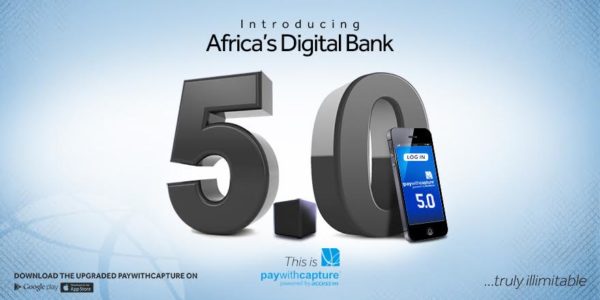 Have you ever wondered why we carry so many bank cards around? Orange cards, yellow cards, blue cards, red cards. It's becoming overwhelming! And let's not get started on the number of banking apps most people have on their phones alone.
Thankfully, all this is about to change with the new Paywithcapture 5.0 app, launched by Access Bank this Tuesday. Described as "the app that will replace your bank", the 5.0 version provides a wide range of banking options and payment channels for you to choose from.
First, users can now link a limitless number of bank cards both local and international and operate from each card at any given time.  This means flatter wallets and more phone storage space for the average Nigerian, with a more seamless banking experience to look forward to.
Paywithcapture 5.0 also enables users to make instant money transfers to any bank account or just with your phone number, quick bill payments (minus the N100 fee banks charge) and track spending with the personal financial management (PFM) tool. There is also the added benefit of opening accounts and making money transfers using Facebook and Twitter accounts; a highly welcomed development that is sure to save us time at the bank. You can even send money to social media profiles in a super secure and convenient way.
Last but not least, we have Paywithcapture's new e-savings club feature and cool coupons to share with friends and family. The words Ajo and Esusu shouldn't be new to the average Nigerian. Well, imagine taking that experience to the mobile space. Now, you can reach your saving goals quicker through bulk collections on Paywithcapture5.0.
The future of banking is here, folks, and it's here to stay.  Join the revolution and download the app now bit.do/paywithcapture
See photos from the launch:
…on the blue carpet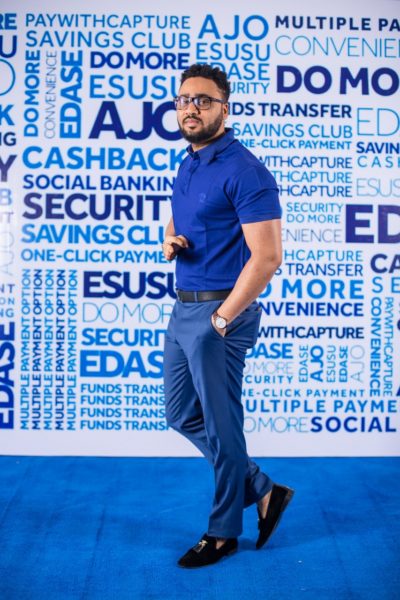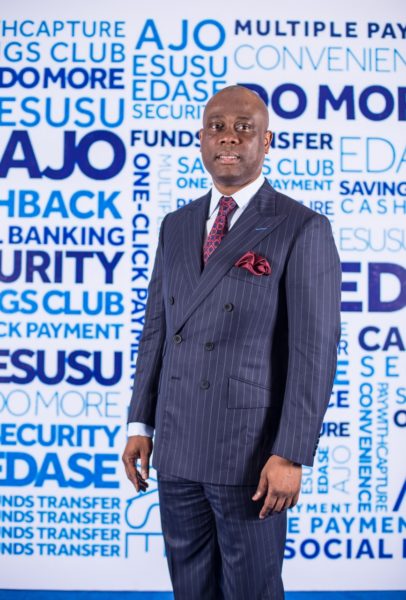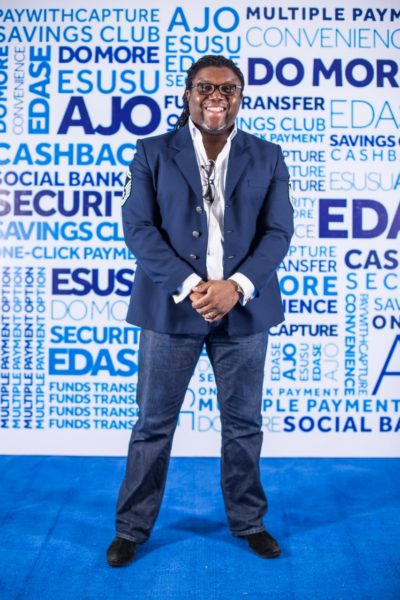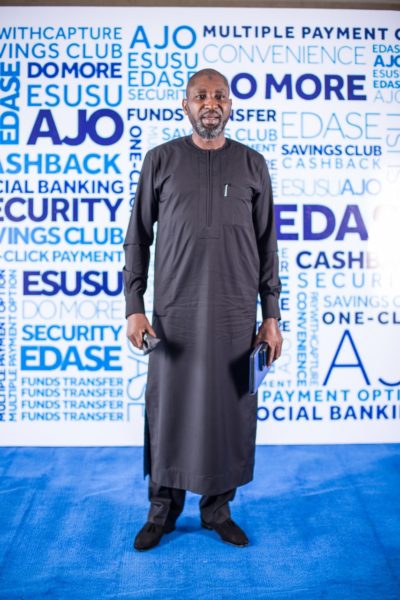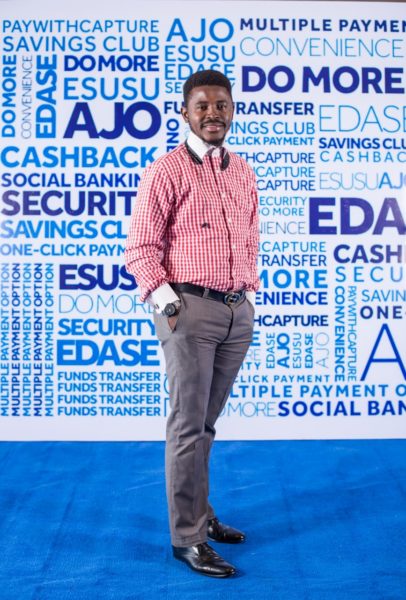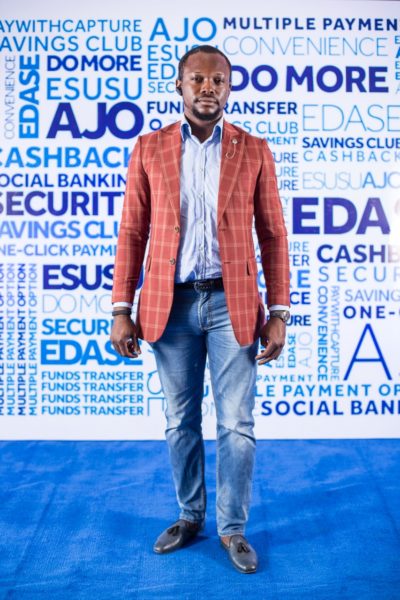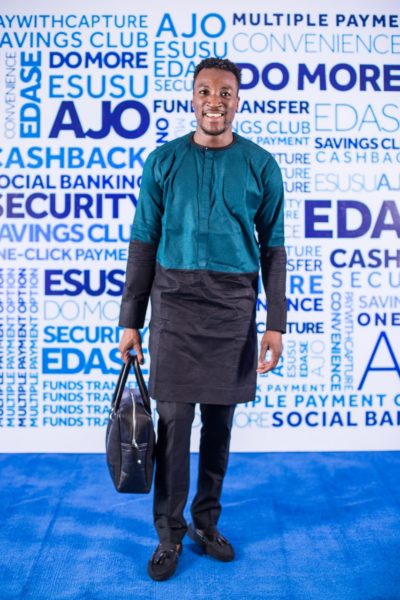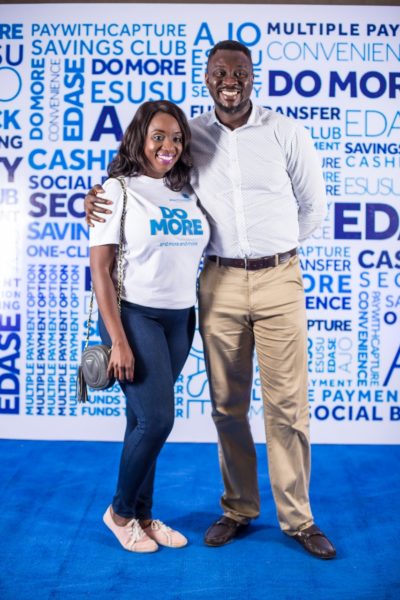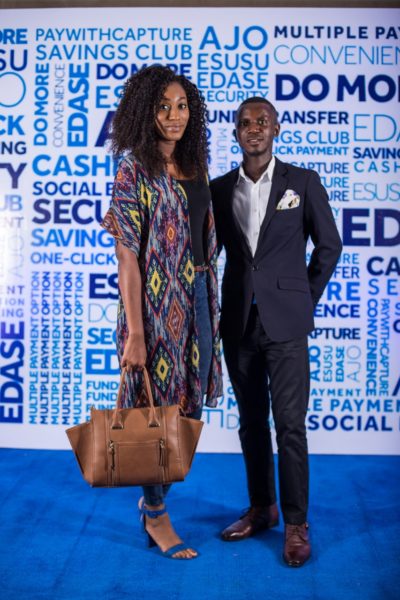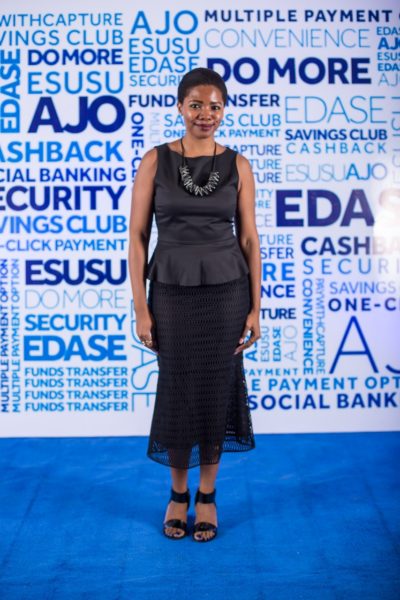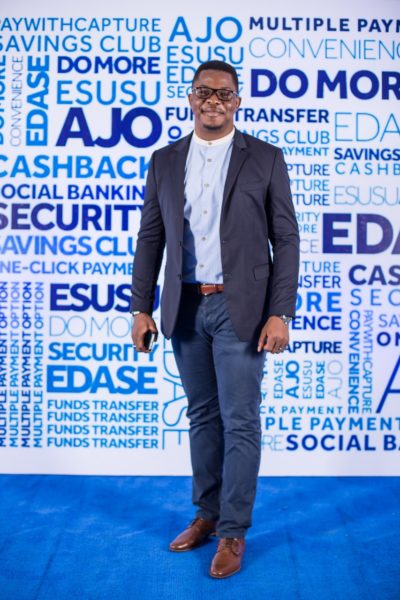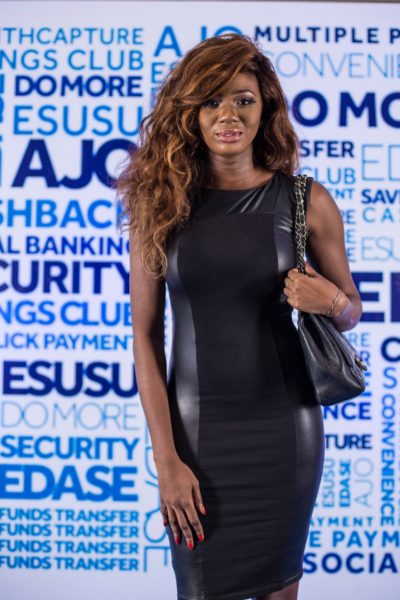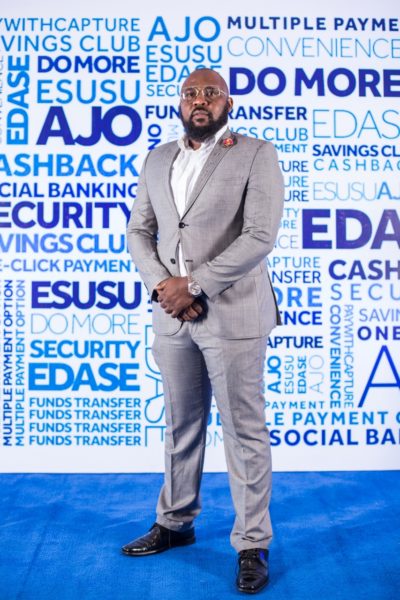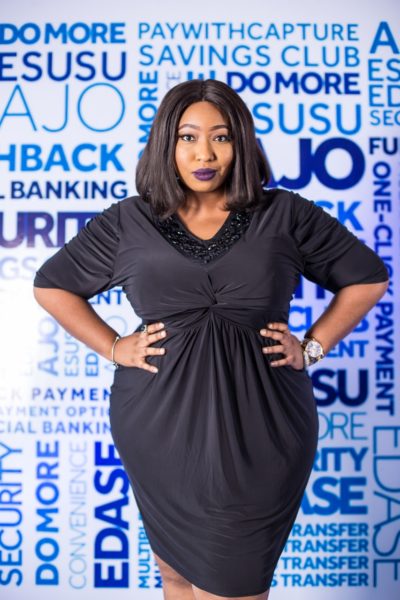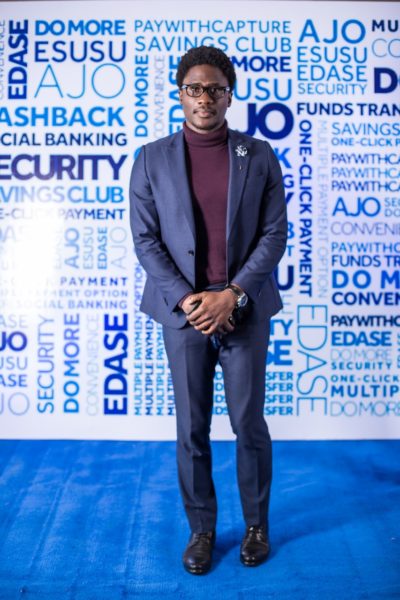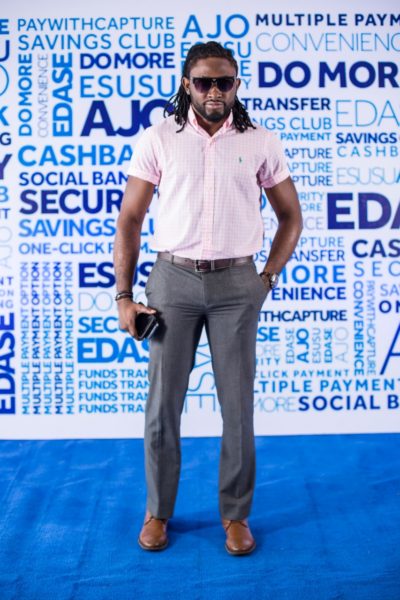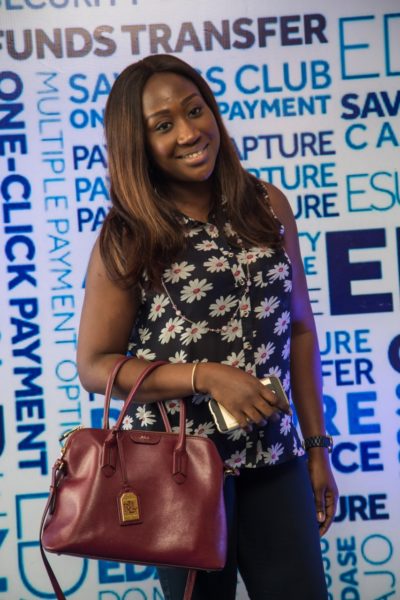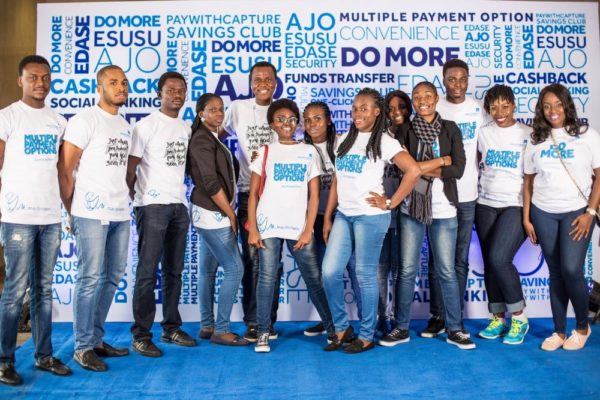 Taking a selfie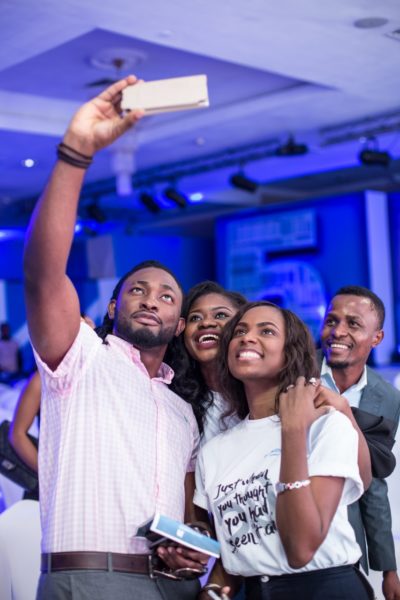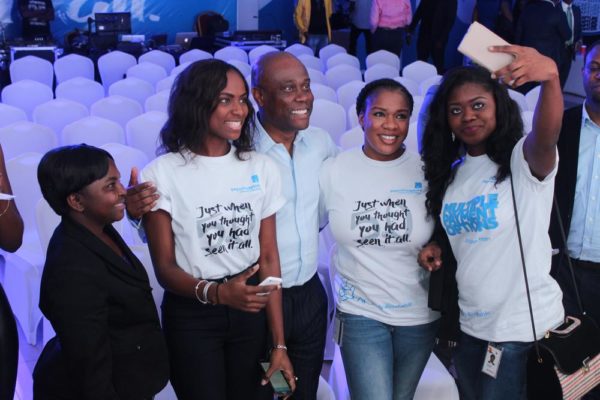 Introducing Paywithcapture 5.0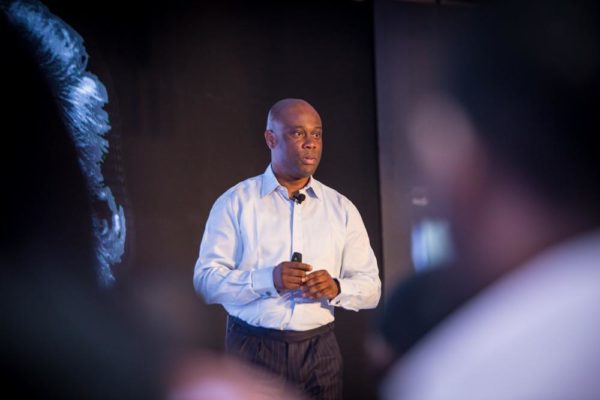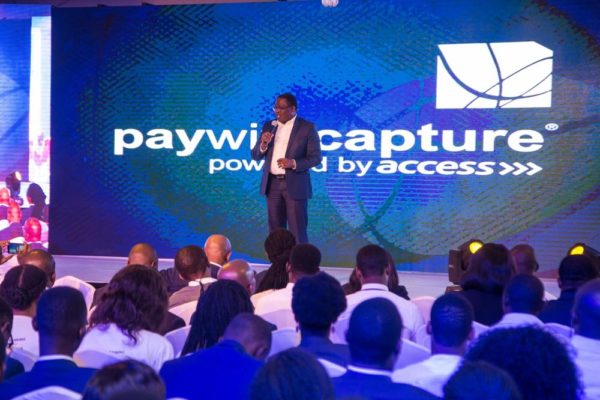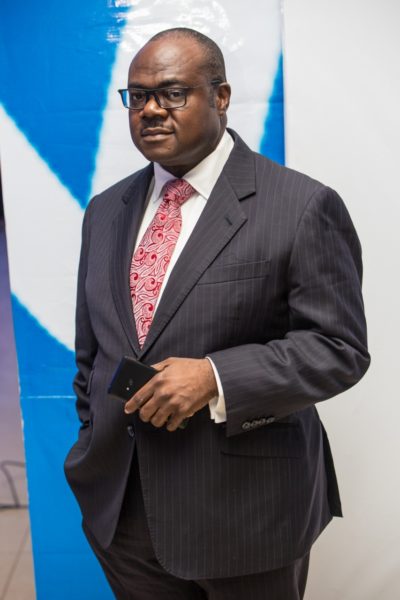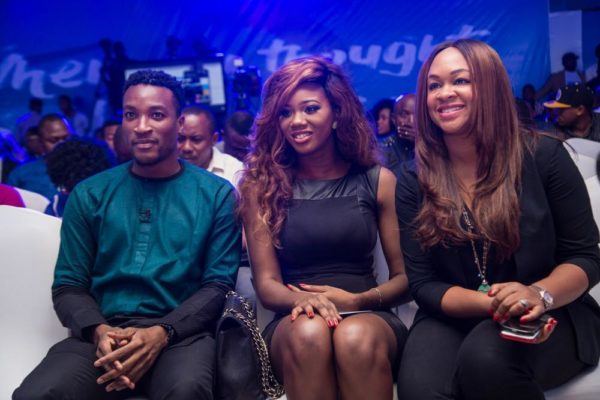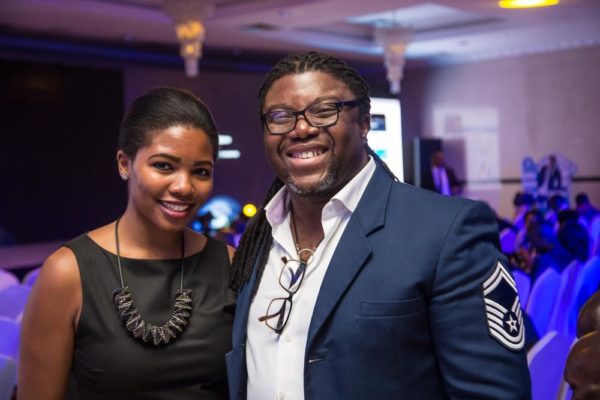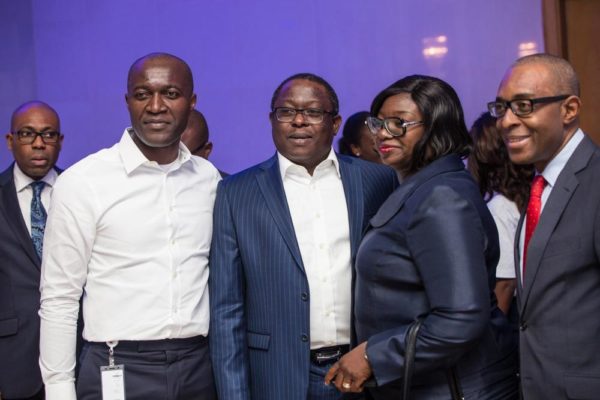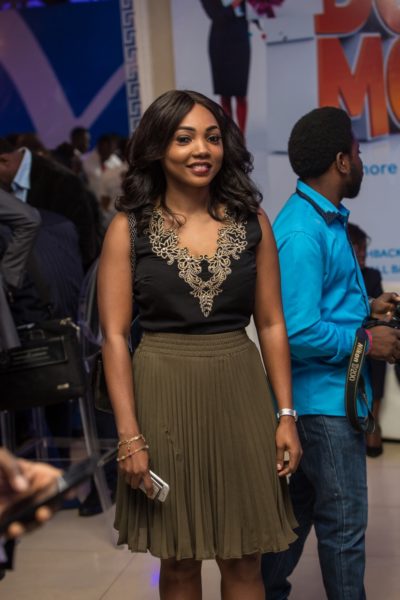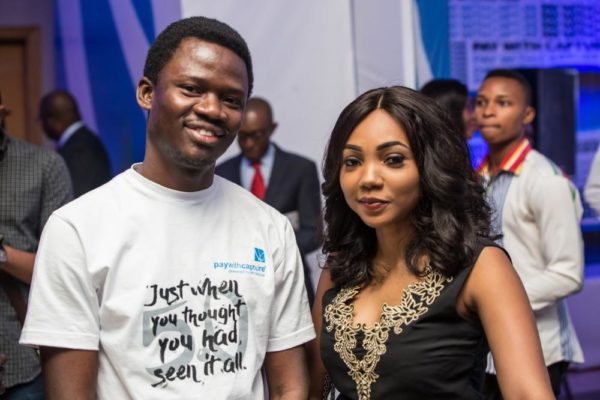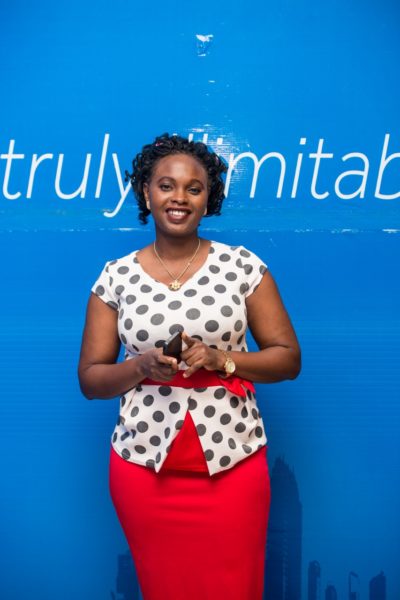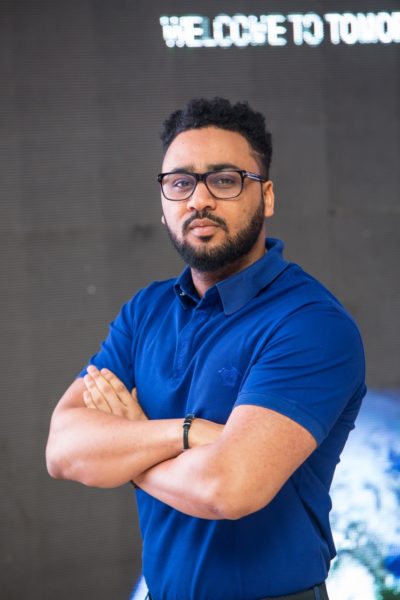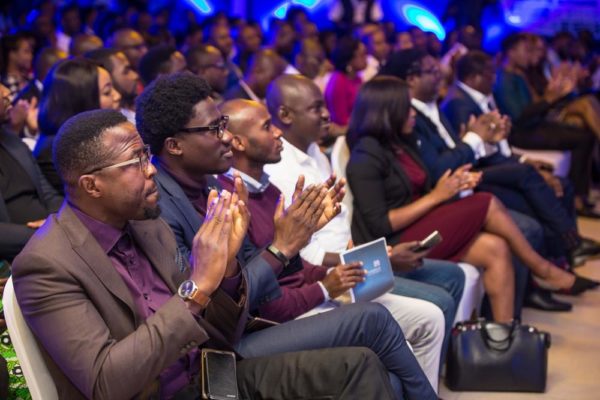 Fun time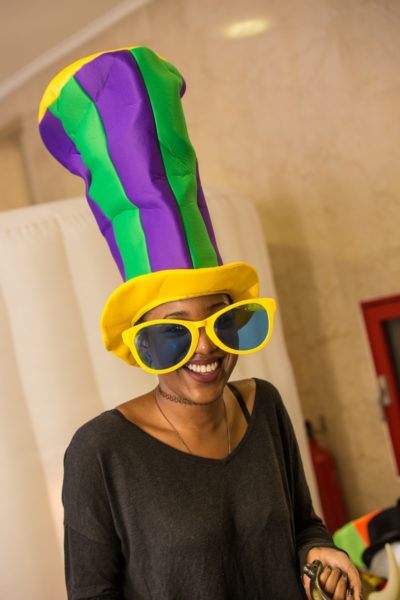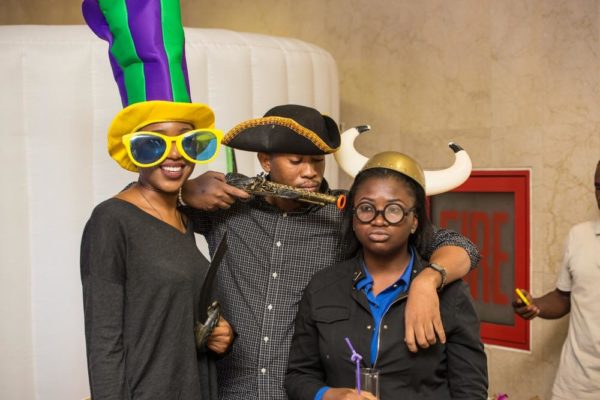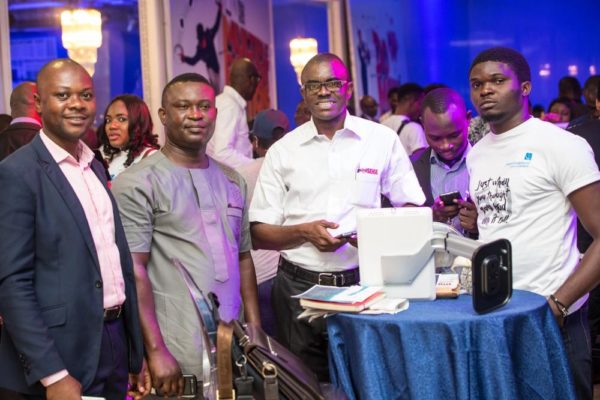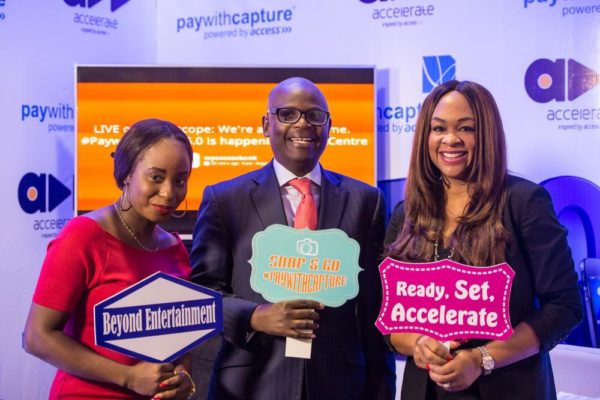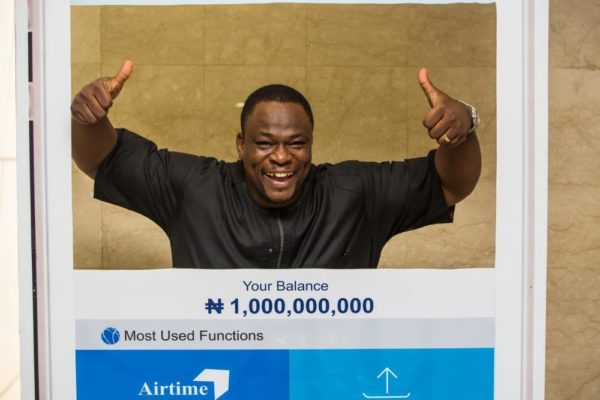 __________________________________________________________________
Sponsored Content