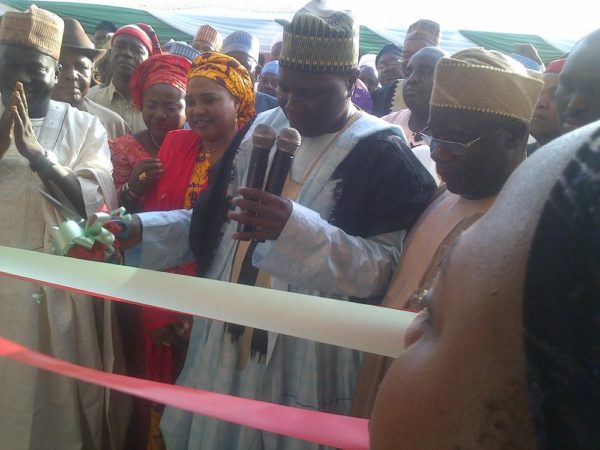 Najim Yasin has advised Nigerians to explore alternative sources of income generation as part of the measures to cope with the contemporary economic challenges.
Yasin, National President of the National Union of Road Transport Workers (NURTW), said this in Ilorin on Wednesday when he inaugurated a hotel built by Kwara branch of NURTW at N180 million.
Yasin directed the state councils of the union nationwide to diversify their revenue bases.
He said that depending largely on mono-revenue generating source was not sustainable, hence the need to tap alternative sources to boost their revenue base.
Yasin described the building of the NURTW luxury hotel as another milestone and achievement of the Kwara council of the union.
He advised members of the union to always maintain peaceful and harmonious relationship, saying that the era of looking at members of the union as troublesome was over.
Yasin commended the Kwara executive of the union for the laudable project and appreciated the state government for its supportive roles to the union.
Also speaking, the Zone four Chairman of the union, Danjuma Jeji, said it was time for everybody to look into alternative ways of income rather than depending on the unsustainable oil.
Jeji said with the economic recession, there was the need to channel other areas of investment and make effective use of time and resources at disposal to explore more areas of revenue generation.
The state Chairman of the union, Issa Ore, said the idea of building the hotel was conceived in 2013 and was estimated at N150 million.
He, however, explained that the cost of completing the edifice raised sharply to N180 million due to economic downturn.
Photo Credit: NAN PHOTO