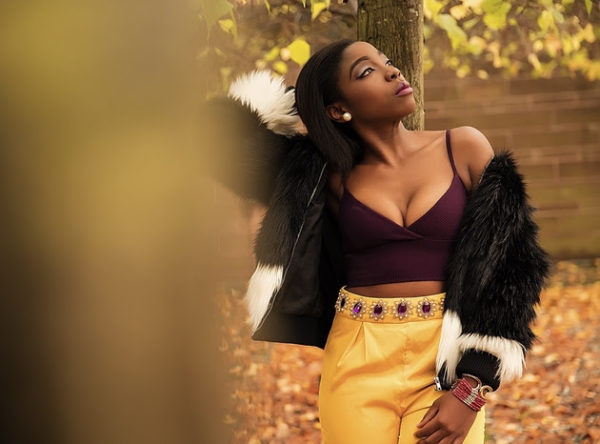 Meet Burna Boy's youngest sister Nissi.
The 22-year old London-based singer, songwriter, and painter is ready to enter the Nigerian music industry. Nissi is also the granddaughter of veteran octogenarian music critic/broadcaster Benson Idonije.
She has released her debut single called "Pay Attention: and it is the single from her forthcoming debut EP titled "Downtown", which is due for release this October.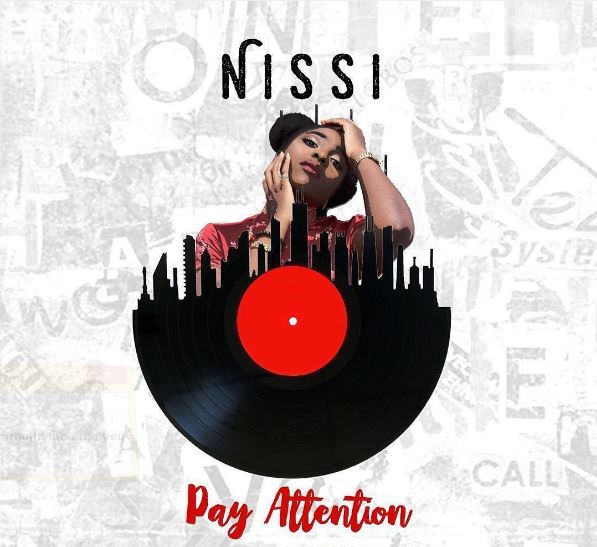 Produced by Cornel Sorian and written by Nissi, 'Pay Attention' is a reflection of "the chaos that is our world today", according to her.
She talks about the killings, brutality, and discrimination based on race, gender, religion, and ethnicity, which have been rife, all around the world this year, and calling out for more solidarity among people.
Listen below.