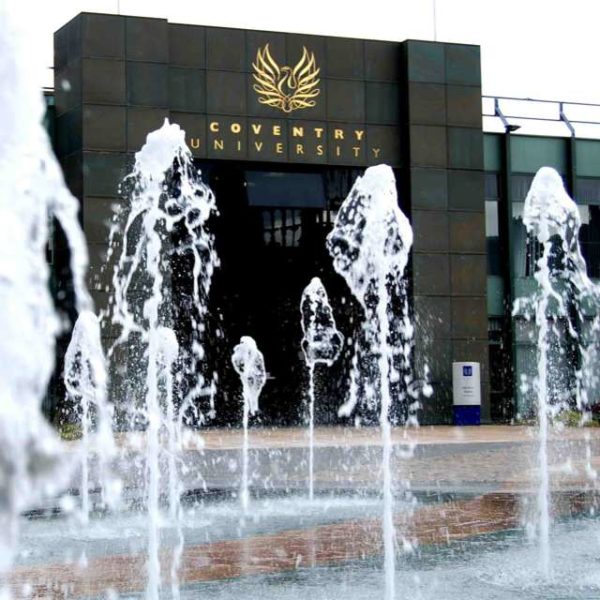 A chance to meet Andy Caldwell and Tola Adesina in Nigeria this August to talk about life in the UK, student UK visa, scholarships, discounts for the September 2016 and January 2017 academic sessions in Lagos and Abuja on:
Lagos Open Day
Date: Saturday, August 20th, 2016
Time: 11.00am – 4.00pm
Venue: Protea Hotel Select, Plot 2, Assbifi Road, Opposite Shoprite, Ikeja, Lagos.
Abuja Open Day
Date: Monday, August 22nd , 2016
Time: 12noon – 4.00pm
Venue: Chelsea Hotel Abuja. Plot 123 Cadastral Zone A0, Central Business District, Abuja
To register for this free open day event, please visit www.coventry.ac.uk/nigeria
To confirm your seat reservation to meet with delegates from Coventry University UK, please send an email to [email protected] or call 01 342 8034 and 07083993204
Kindly bring along with you copies of your academic qualifications for on the spot admission to Coventry University UK September 2016/January 2017 start dates.
______________________________________________________________________
Sponsored Content