New Video: Maleek Berry – Kontrol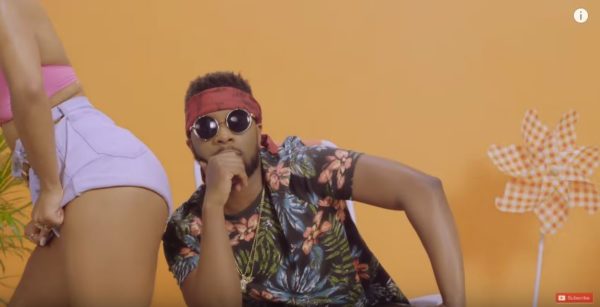 Maleek Berry has released the official video for "Kontrol" today on his birthday.
The video, directed by Meji Alabi, is colourful and fun showing us a playful side of Maleek Berry.The video captures the melodic and vibrant sound by infusing fun colours, African fashion, and entertaining artistry, complementing the song perfectly.
Watch below.