New Video: Temi Dollface – Beep Beep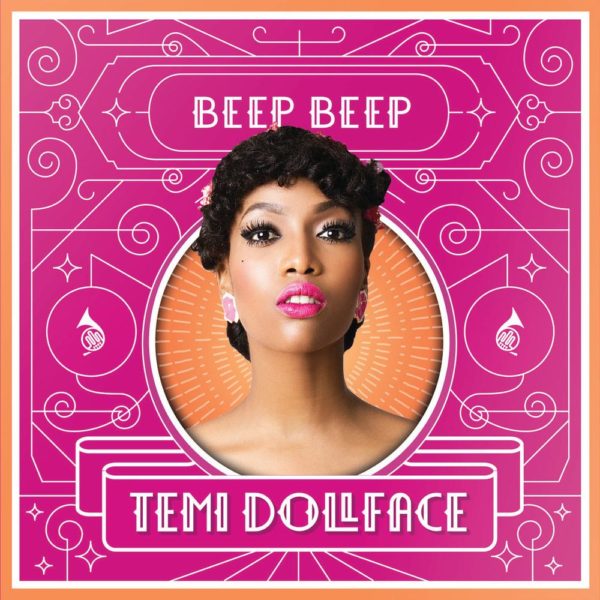 The official video for Temi Dollface's "Beep Beep" is here!
In the video, Temi Dollface takes us on a One-Of-A-Kind Joy Ride into her cosmos of self-love.
Complemented by her troupe of dancers, the video takes us back to a cabaret club in the 30's and into the future all at once with maximalist dance formations and fanciful costumes and props aiding descriptions of her various alter egos.
The video, directed by James Slater, has everything – the costumes, the personas, the thick veneer of creative lacquer, Temi's artful way with words.
Watch below.