Mente De Moda lovers and loyalists can't possibly forget our Summer Fest edition in a hurry and that's mainly because it was an Epic edition in every sense of the word! We had the perfect blend of vendors and Lagosians came out to take advantage of all the amazing vendors and shoppers that our platform brought together.
We can all agree that the Shakz shak Tiki bar stole the show in the drinks category with their palmwine inspired cocktails and their impeccable presentation.
With brands like 87 Origins, Vintage We are, Kays Party Place, Mo's Jollof Rice, Urban Fusion and many more, we can also authoritatively say that we had everything you could have ever wanted to get from a flea market.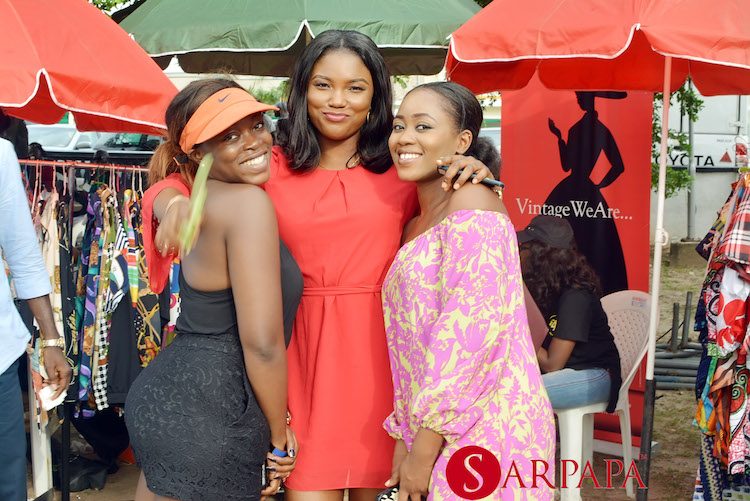 As we get ready to host our vendors, shoppers and friends with our 3rd year anniversary edition on the Sunday, August 7th 2016, we are pulling all the stops to ensure that everybody gets what they want and leaves with a smile on their face.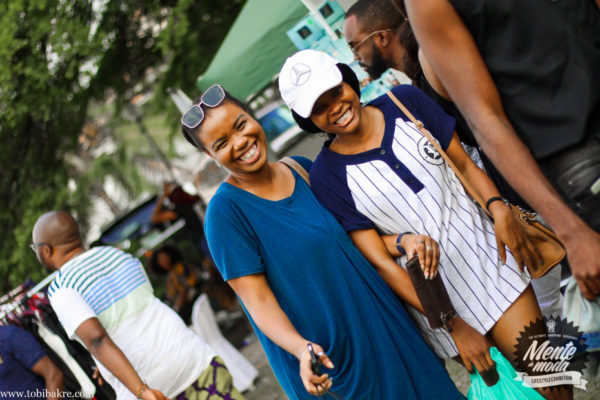 If you've never been to Mente De Moda, you've definitely been missing out on some amazing deals and items that you've been spending more on elsewhere. You're also definitely missing out on a fun and entertaining atmosphere. One of the the fantastic things about shopping at Mente De Moda is the characters you meet, we bring Everybody out, the young and the old, the eccentric and the artsy. As long as you don't find haggling over prices stressful, you'll enjoy shopping, and saving, at Mente De Moda.
All that been said, we are inviting you to come be a part of our 3rd year anniversary edition and experience a shopping festival with the hottest brands promising new stock and incredible discounts. It gets better as we have cotton candy, a bouncy castle for the adults, a play area for the kids, acoustic performances and some of the best DJs in Lagos taking turns on the wheels of steel to ensure that you are happy and satisfied at the end of the day.
Come as a vendor and seize the opportunity to showcase your goods and services to thousands of Lagosians that flock in and out of the Mente De Moda grounds because forward thinking SMEs take advantage when the competition is still contemplating.
Come as a shopper and simply just enjoy yourself because you deserve it…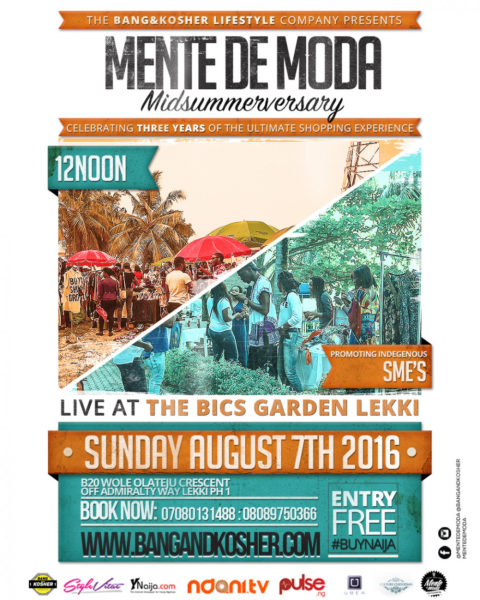 Date: Sunday, August 7th, 2016
Time: 12 Noon
Venue: B20 ole Olateju Crescent, Lekki Phase 1, Lagos
Hurry now to www.bangandkosher.com to book your stall or call 07080131488, 08089750366, 08186807844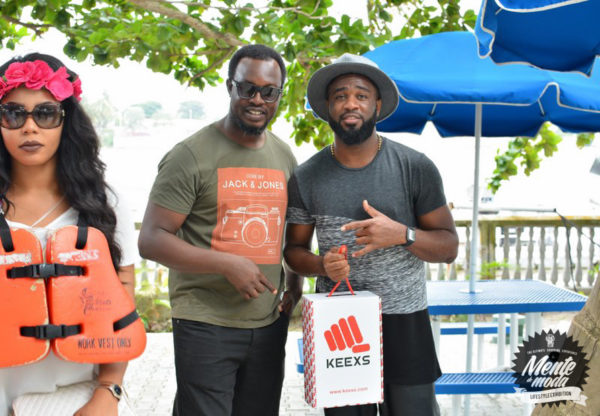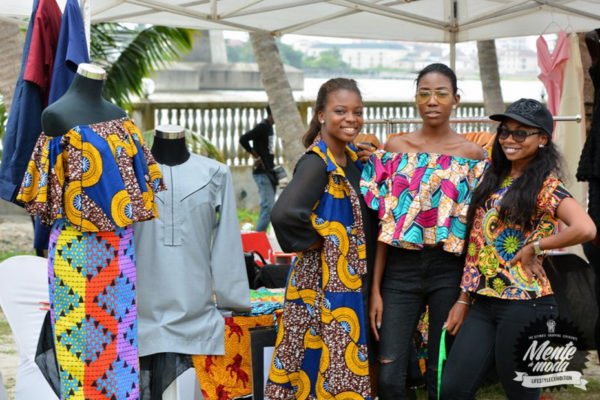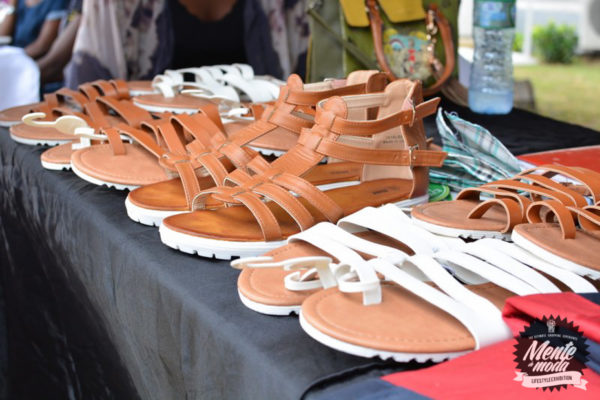 ___________________________________________________________________________
Sponsored Content