"The Nigerian man making Africans laugh"… BBC Profiles Instagram Comedy Star Aphrican Ape
Social media is where the fame is right now!
With over 300,000 followers on Instagram, Dami Olatunde who is better known as Aphrican Ape has become quite the social media sensation because of his hilarious videos about African family life.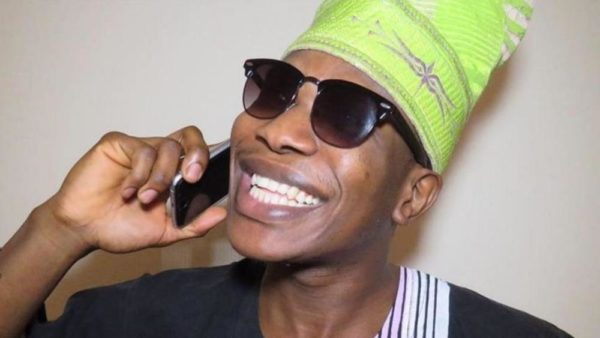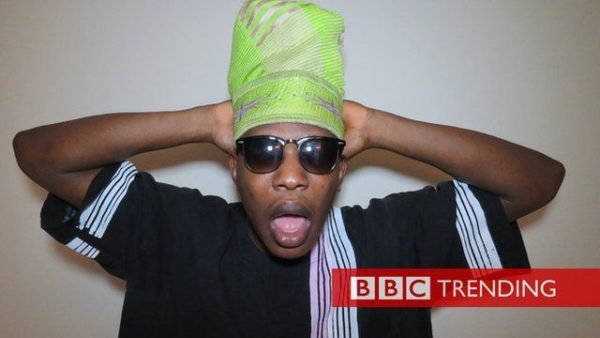 Based in the US, the former accountant reveals that he quit his "boring and annoying" day job to pursue comedy. Now he's making people around the world laugh with his take on African culture.
He was featured on a new episode of BBC Trending.
Watch below.