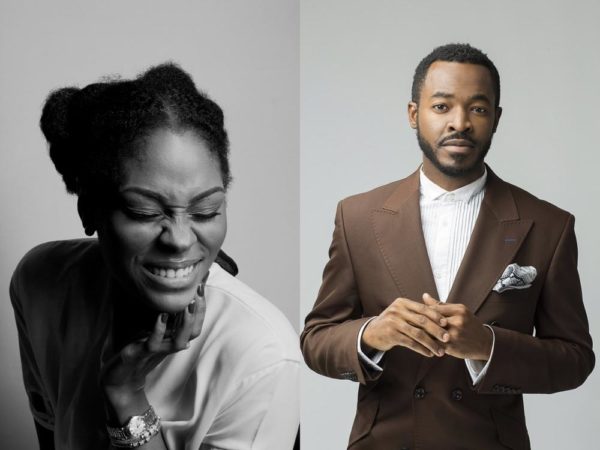 Yesterday we heard the announcement of the movies that have made it to this year's Toronto International Film Festival [TIFF] for the City-to-City category. This year TIFF chose Lagos as the city spotlight and 8 movies were chosen to premiere at the international film festival.
There is also a program that the festival has hosted for 5 years called the TIFF Rising Stars where four Canadian actors are selected to meet with casting directors, directors, and major stakeholders in the film industry.
This year, however, the festival has inducted its TIFF International Rising Stars from its city spotlight where two actors are chosen. This year is its inaugural year and Lagos is the spotlight. We have our very own Somkele Iyamah-Idhalama along with OC Ukeje as the chosen actors.
The two Nollywood actors will take part in a series of specialized programming that includes media training, seminars with casting directors, one-on-one meetings with filmmakers, as well as a series of unique networking opportunities, all organized by TIFF's Industry team. They will also attend major events with the established Hollywood names we are all familiar with. Moreover, the actors will be front row centre at some of the biggest red-carpet events at the Festival.
Sounds like quite an opportunity! Congratulations to them both.
Both Somkele and OC are in movies that will be showcased at the festival this year. Somkele is in '93 Days', 'The Arbitration' and 'The Wedding Party' while OC Ukeje is in 'The Arbitration'.