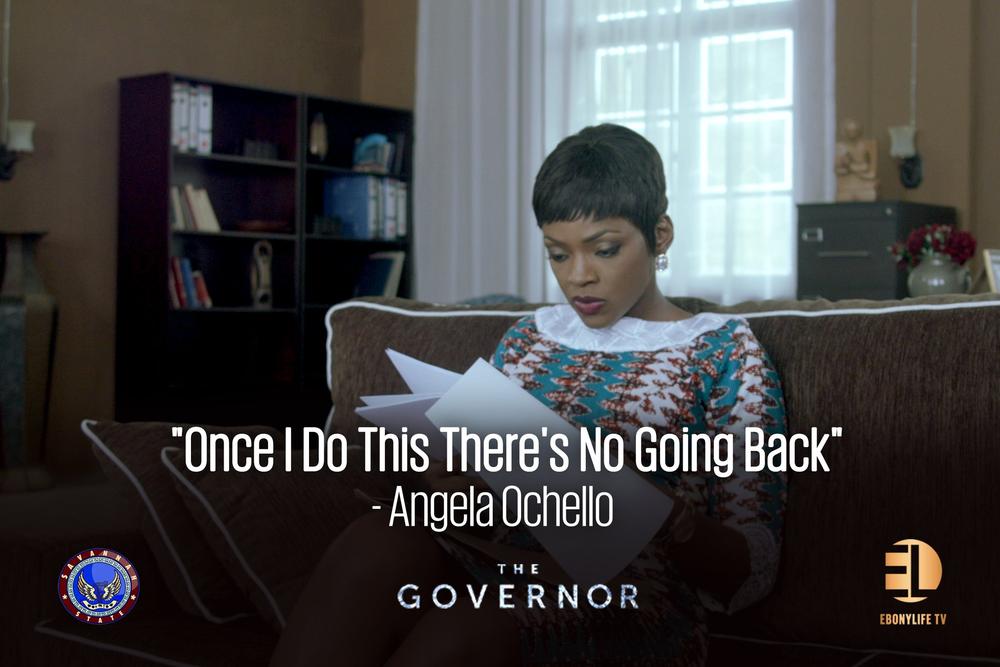 Barely a month into her assumption of office as The Governor, Angela has scored some major points against the Big Three. She thwarted their plans to have her resign and make Friday Bello Governor, however she has to take urgent steps to choose a deputy.
What shocker does Governor Ochello have in store for the party leaders? Will Angela be able to resolve her first crisis as teachers in Savannah go on strike for more pay and she discovers the distorted priorities in government?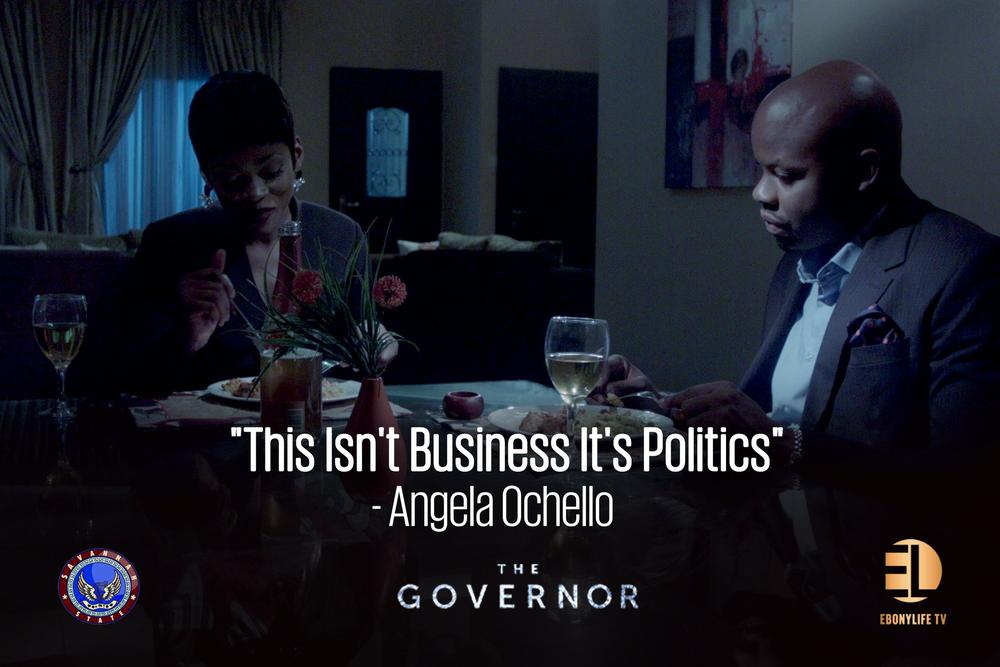 Find out at 9PM tonight and every Thursday on Ebonylife TV.
For more information, like the official Facebook page – EbonylifeTV and to be part of the Twitter/Instagram conversation, follow us @TheGovernor_EL and #TheGovernor. Don't Miss It!
_________________________________________________________________
BellaNaija.com is a media Partner for The Governor