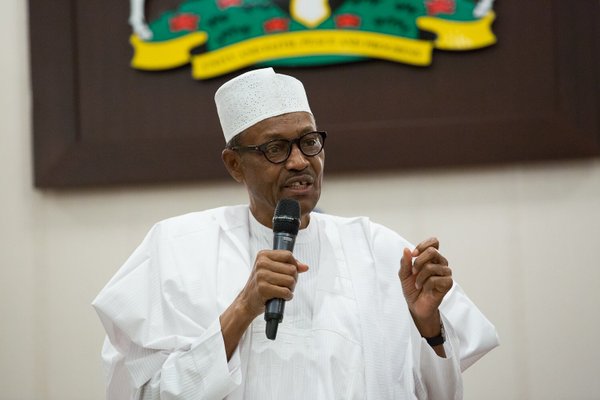 President Muhammadu Buhari has reacted to the news of the 8 persons killed in Talata-Mafara community in Zamfara following violence that erupted over alleged blasphemy by a student of Abdu Gusau Polytechnic, Talata-Mafara. Click here to read it.
The student was alleged to have made a blasphemous statement against Islam and Prophet Muhammad (SAW) and was consequently attacked by a mob.
The boy was said to have been beaten to pulp by the mob, and the man, whose name was simply given as Tajudeen, took him in his car and rushed to a hospital.
Enraged by the act of the man who rescued the student, an eyewitness told NAN that the mob moved to his (Tajudeen's) house, set it on fire and killed eight persons.
Reacting to the news on his Twitter handle, President Buhari said:
I received news of the mob killings in Zamfara with great dismay. It is barbaric & unacceptable. I assure that the law will take its course

— Muhammadu Buhari (@MBuhari) August 23, 2016
My prayers are with the families of the victims.

— Muhammadu Buhari (@MBuhari) August 23, 2016
Under my watch we will work to ensure that there is no place for violence in the name of religion, ethnicity, or in any guise whatsoever.

— Muhammadu Buhari (@MBuhari) August 23, 2016