Hi guys,
As you know the Toronto International Film Festival is ongoing and it is such a huge deal to be a part of it.
I am so proud of my industry Nollywood for the opportunity the Toronto International Film Festival brought this year. I'm extra proud because of the movie '76 which was essentially a labour of love for every one of us…. I'm happy we finally get to show it to the whole world.
I promised to share my journey with you…here is what I've been up to so far!
Lagos to Toronto
From Lagos to Doha to New York before we finally got to Toronto… it was a long trip. I was exhausted for most of the time but connecting with fans via Facebook was a major highlight of the trip.
Between Lagos and Doha I tried to watch a movie, sleep had a better idea…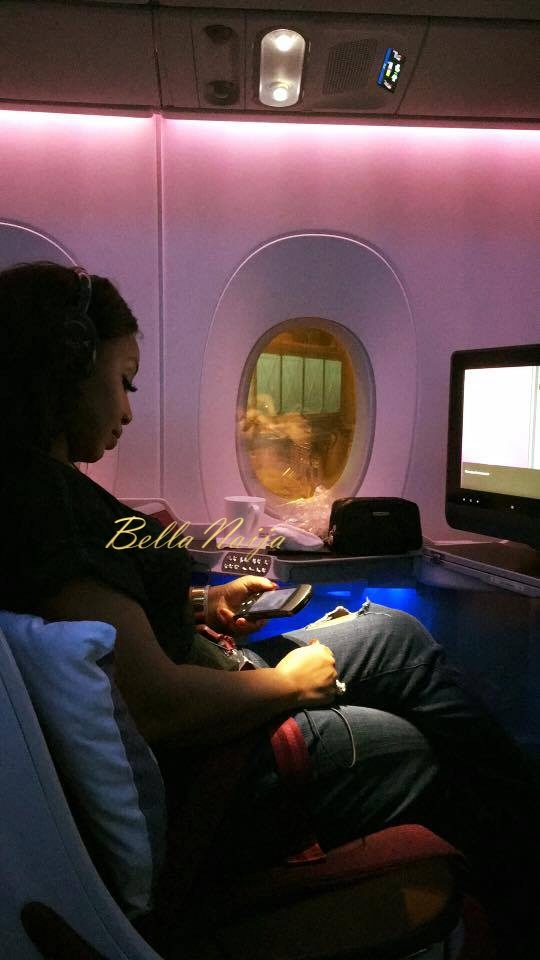 And because I got so many questions on my outfit, I am wearing an Abaya by Ene Maya 😉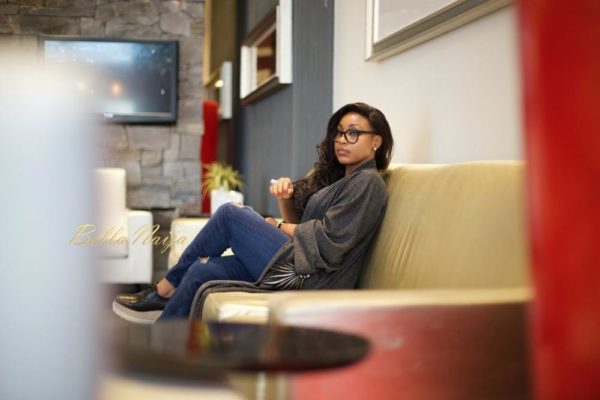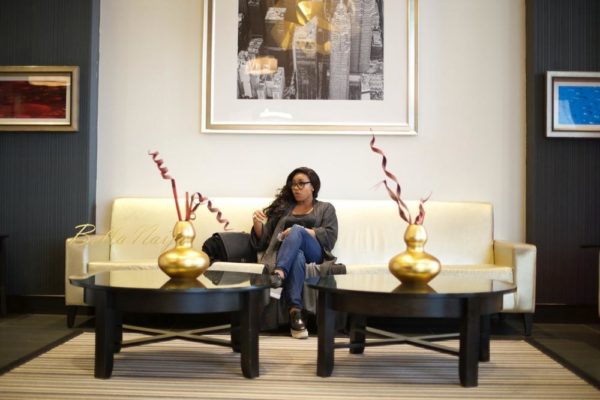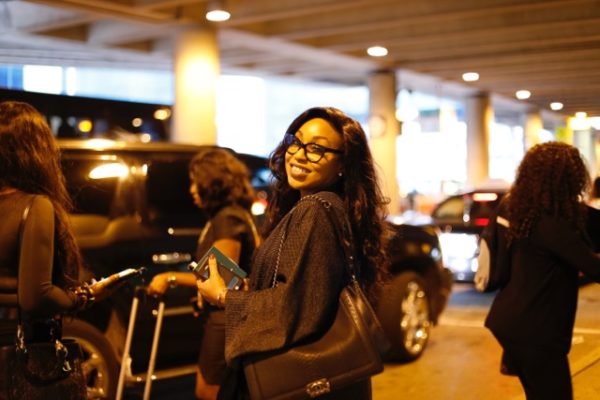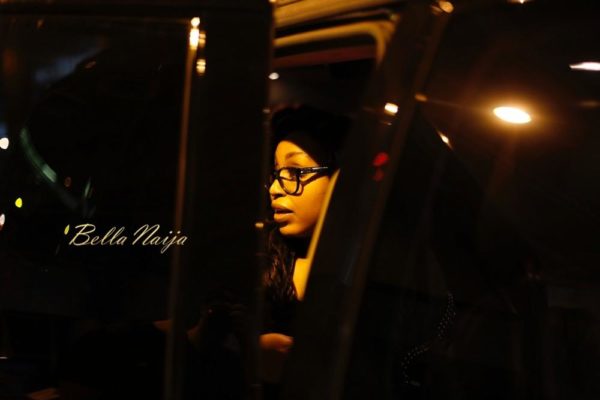 The Premiere
My outfit was custom made by the amazing Lisa Folawiyo. Two sketches were sent to us and everyone already knew which one I'd choose 🙂 ..
I was styled by Yummie Ogbebor.
Our movie '76 was screened to a sold-out audience at the Isabel Bader theatre in Toronto. Here I am with my co-stars, the producers and director.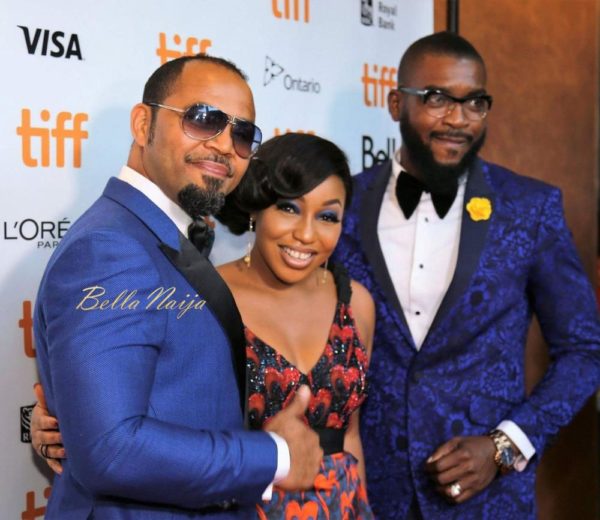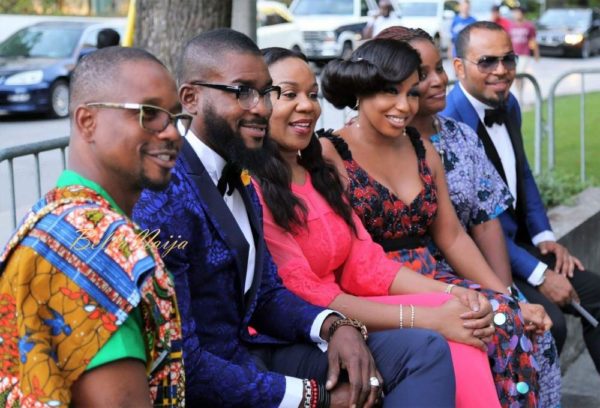 Some reviews are also in. Here's a favourite from Stephen Mayne: "The best moments come in an extended game of hide and seek, Dewa attempting to get out of the base and alert the authorities while pursuers circle in jeeps trying to hunt him down. It's played carefully, ratcheting up tension without rushing. Nouah aids the moment, mixing fear into his character's taciturn discipline. He's a good foil for his more open wife who wears frustrations, often with him, more openly. Dominic does an excellent job at working her character up into a lather without hyperbolic emoting."
It was all so exciting!
Press Press Press!
I've had a flurry of interviews after the premiere.
Here I am in this gorgeous print Elvira Jude dress styled again by Yummie Ogbebor…We had interviews at Exclusives TV and TMTV.
There's still so much in store for us and I can't wait to share it with you. Stay tuned for Part 2 of my "Lagos To Toronto" series!