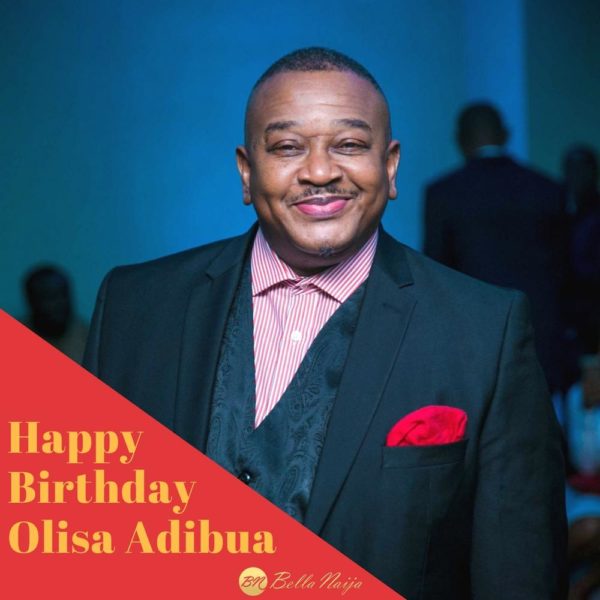 Today is Olisa Adibua's birthday and we are so excited about it.
Being one of the foremost and top media personalities in Nigeria with over 28 years' experience in television, radio, film, and live events, it is impossible to let the day go by without talking about some of his major achievements.
Seeing as today is #ThrowbackThursday, we have put together 10 things you should know about Olisa:
He kick-started his career as an Independent Producer, Presenter, and Director on NTA magazine programs such as Tops of the Pops and Super Sounds.
He was an Independent Producer and Director on pioneer private TV station, Clapperboard Television.
He hosted the Drivetime show on Cool FM from 1998 to 2008.
He is the co-founder of record label Storm Records.
He later moved to the Beat99 in 2009 where he currently hosts the Morning Rush show. He is also a programme Director at the radio station.
He played an integral part for media campaigns for Coco-Cola Soul with Sprite, Guinness, Nigeria Gordon's Spark Launch and more.
He is also a Video Director…Olisa is the brain behind Perceptions Media and Broken Records.
He is the founder of fashion and style blog, Fadashion.com Olisa is the Executive Director of Mymusic.com.ng.
He is the creator of Youtube talk show, The Truth With Olisa.
He also hosts food show, Bukas & Joints.
Happy Birthday Olisa!