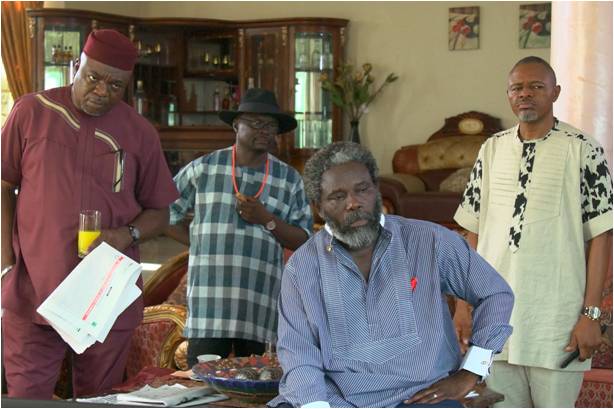 After giving so much in her efforts to develop Savannah, it seems Governor Angela Ochello may be on her way out of office.
This follows the impeachment notice served on her by members of the house of assembly. They claim she has not been carrying them along in her plans to develop the state but we all know the problem is her refusal to give 'The big three' a share of the government loan approved for Savannah state.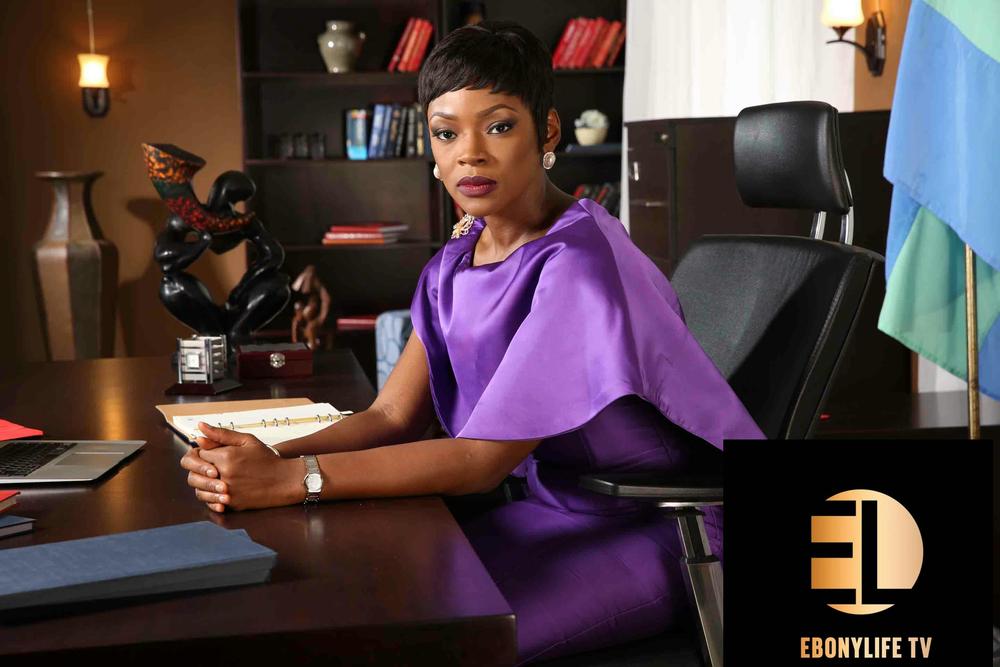 Will all the sacrifices made by Angela be in vain? Are the Big three going to finally humiliate Governor Angela and her Father? Has Hurricane Angela run its course or is there a trump card waiting to played?
Catch The Governor tonight and every Thursday at 9PM with a repeat broadcast every Sunday at 1:30PM on Ebonylife TV.
Watch the trailer of what's to come this night: