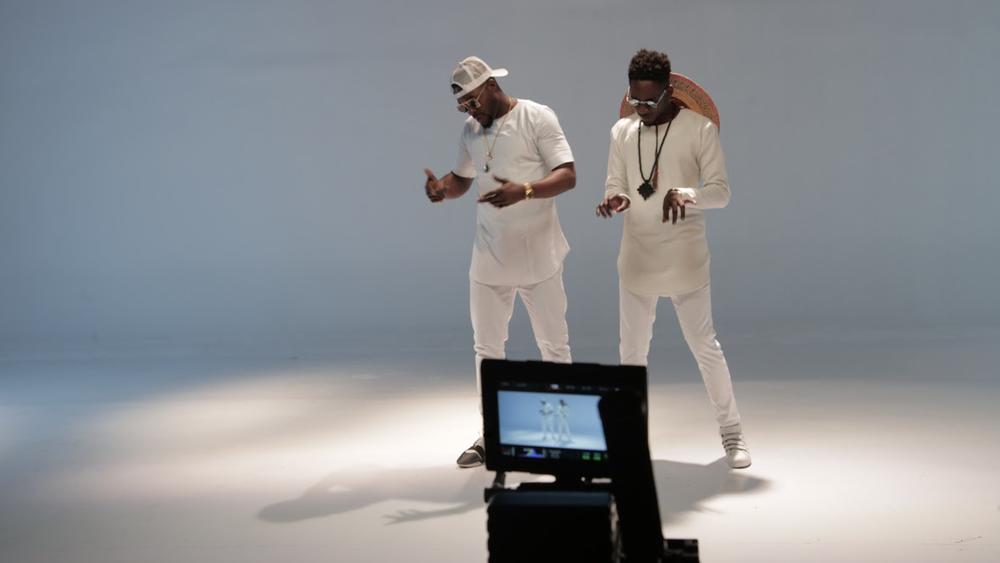 DJ Neptune has released Behind the scene photos from the Clarence Peters directed music video for 'Marry' featuring Mr Eazi.
Click here to listen to and download the song.
The song was produced by Kiddominant and is one of the singles off the yet to be released G.R.E.A.T.N.E.S.S album by DJ Neptune scheduled to drop before the end of 2016. The music video for Marry will be out soon.
Check them out below:
Here's the lyrics video: