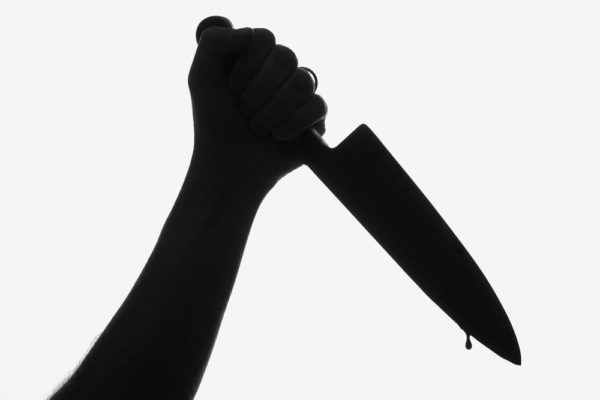 A man, identified as Robinson Otuke, has been killed by the husband of the woman he was allegedly having an affair with on Emebiren Street, in the Warri South Local Government Area of Delta State.
The suspected killer, Ochuko, an electrician, challenged Otuke, who lived a stone's throw away from his (Ochuko) residence, which led to an exchange of words between them.
In the ensuing fracas, Ochuko brought out a knife and stabbed Otuke in the neck.
PUNCH reports that the incident took place last Saturday at the residence of the alleged lover.
According to residents, the electrician's wife, Rose, had been having an affair with the deceased for a long time.
Rose reportedly moved into Otuke's house after she and Ochuko had a disagreement.
A slightly different account by another resident had it that though Ochuko sent his wife away from their home following reports of her sexual escapades with men in the area, he later called her back.
"When Rose returned, her husband asked her to take him to the home of her lover where serious fracas ensued, which led to the stabbing of Otuke. Ochuko immediately took to his heels and fled to an unknown destination," the resident said.
The deceased's relatives reportedly burnt down the suspect's property following the incident.
It was gathered that the deceased's relatives mobilised to the suspect's house and burnt all his property.
Police officers from Ogborikoko Police Station in the Uvwie council area, arrested Rose, as confirmed by the State Police Command's Spokesperson, SP Celestina Kalu.
She said that "the suspect's wife is in police custody and investigation is ongoing."
Photo Credit: Dreamstime