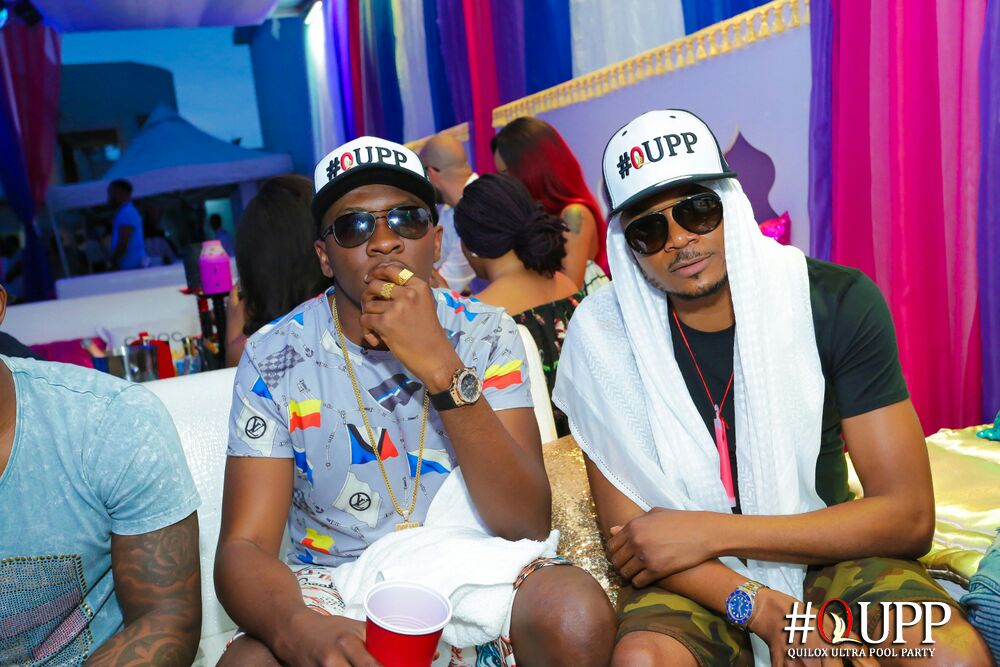 On Sunday, August 28th 2016, the Quilox Ultra Pool Party successfully organized the Arabian themed edition.
There were beautiful and entertaining side attractions like the Water Volley Tournament between Team Quilox and Team Beat FM. Team Quilox won against Team Beat FM with the lead of the unbeatable Captain SP.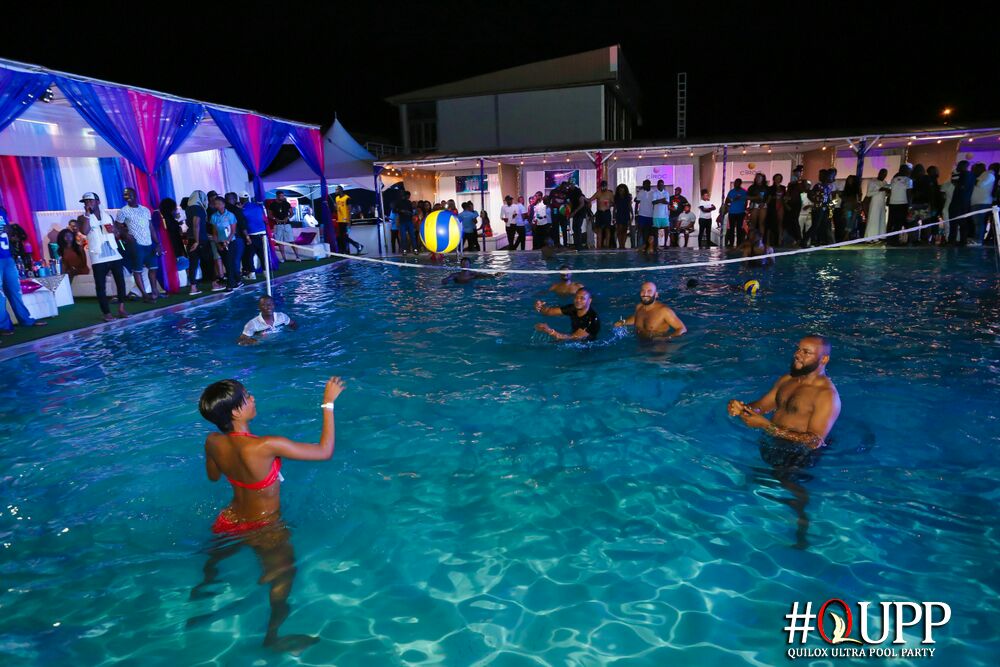 The beautiful Bottle Service girls stunned guests in Arabian themed costumes, while some of them marveled guests by performing in giant floating balloons. With DJ Enimoney from YBNL, DJ Hazzan and DJ consequence and Alatika on the drums, the crowd couldn't stop dancing to the music.
Ice Prince headlined the evening's performances. Aquila records' Que Peller also provided entertaining performances. There were also celebrities and socialites in attendance.
See some photos here: