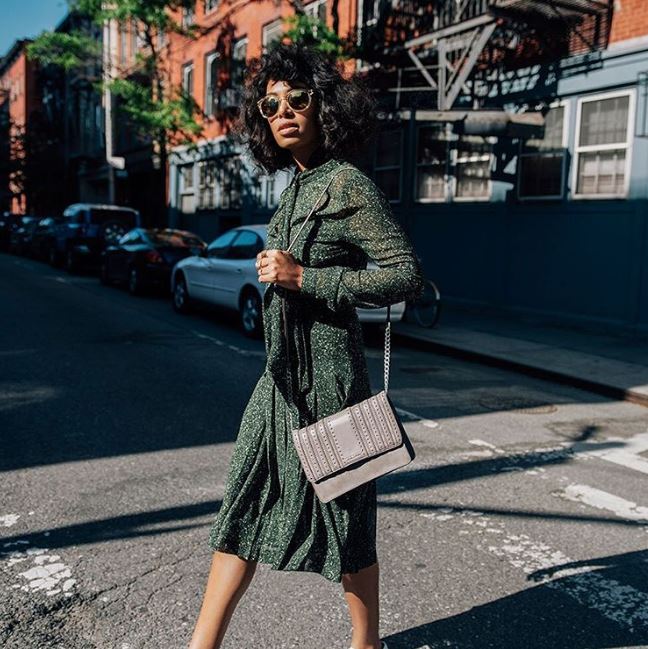 Solange Knowles serves up some effortless slayage in Michael Kors Fall campaign.
The music star teamed up with Michael Kors for the designer's first ever streetwear inititative campaign titled "The Walk". Shot by photographer Tommy Ton, she slips into the designer's upcoming fall designs for a gorgeous spread.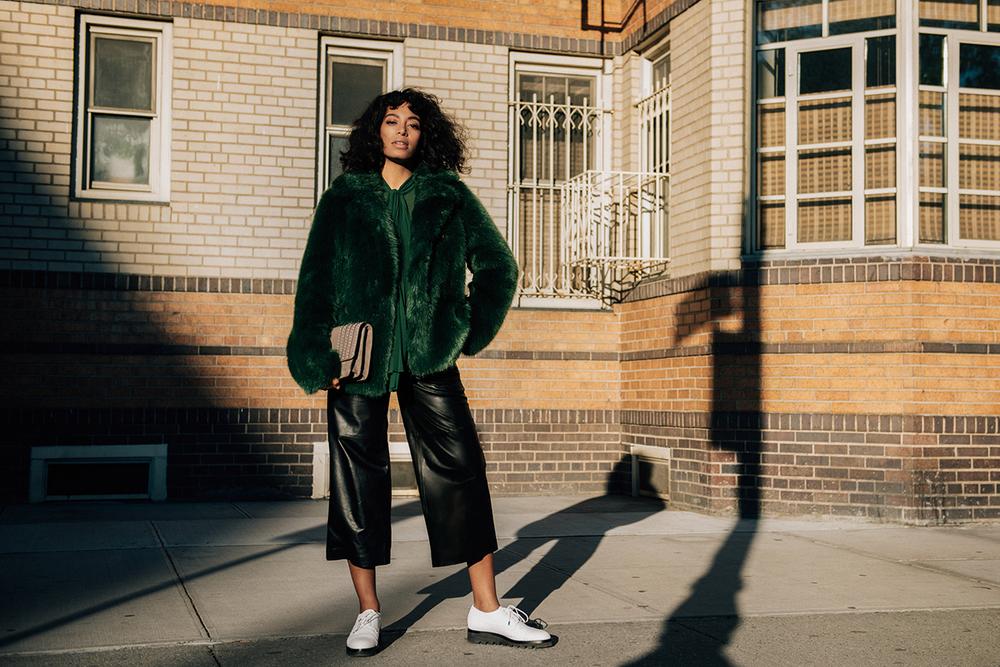 Kors said in an interview with Billboard, "Solange is strong and passionate and not afraid to share her opinion with the world—and that type of confidence always makes an impact, She's a true trendsetter. I love how she takes some of our pieces and makes them her own."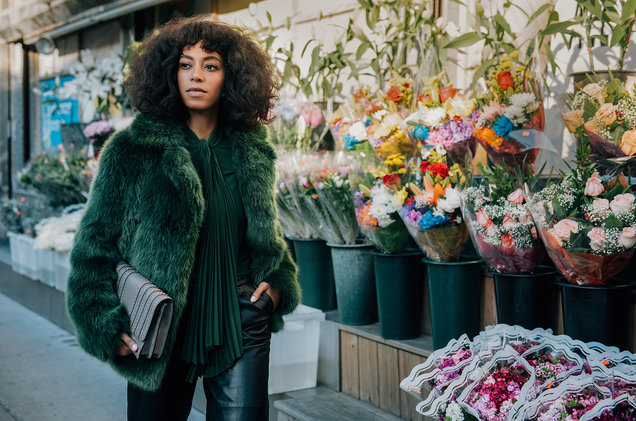 She is photographed in some of Manhattan's most scenic neighborhoods and we see her in green faux fur, Michael Kors Brooklyn grommet crossbody purse.
Soo Joo Park, Nina Agdal, and Princess Marie-Olympia of Greece are also stars in Michael Kors' #SidewalkSpotted Campaign.
Watch it here: