What Happens when a Man Decides to marry for Money instead of Love? WATCH Toyin Aimakhu, Funsho Adeolu & More in the "Marriage Contract" Trailer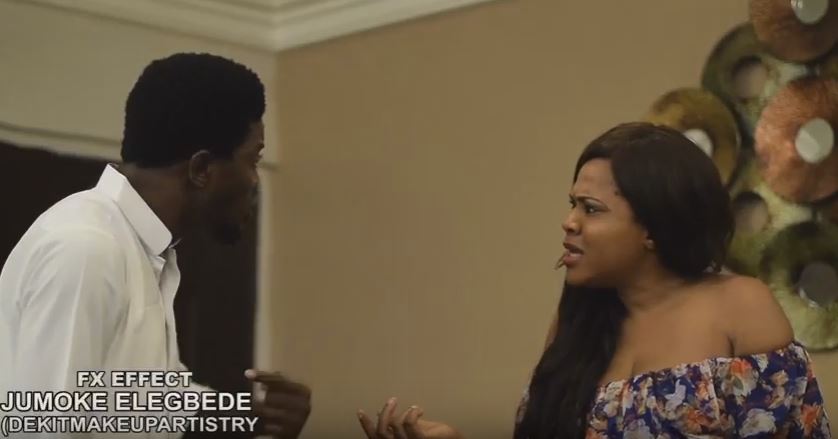 Love goes wrong when a man decides to marry for affluence in this startling movie titled 'Marriage Contract'.
Produced and directed by Adeyemi Adegbonmire, 'Marriage Contract' is about a man, who after his wife's death resolute to spoiling his only daughter silly, as a symbol of love to the late wife. He realises afterwards that the child was becoming useless at the passing of each day and decides to make a turn around by introducing a born again Christian young man into her life.
The movie also depict the life of a young born again Christian who was confronted with the challenges of life and was determined to compromise.
Shot in Lagos Nigeria, the movie stars; Toyin Aimakhu, Funsho Adeolu, Adeyemi Adegbonmire, Joke Muyiwa, Poju Oparanti, Yetunde, Sumbo,Jumoke Elegbede, Oluwasanmi Sknington, Bidemi Afolabi and a host of others.
.
Watch the trailer below: