Motherhood can be super beautiful and we are loving the fact that Juliana Richards brought us along on this amazing journey. As a business woman who has carved a niche for herself in the shape wear industry. Coming from humble beginnings, in a short period of time Juliana has created a name for herself in the shapewear industry. Originally from Nigeria, Imo State. Her work ethic was truly ingrained in her, as she started her own e-commerce business while in college.
After a long journey of trial and error, she found the right fit, materials, and found her niche in the industry. From there, 1800cinchers was born. Over the years, 1800cinchers has been the e-commerce go-to for celebrities like Snooki, Carmen Electra, Khloe Kardashian and many more. It is a one-stop shop that carries all kinds of body shapers, including the Slim Girl Shapewear brand.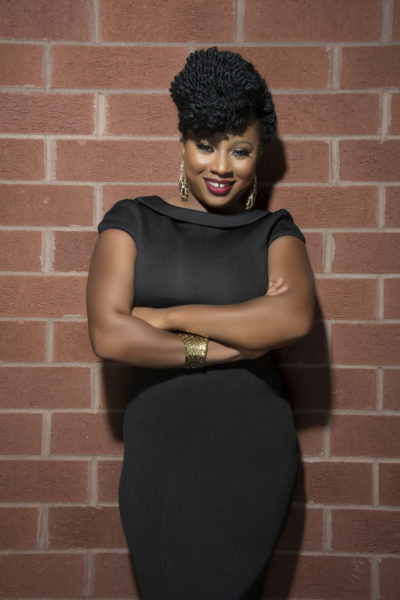 Since then Slim Girl Shapewear has expanded into a global brand, recently opening brick and mortar stores in Atlanta and Africa. Slim Girl Shapewear has corporate offices located in Georgia.
1800cinchers and Slim Girl Shapewear have been featured on The Wendy Williams show, The Real TV show, radio shows, OK! Magazine, Health Magazine, New York Magazine, Vegan Life, Body Magazine and many more.
She also revealed to us that she is grounded in the love of motherhood. Stunning with her cute baby bump, reflecting happiness in different shades. I see three different things in this picture; sexy mum, business mum and loving mum. A mother that can slay all three categories accordingly. She carries her baby bump in the most beautiful way and I am sure she is loving every bit of it. The pictures say is it all.
Follow her on her journey on Instagram: @
Juliana.Richards
________________________________________________________________
Sponsored Content