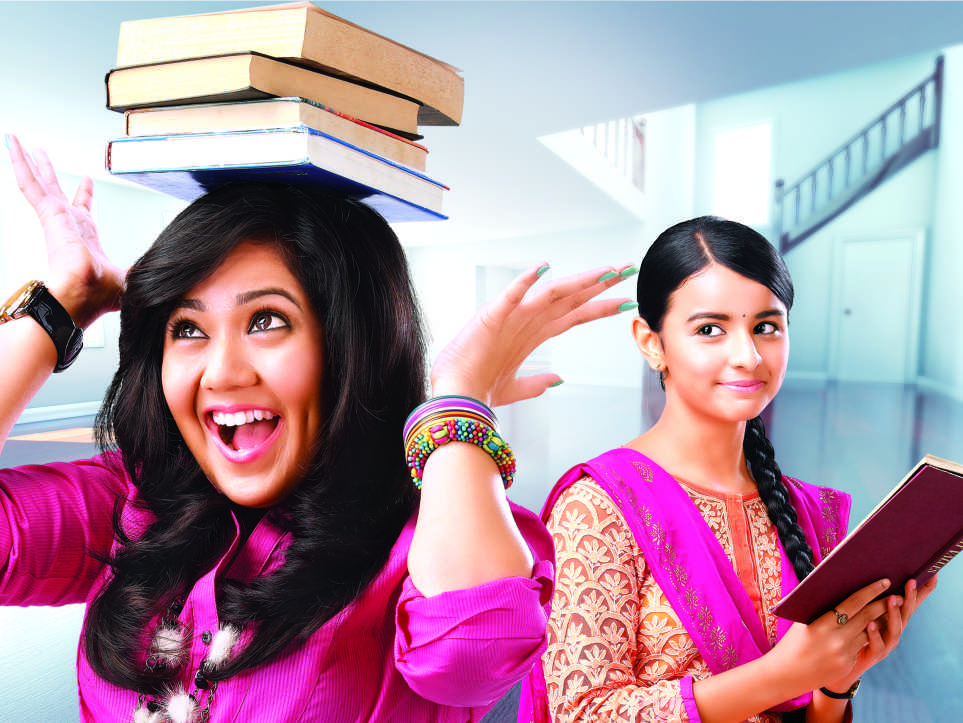 'Young Dreams' is the story of two teenage cousins, Gunjan and Rachna.
Following the death of her mother, Gunjan, has to leave the life she has always known in the city and move to a traditional city to live with her aunt and her cousin Rachna.
The story depicts love, heartbreaks, mistakes, the rebellious feelings of the years of adolescence and the desires and aspirations of youthful years.
Young Dreams now showing Mondays-Fridays at 6pm on Zee World – DStv channel 166.
___________________________________________________
Sponsored Content