All about the Benjamin as Grill at the Pent presents C.R.E.A.M | Ik Ogbonna, Yomi Casual, B-Red & More Spotted
At some point in time, you must have heard the acronym C.R.E.A.M, either during conversations with friends or in the lyrics of a hip hop verse. For those not familiar with, it means- Cash Rules Everything Around Me, and just as it spells out, it was an evening of GATP dollar bills, as another edition of the daytime soiree was hosted.
It all went down in the evening, from celebrity couples sharing smokes together, to GATP  dollar bills being sprayed in the air, fireworks, superstar appearances and many more excitement.
The evening started with guest welcomed to Cova Lounge, with its signature complimentary Ciroc cocktails by the very experienced in house mixologist, who ensured that all guest had a taste of this perfect blend.
The quartet of DJs Ruud, Debby, Skura and Poppaey, alongside, super hype man Ben Forster, ensured that no dull moment was felt, as the DJs dropped astonishing tunes on spin and Ben making sure the vibe remained energetic all through the evening.
See the photos below.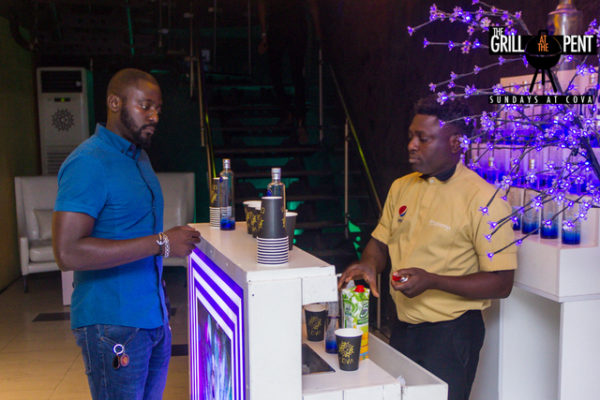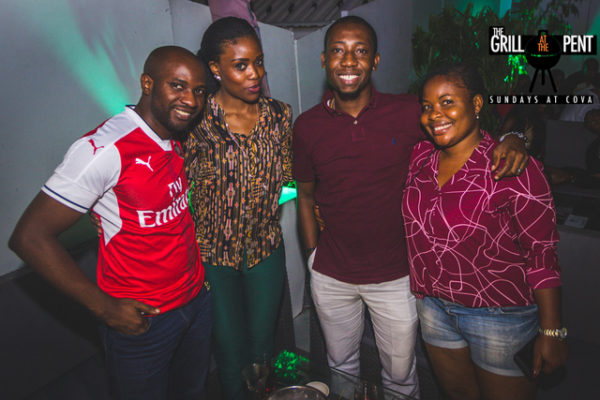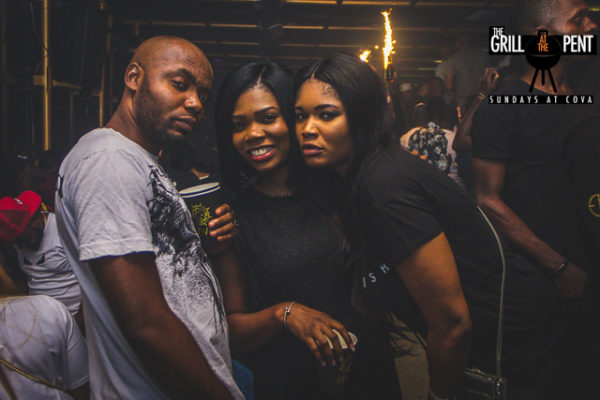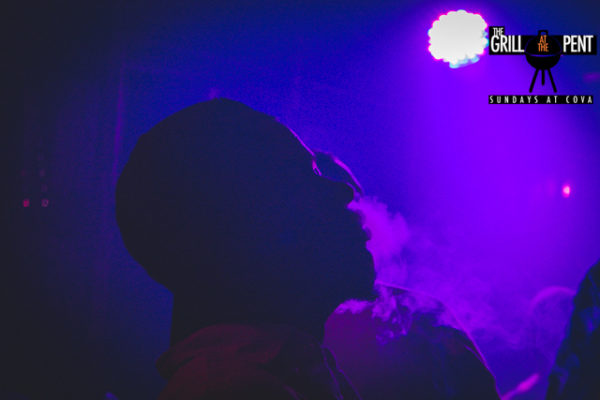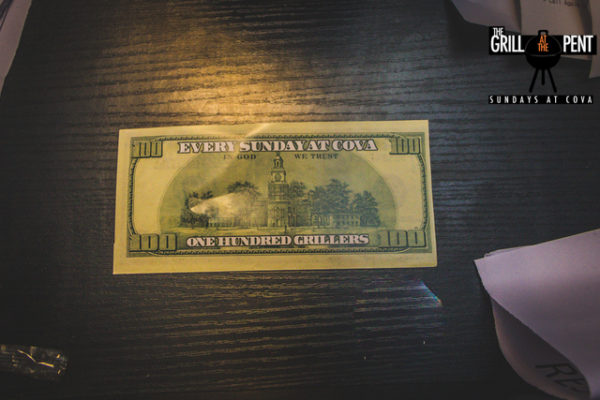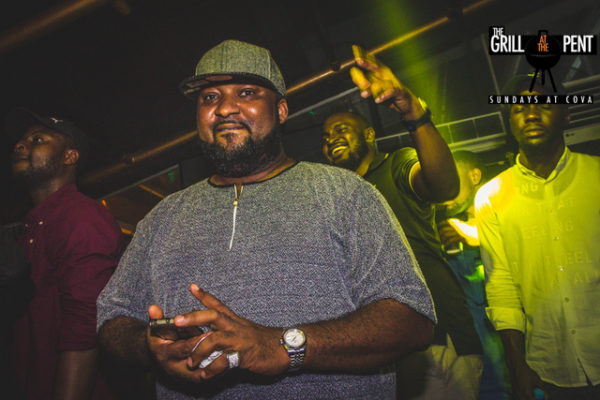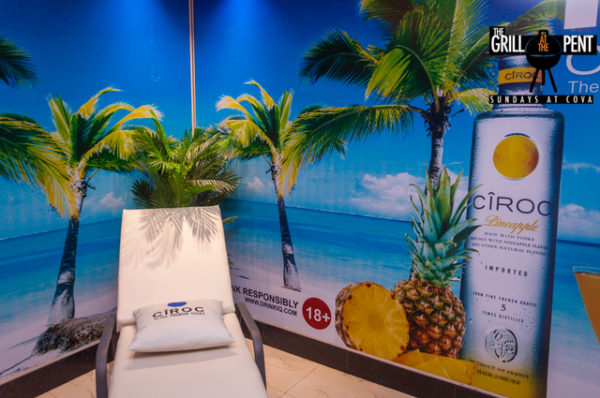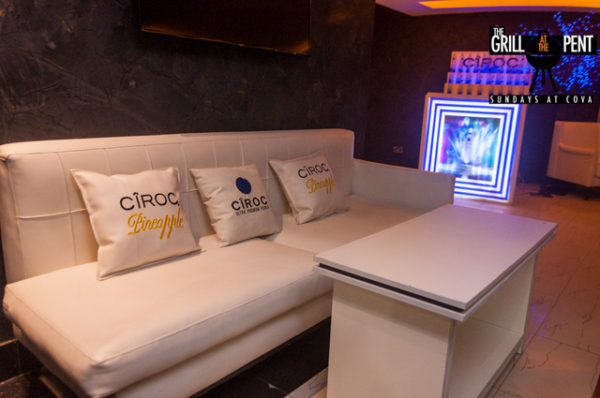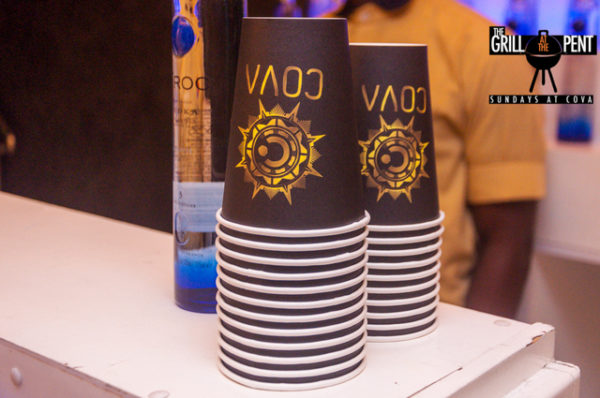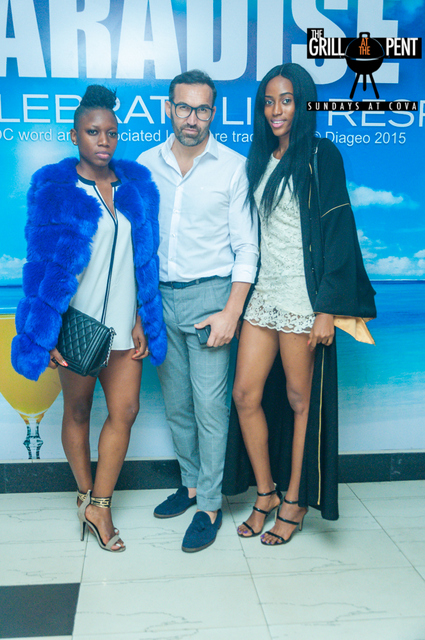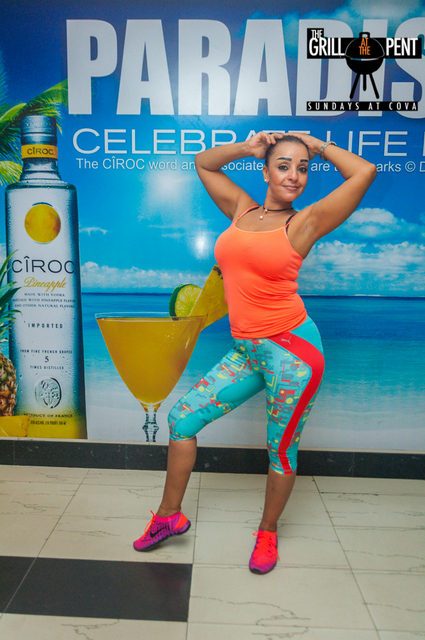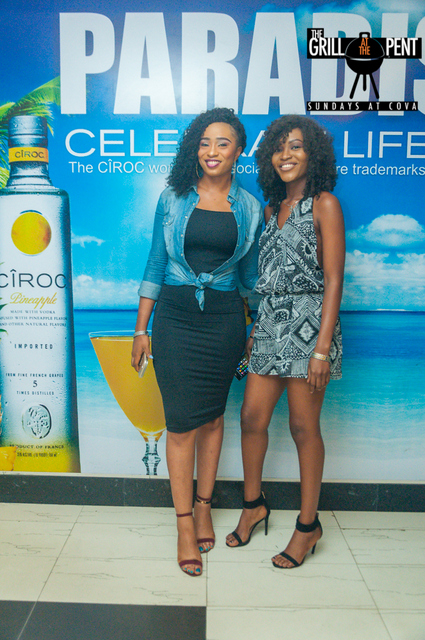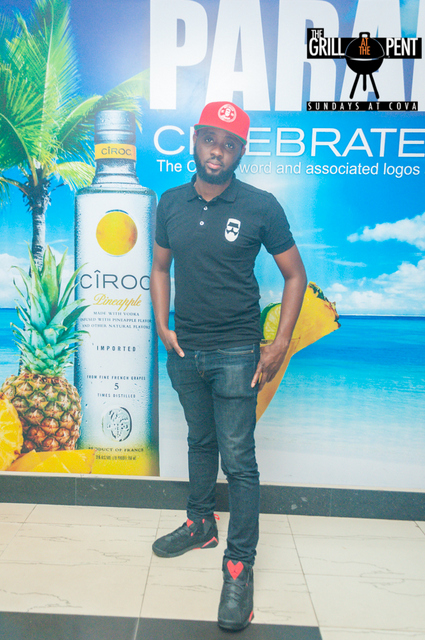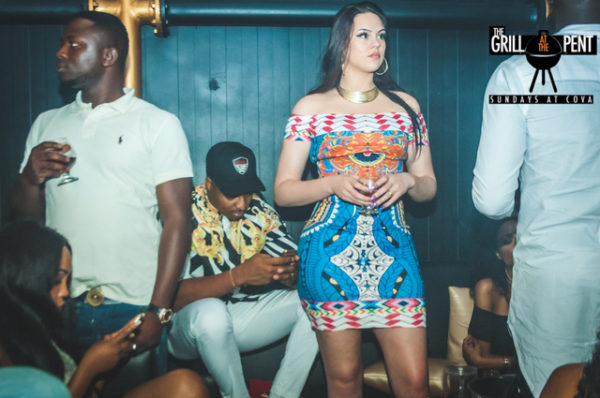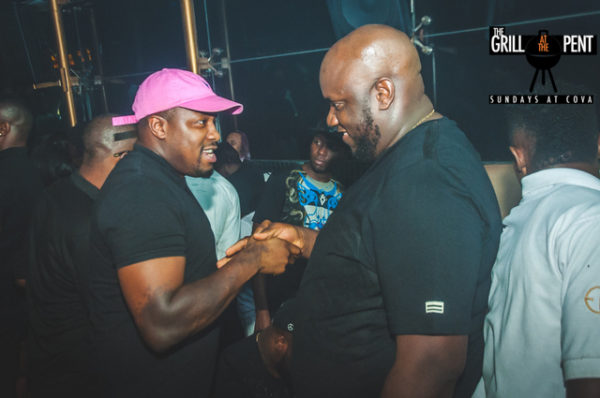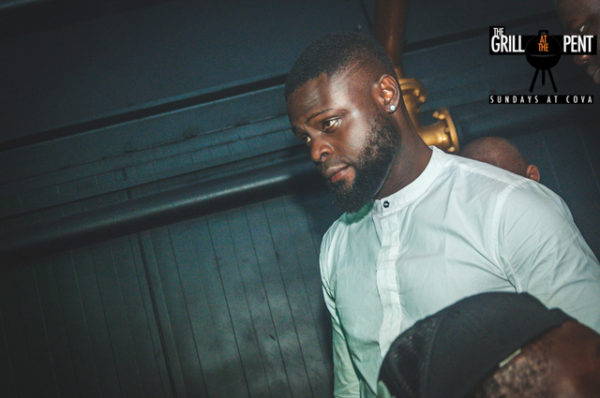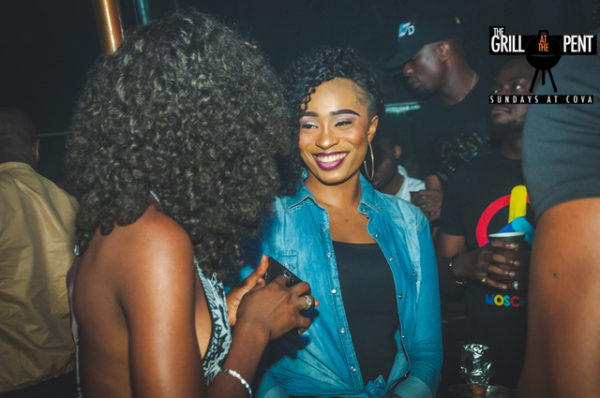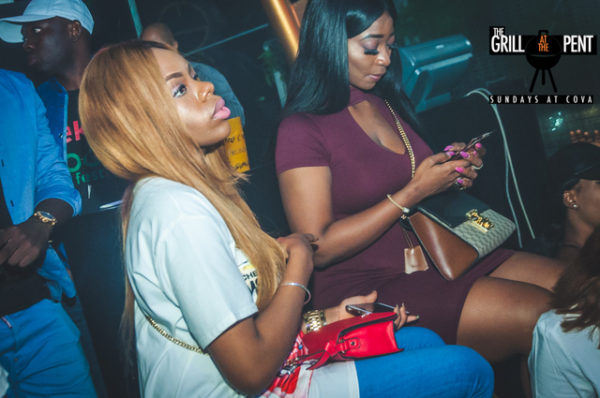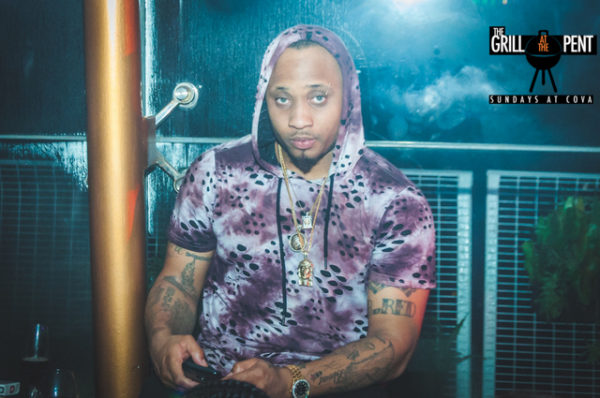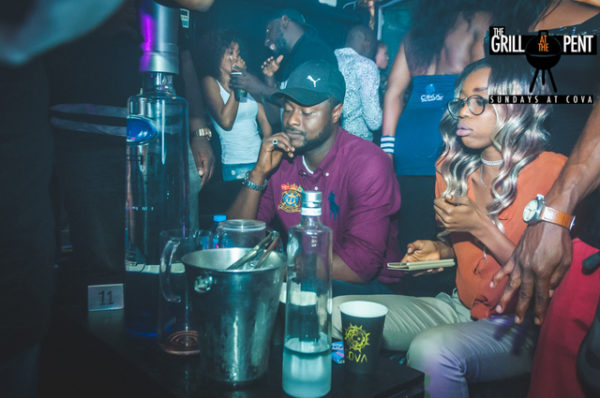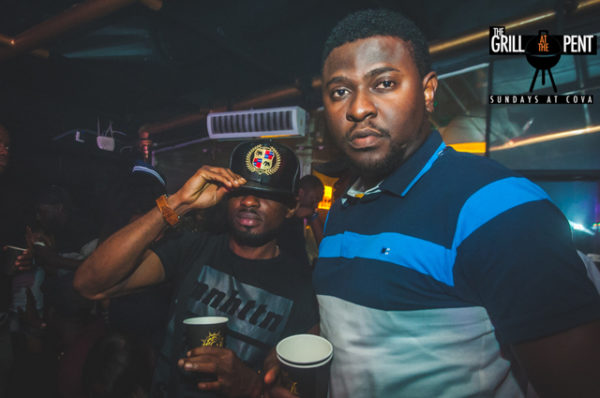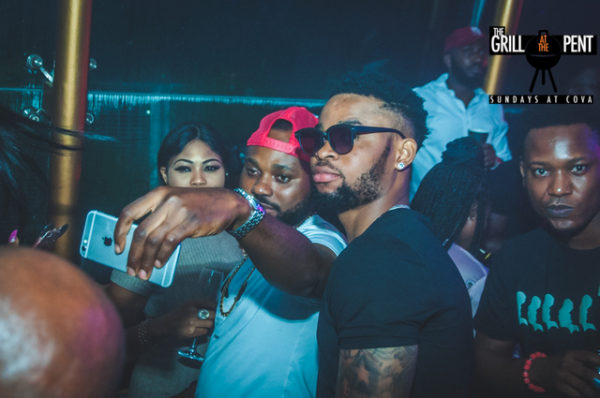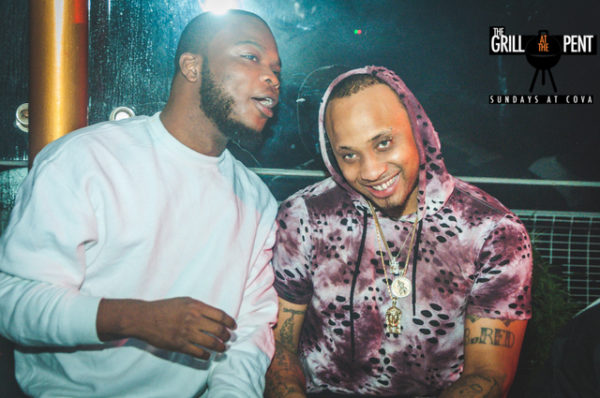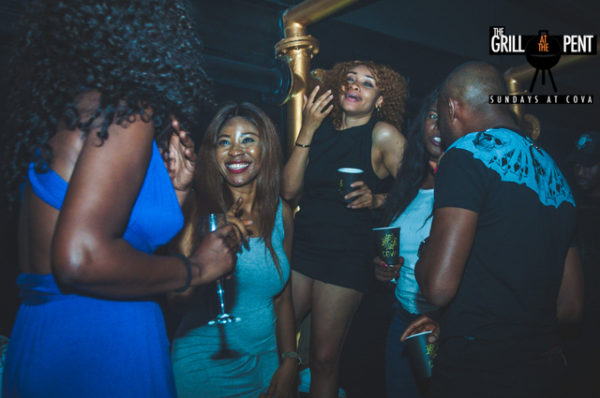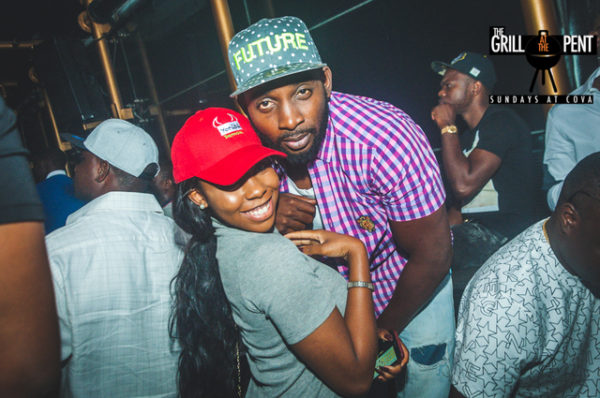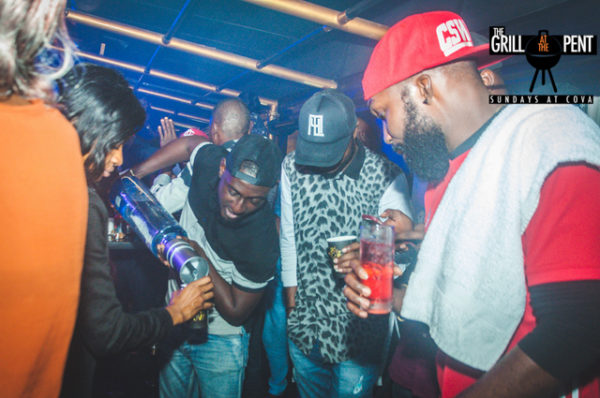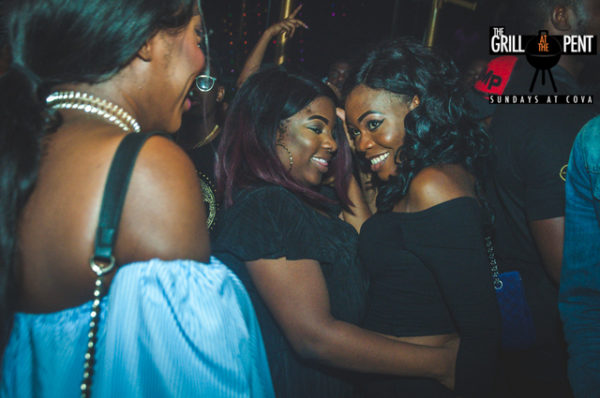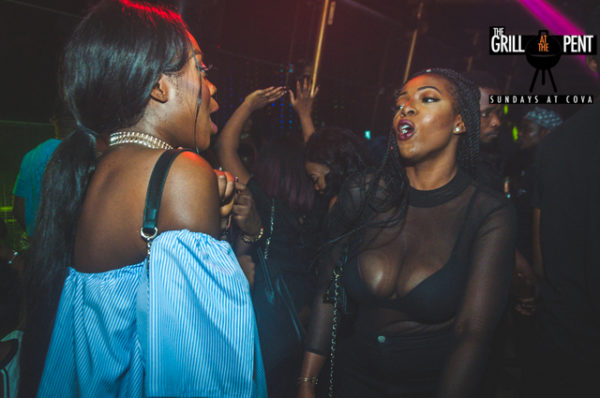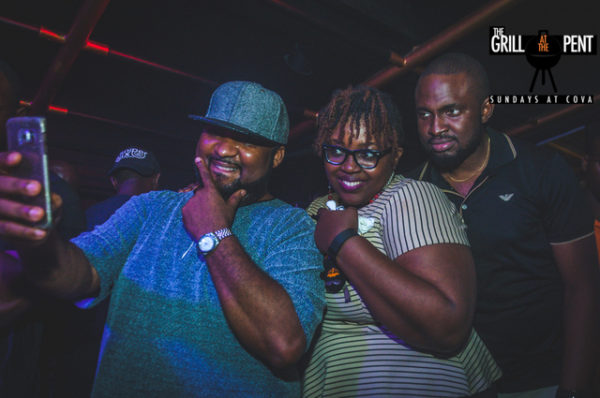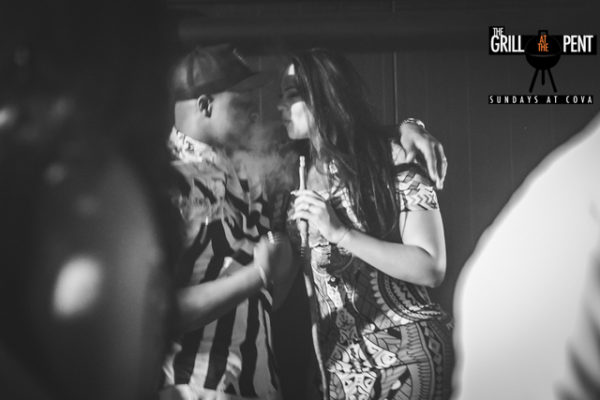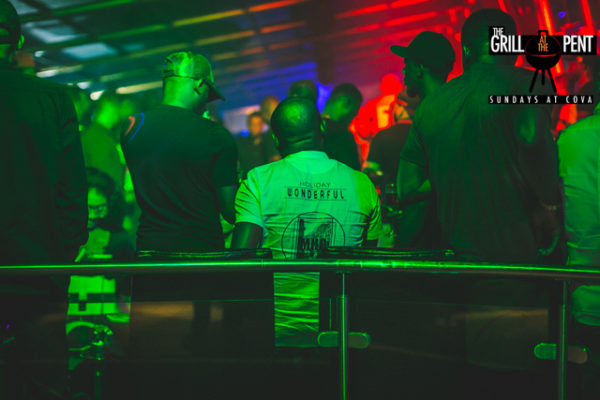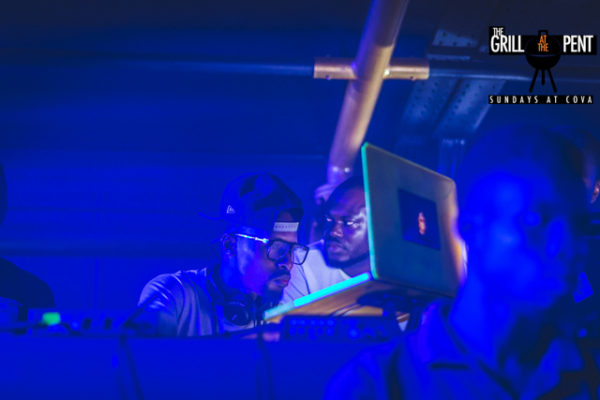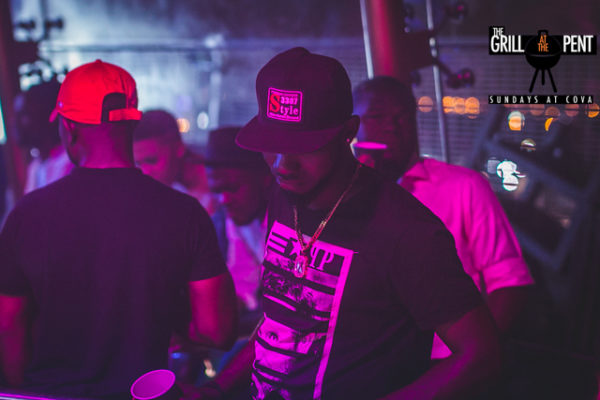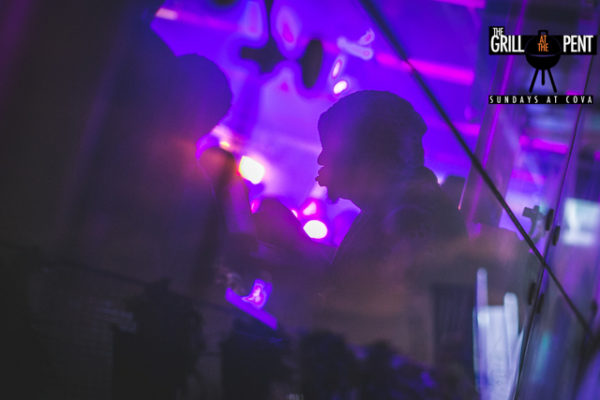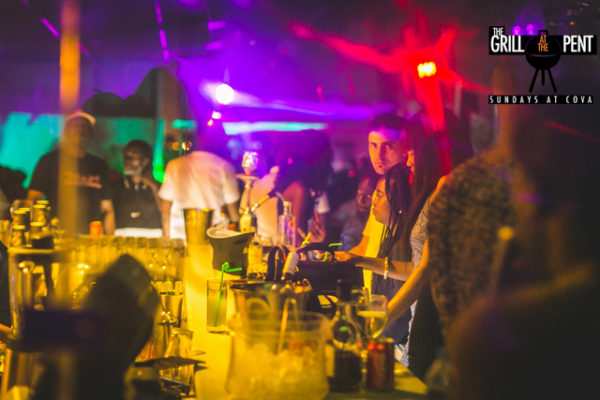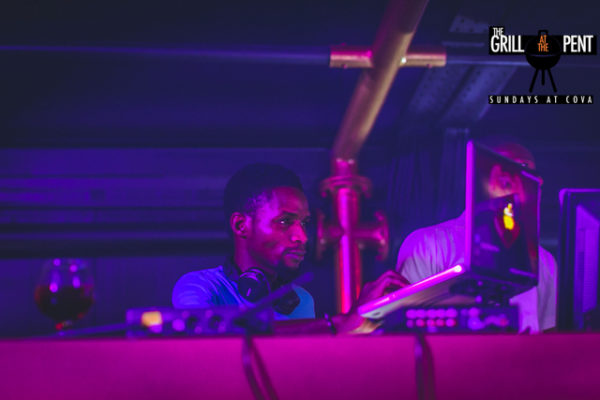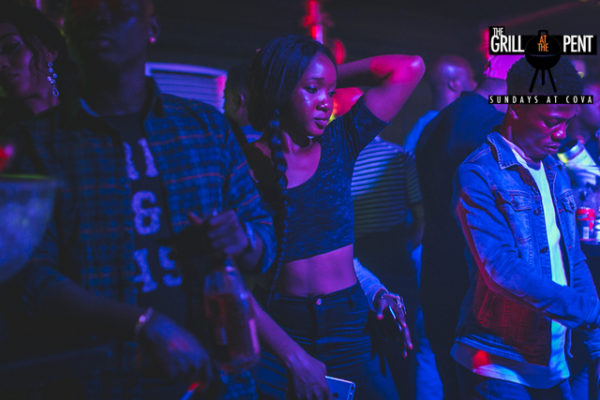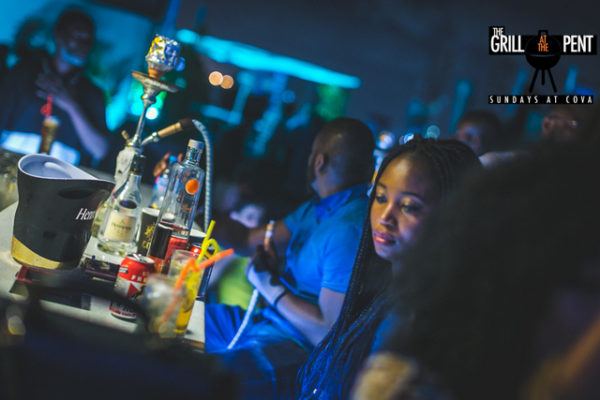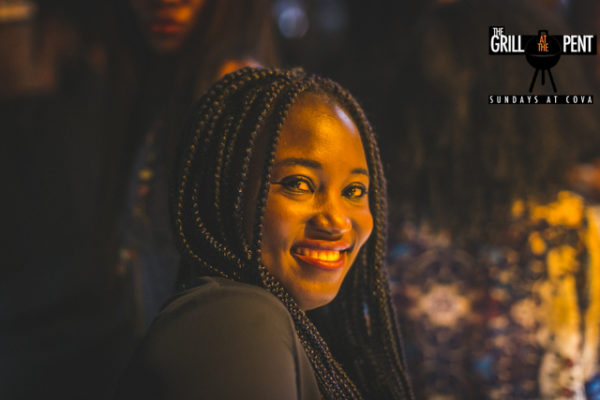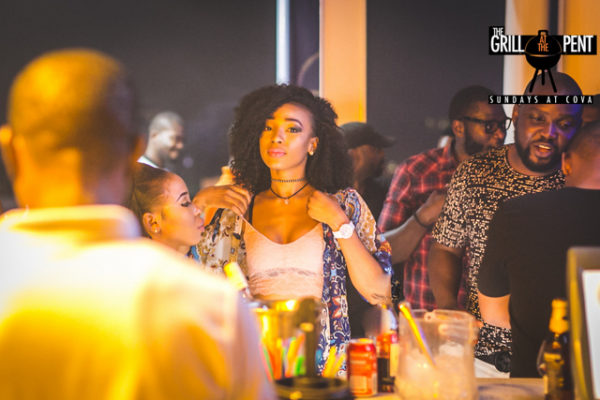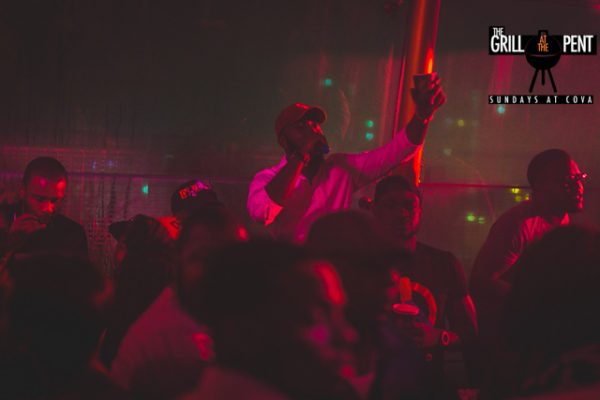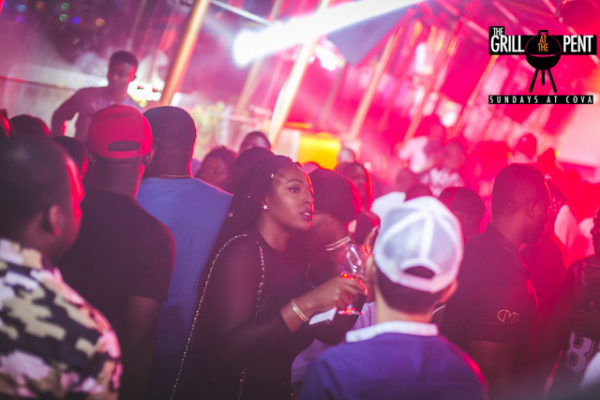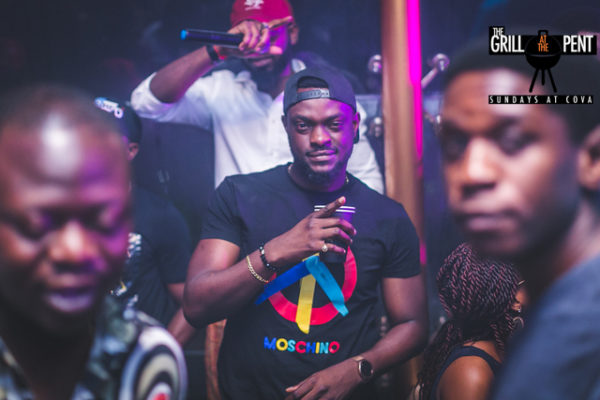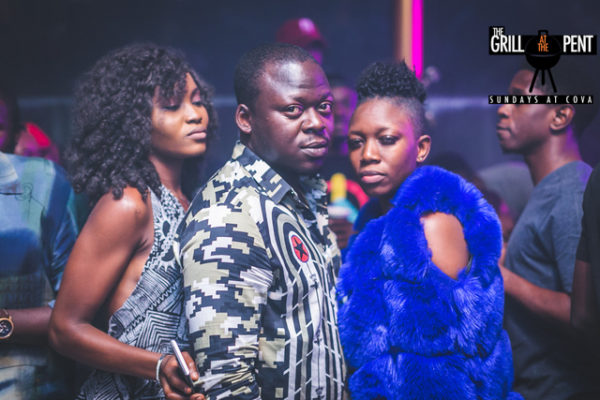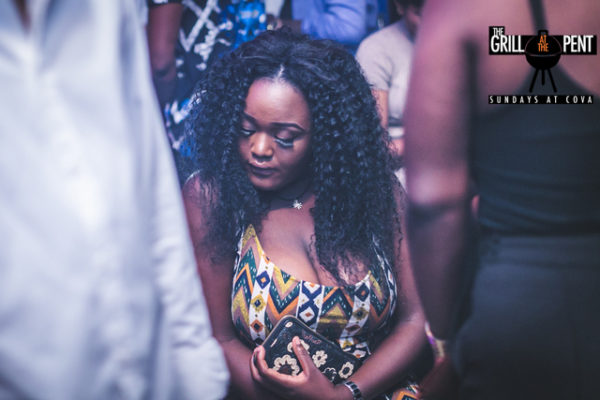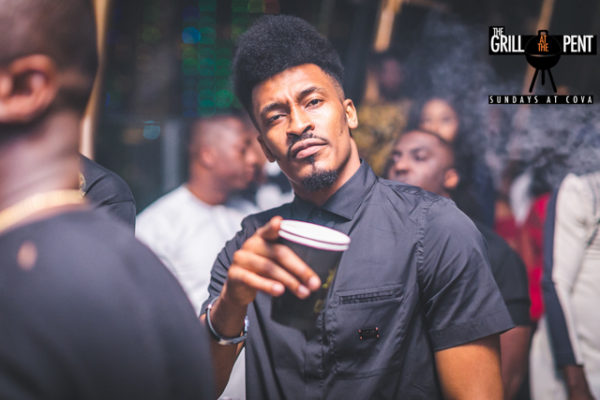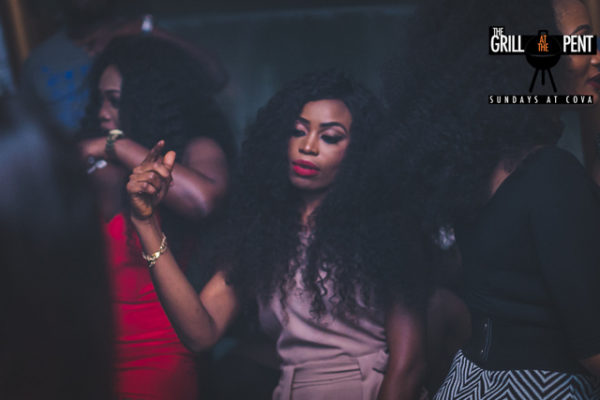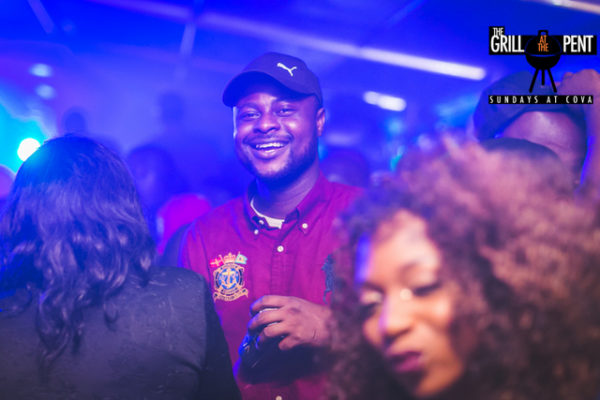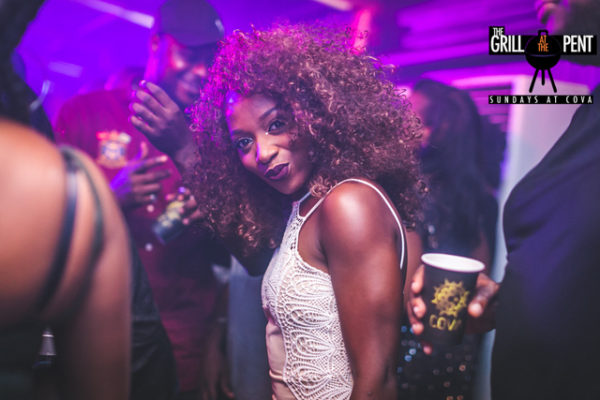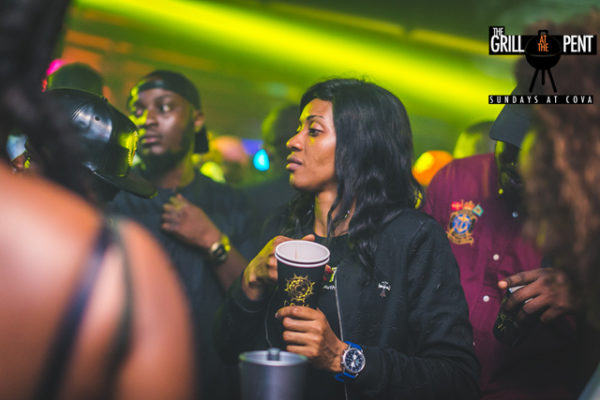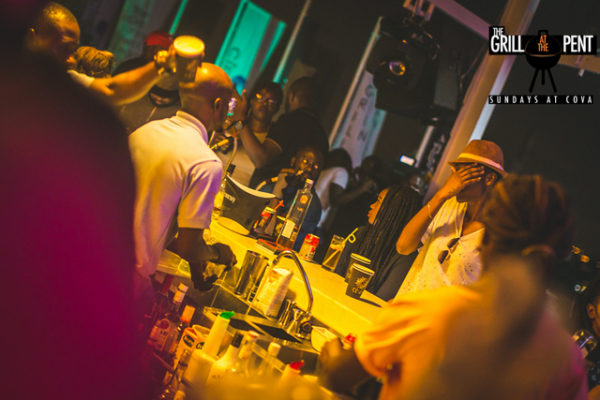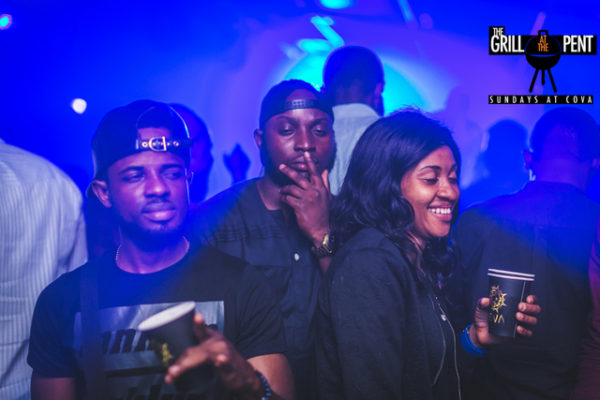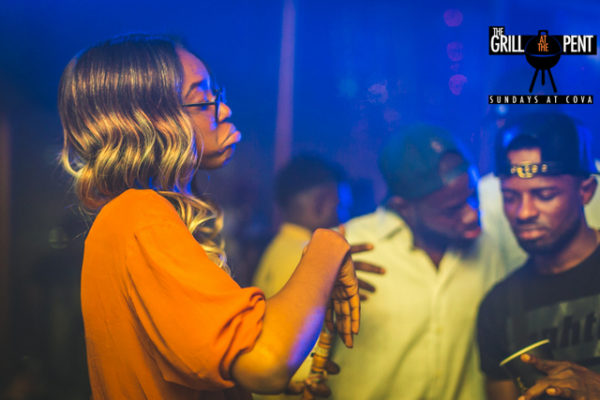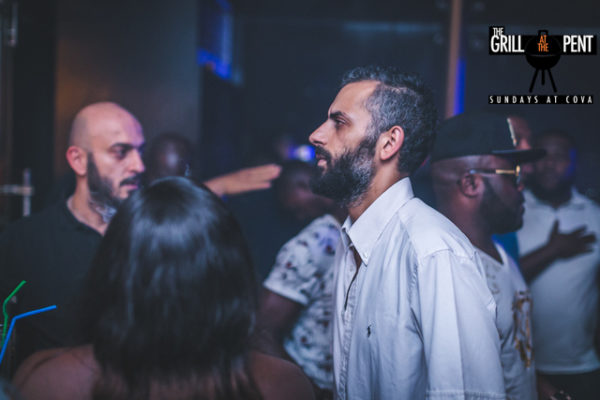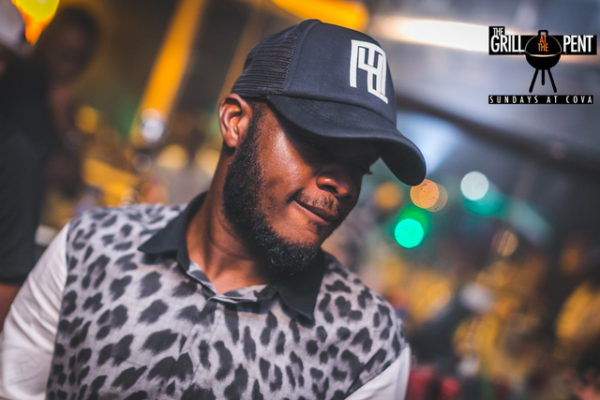 Photo Credit: Moment 4 Life Photography