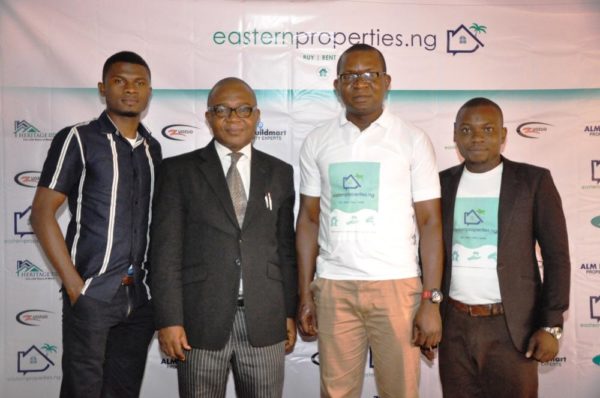 The ALM Buildmart has launched the first indigenous online market place to assist customers to have easy access to their dream houses, lands and other properties in the eastern region of the country, Nigeria. The platform was revealed with a media launch which took place at Rockview Hotel Owerri.
The easternproperties.ng platform is a property website managed by the ALM Buildmart Limited to  provides easily accessible platform to assist buyers and sellers find their perfect home, land and commercial property. The platform  provides a medium for landlords, estate agents and developers to advertise their properties to the high number of people who patronises this site with the aim of buying, renting or making investments. The business has invested and would continue to invest heavily in promotion and marketing of this platform in and around Nigeria and also in the diaspora which is a rich and unexplored market especially with the current economic down turn in the country.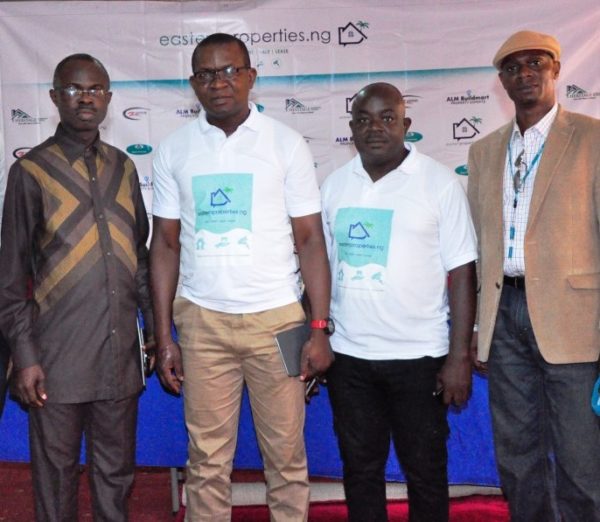 Witnessing the launch of the incredible platform is the Director General Land and Lands Chief Basil Ogwunga, who was inspired by the fantastic initiative behind the online concept. He lauds ALM Buildmart Limited for putting together such inspiring ideas as well promoting the equity of the region  most importantly at this moment that Nigeria is currently is in the midst of housing boom, primarily due to the great demand created by a rising population.
According to the Managing Director of the ALM Buildmart Limited Obinna Magnus Onwunali, easternproperties.ng as a prominent marketplace for providing conducive cottage for those who desire to acquire a comfortable home anywhere across the world, especially for those in Diaspora.  If I may quote him, "Gone are days when those who reside abroad will depend on their siblings here in Nigeria to help them buy plots of land or good houses for them which never happened in most cases and has destroyed must families. But with this platform, people can have access to purchase lands and houses from anywhere in the world.
See more photos from the event below: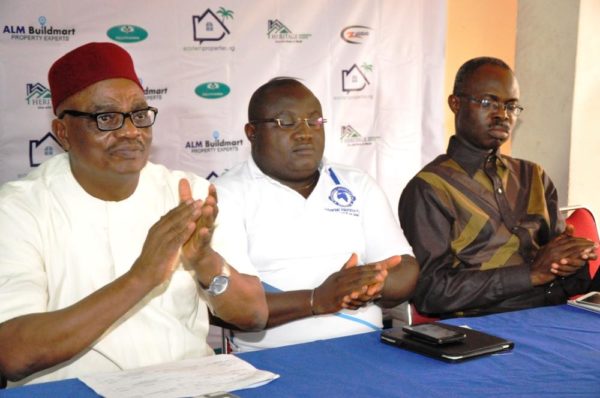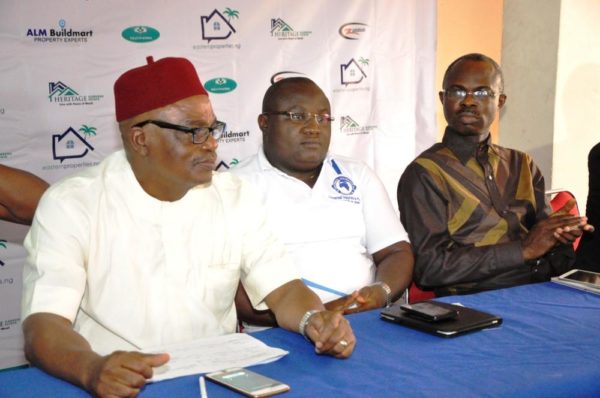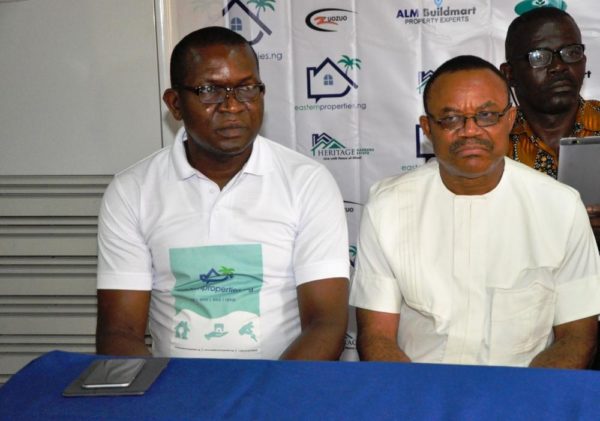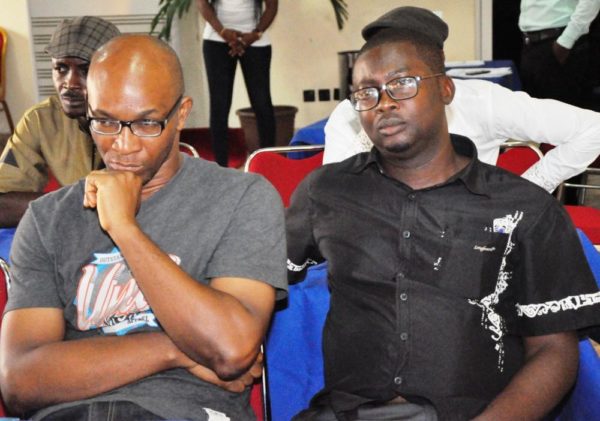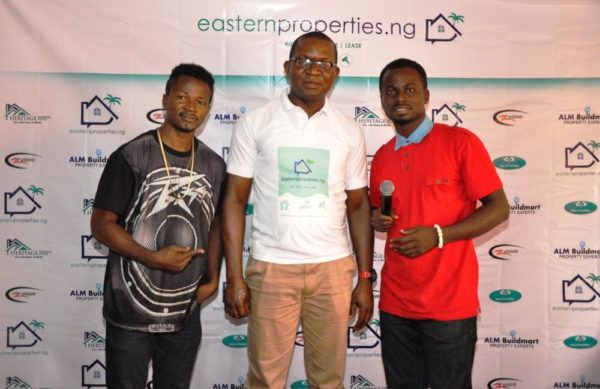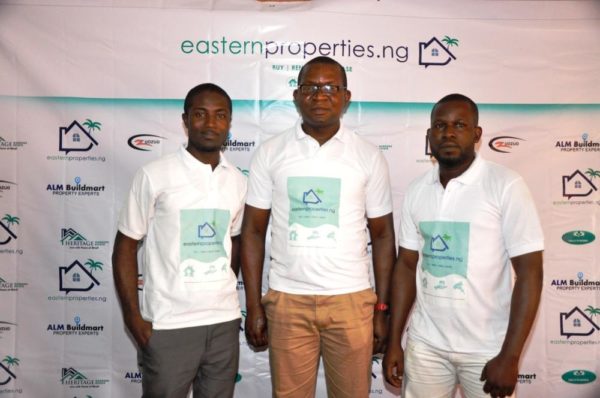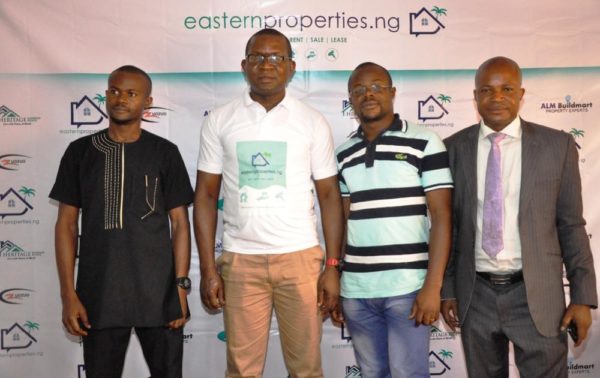 ________________________________________________________________
Sponsored Content