Desmond Elliot, Toolz, Waje & More attend ONE's #MakeNaijaStronger Campaign
Joining Waje at the launch of a new video by the ONE campaign titled "I AM IN …to make Naija Stronger" was an all-star cast including Yemi Alade, Desmond Elliot, Kate Henshaw, Ali Nuhu, Basketmouth and Toolz.
The celebrities spoke at the launch of the ONE campaign's new public service announcement video, which features the stellar line-up calling for urgent action to invest in public health.
Nachilala Nkombo, Deputy Director of ONE Africa said: "While other African countries are improving their health indicators, inconsistent and insufficient health funding in Nigeria over the years has made access to basic lifesaving health services a luxury for ordinary Nigerians. The Federal Executive and legislature can change this permanently by ensuring that the 2017 federal budget provisions boldly move health up the ladder of national government priorities. As the ONE campaign, we are committed to working in partnership with local groups to ensure that any health funding allocated in the budget is monitored to ensure that it reaches the neediest citizens."
See photos from the press conference below.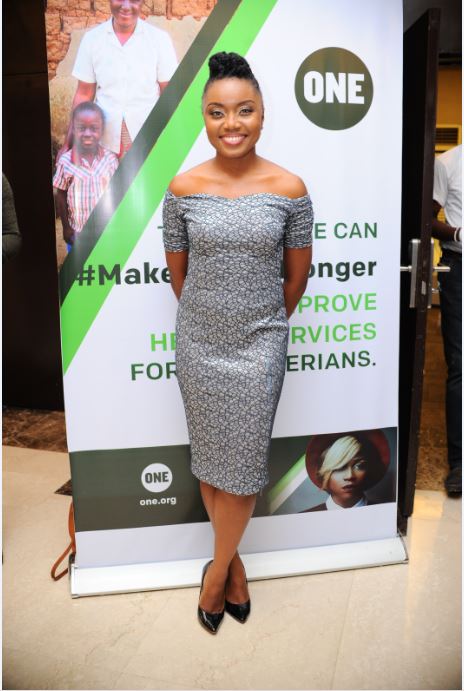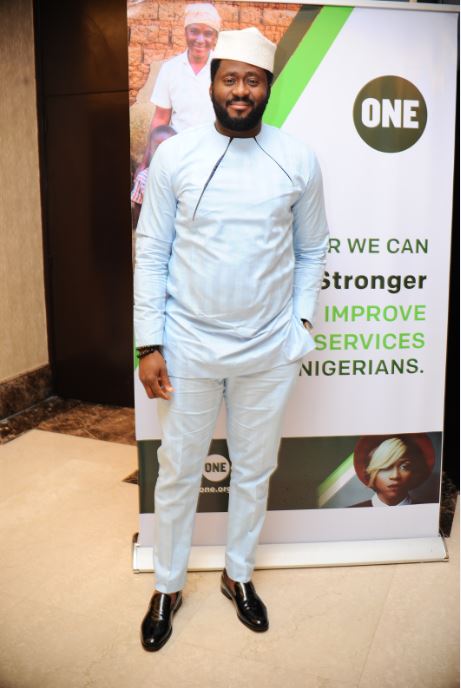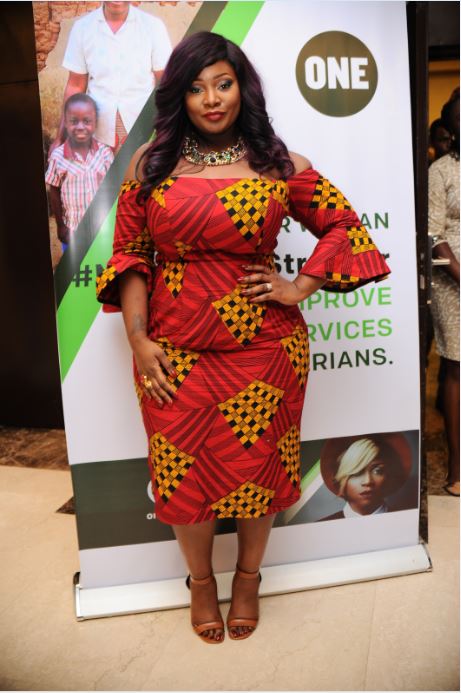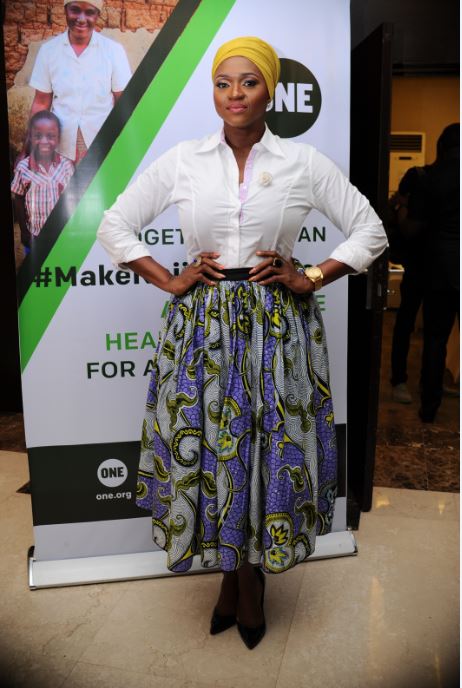 Watch the ONE campaign video below.