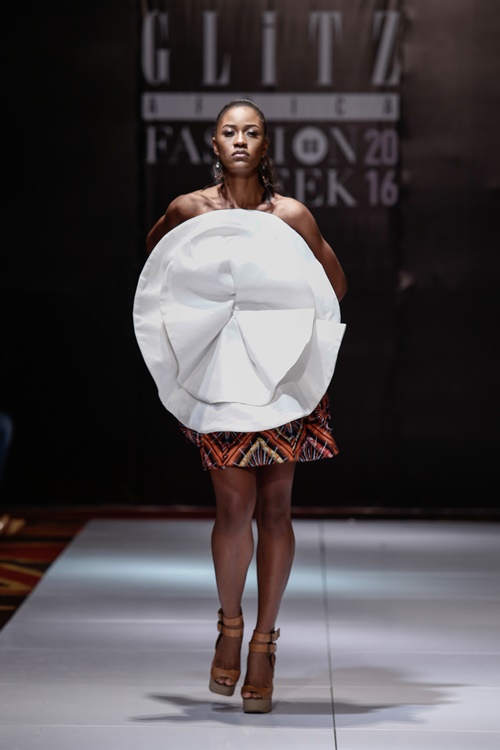 The 2016 Glitz Africa Fashion Week took place in Accra, Ghana over the weekend.
The fashion event kicked off on Friday 7th October 2016 and wrapped up yesterday Sunday 9th October 2016.
BN Style will present some of the best collections displayed at the event.
Here is Ghanaian design label Sima Brew.