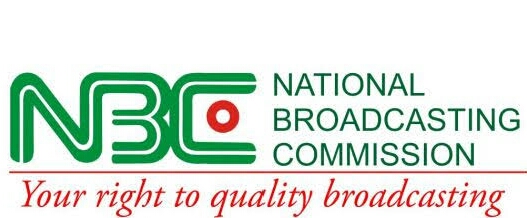 Is'haq Modibbo-Kawu, the Director-General, National Broadcasting Commission (NBC), said the commission would establish Content Development Fund in support of young people.
Modibbo-Kawu made the disclosure on Thursday in Abuja at a news conference, ahead of the eleventh edition of 'Africast 2016,' scheduled to hold in Abuja from  October 18  to October 20.
He said the fund would be set up to support young people to produce qualitative local contents in the broadcast industry.
Modibbo-Kawu said that establishing the fund became necessary because of the digital switch over that would create lots of opportunities for the youths in the broadcast industry.
He said that content would play a crucial driving role in the success of a digital broadcasting environment, adding that digitisation would change the way Nigerians watch television.
Modibbo-Kawu said that the 2016 Africast Conference has as its theme  "Digital Terrestrial Broadcasting: The Imperatives of Financing Quality Content.''
According to him, no fewer than 1,000 participants are expected to attend the conference which will feature exhibition of contents.
The director-general explained that Africast was the Afro-centric biennial conference of African Broadcasters, which NBC has been organising since 1996.
He said that it had become the destination broadcast event on the African continent for broadcasters.
The DG said that the conference was coming at a crucial time for the broadcasting industry in Nigeria, with the June 17, 2017 date for switch over to digital terrestrial television broadcasting.
He said that the event would provide a unique opportunity for a synthesis of contributions and ideas of experts from within and outside Nigeria.
Modibbo-Kawu said that exhibitors are expected from the USA, UK, Sweden, Italy, Singapore, China, Hong Kong, Japan, and African countries.