New Video: Victoria Kimani – My Money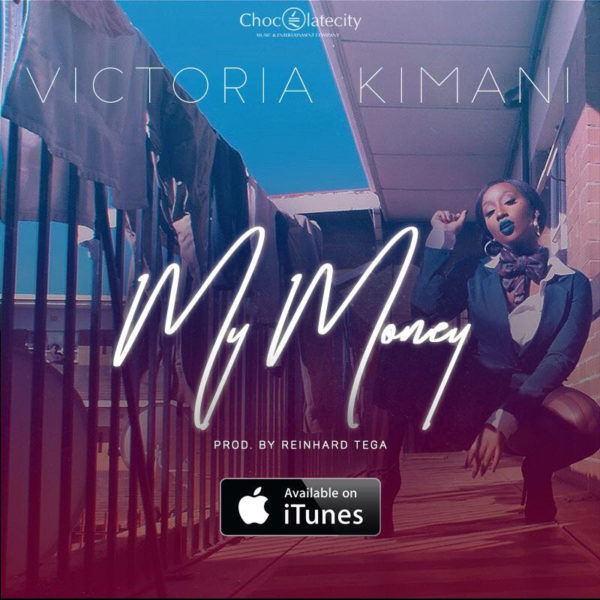 "My Money" is the second single release from Victoria Kimani's debut "SAFARI" album. The song will make your body sway from side to side while retaining its message of not messing with her money regardless of who you are.
It was produced by Chocolate City Producer Reinhard. The video was directed by SOS Media Productions.