Twitter NG is Upset that Bobrisky is Speaking at a Rights & Responsibilities Seminar in Abuja but he's Unbothered | Shows off his N10Million from Bae
Bobrisky has made it clear that he will capitalize on his social media fame to make money and get even more famous and it looks like at least one of that is already happening.
The "Snapchat King" has been tapped as one of the speakers for a "Rights and Responsibilities" seminar in Abuja where they will talk about social media engagement with youths.
He'll also be going on "tour" to the UK very soon.
Last night a lot of Nigerians on Twitter expressed their displeasure at the turn of events.
See some tweets below.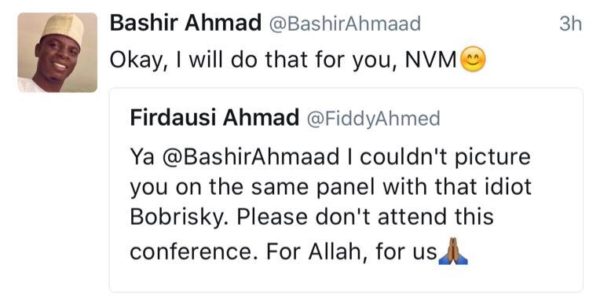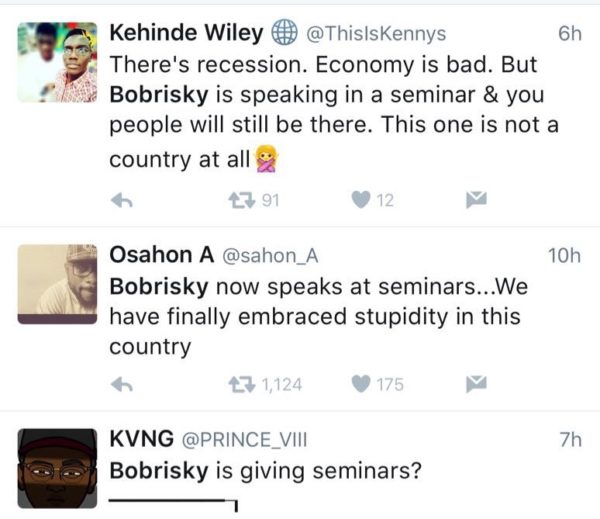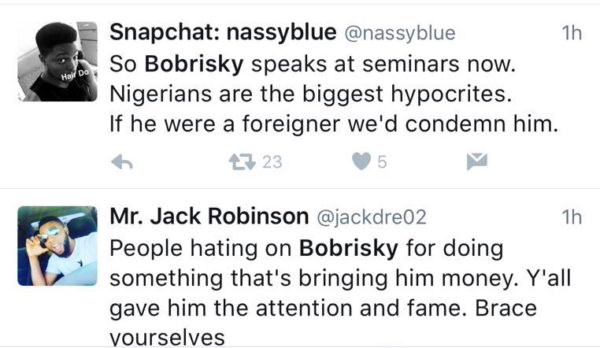 Clearly unbothered with the "hate", Bobrisky shared photos of his recent N10million cash gift from his mystery bae. He also added that his bae gave him a duplex and a car.