All the Photos! Lifevest Inside – Dance for kindness Flash/Freeze Mob in celebration of World Kindness Day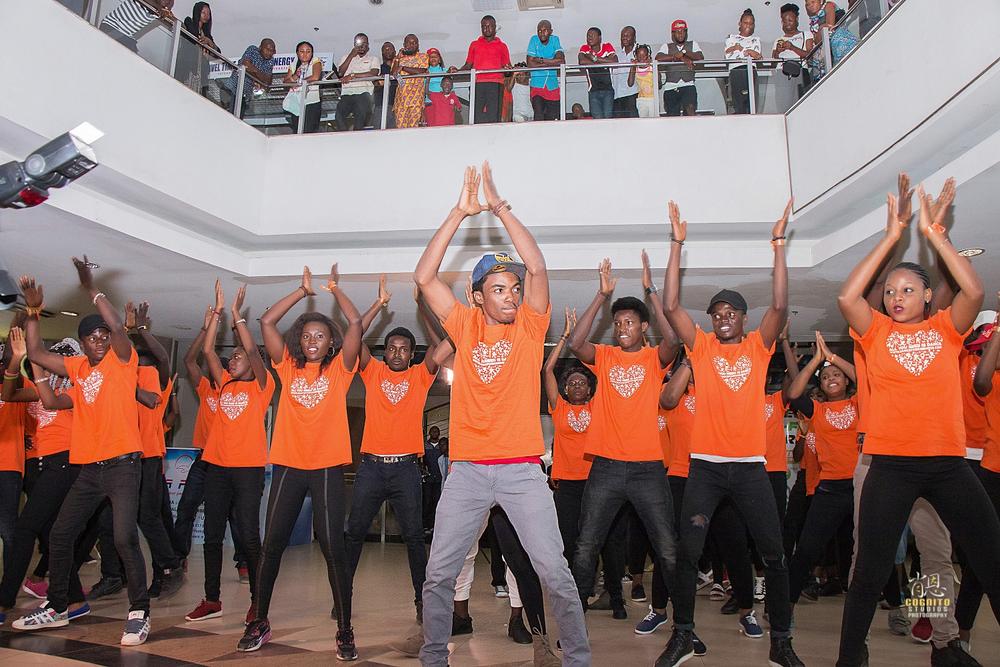 Last Sunday, November 13th, 2016, Abuja witnessed a flash/freeze mob at the Sliverbird Entertainment Center in celebration of world kindness day; The event will always remain one to be remembered as far as dance and entertainment goes Abuja.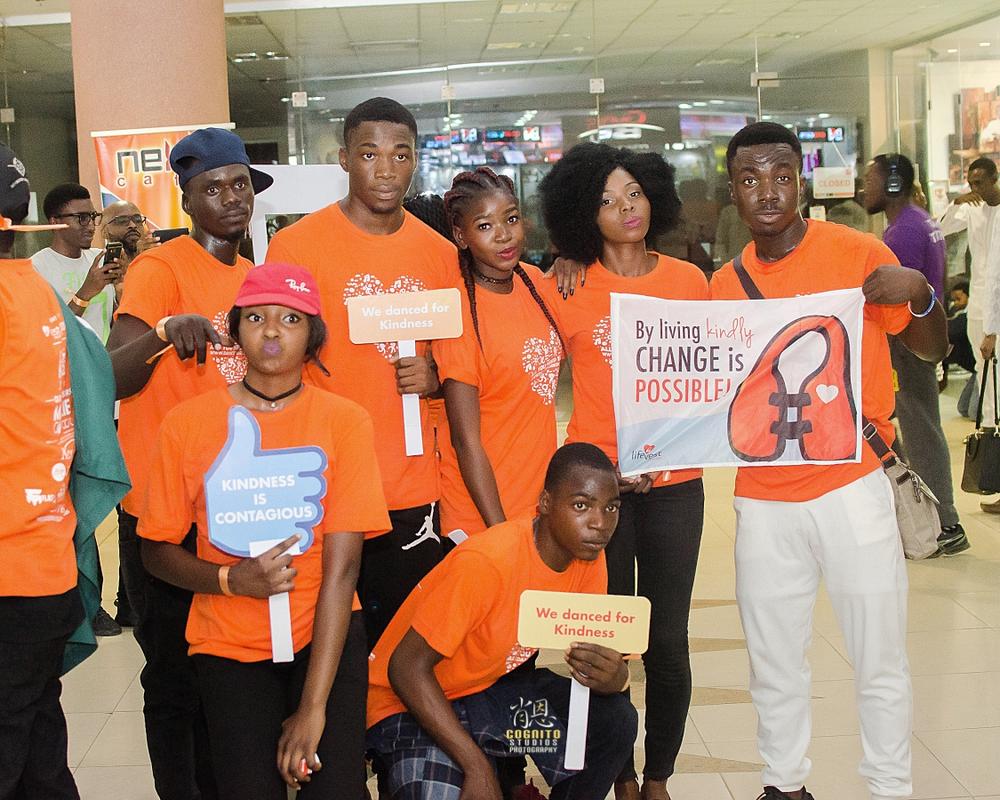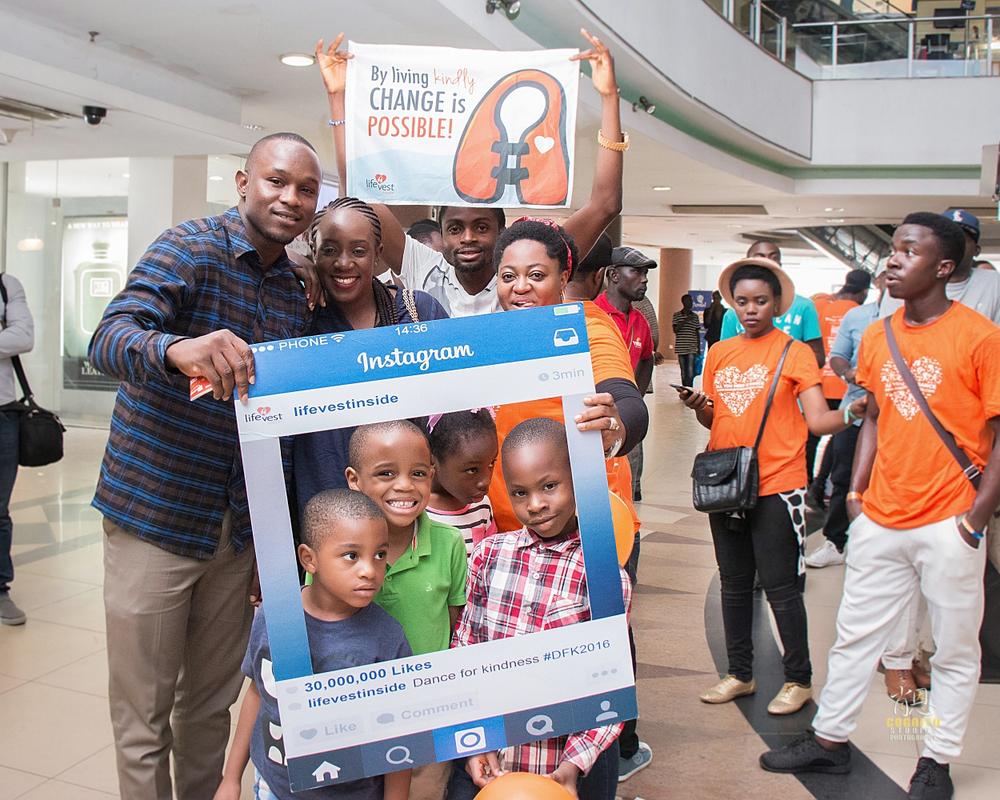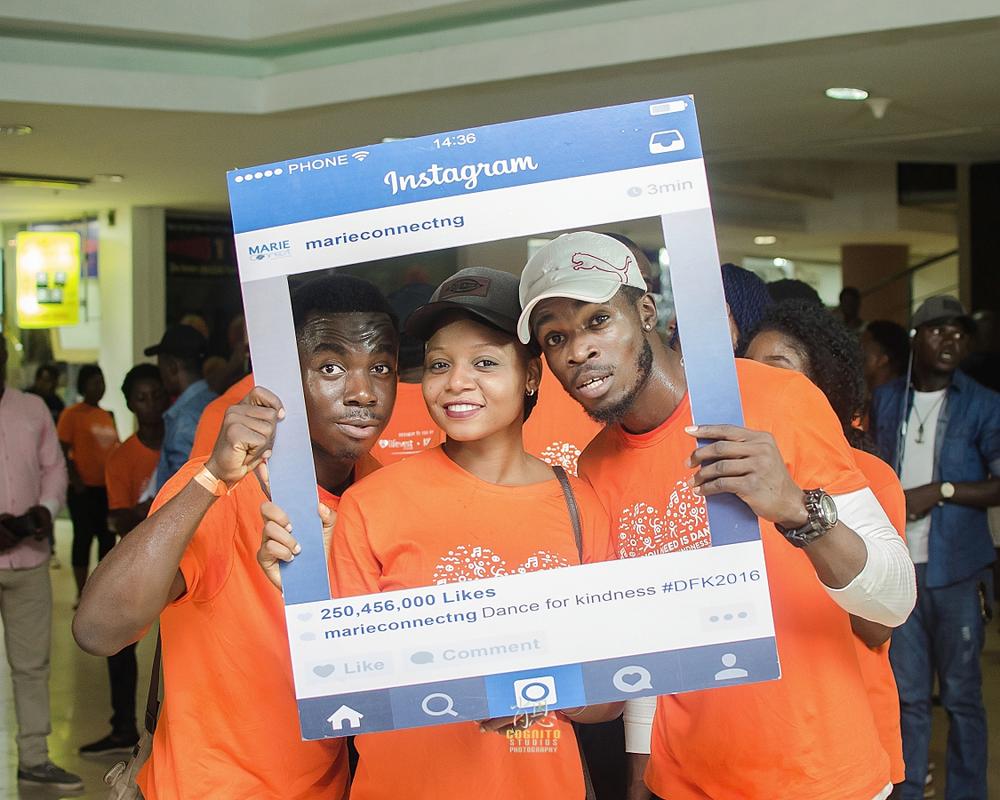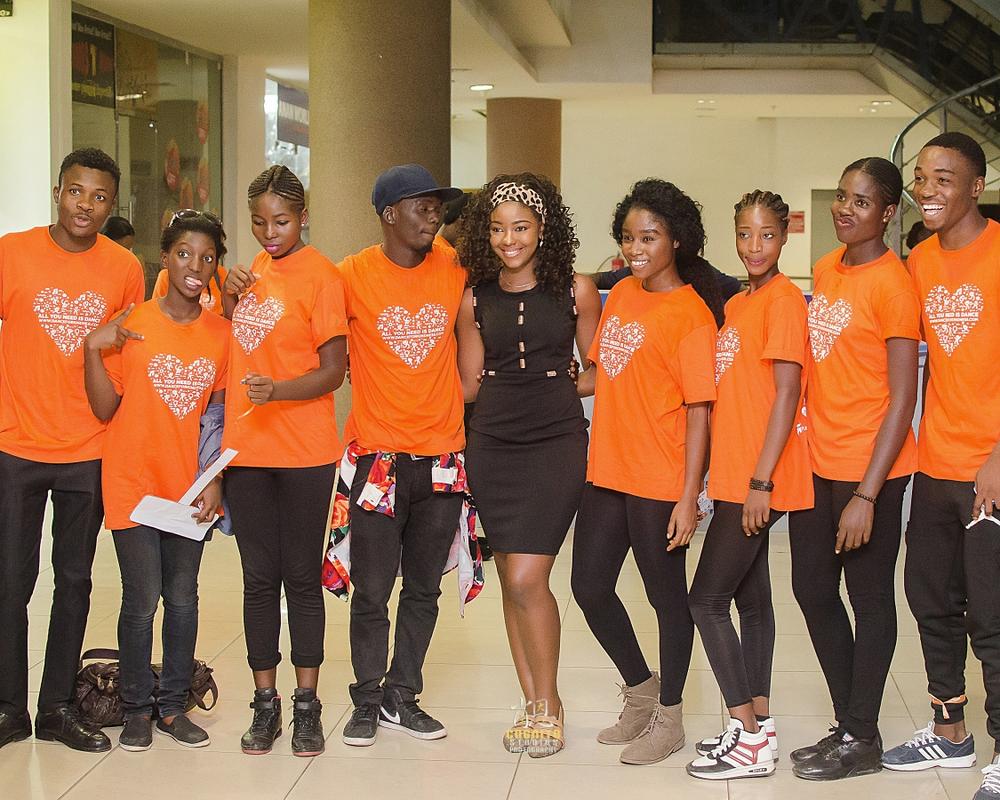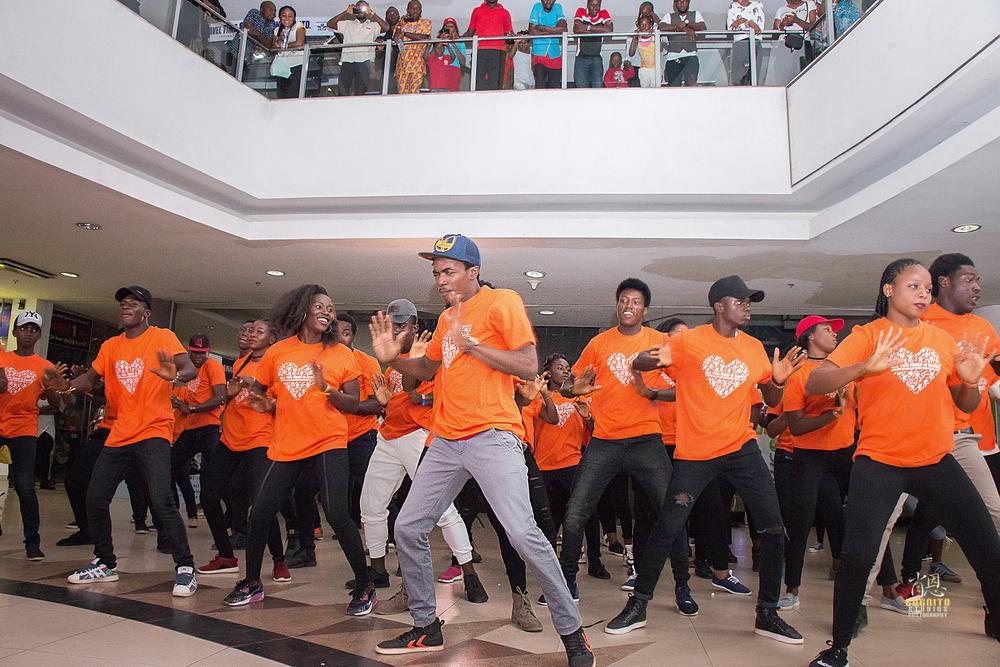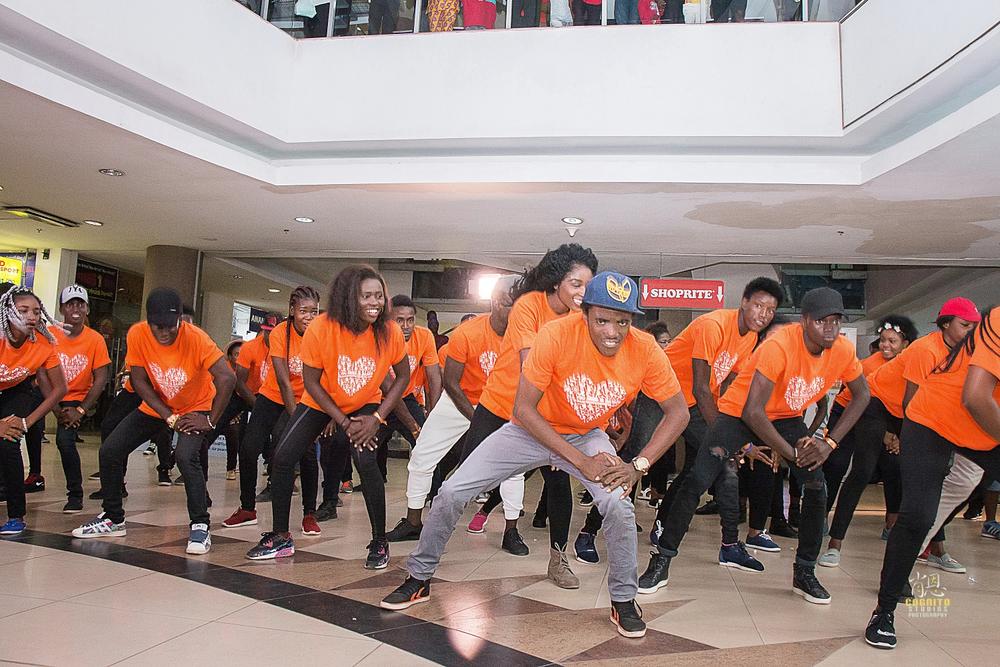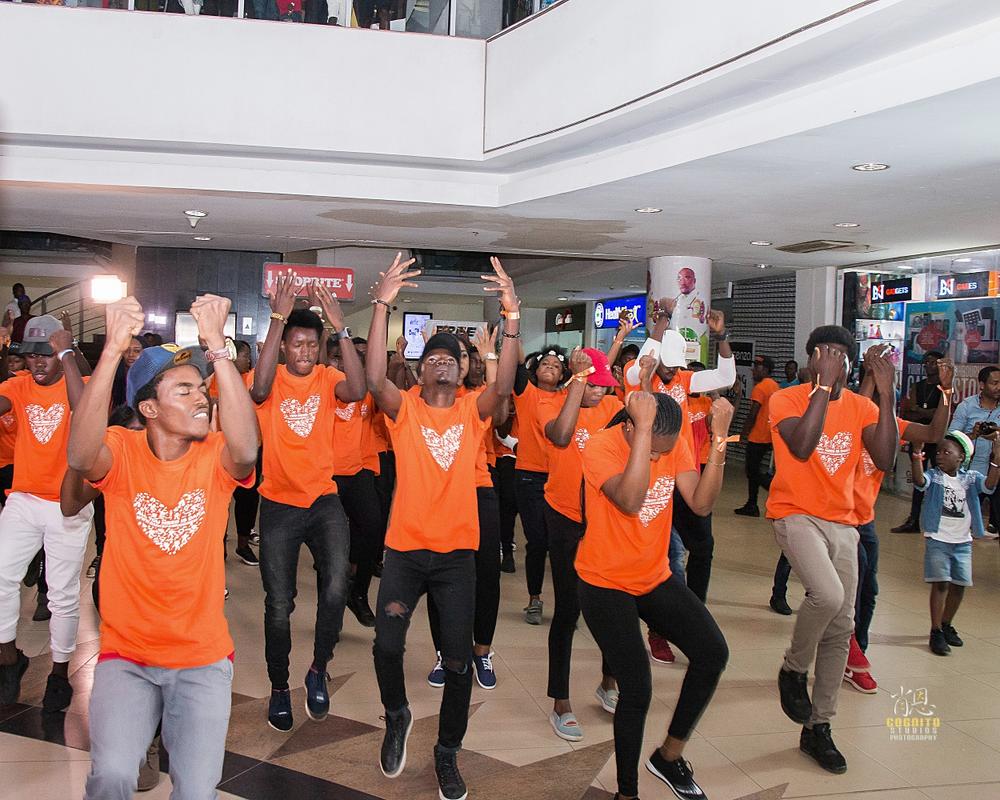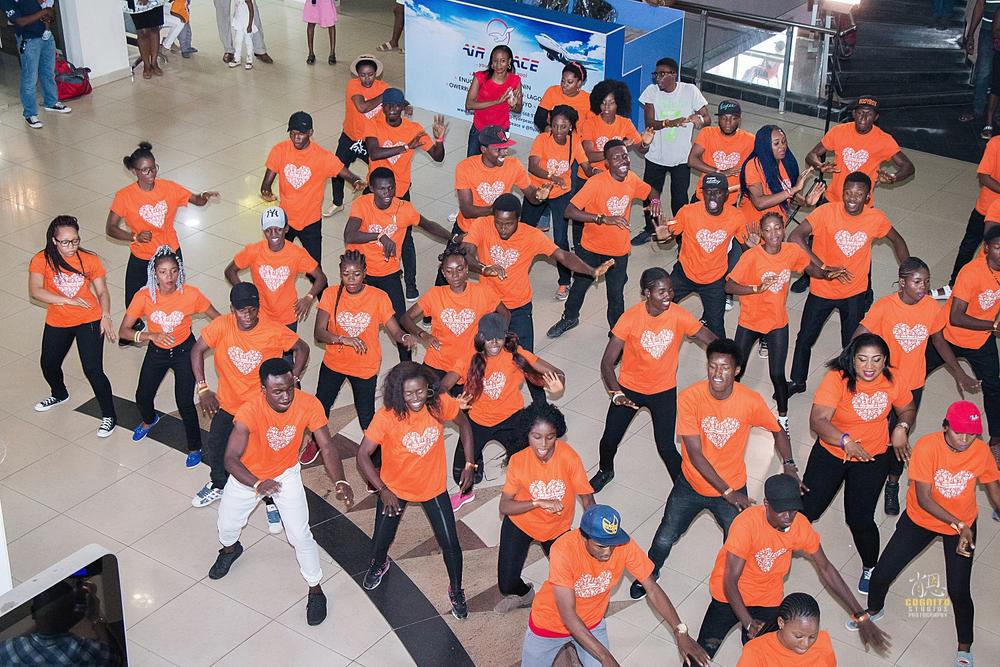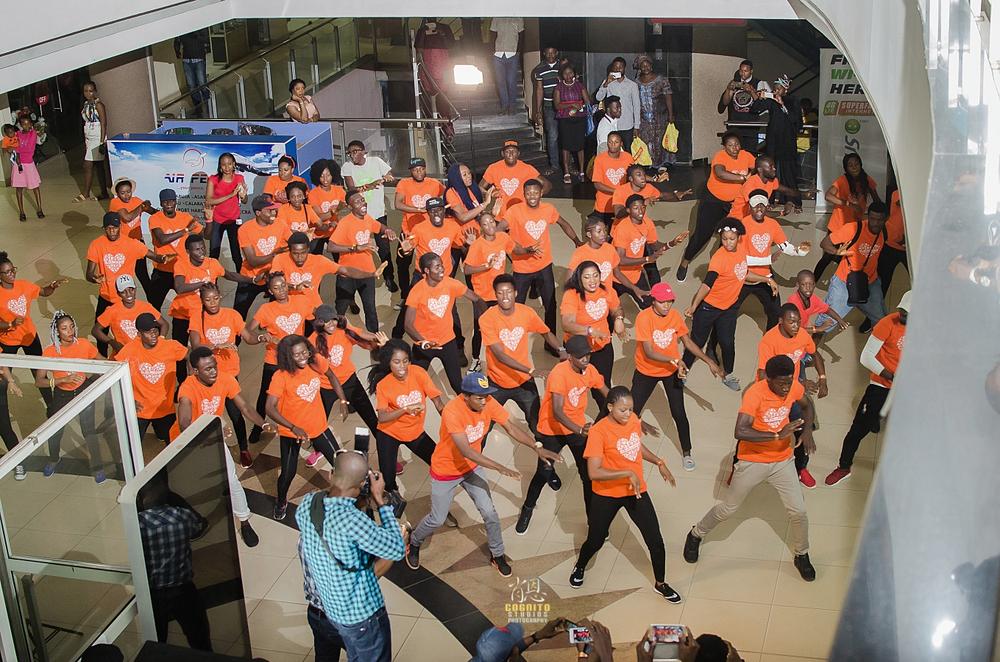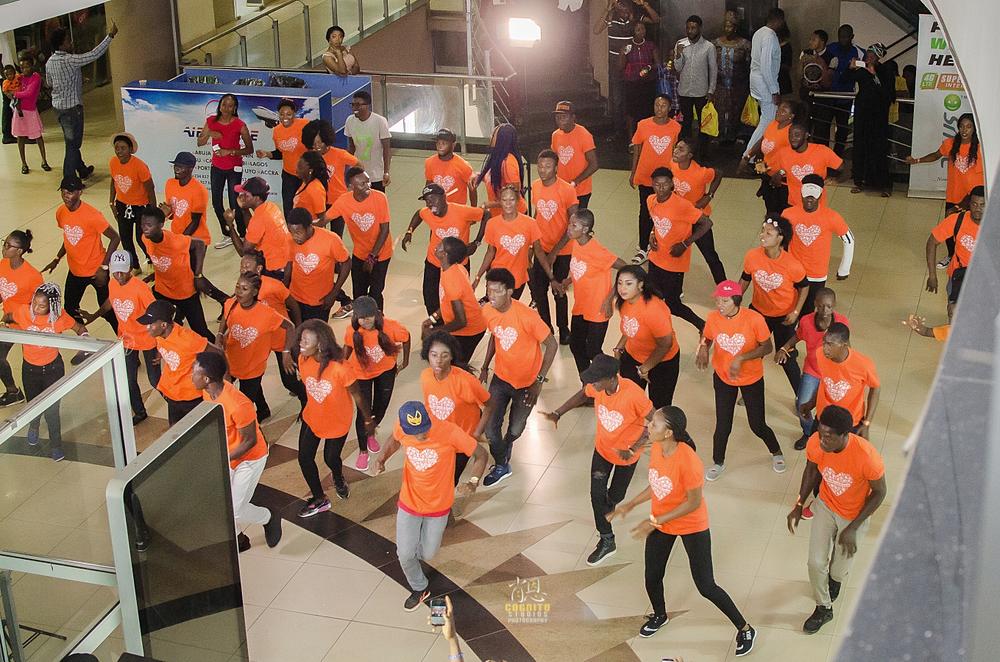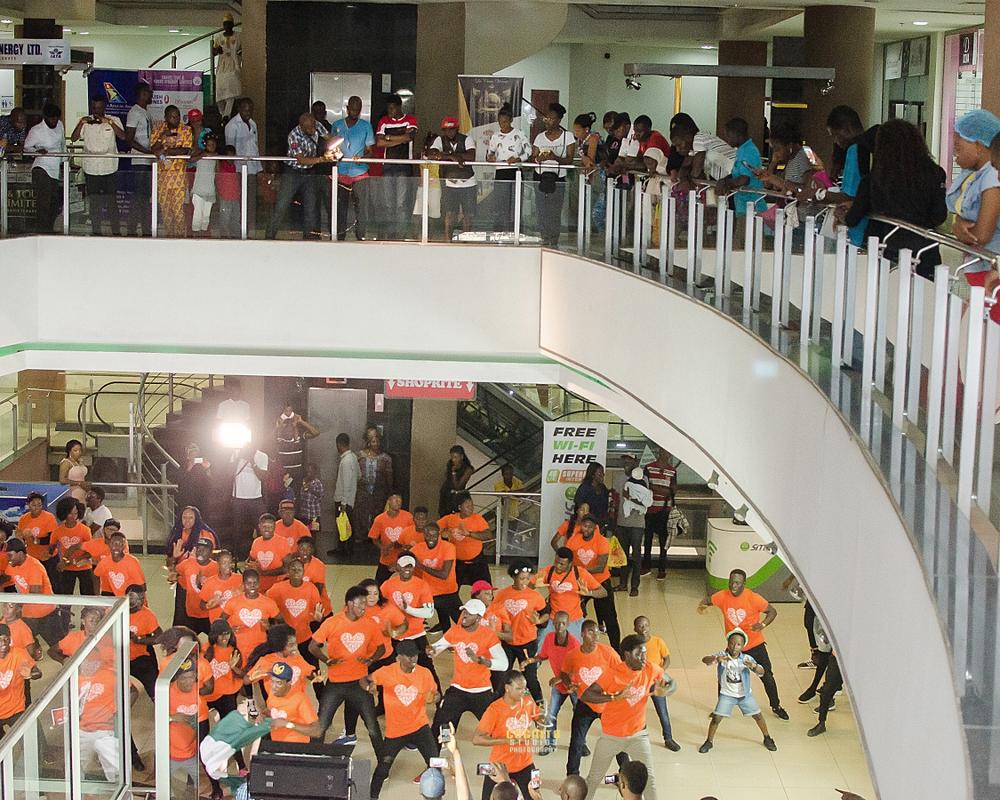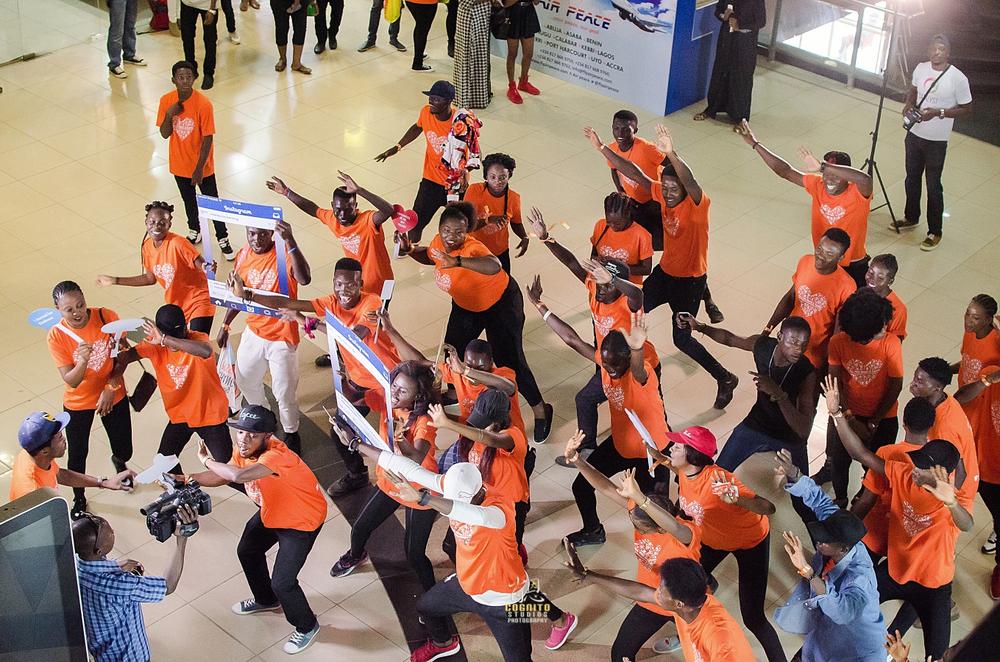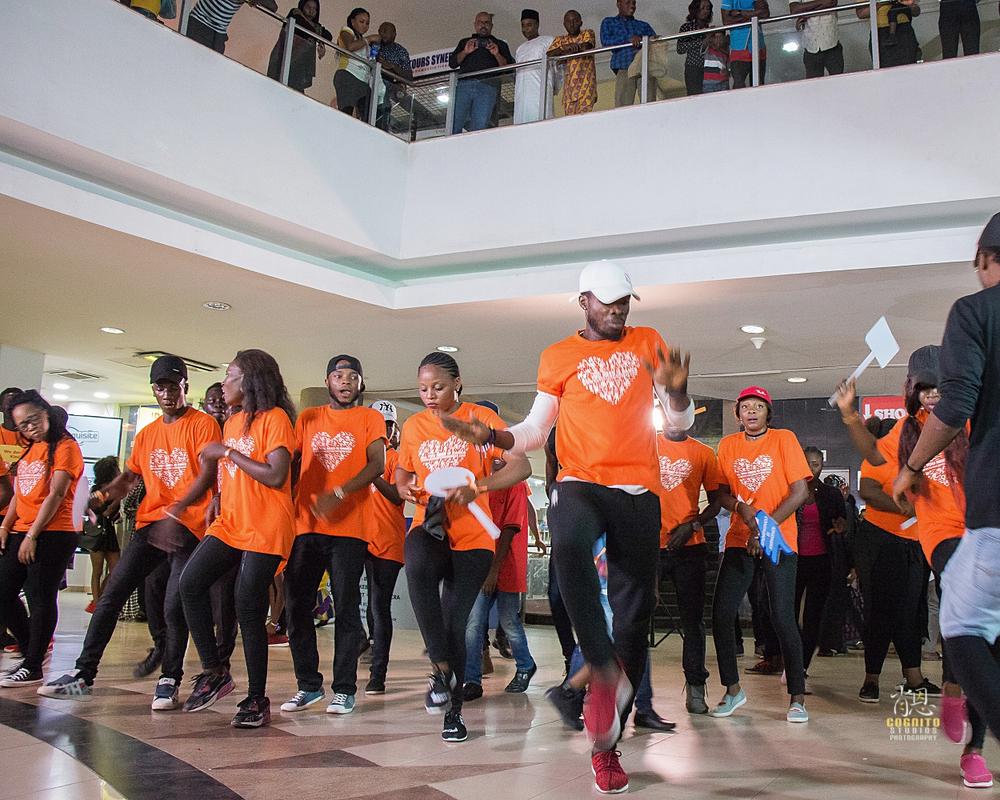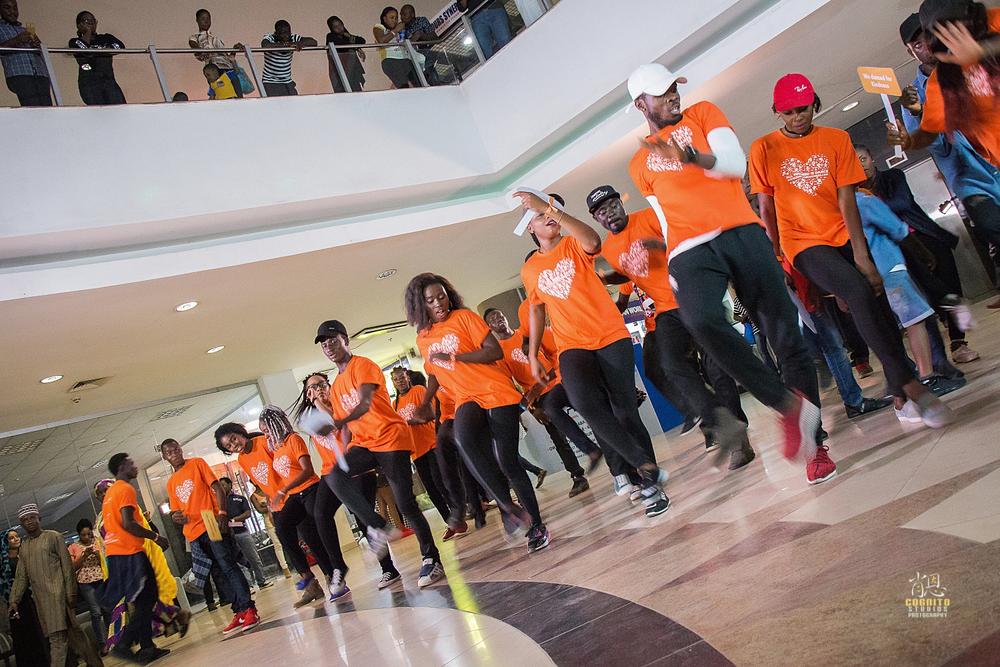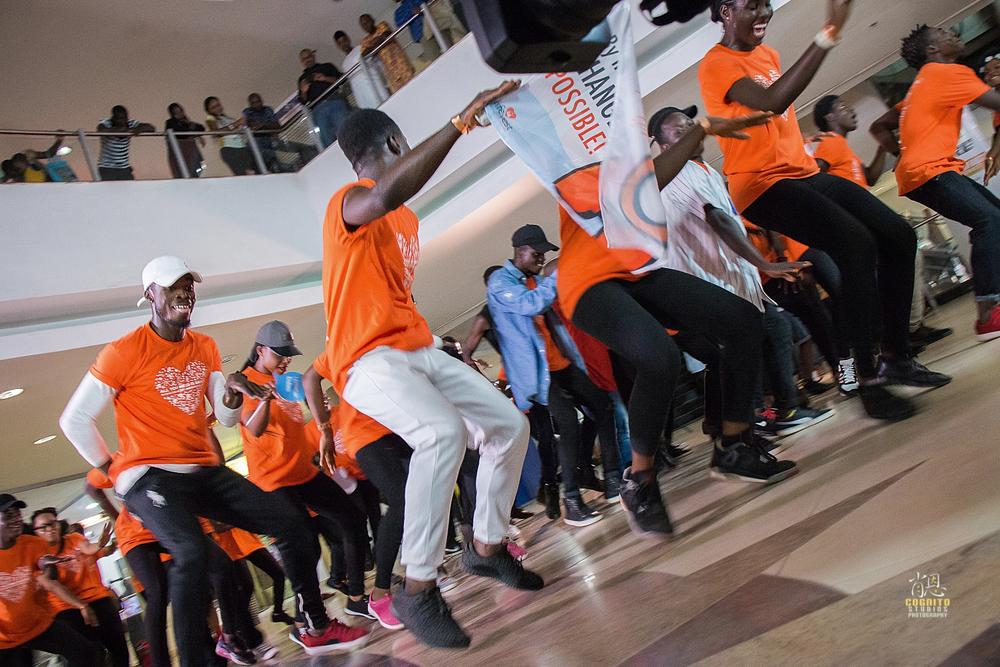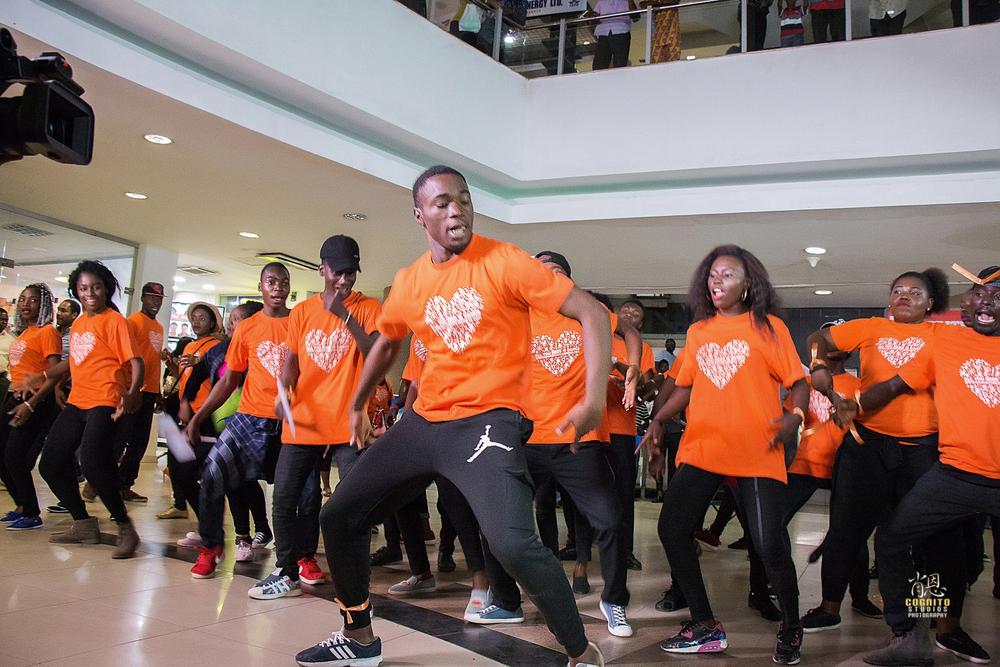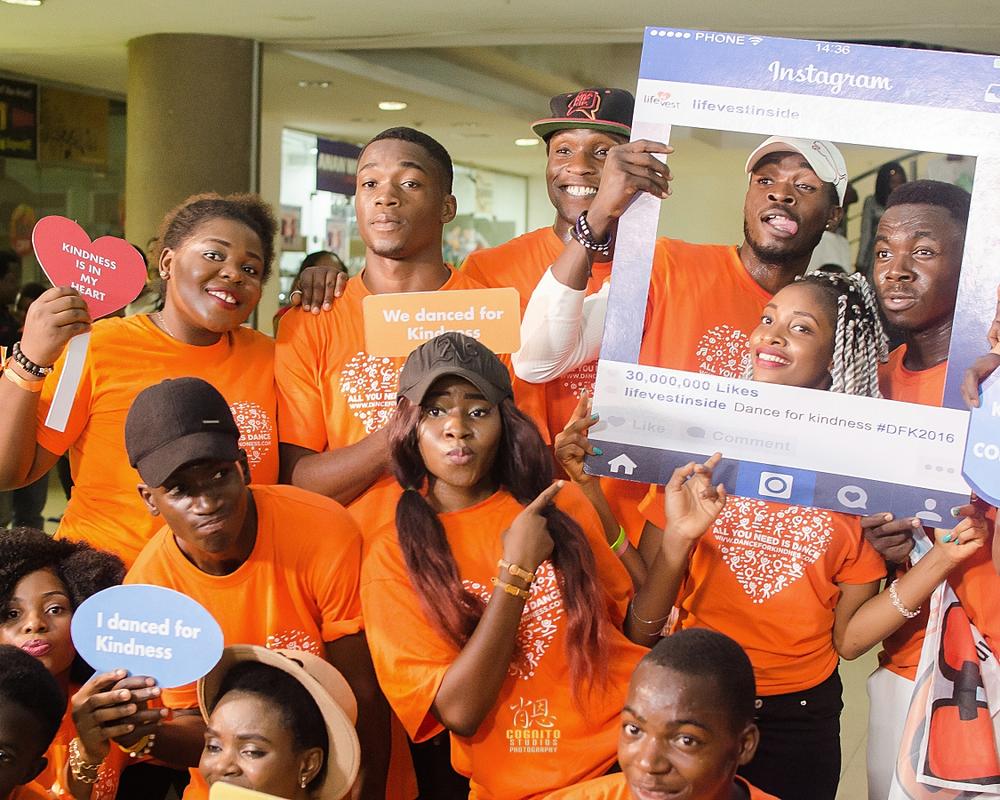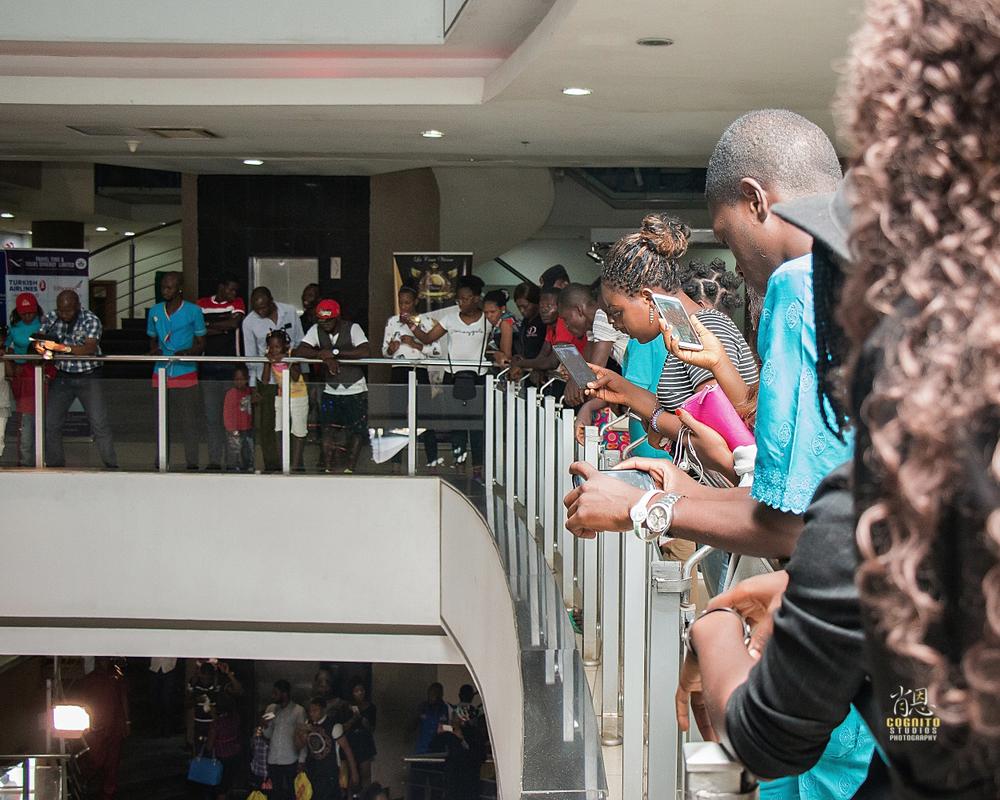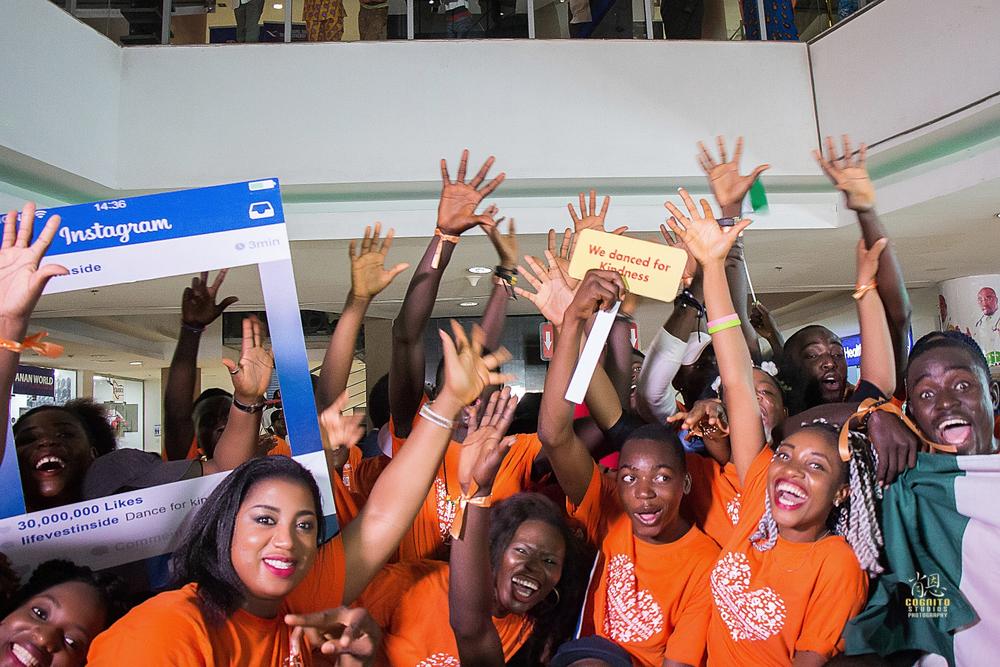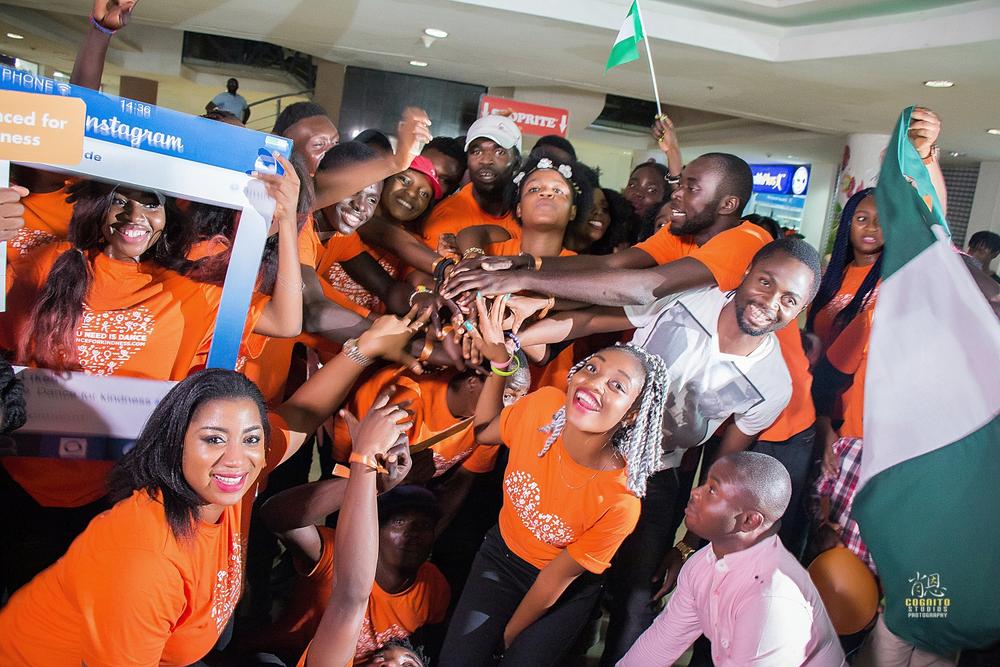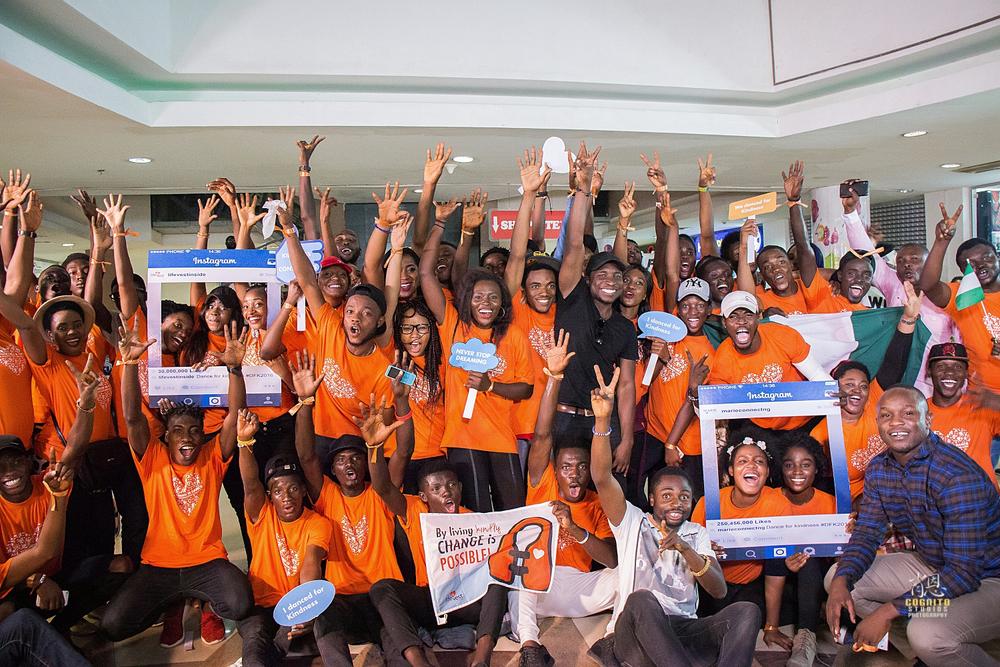 Follow us @flashmobafrica
Photo Credit: Cognito Studios Photography
Powered by: Lifevest Inside
Sponsored by:  BellaNaija, Maristopes Nigeria, Silverbird Entertainment Center, Flash Mob Africa, Acquire Limited, Cognito Studios Photography, Kindness Africa
______________________________________________________________________
This content has been published for free as part of BellaNaija.com's commitment to youth, education, healthcare and community development as part of our corporate social responsibility programme.