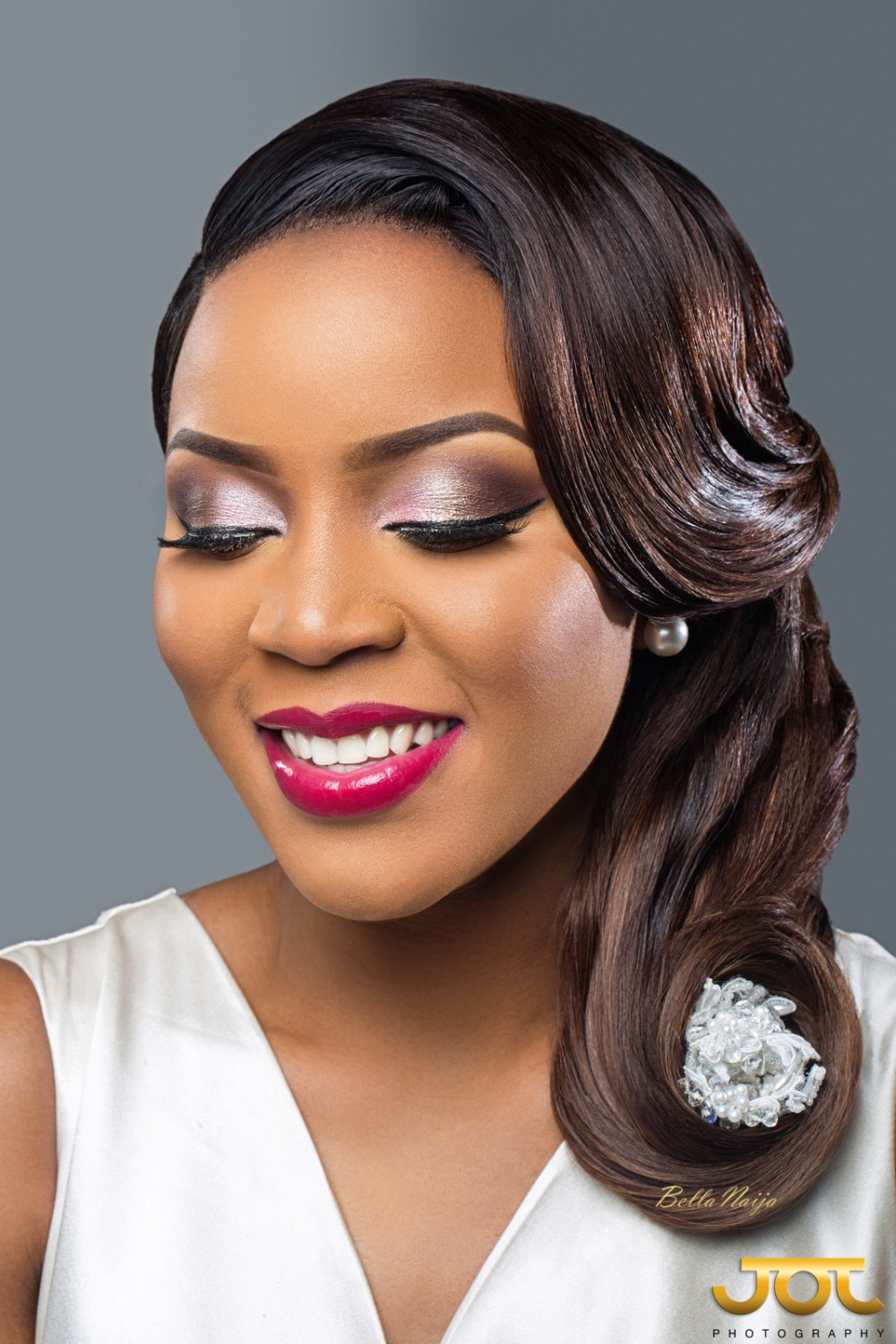 Lola OJ is well loved by BellaNaijarians who follow her YouTube tutorials. Today, she is crossing over from BN Beauty to BN Weddings as she is the model headlining this creative collaboration featuring Charis Hair, Paris Purple Makeup and Edmondson Bridal Couture shot by JOT Photography.
The main inspiration behind the 'Simple Swiss' and the 'Beautiful Bouquet' hairstyles was, 'creating solutions'.

Afro-Caribbean women need not to worry about loss of edges, alopecia, thinning hairline or damaged hair (as popularly experienced by many) if they want to wear the most classy, sophisticated and perhaps most intricate hairstyles.

You can now wear secure, versatile and natural looking wigs with customised lace frontals that create the illusion of hair growing from your scalp and still achieves the effortlessly natural look as seen on Lola OJ.

If you have very short hair/low cut (as demonstrated on Lola), no hairline, Afro hair texture or simply don't want to show your hair at all, there is always a 'solution' for you!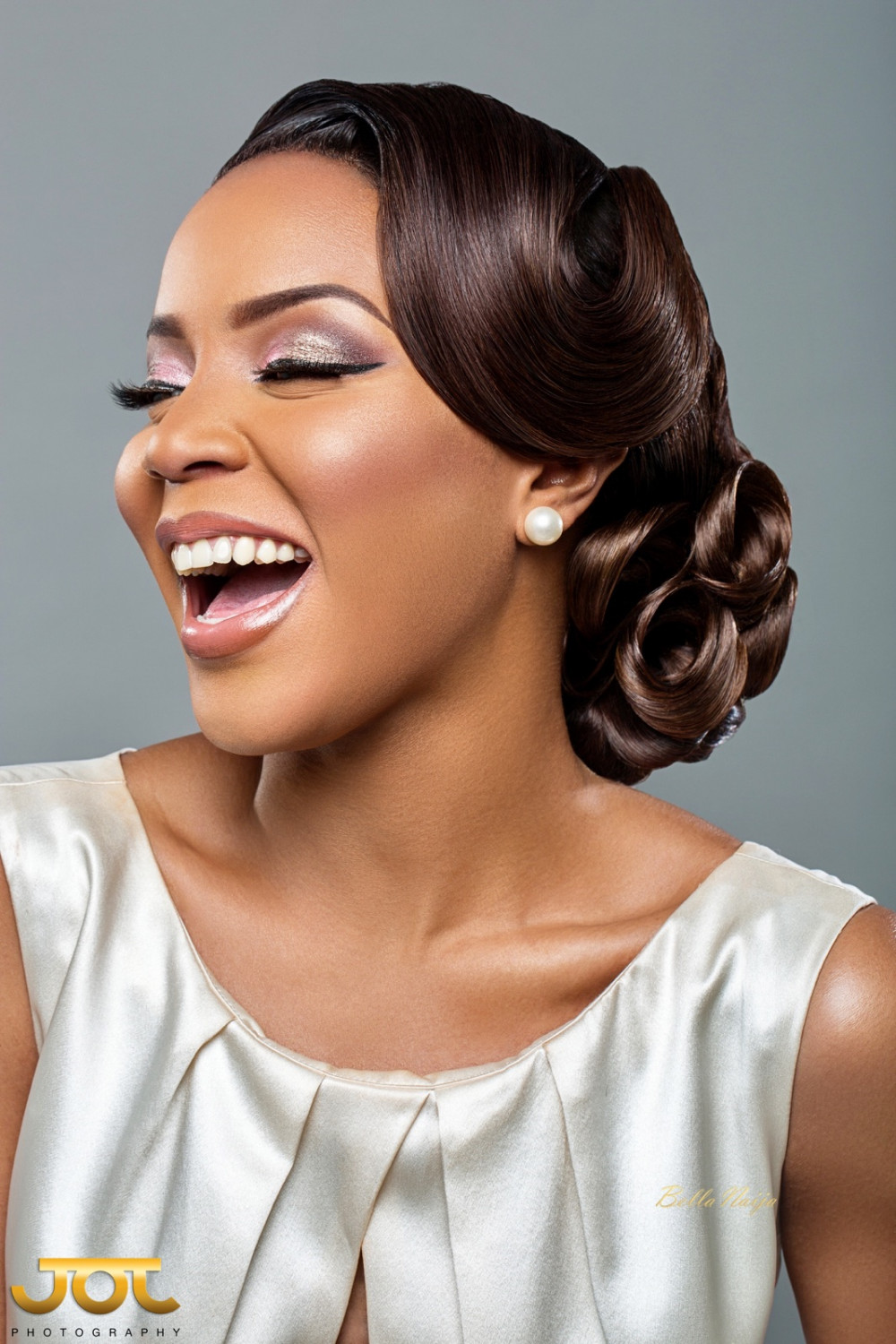 Purple Paris shares the inspiration behind the makeup
Neutral yet vibrant bridal inspiration on Lola. The shoot was inspired by the love for everything natural i.e. Enhancing the natural beauty of the subject and second look with a hint of colour that pops. Not everyday matte lipstick, sometimes rich gloss. Introducing a contemporary natural bride.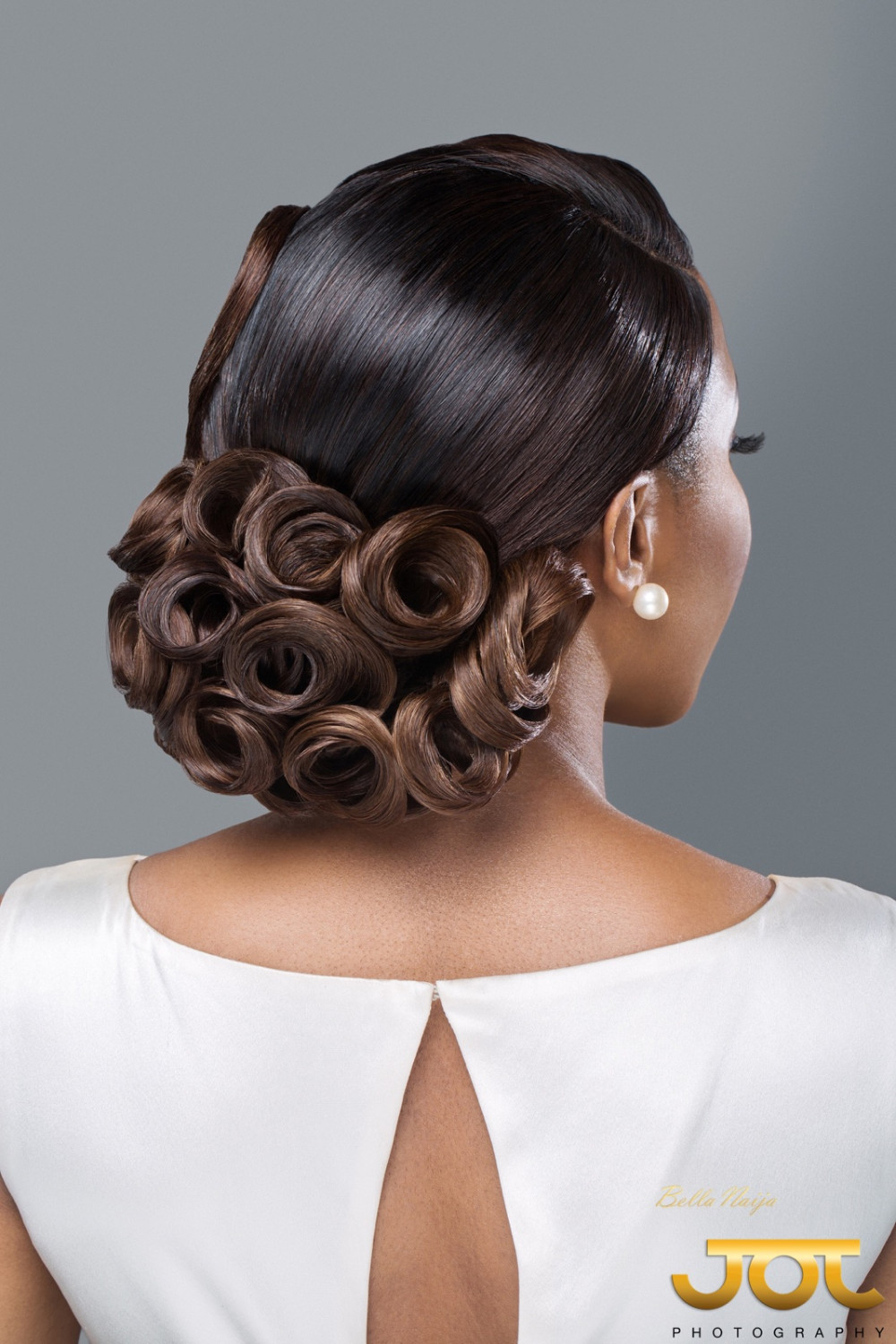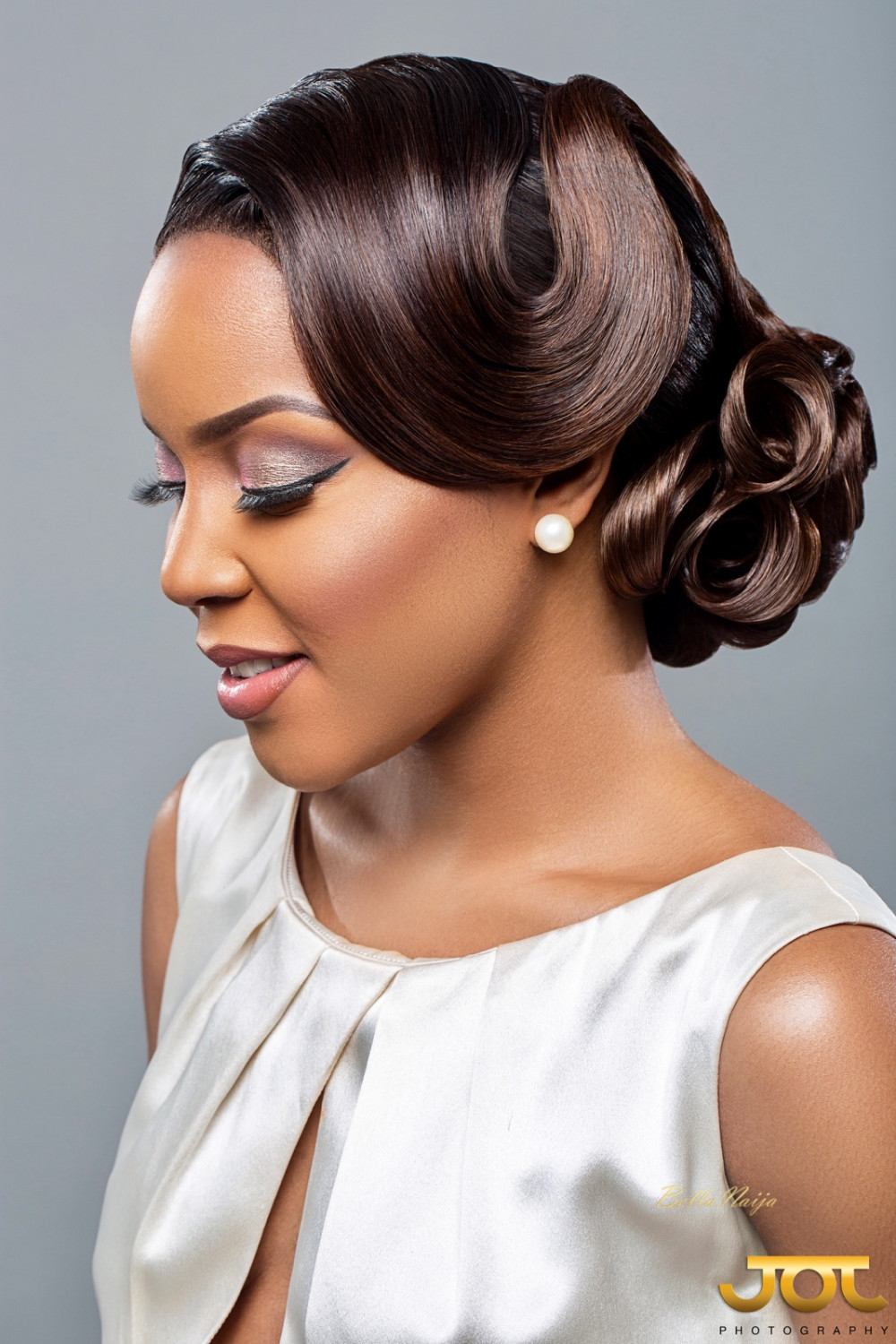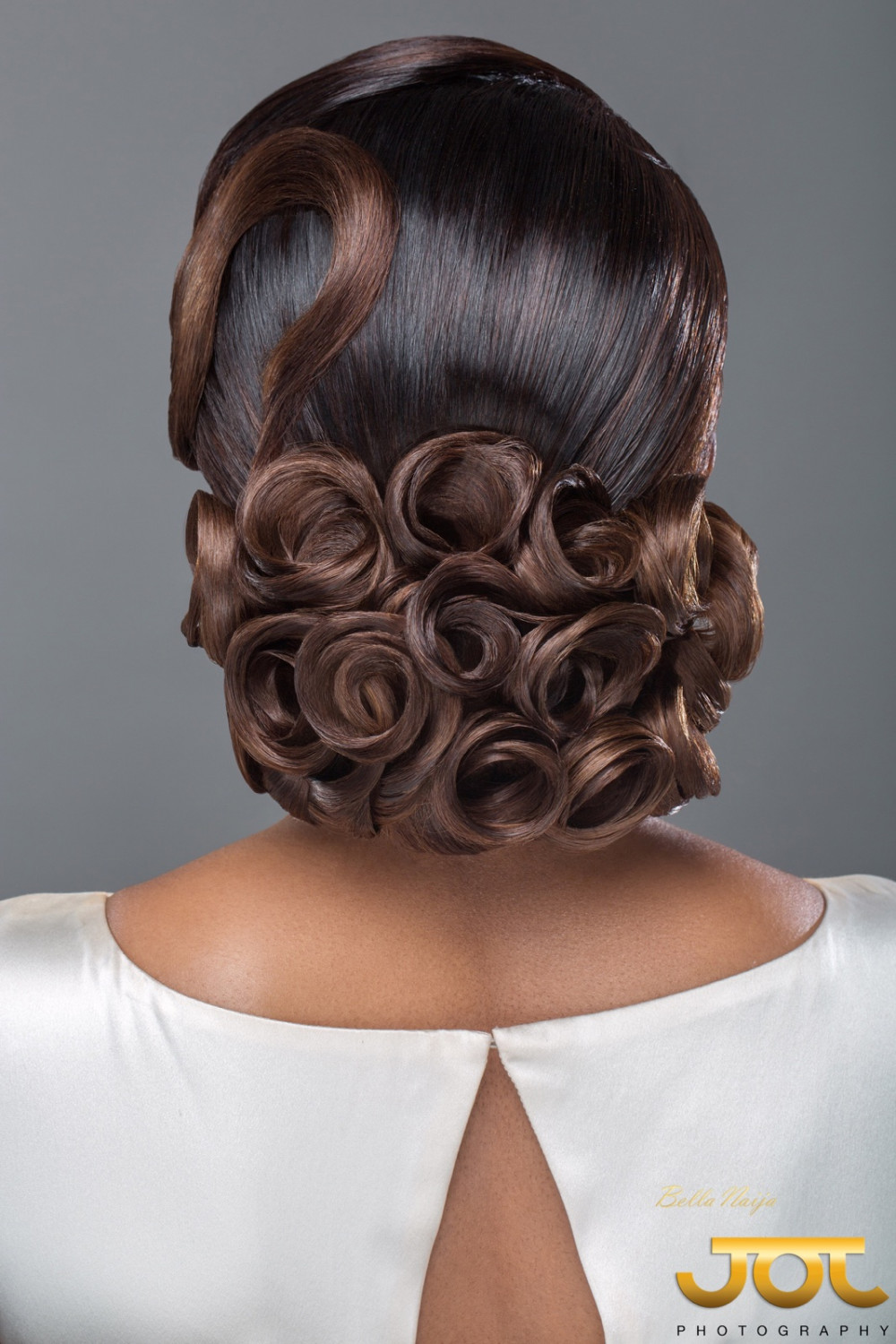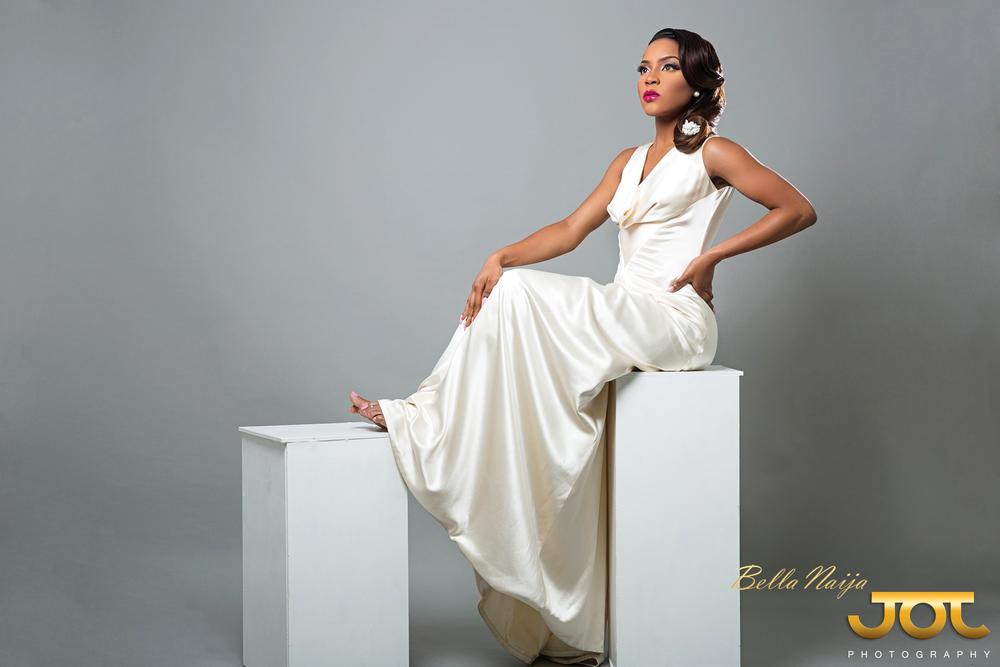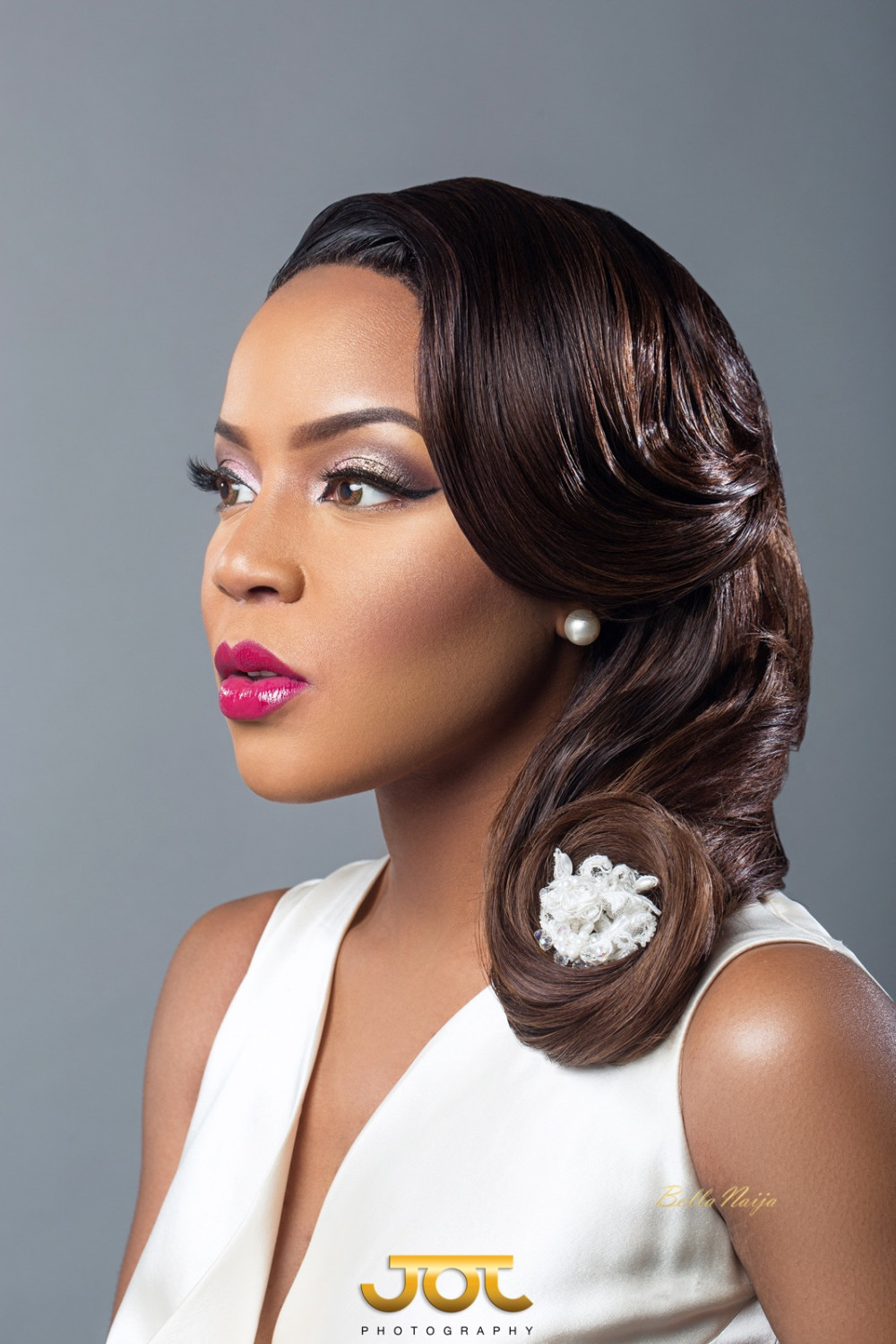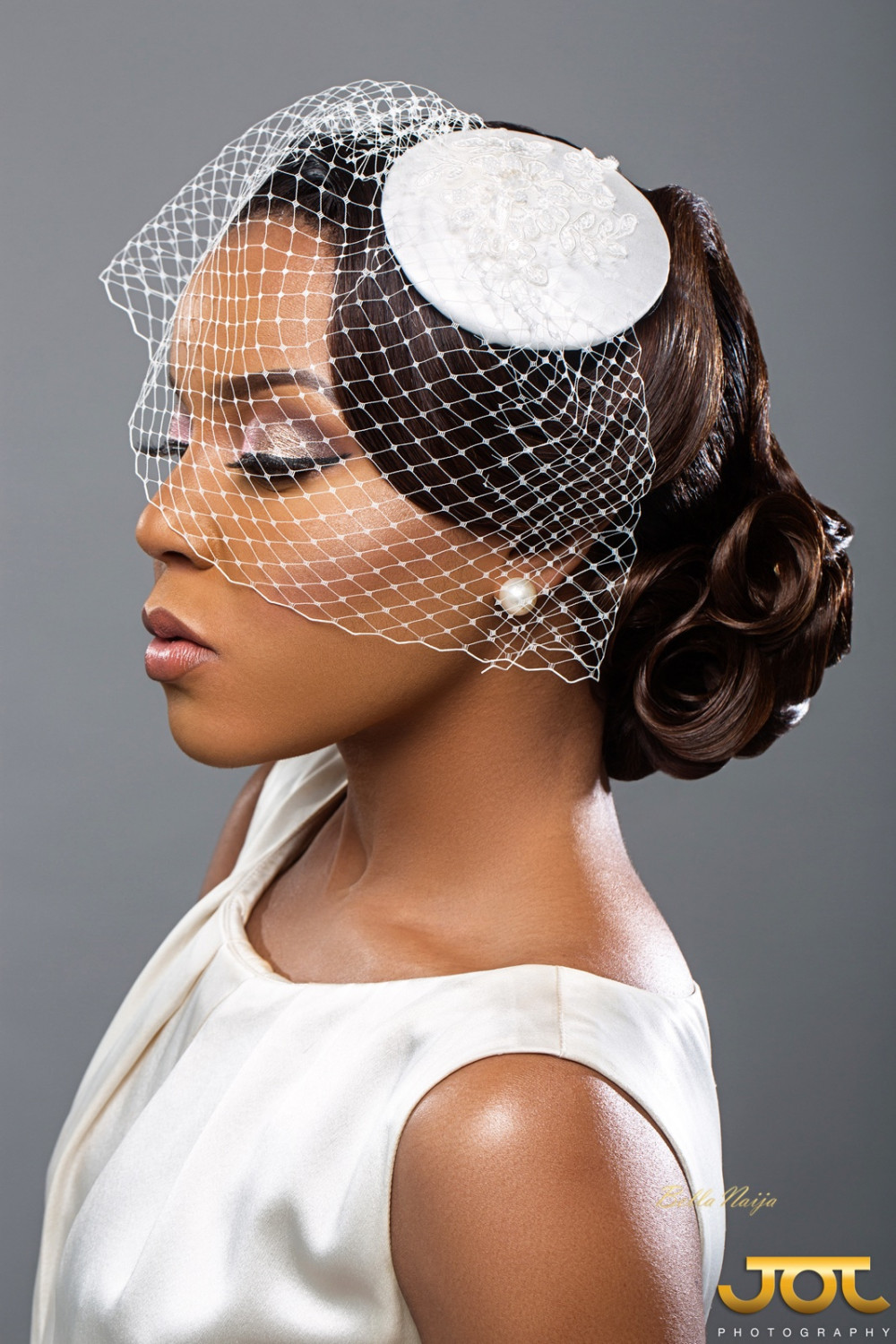 Credits
Hair Stylist: @CharisHair
Model: @LolaOJ
MUA: @Parispurple_mua
Bridal wear: @edmonsonbridalcouture
Photography: @jotphotography