Cold Stone Creamery Nigeria Celebrates its 4th Anniversary with an Exclusive Silent Disco Party | Photos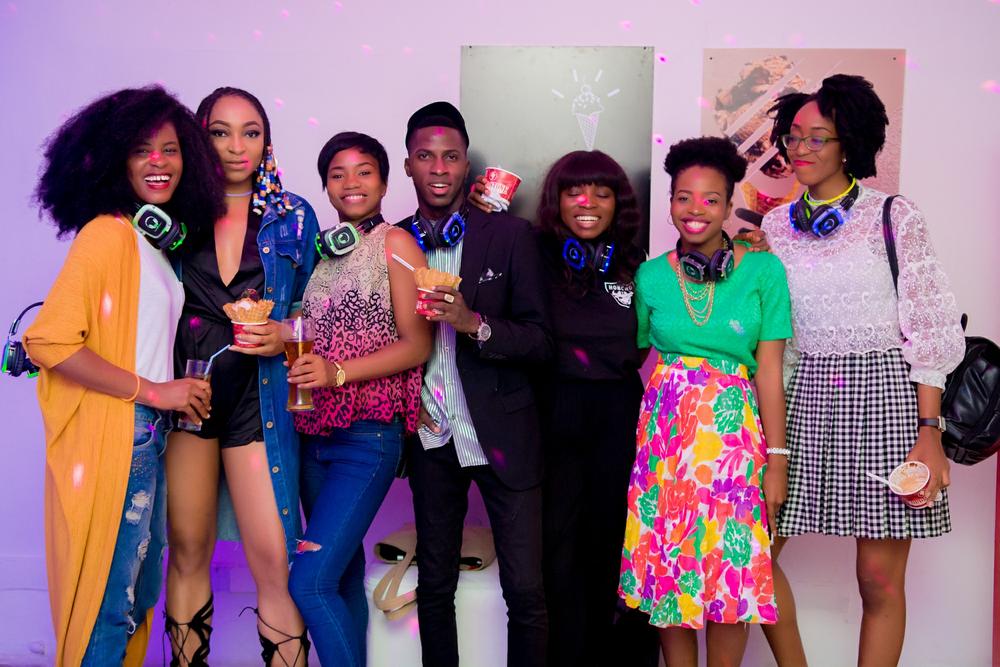 Cold Stone Creamery Nigeria is 4 and to celebrate this, they went all out over the course of 4months with different activations leading to the exclusive Silent Disco Party at 'A whitespace Lagos' in Ikoyi.
The pre-amble to this event started with invitations hand delivered by a Breakdancing Duo informing attendees of the secret location. The event was attended by influencers from all over Lagos, showing their support, participating in the different games as well as listening to music and of course indulging in Signature Cold Stone Creamery Ice cream and Cakes.
In collaboration with Silent Disco Lagos, specially invited guests were presented with headphones connected to 3 distinct channels with 2 DJ's on deck which made alternating between each channel all the more entertaining.
Cold Stone Creamery have a lot of reasons to celebrate and mark their presence in Nigeria and the Brand used the opportunity to appreciate their customers as well as assure them of the quality of their products and show them that they are committed to bringing their wide variety of ice creams, cakes, and desserts beyond their stores.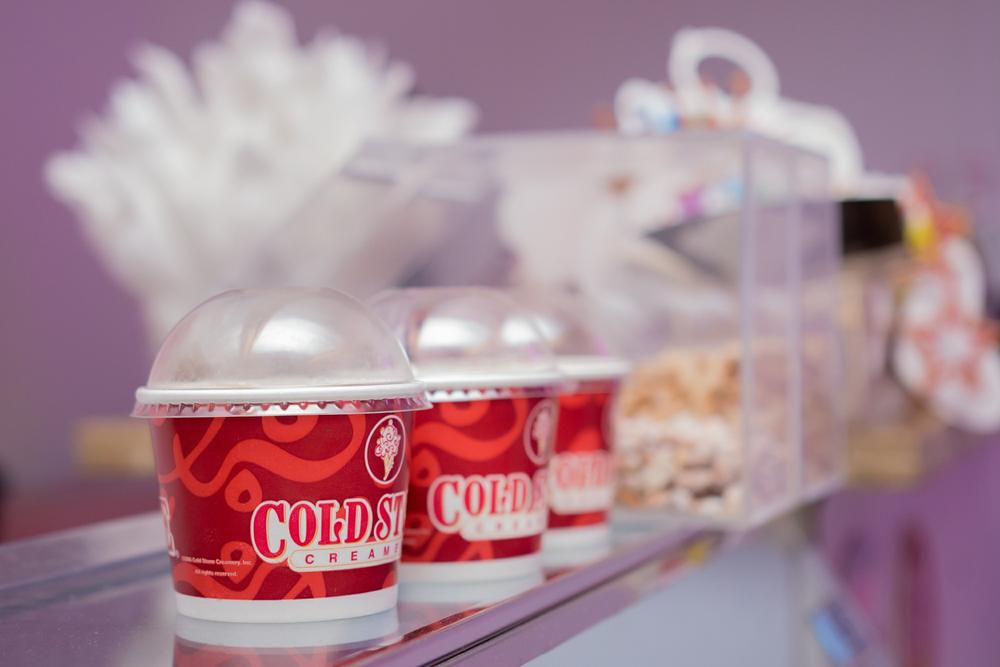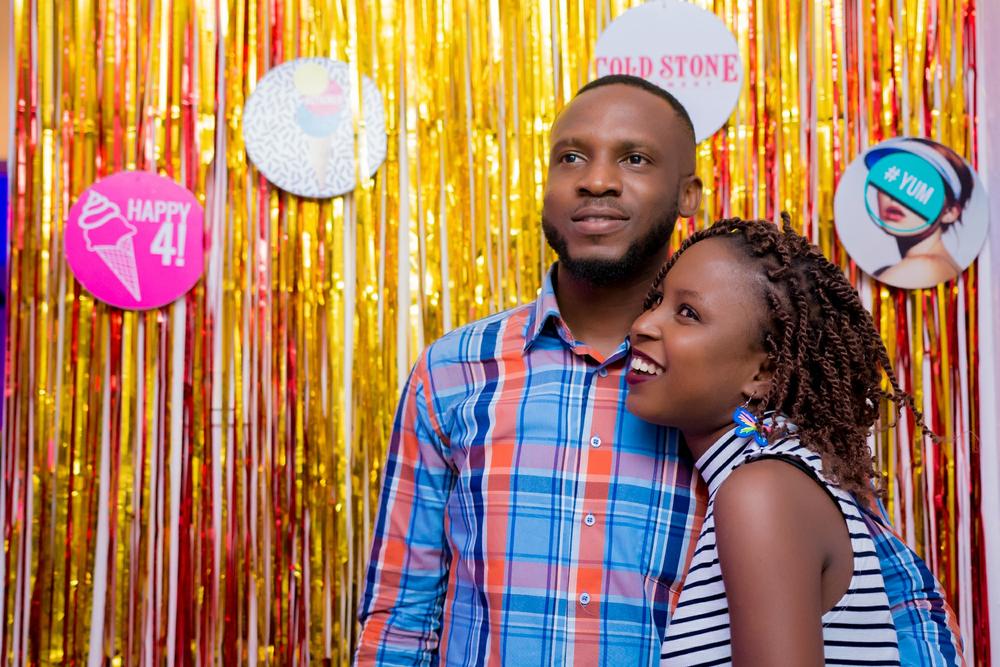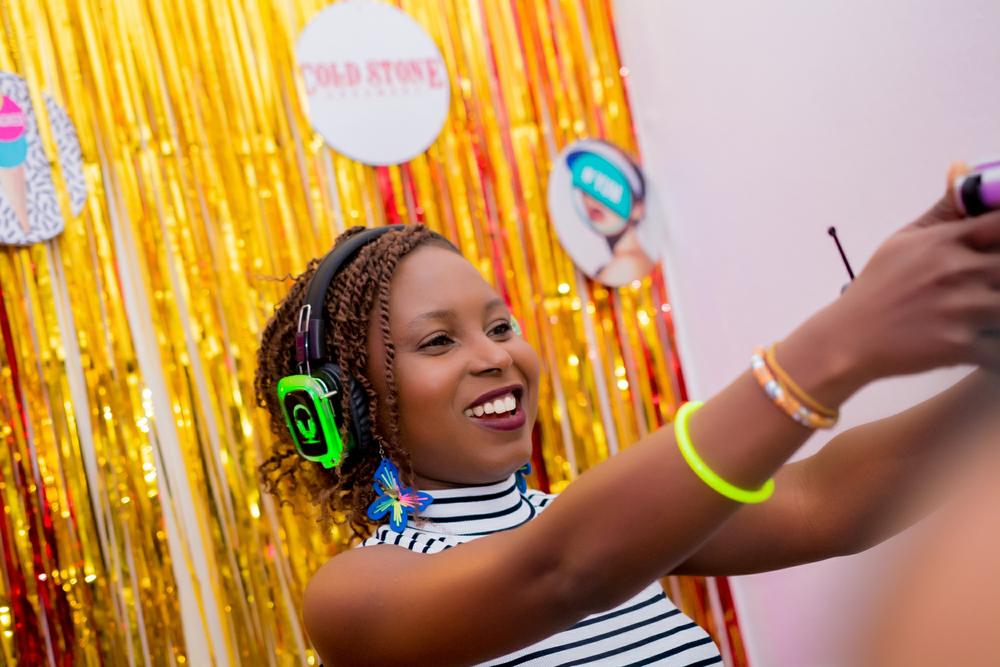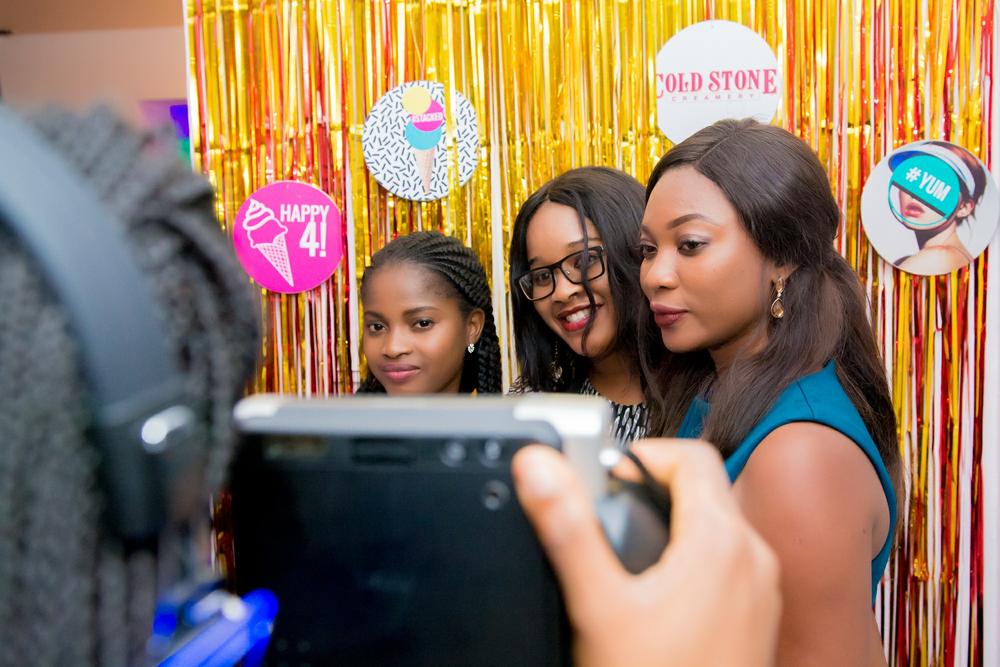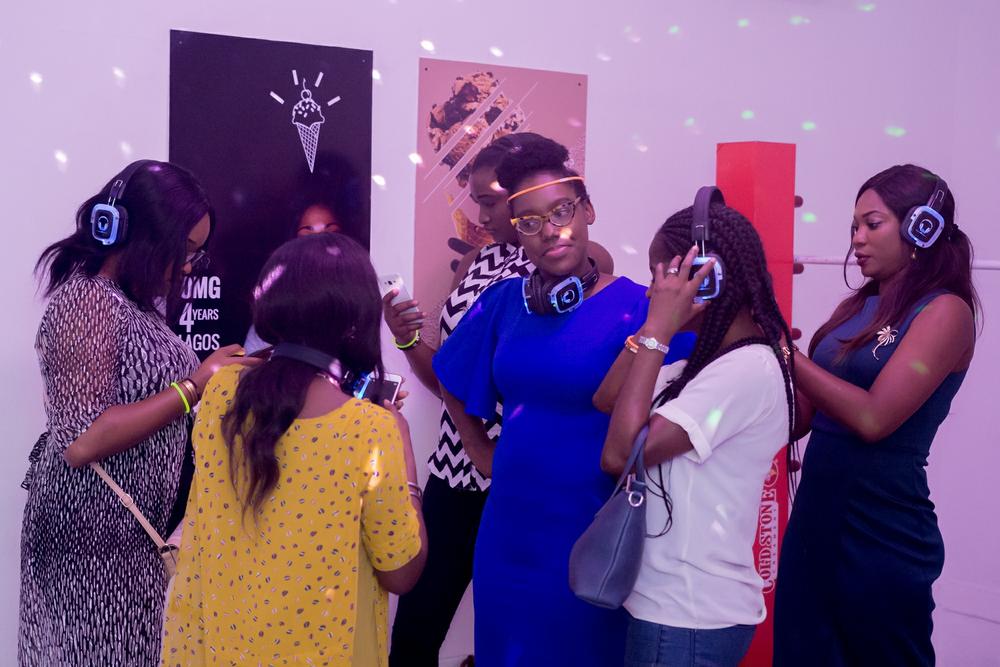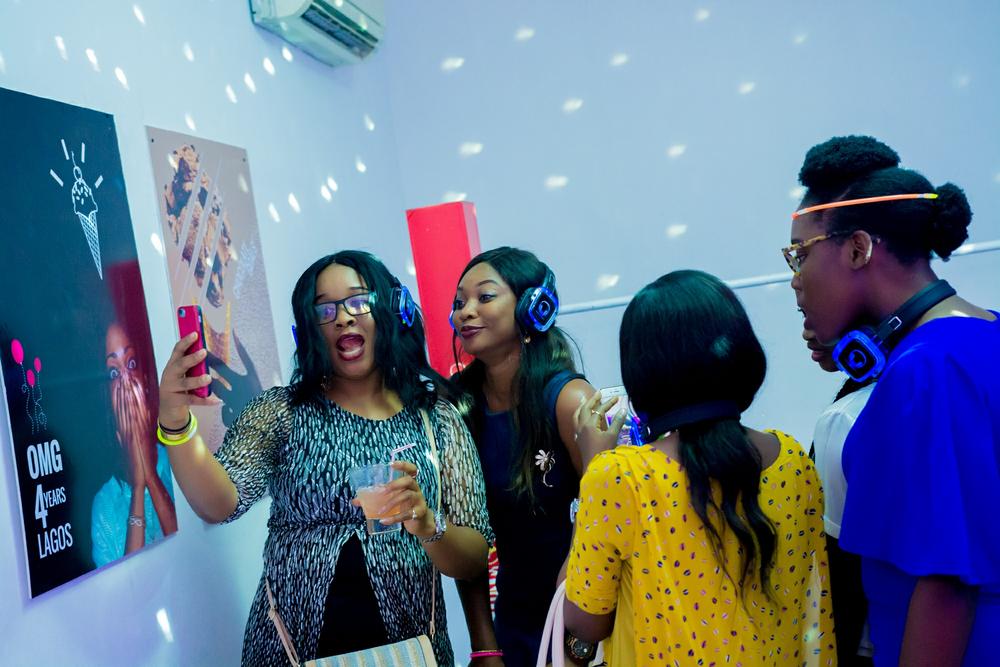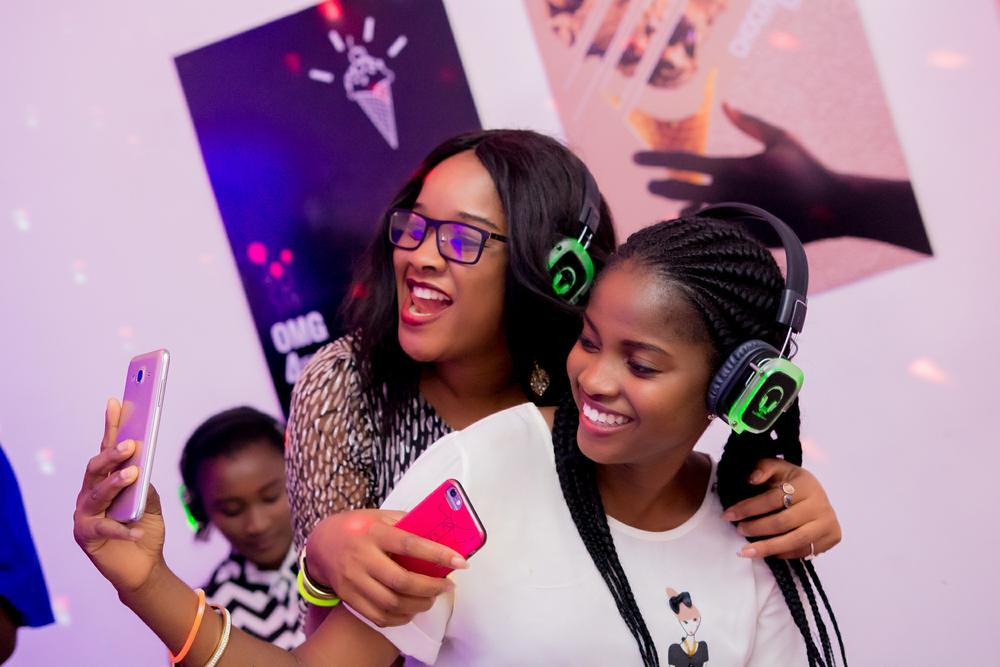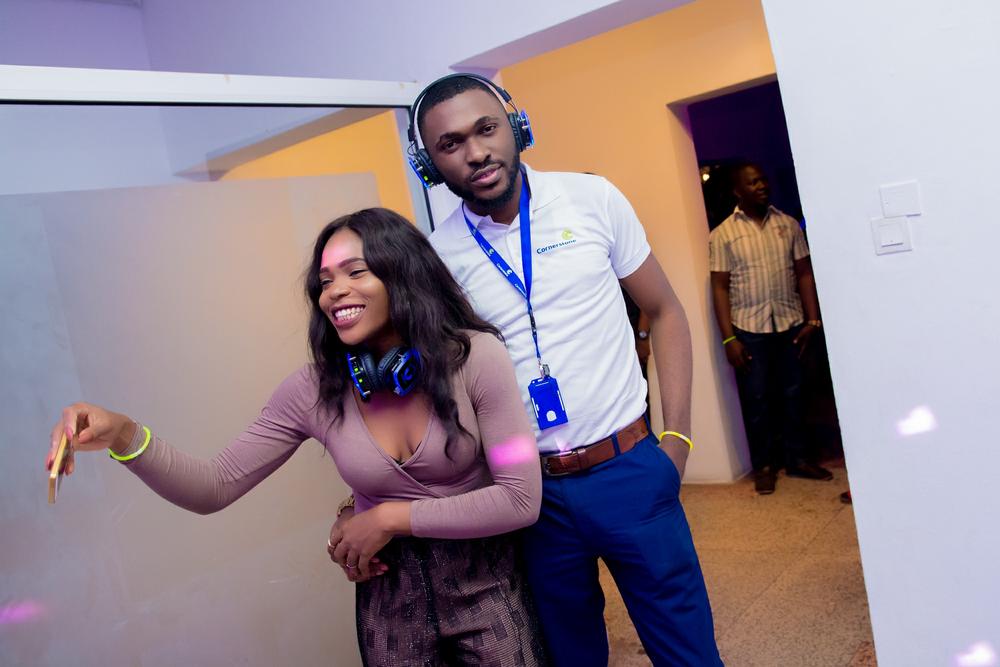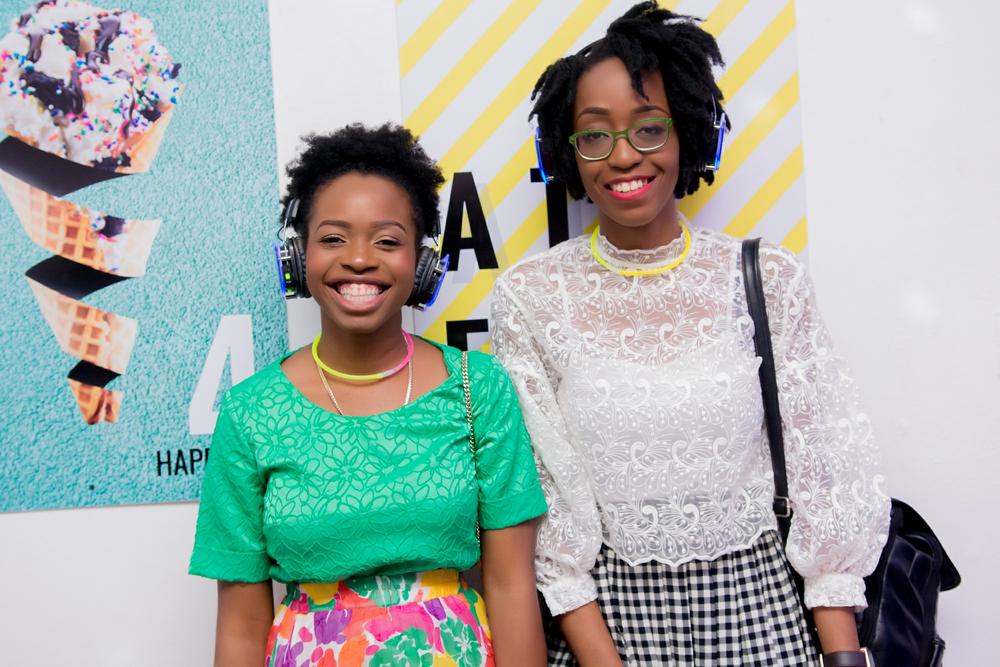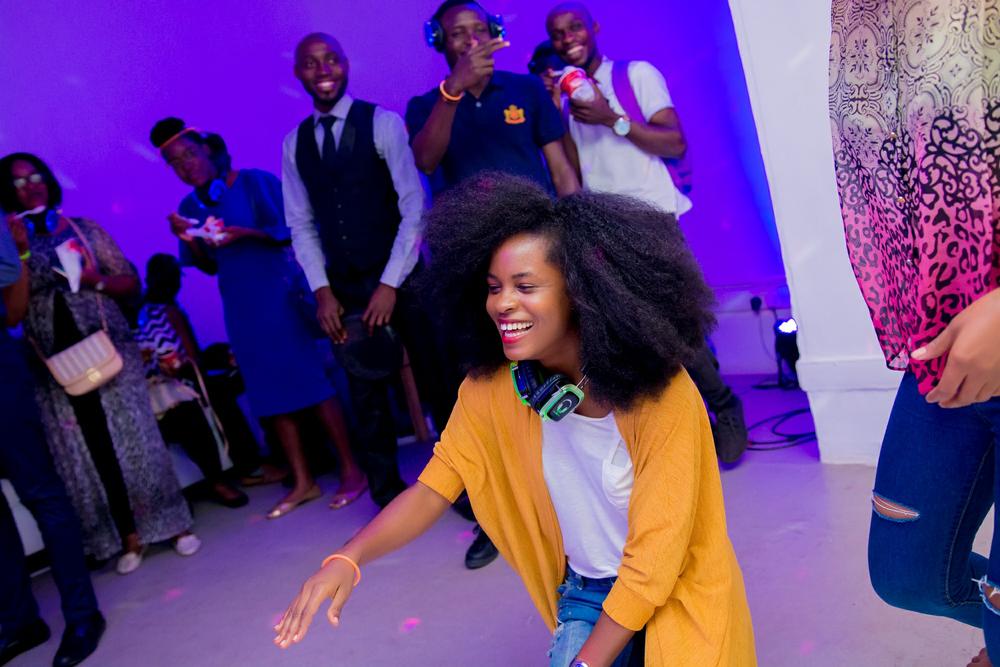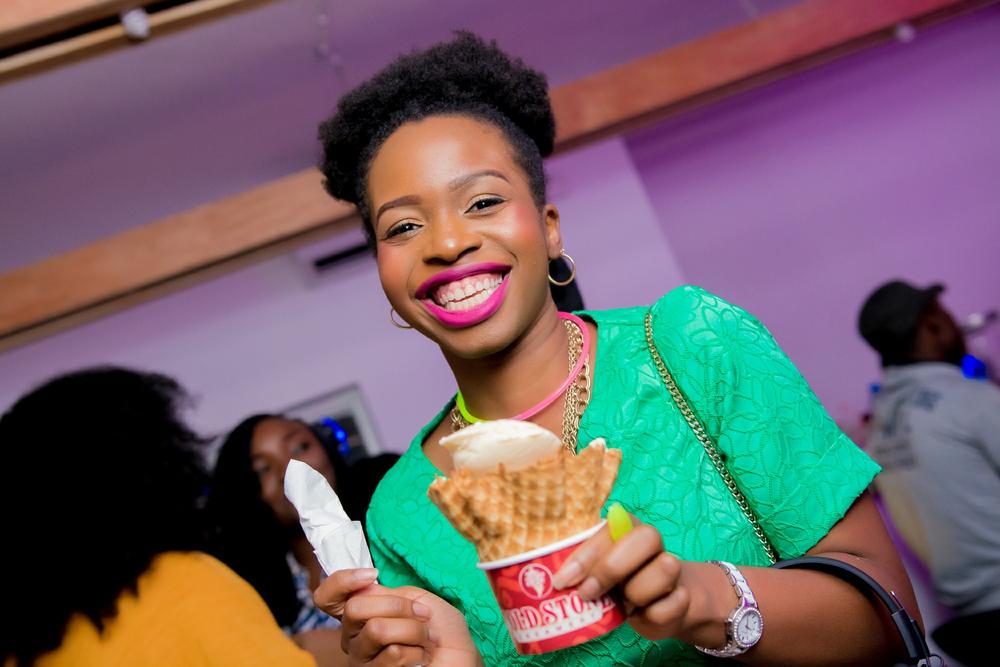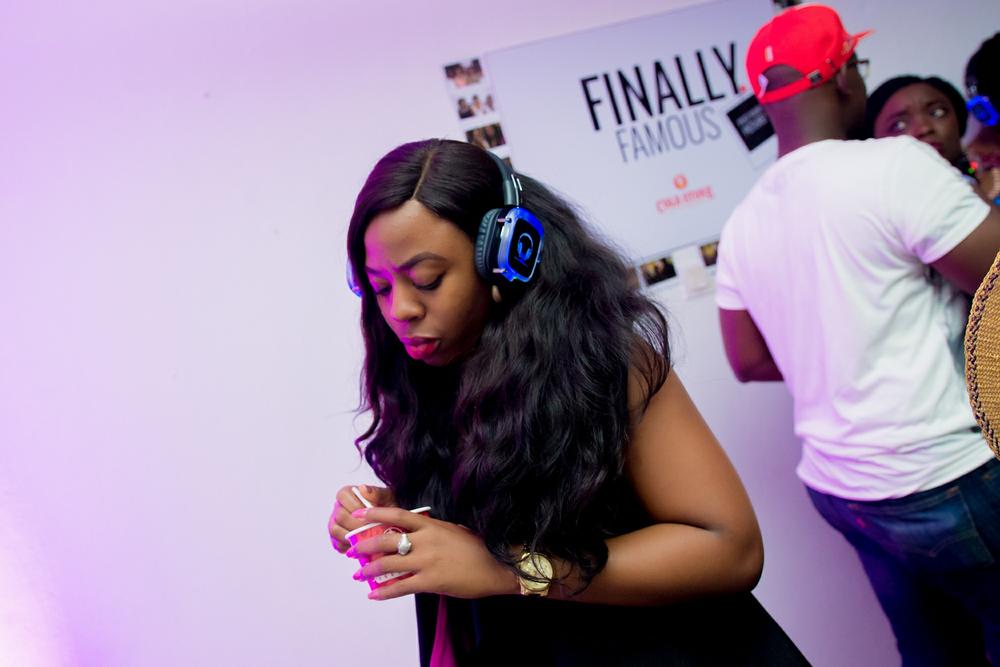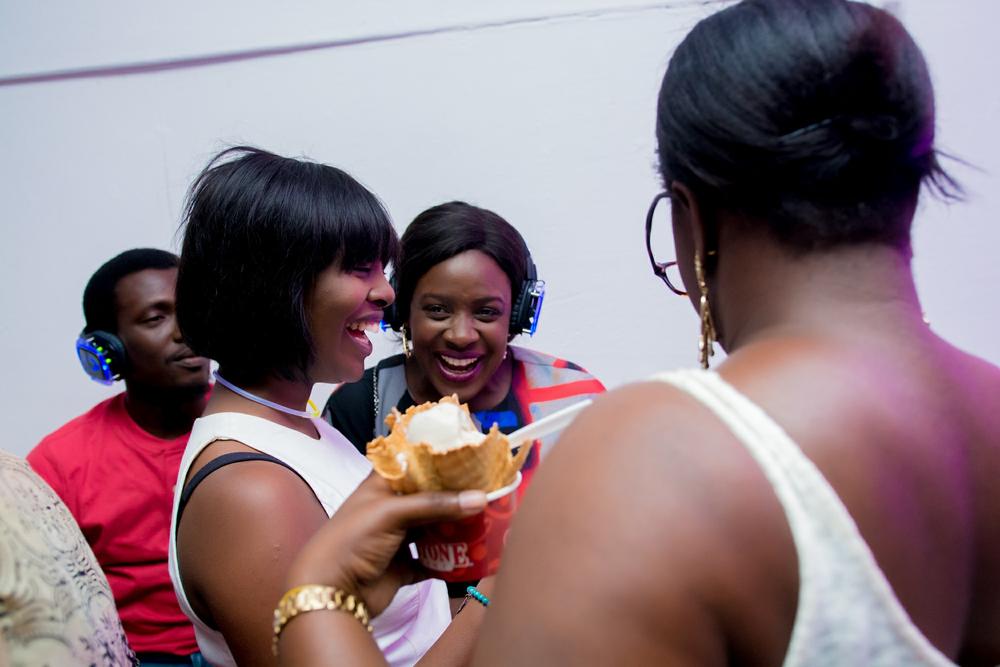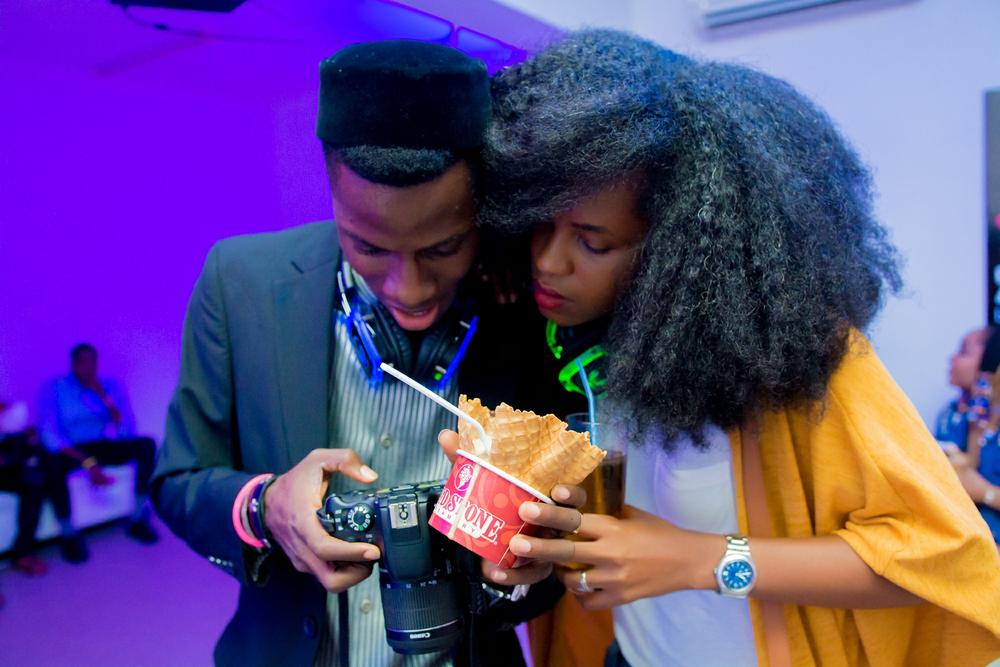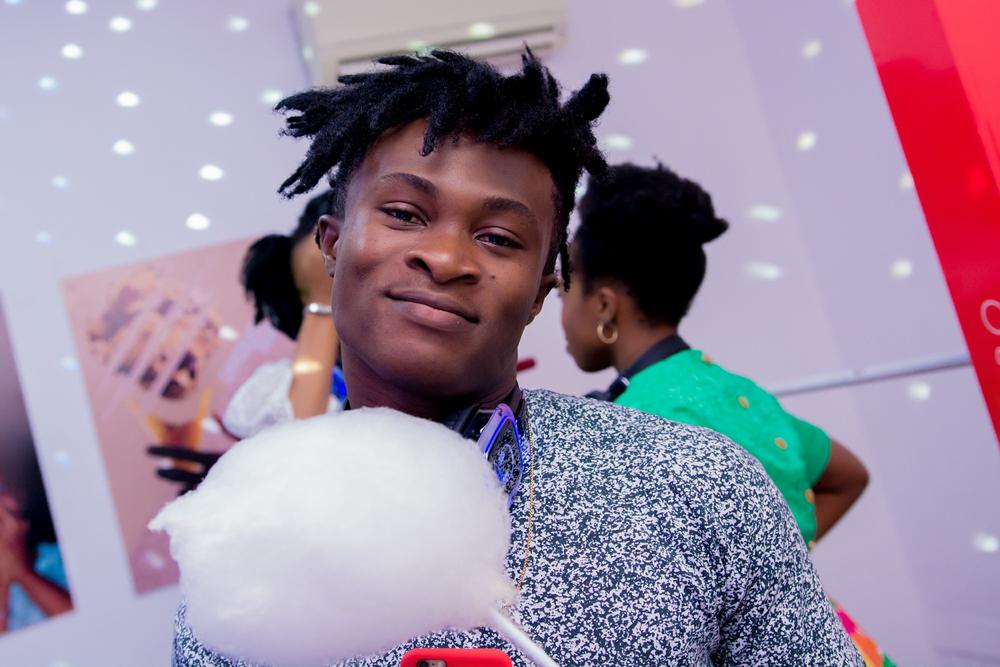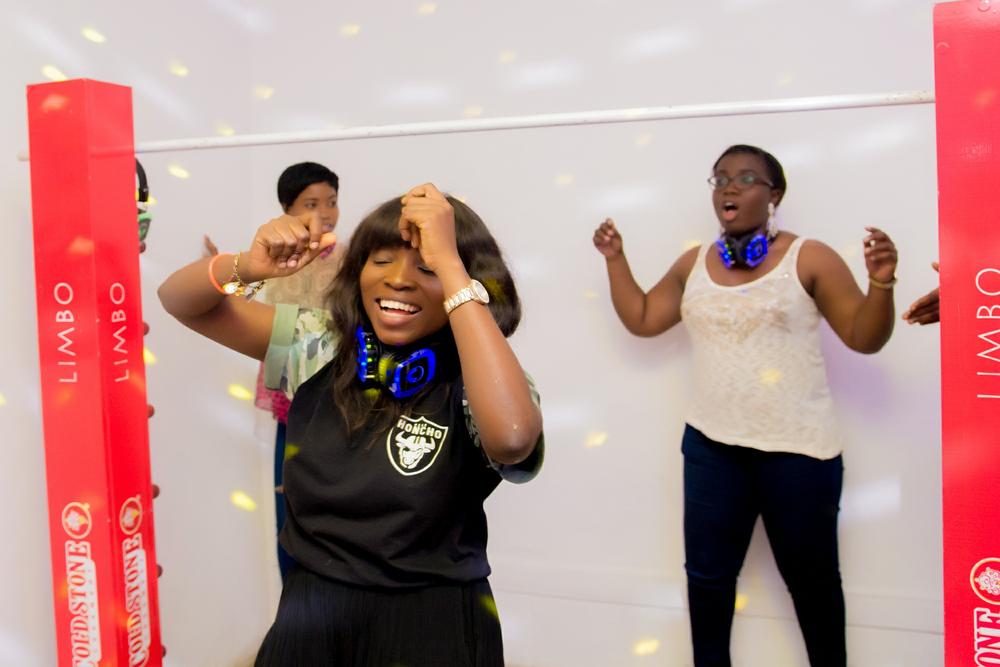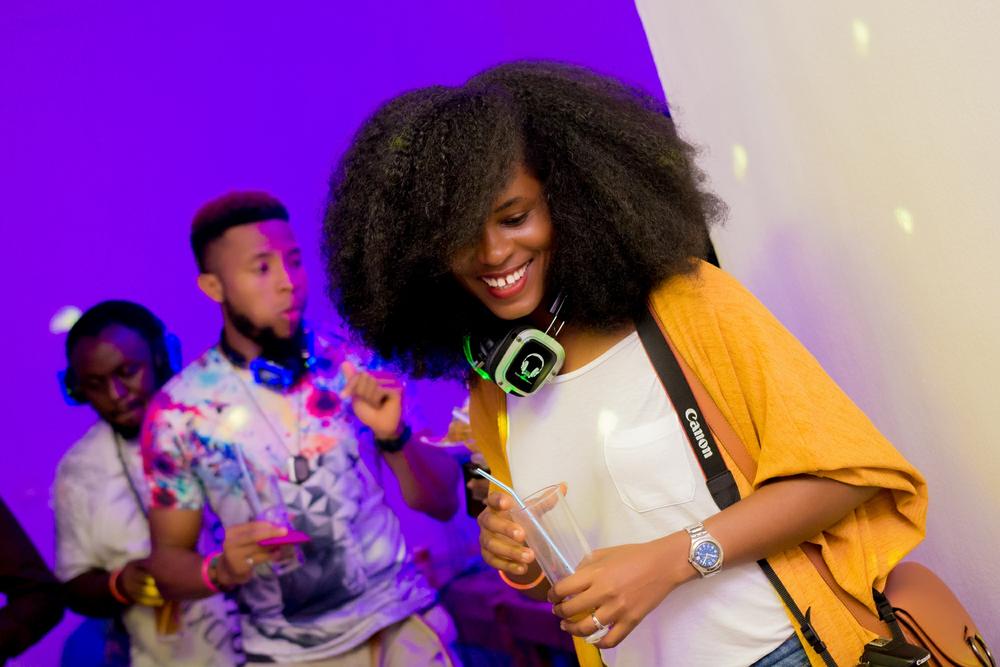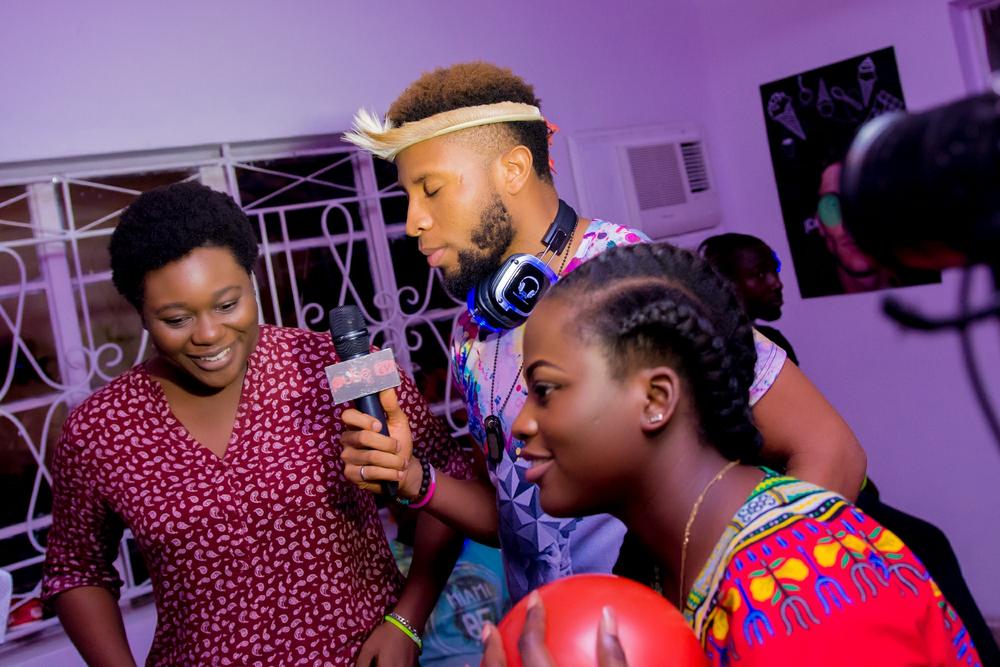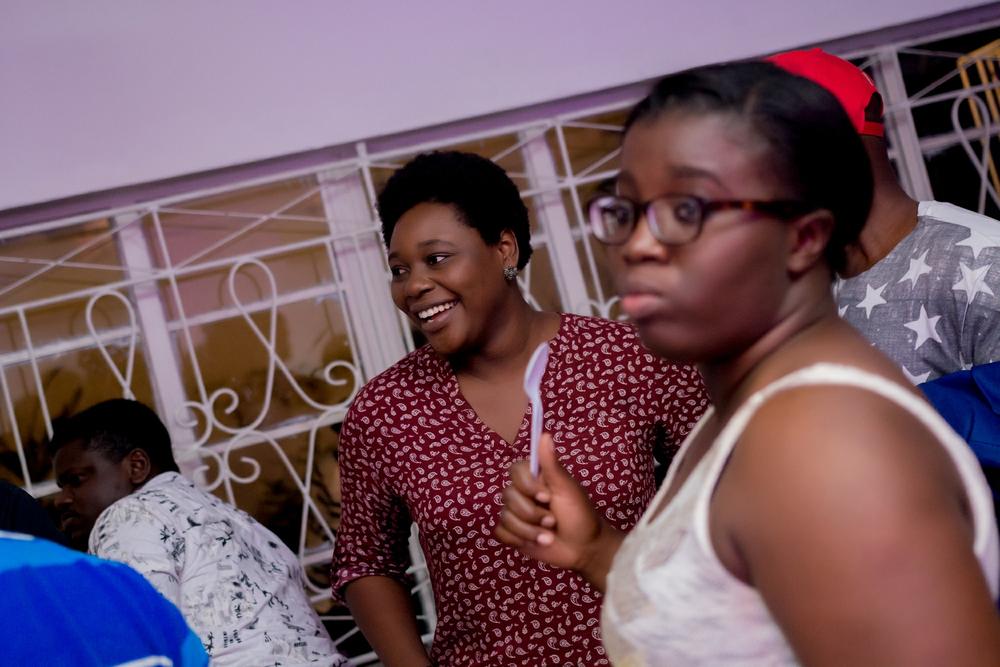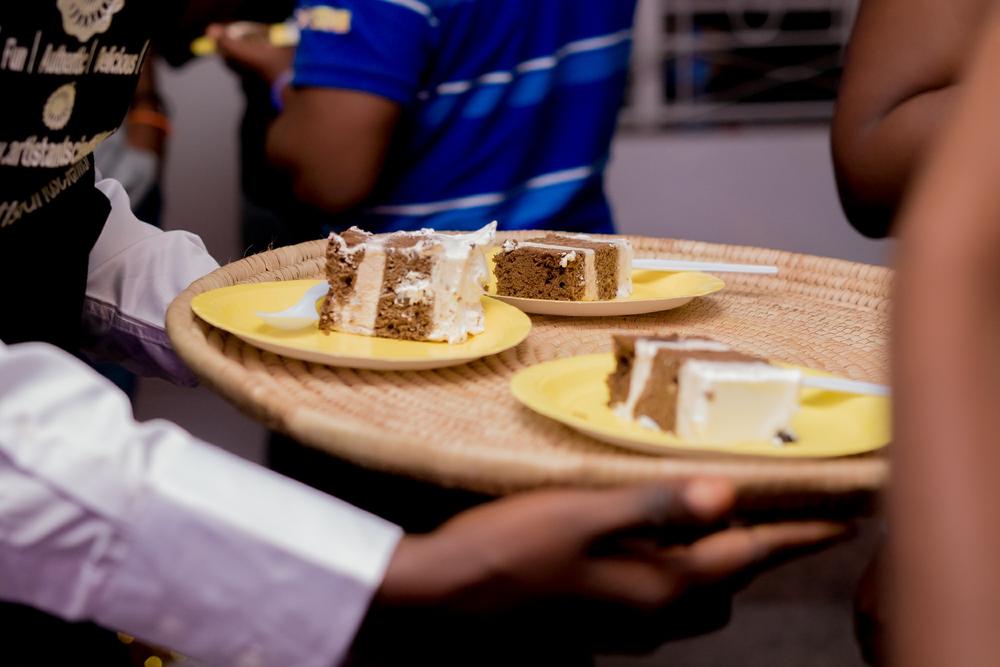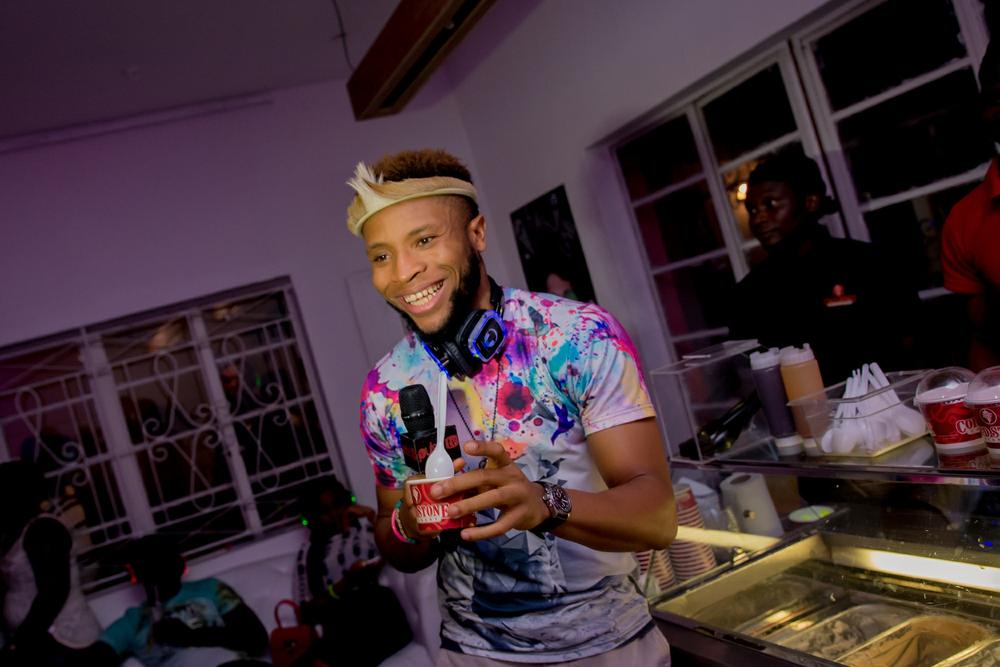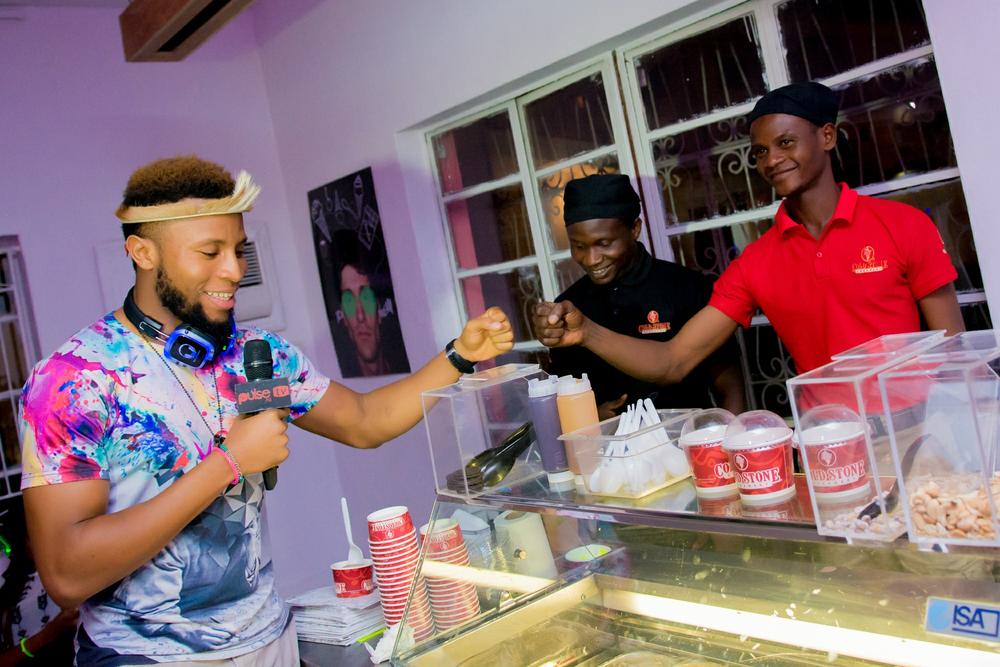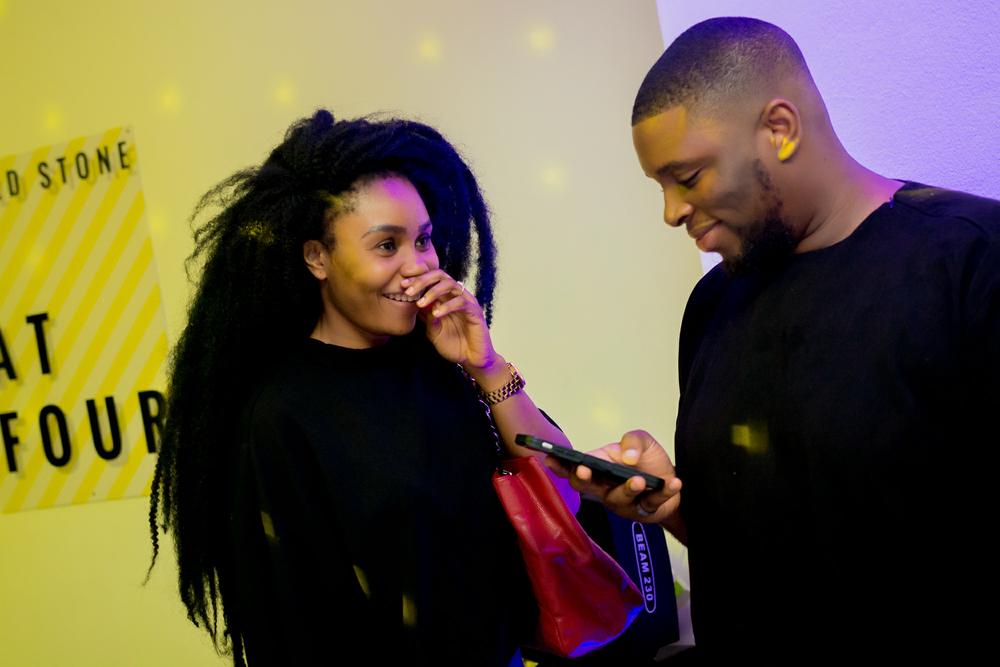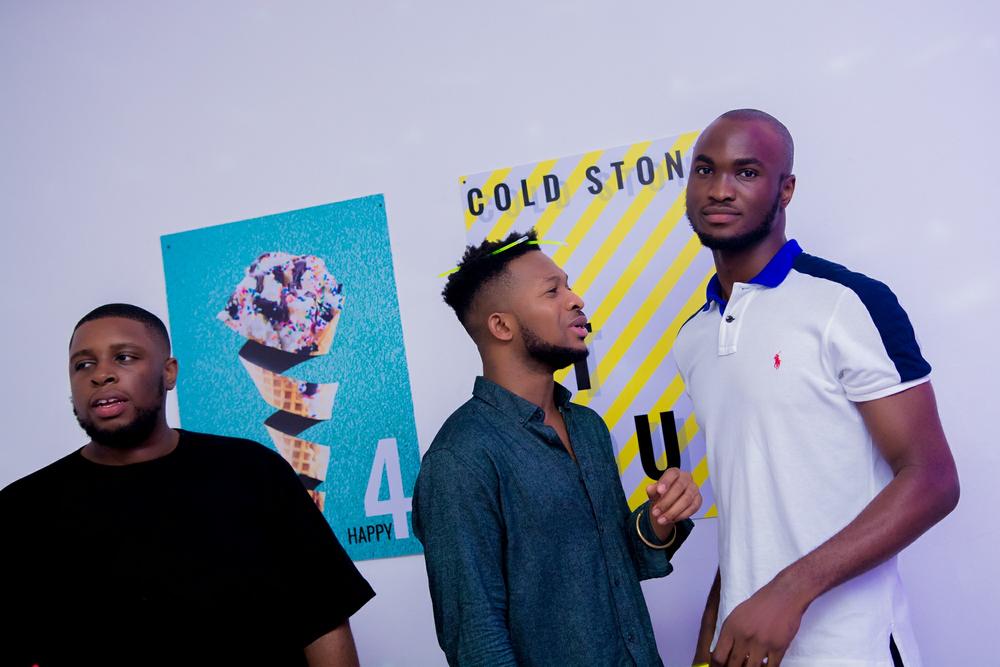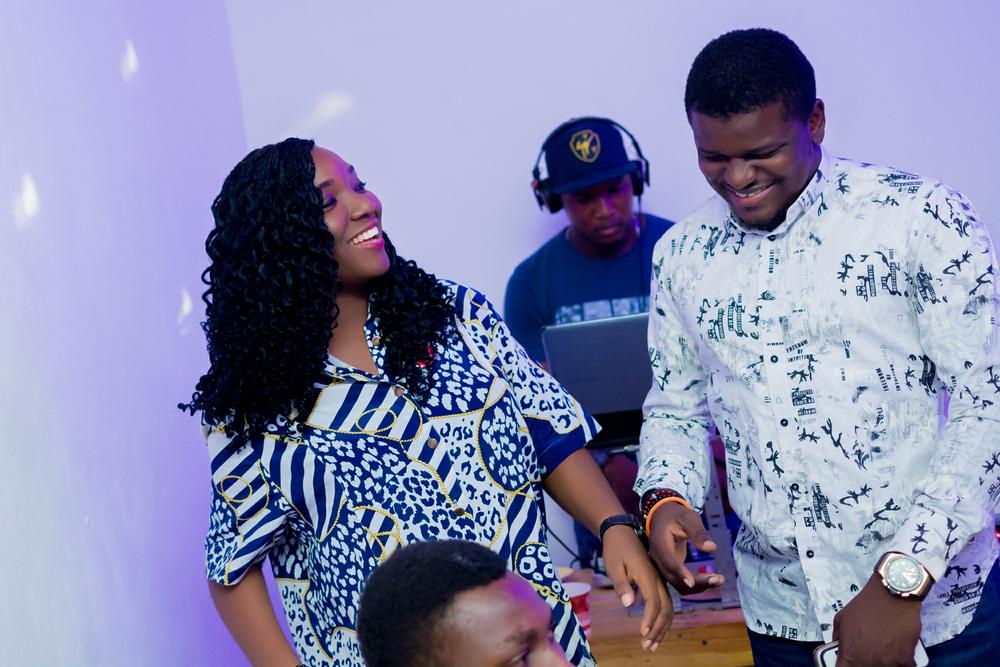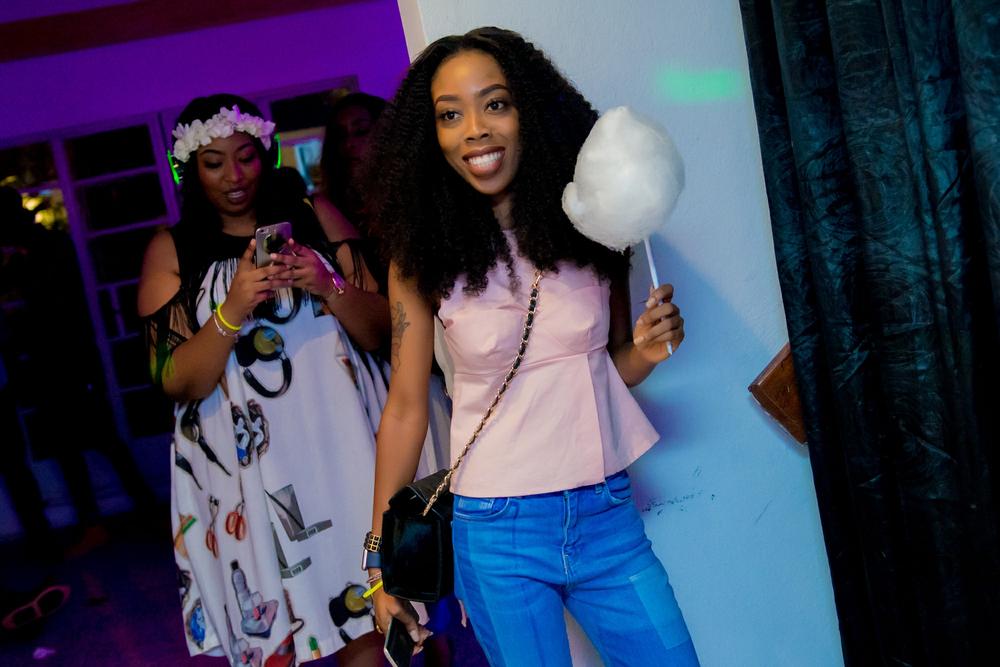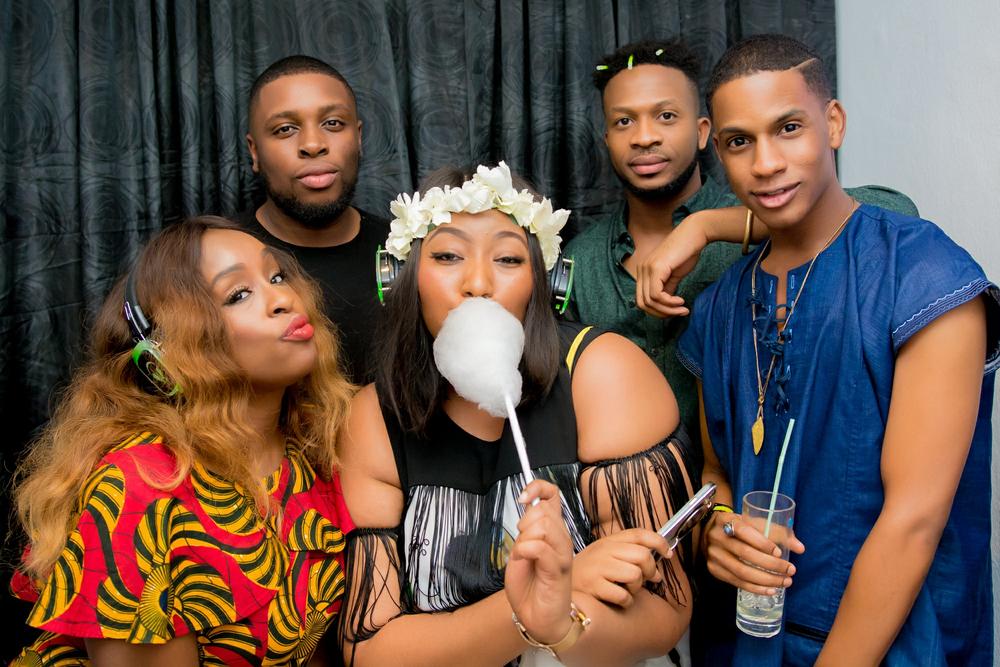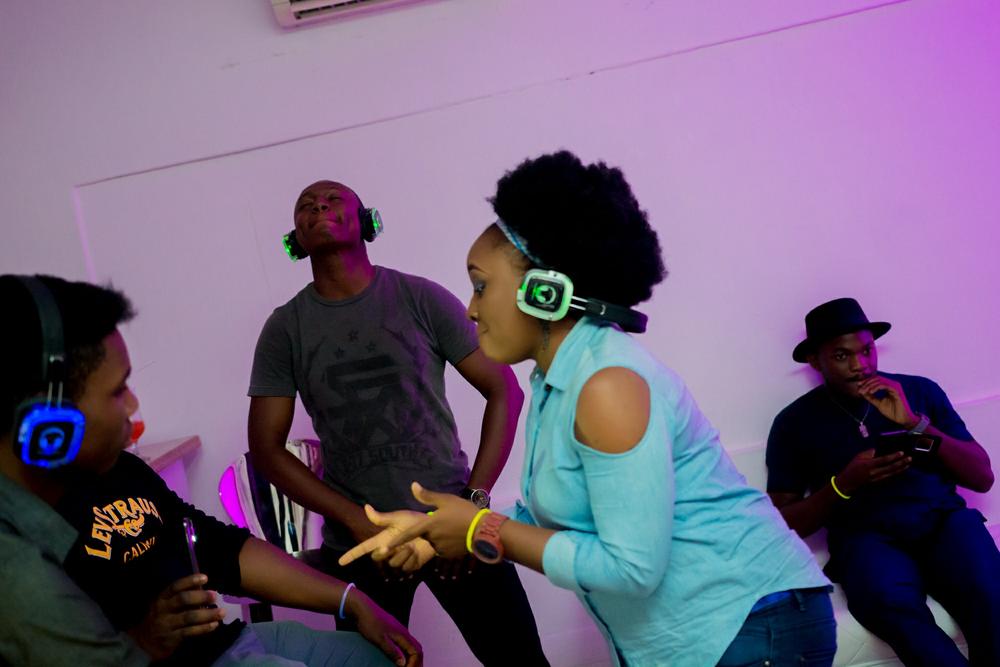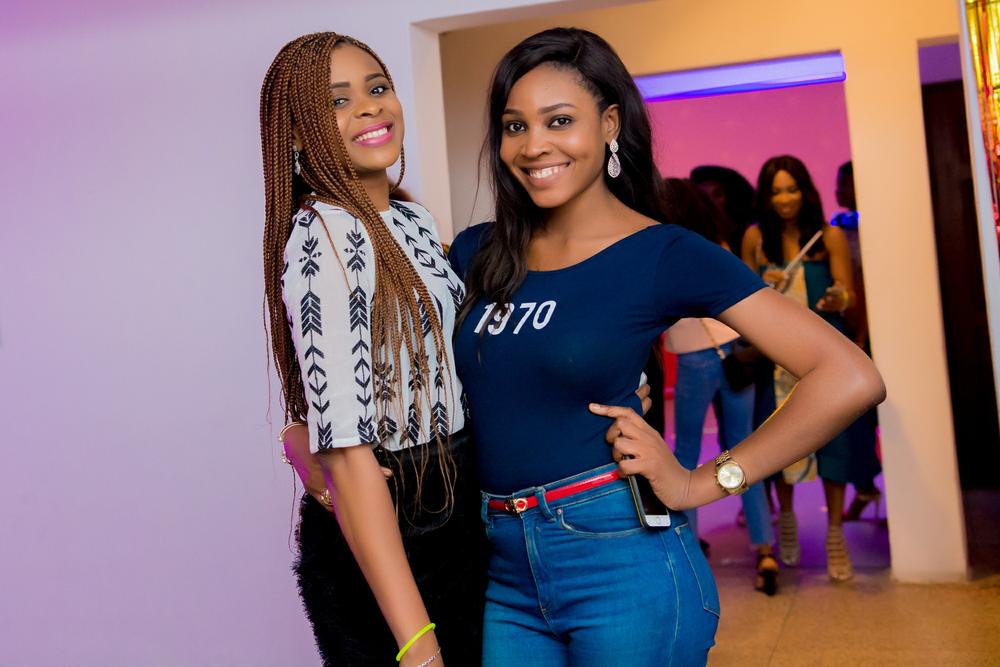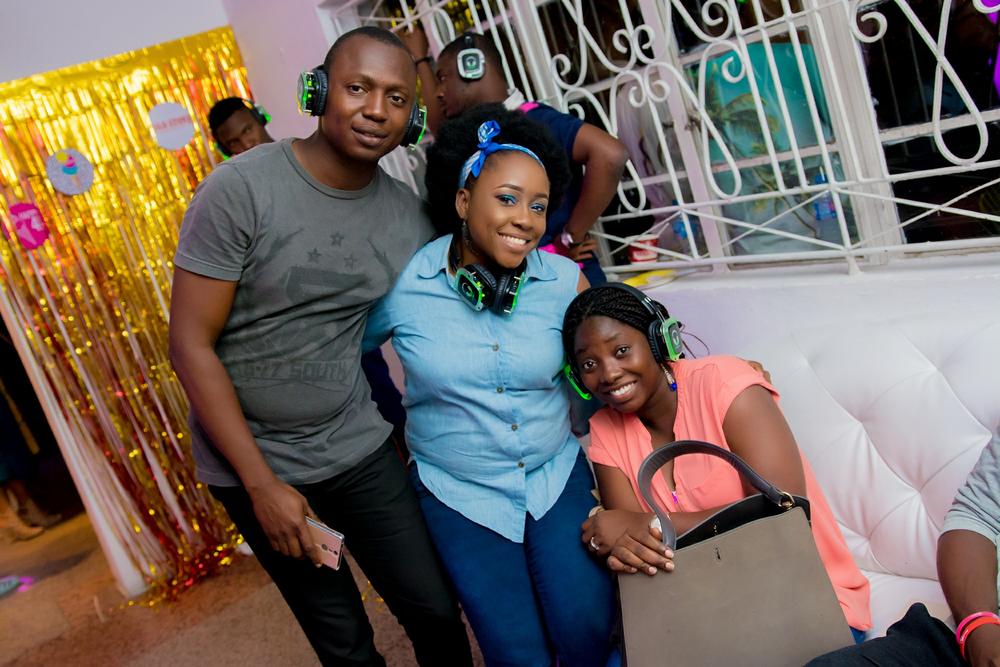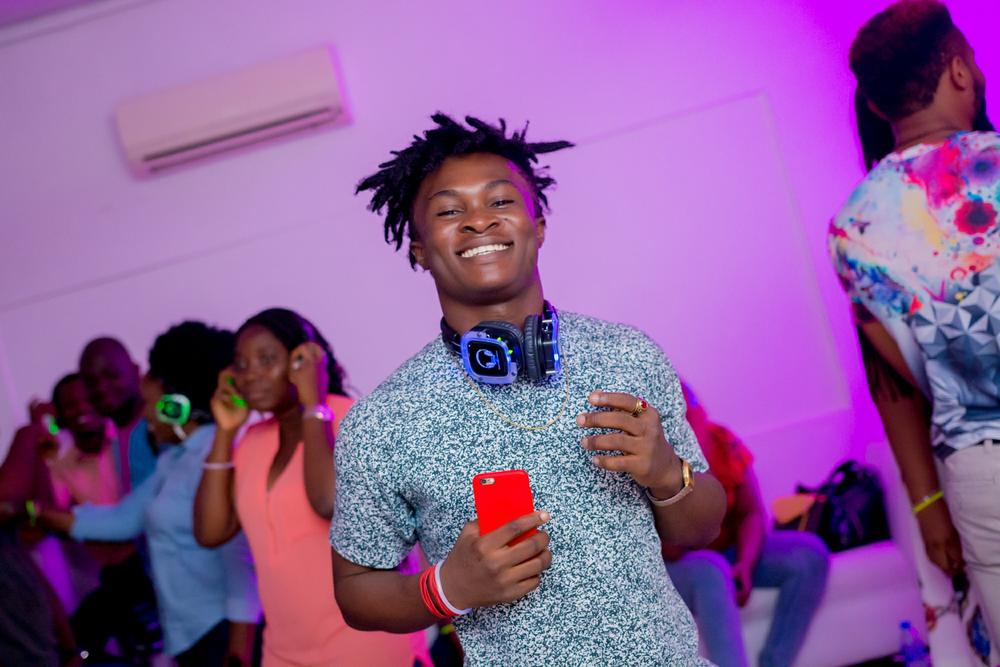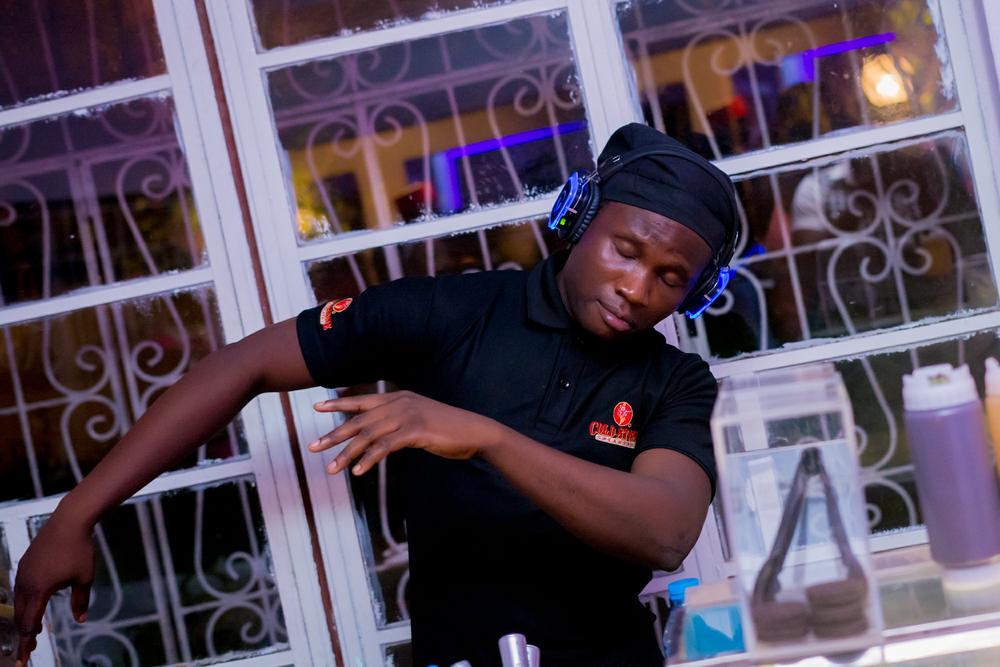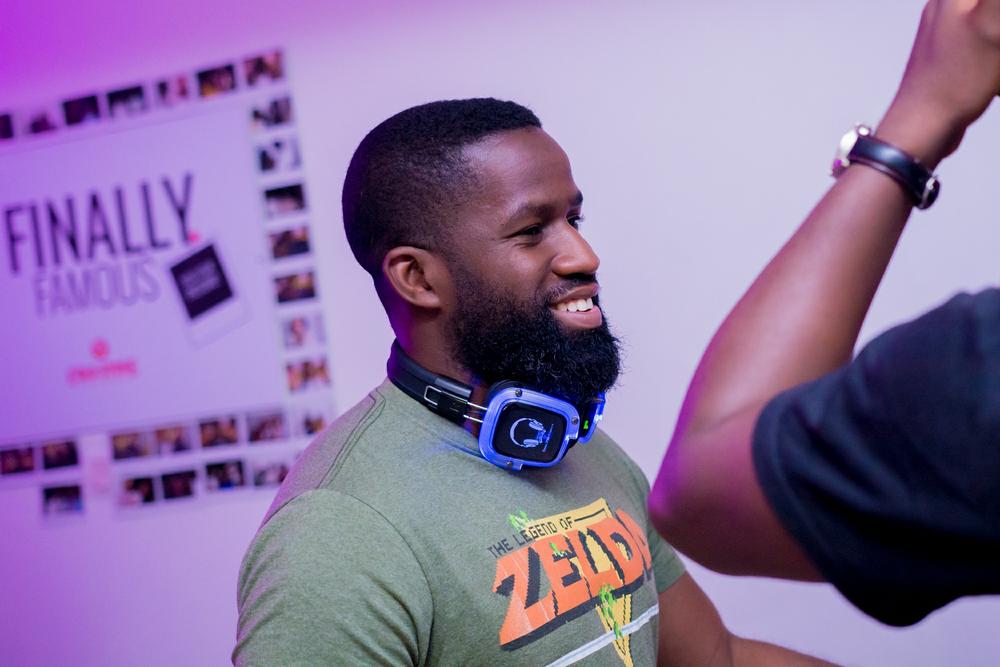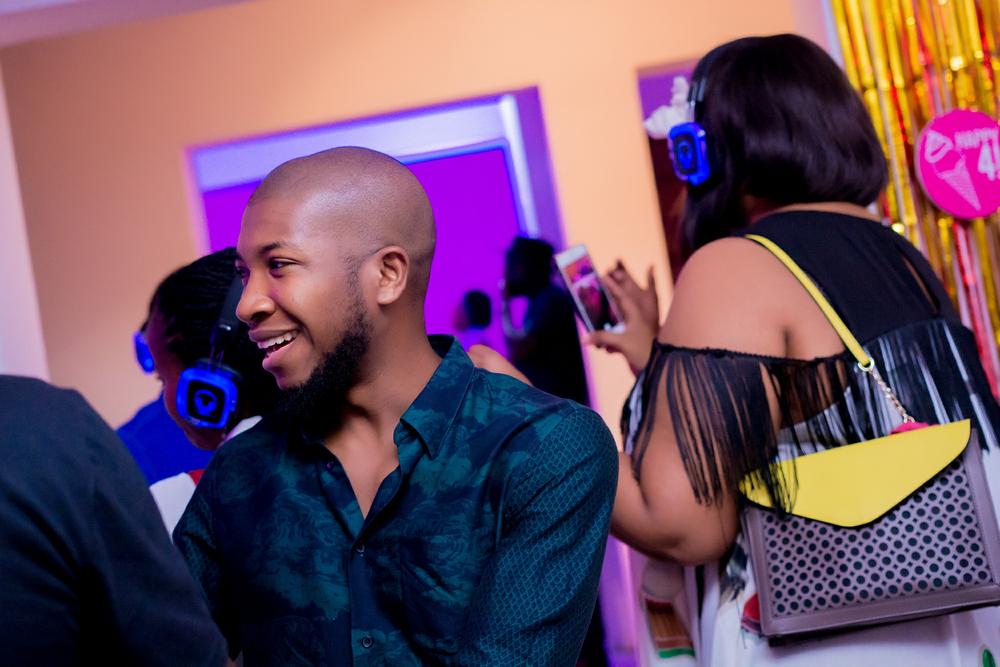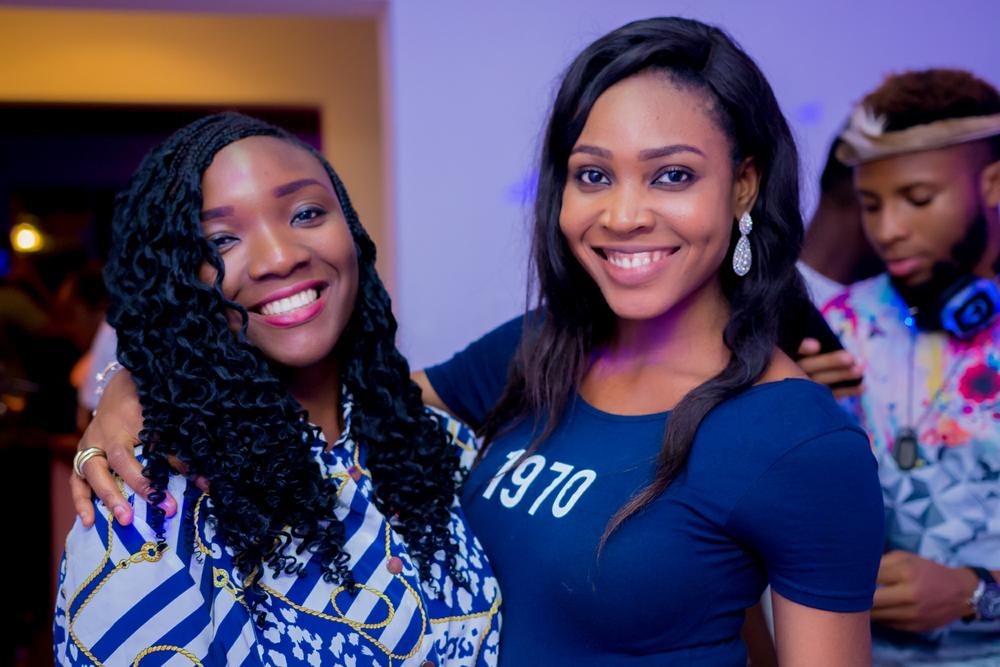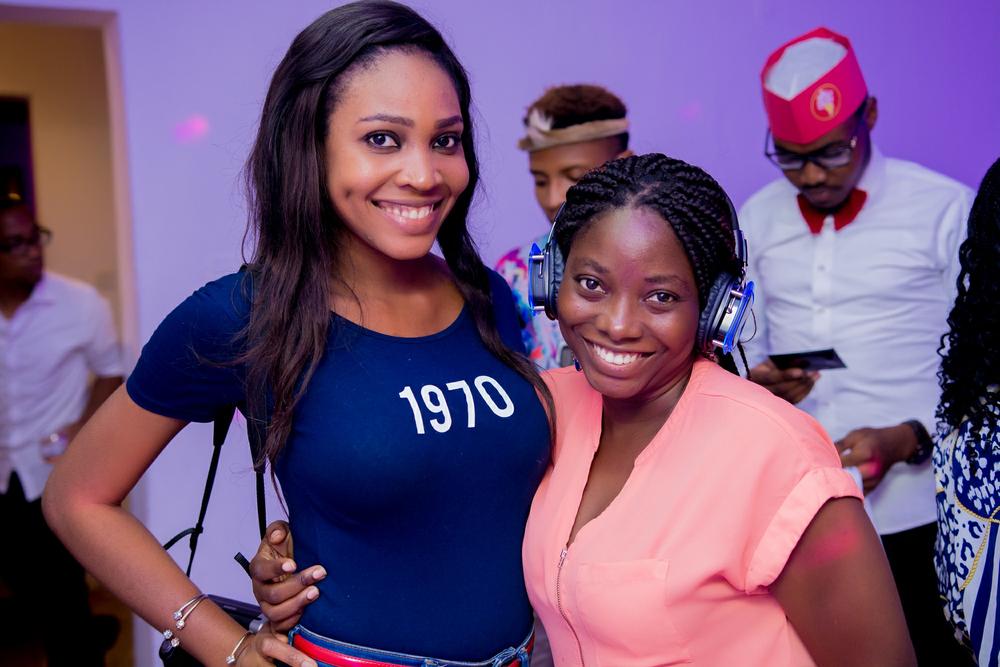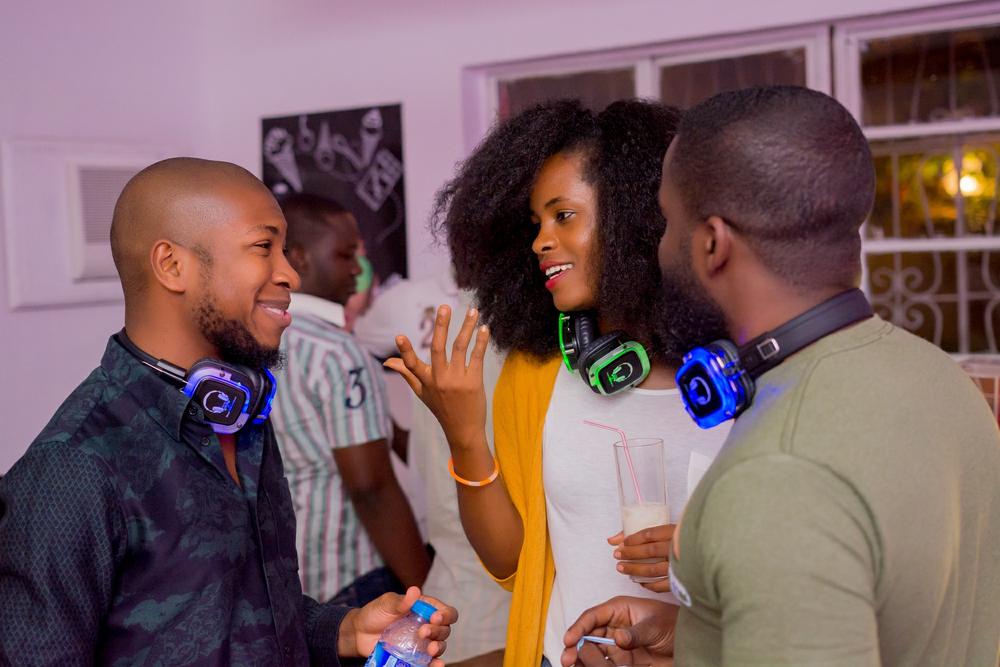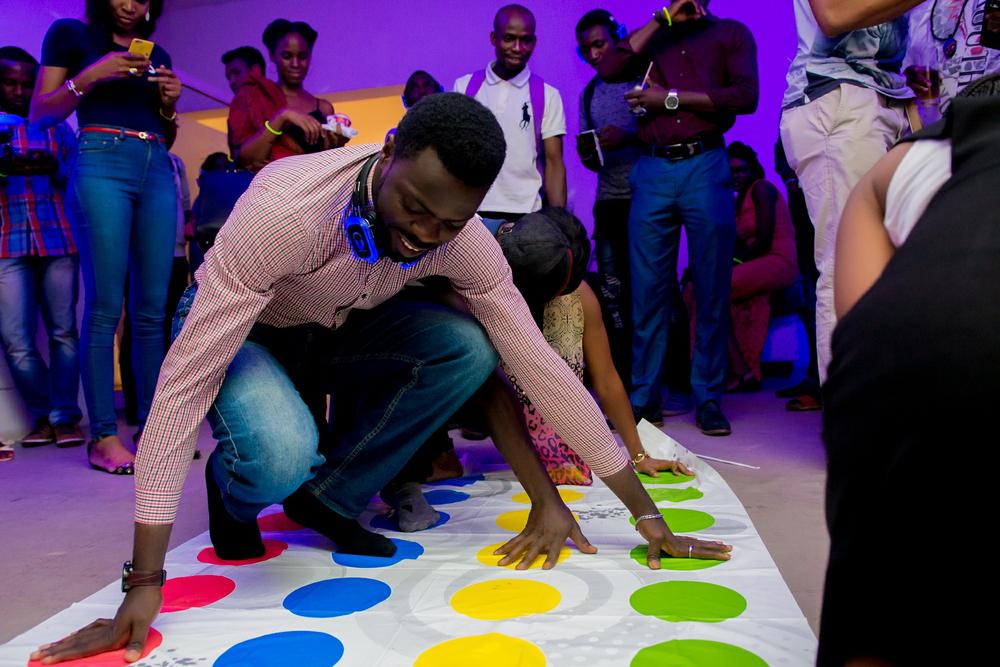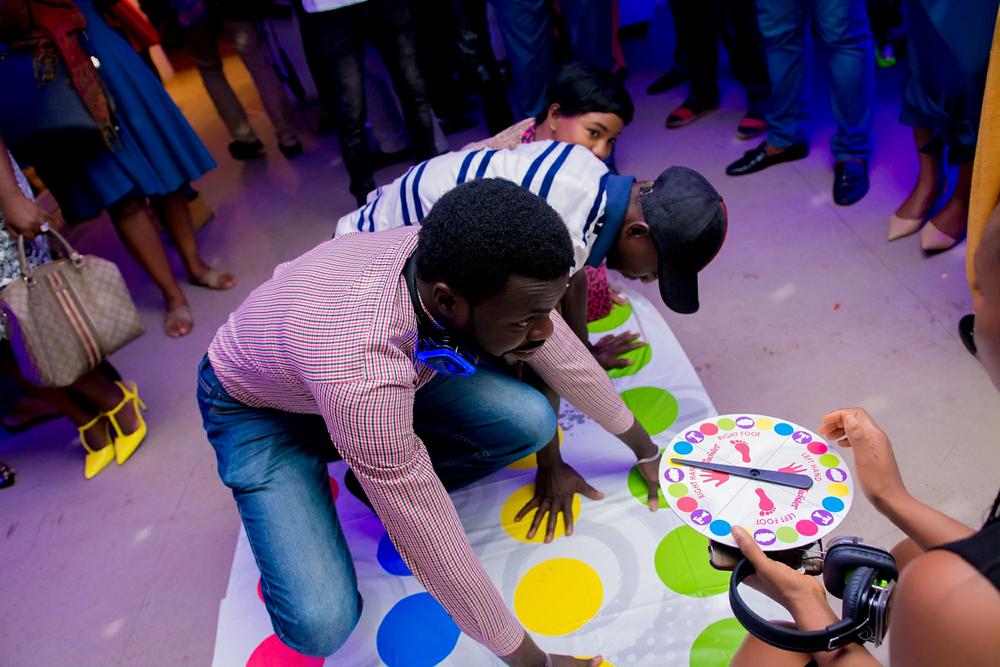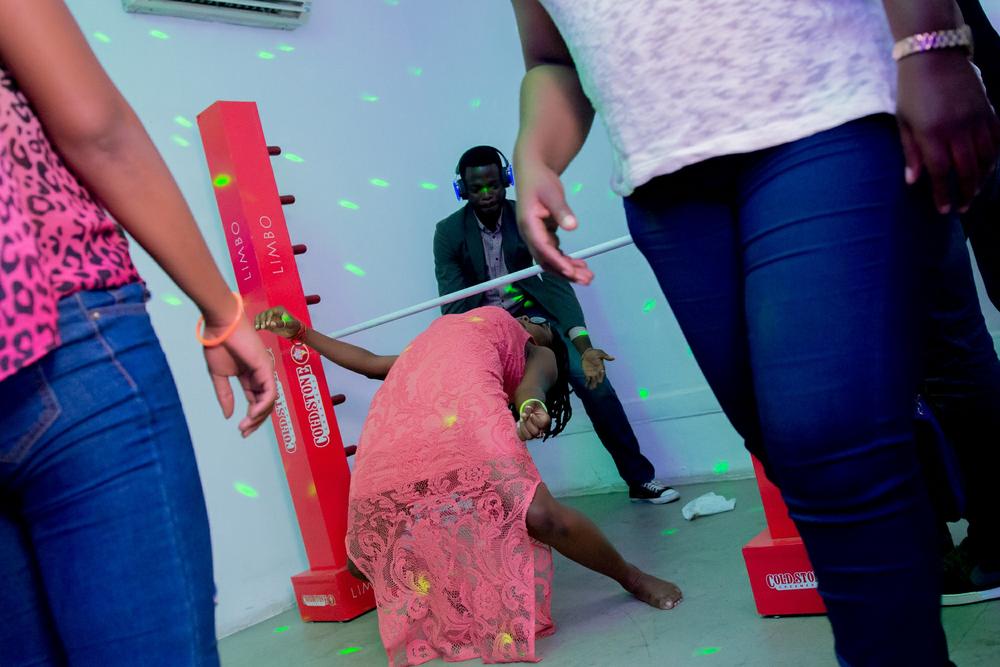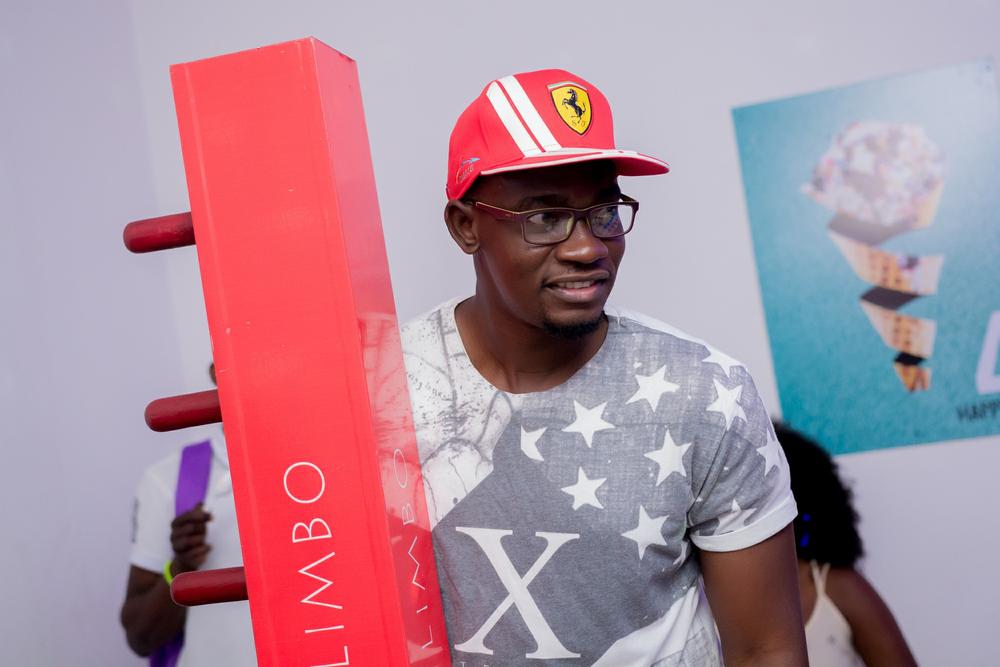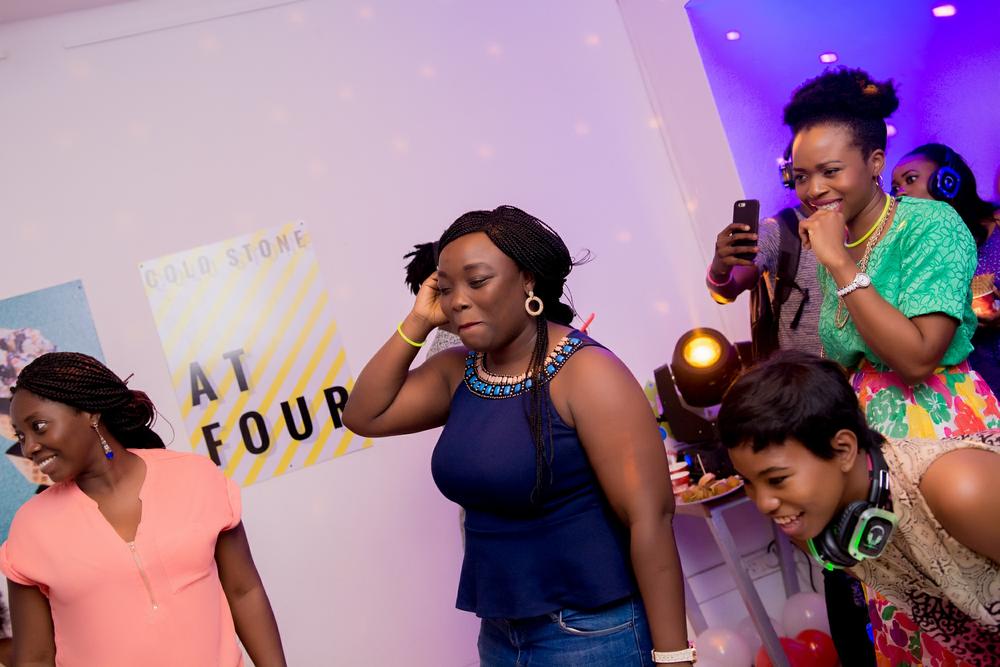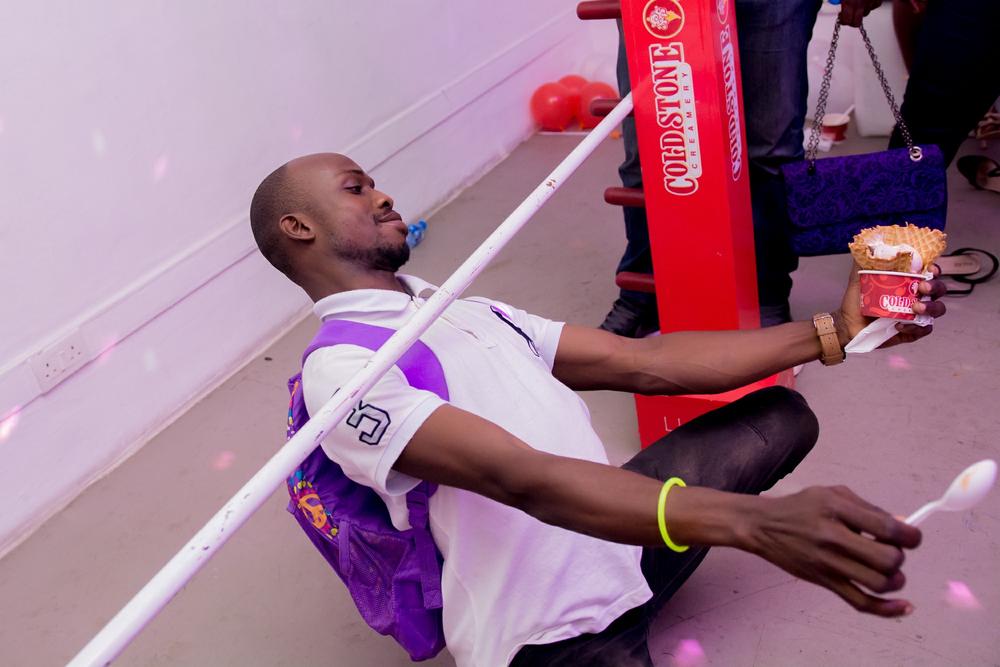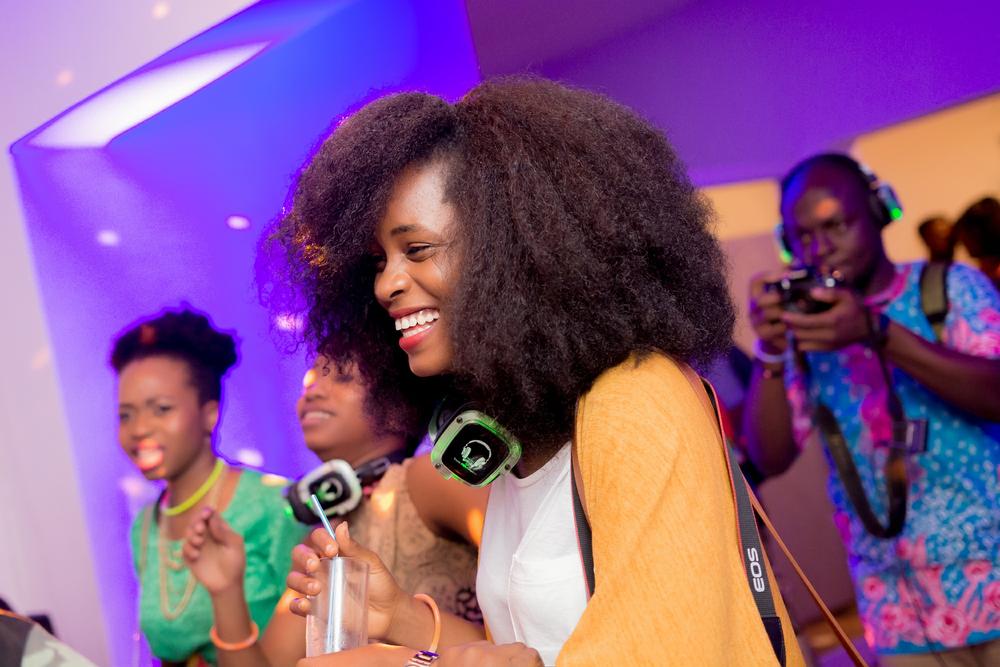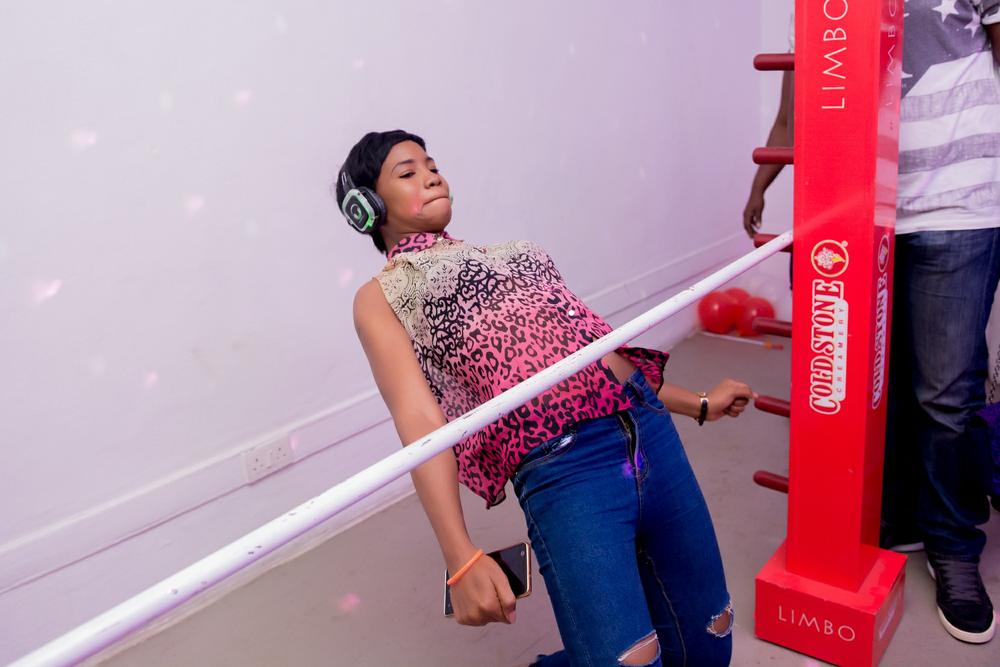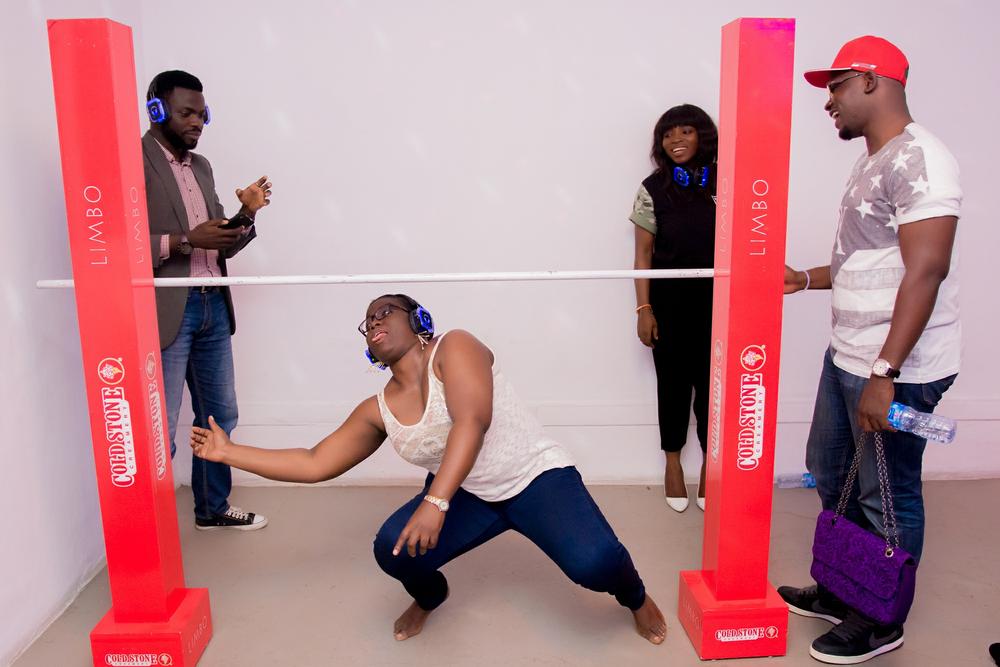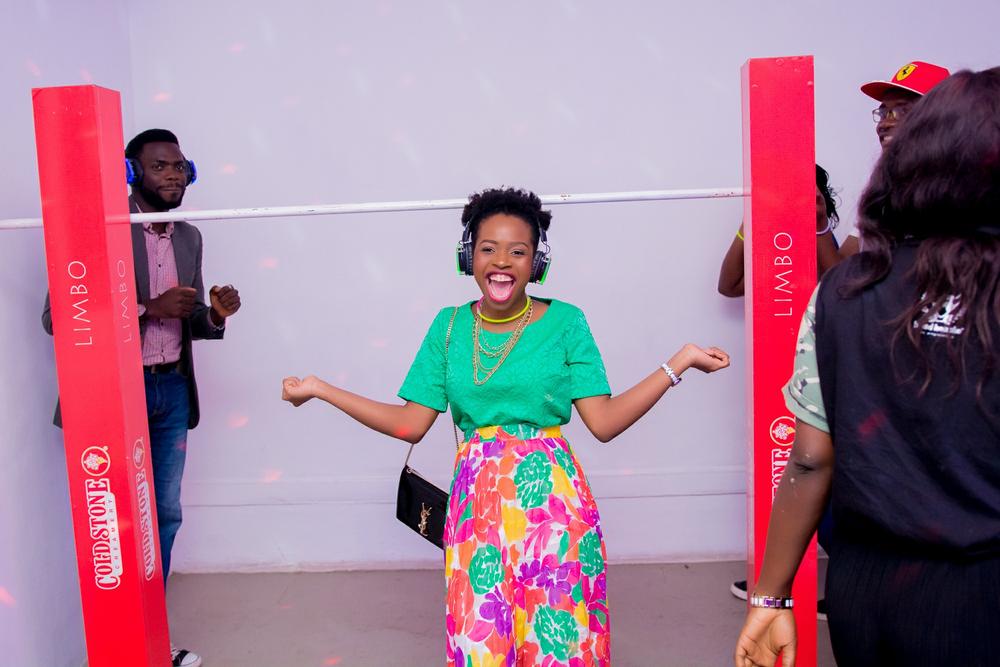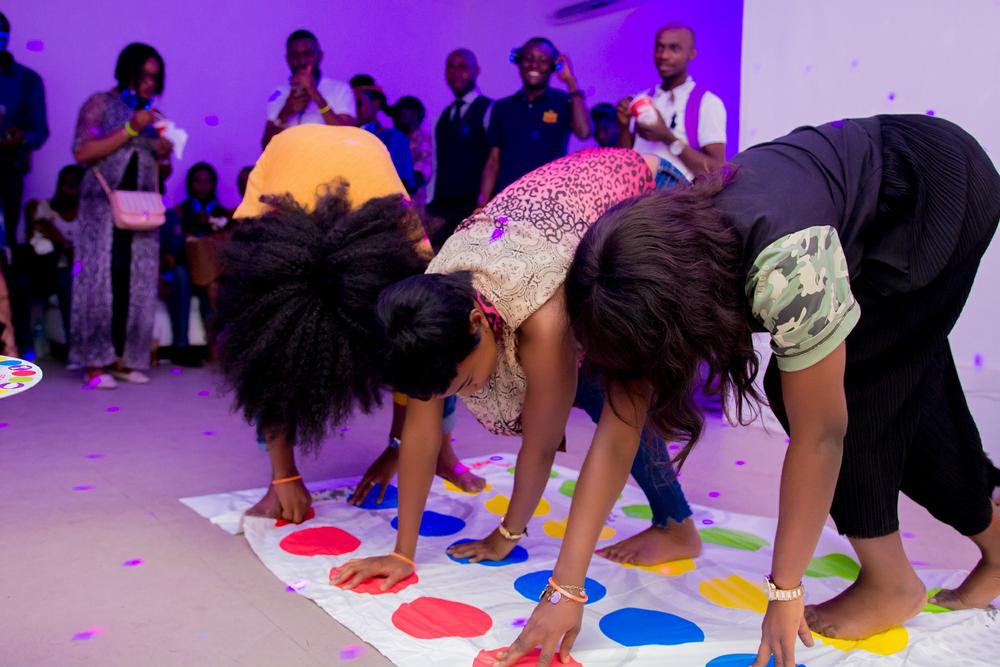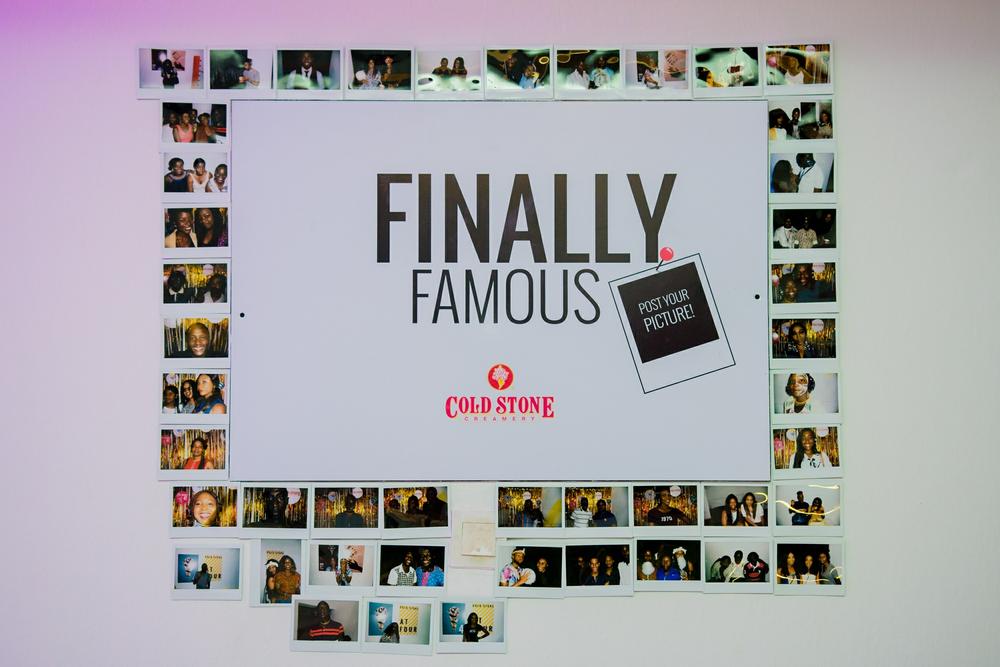 ____________________________________________________________________-
Sponsored Content