Your dreams can only take you as far as where you want to go and if yours is to study in the UK, then now is the right time to start preparing.
Get a first-hand opportunity to have a one-on-one chat with different representatives of top institutions in the UK at British Council's Education UK Exhibition in Lagos and Abuja this November.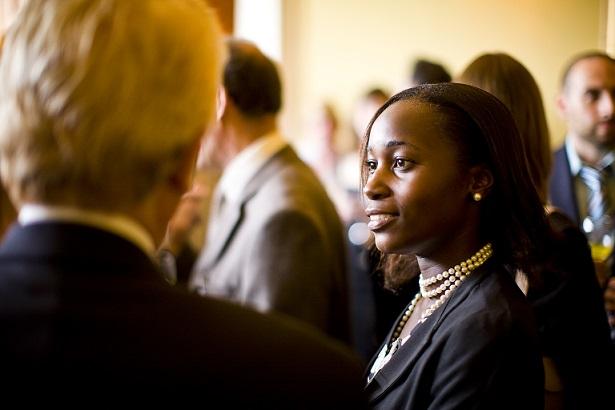 As long as you meet the academic requirements for your preferred course at the institution of your choice, You stand a good chance of getting on the spot admission at the exhibition. So come prepared, bring your credentials ( originals and photocopies) and any relevant document to make your application authentic.
Come prepared to have a face-to-face chat with professionals who'll give the right answers to questions such as application processes and procedures, access to scholarship information, studying and living in the UK. You also enjoy career and professional development advice and stand to gain on the spot admission from top schools at the exhibition.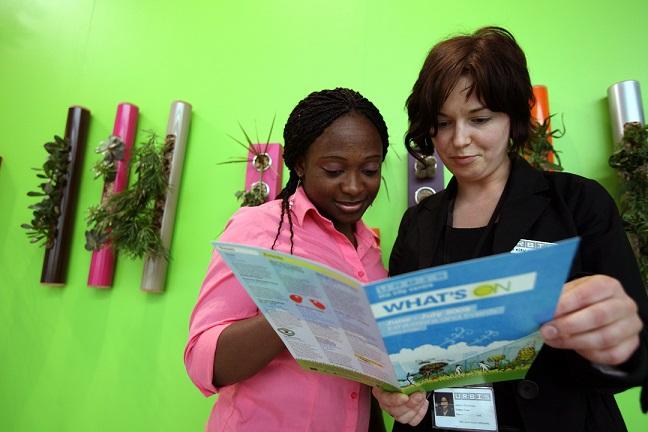 The Education UK Exhibition will take place in:
Abuja
Date: Wednesday, November 9, 2016
Venue: Sheraton Hotel, Abuja.
Time: 11.00am to 4.00pm
Lagos Island
Date: Friday, November 11, 2016
Venue: Intercontinental Hotel, Lagos.
Time: 11.00am to 4.00pm
Lagos Mainland
Date: Saturday, November 12, 2016.
Venue: Sheba Centre, Ikeja.
Time: 11.00am to 4.00pm.
As a secondary school leaver or a young professional interested in pursuing a postgraduate degree in the UK, there'll also be professional development seminars organised to provide you with more information about studying in the UK.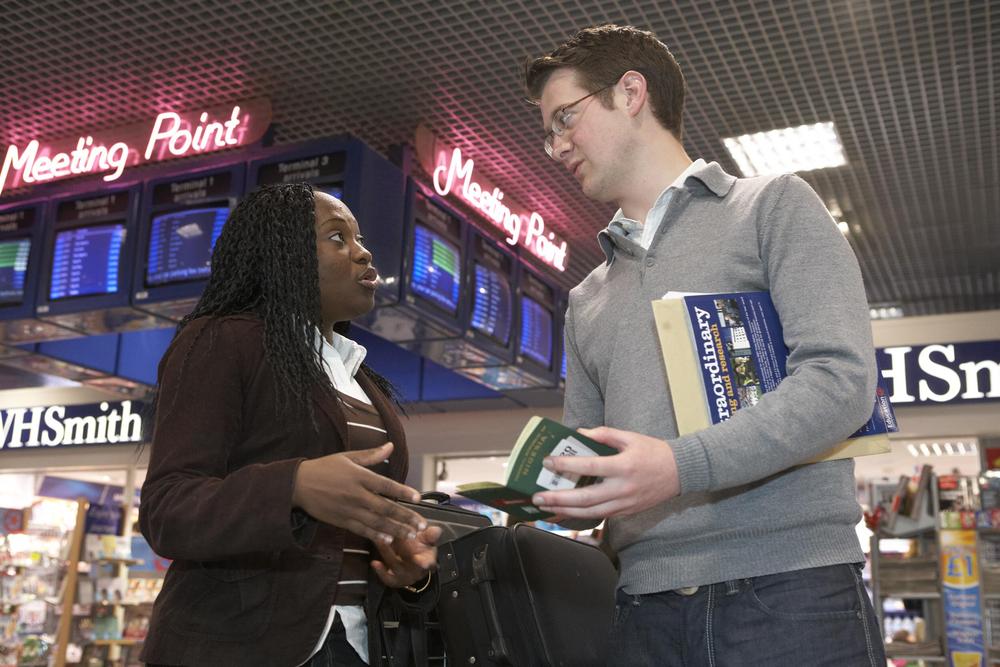 You'll also benefit from a wide range of opportunities and possibilities and also get face-to-face information about undergraduate, postgraduate and research courses.
Education UK Exhibitions are also open to parents who are considering an overseas education for their children, school heads and teachers, departmental heads in higher education institutions in Nigeria, education agents, professionals, professional bodies and corporate organisations.
For more information about scholarships, you have three options of either asking the institutions what scholarships they offer, picking up scholarships bulletin from the institution's stand or going to the British council stand for more information.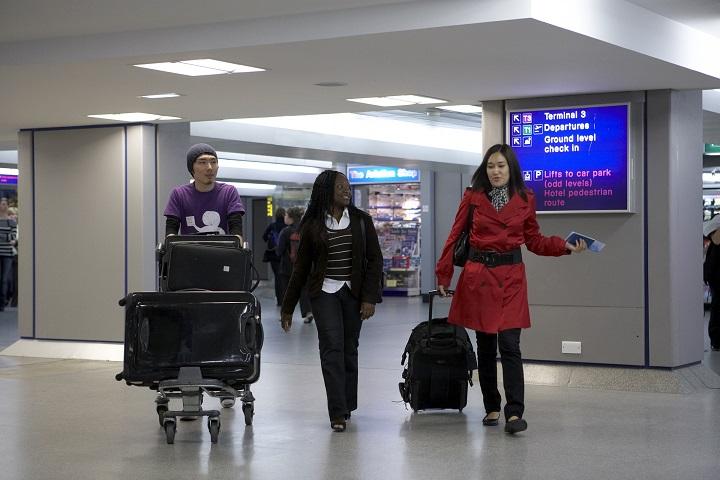 Attendance is FREE OF CHARGE but registration is COMPULSORY for the exhibition.  Please visit http://ng.edukexhibition.org/ to register.
For other information and updates about the exhibition, please like our pages on www.facebook.com/StudyintheUK  or contact us via email on: [email protected]
Let your dreams take flight today!
______________________________________________________________________
Sponsored Content