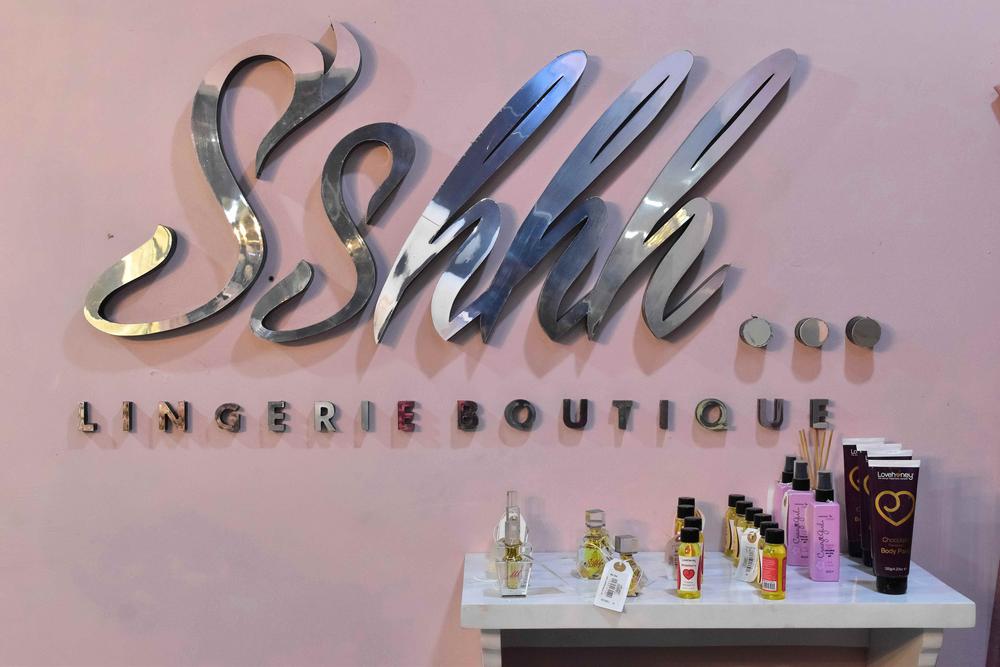 Luxury lingerie boutique, Sshhh Boutique Limited officially launches its flagship store in the heart of Lekki Phase 1, Lagos.
Perfect for apparel enthusiasts and luxury lovers, Sshhh Boutique houses high-end brands such as Nubian Skin, Mimi Holiday, Bluebella, La Lilouche, Bfyne and more. Besides Nubian Skin, these brands are solely distributed and exclusively sold in Lagos at the store.
The luxury boutique offers a variety of options to spice up your wardrobe, from bras (cup sizes A-K), elegant lingerie, quality underwears, sumptuous nightwears, sultry swimwears to stunning bridal wears from top local and international designers,
Whether it is fit, comfort or style, Sshhh Boutique provides a warm shopping experience for all customers. The lingerie store also provides professional bra fitting services.
"We are excited about finally opening our flagship store in Nigeria. The Nigerian market is of great importance to Sshhh Boutique Ltd. Sshhh Boutique was launched to meet the growing demands for exotic and affordable lingerie and apparels without having to travel abroad" –  Joy Adesanya Managing Director, Sshhh Boutique.
Sshhh Boutique opens six days a week from Monday to Saturday (10.00am – 7.00pm).
The store is located at 4 Ground floor, Greenville Mall, Admiralty Way, Lekki Phase one, Lagos, Nigeria.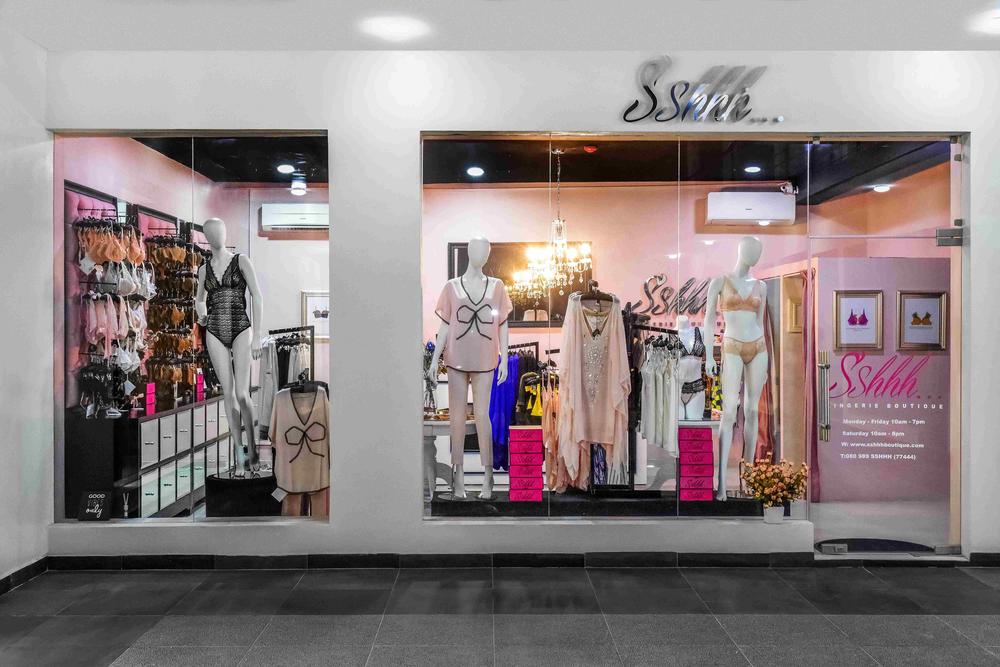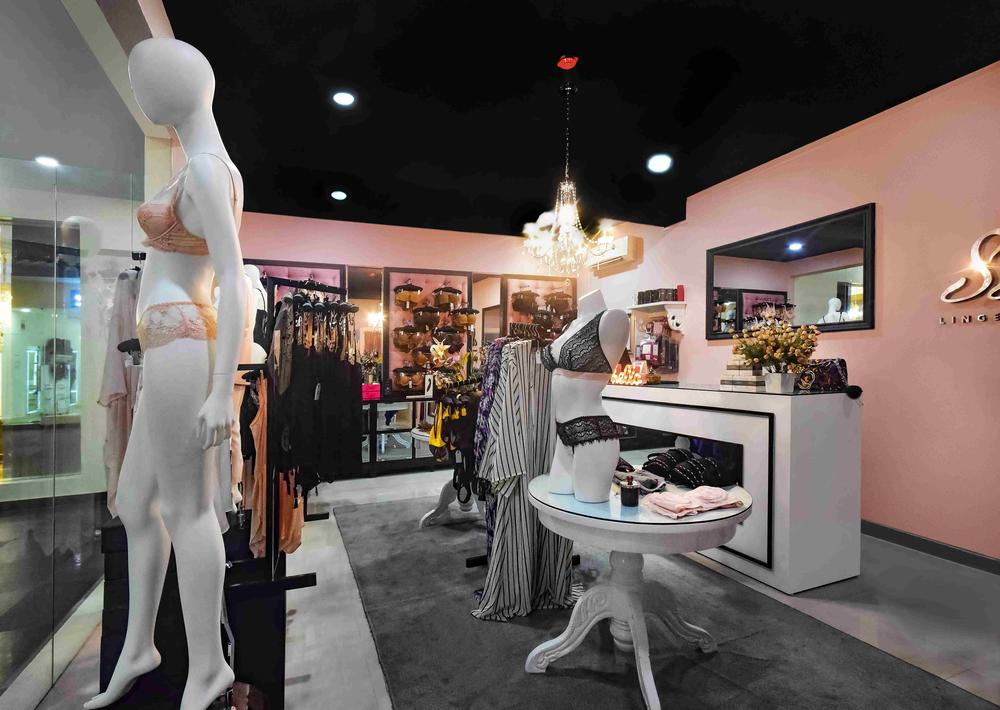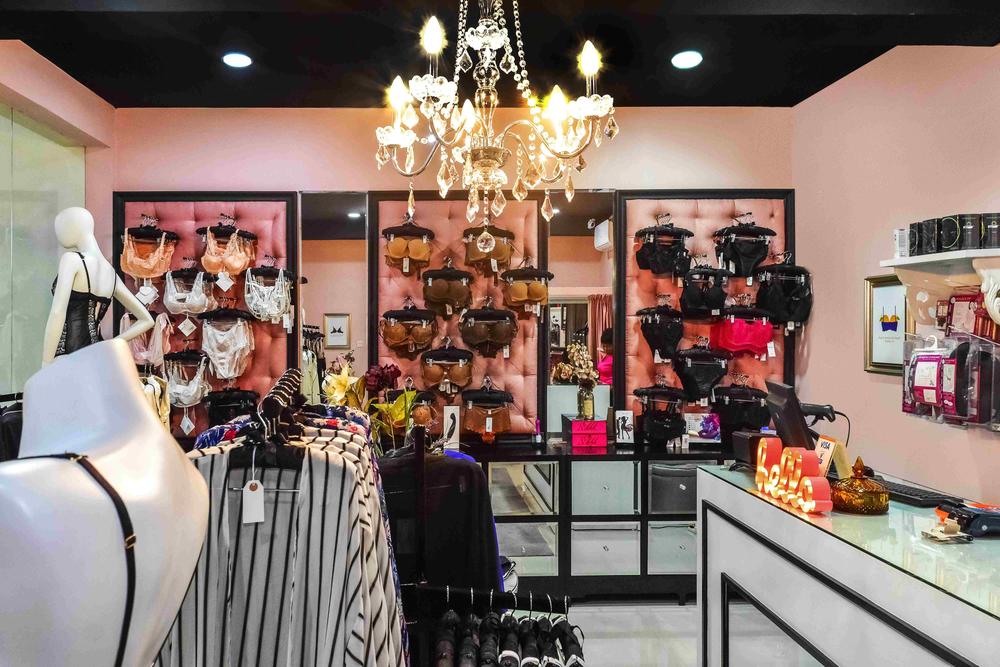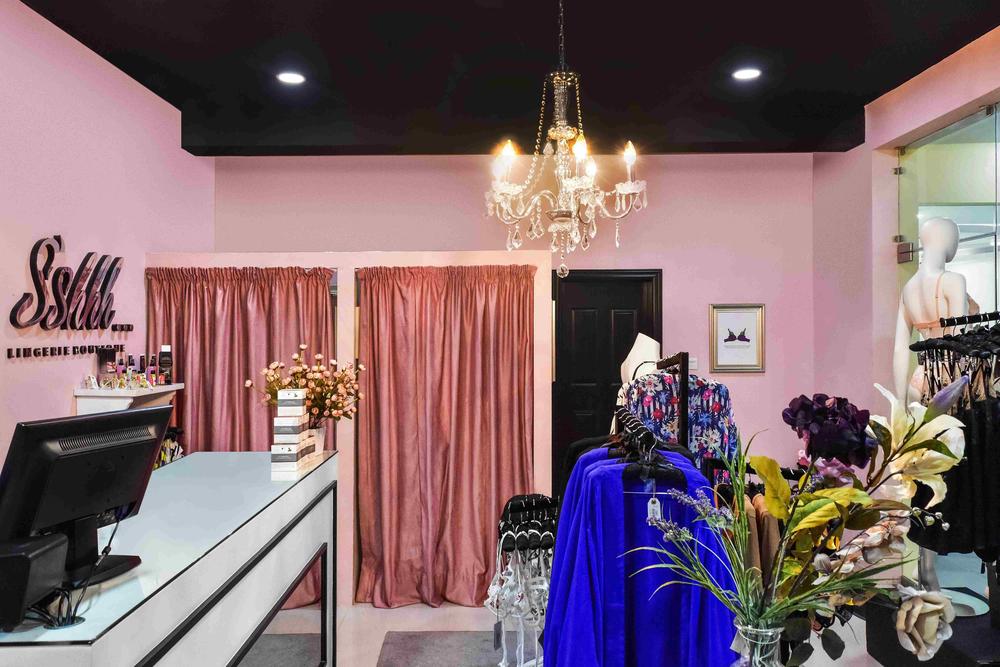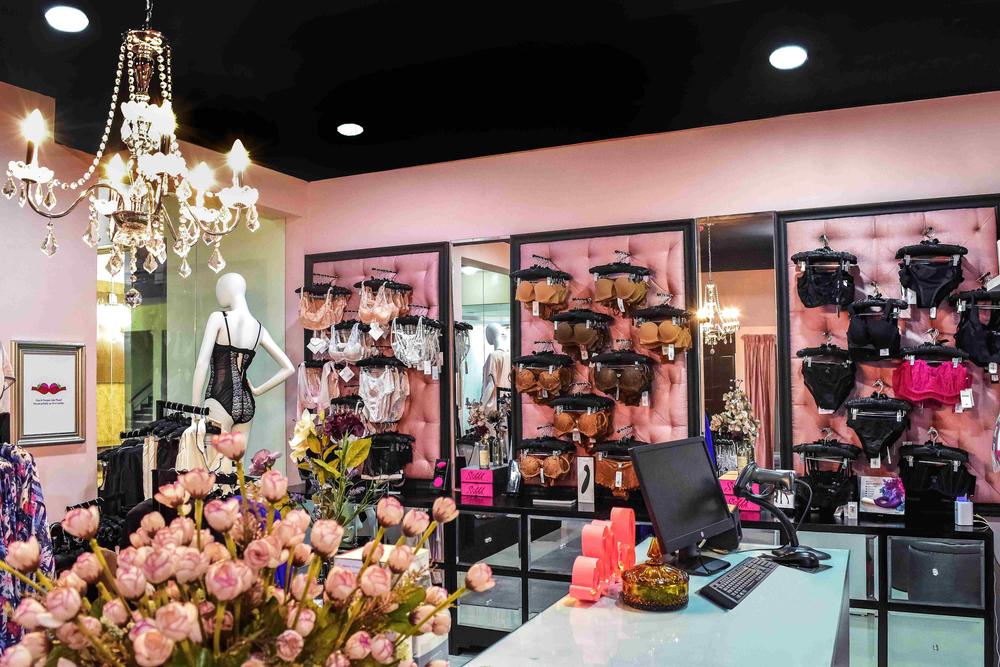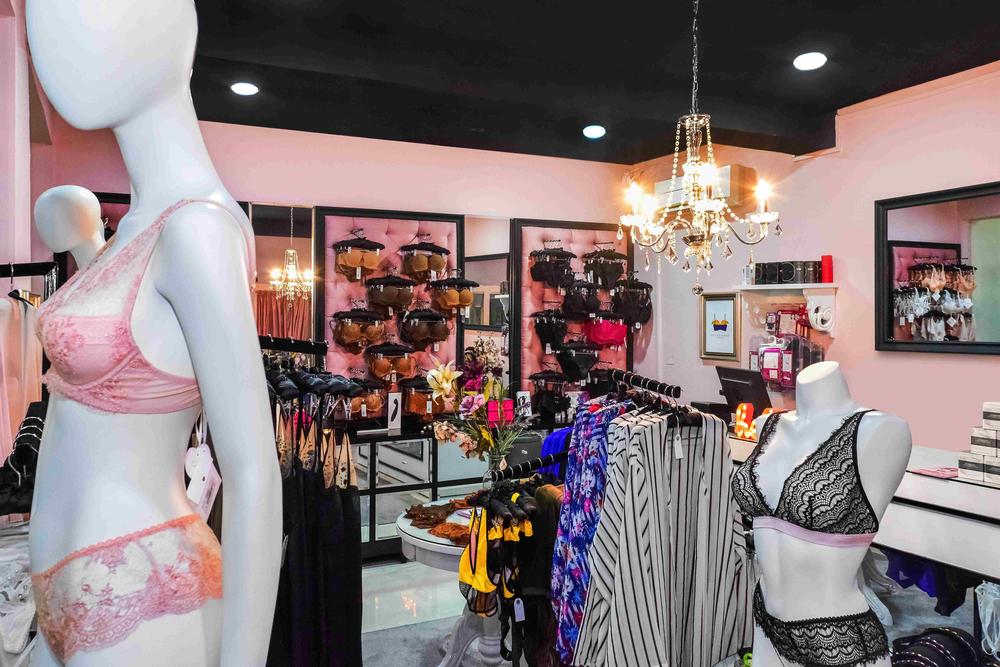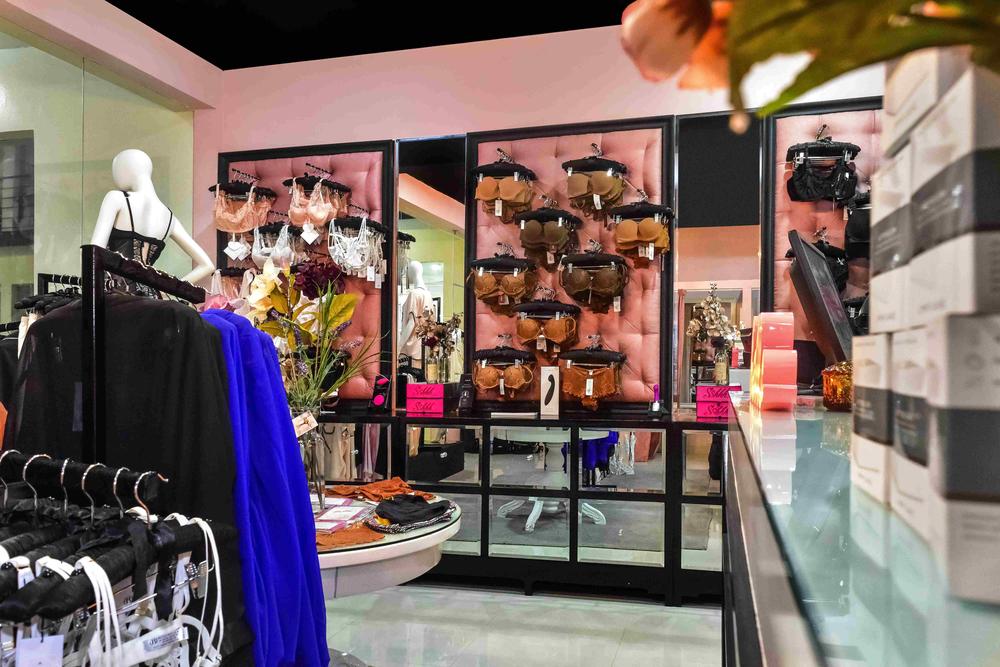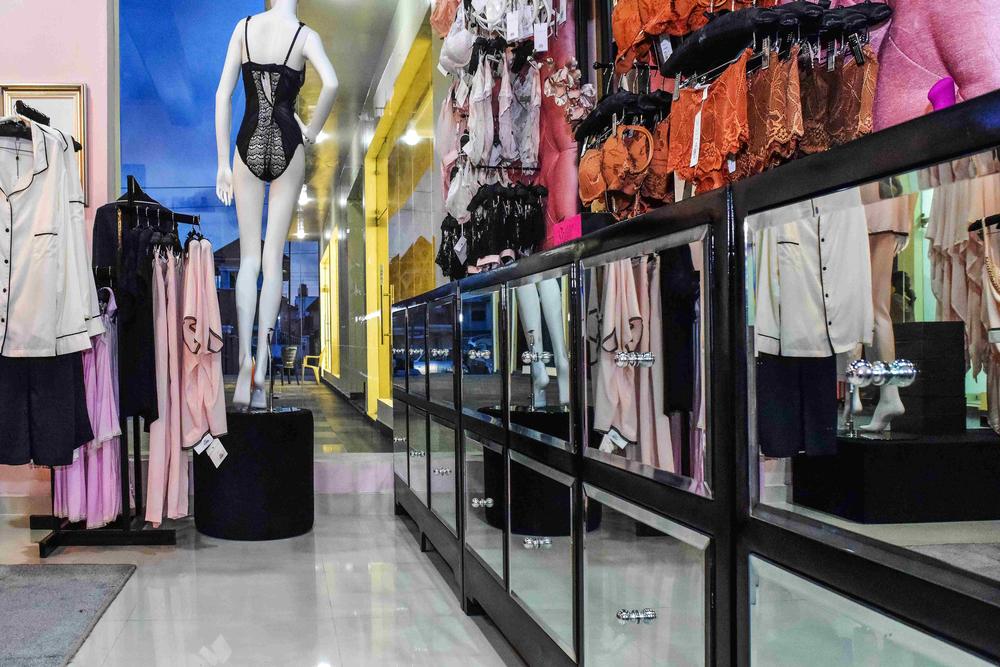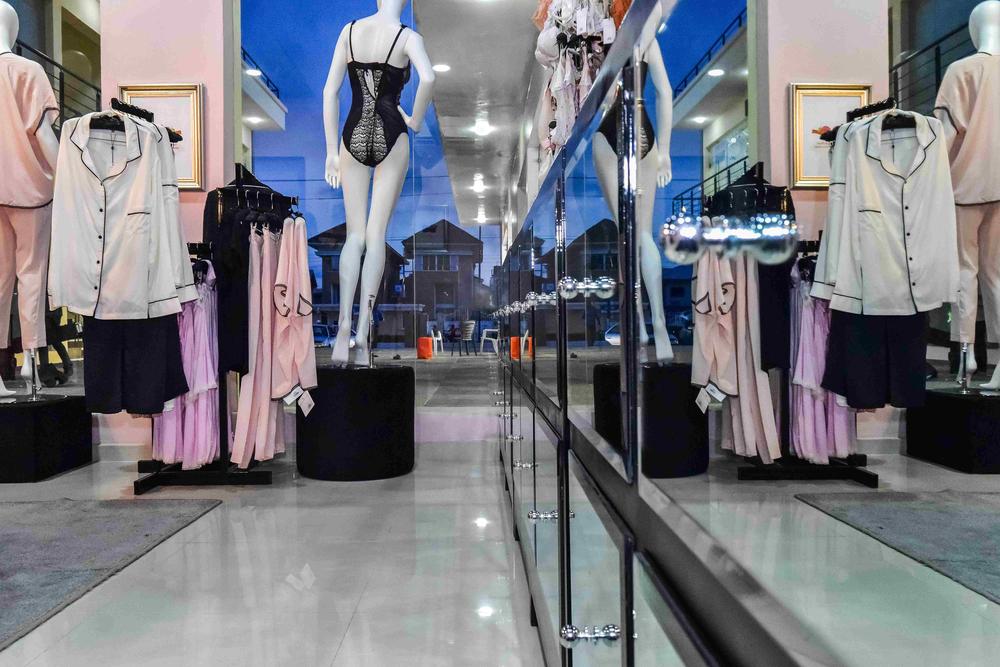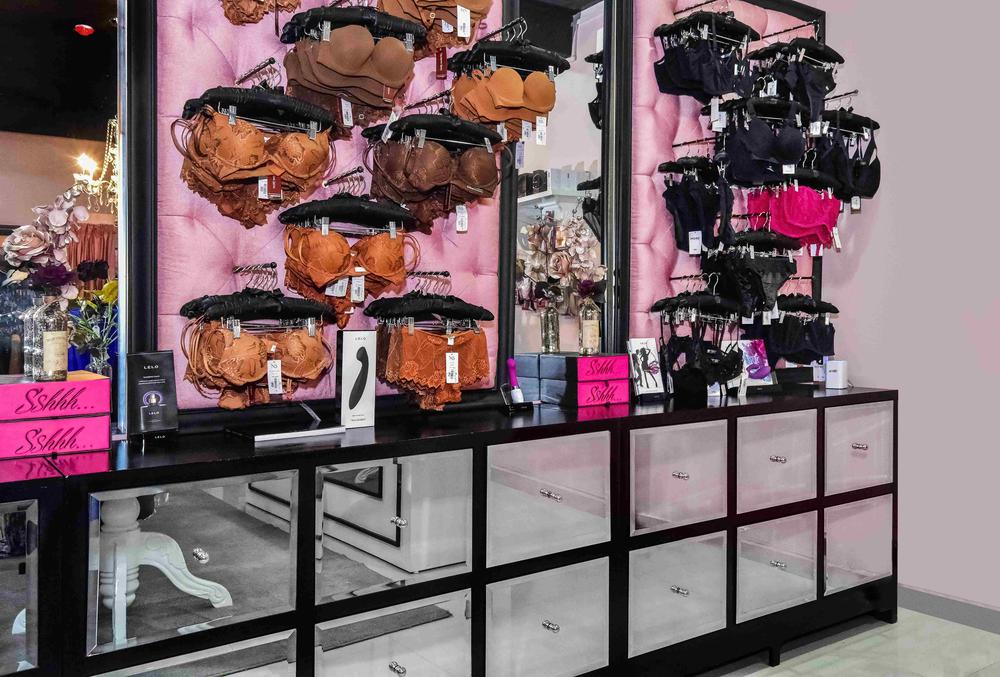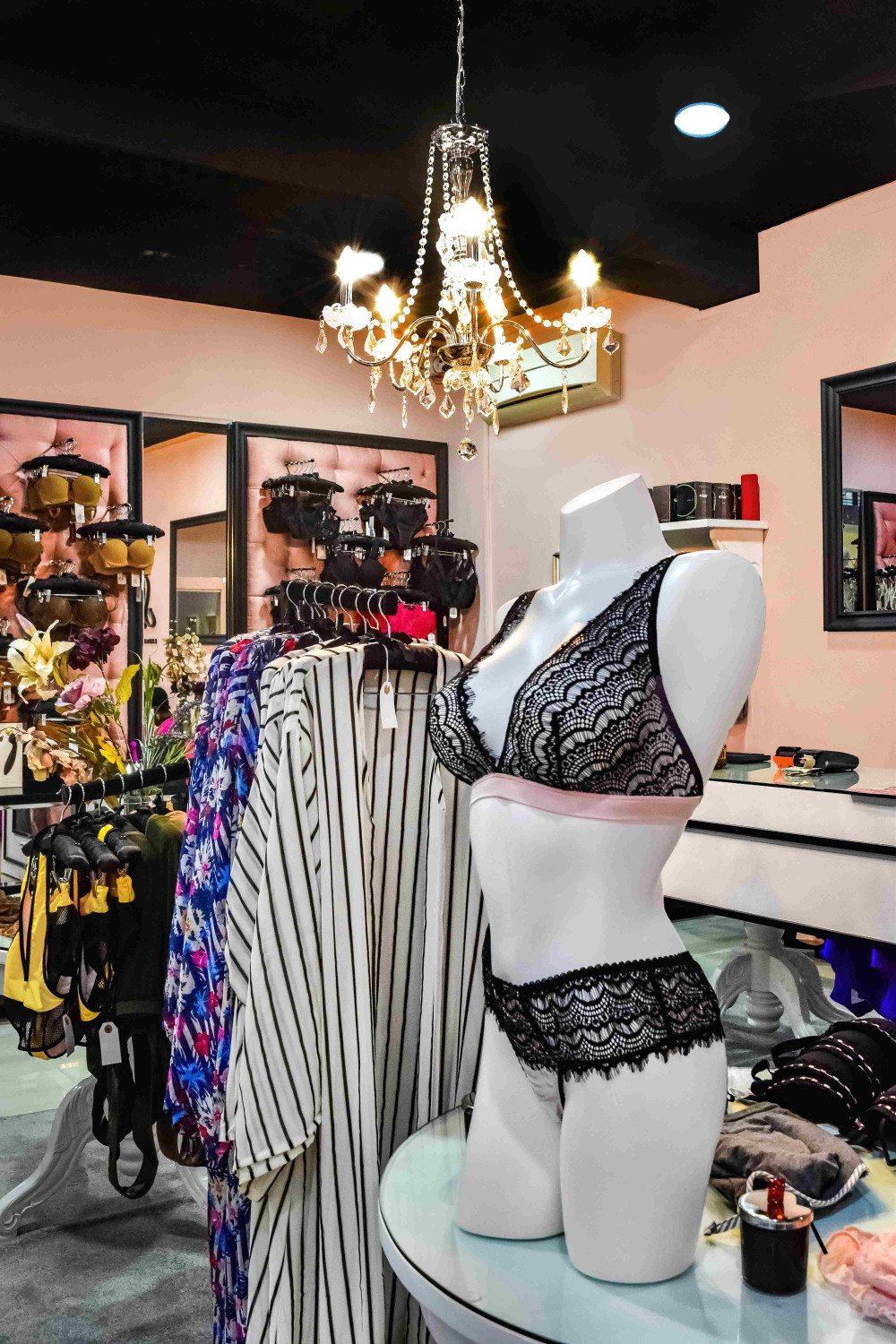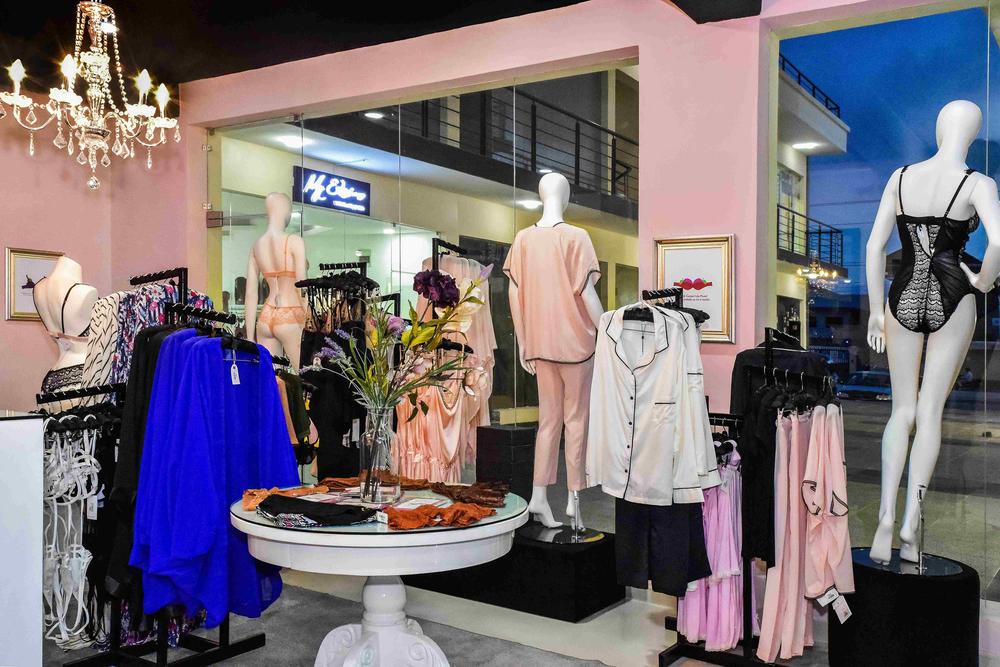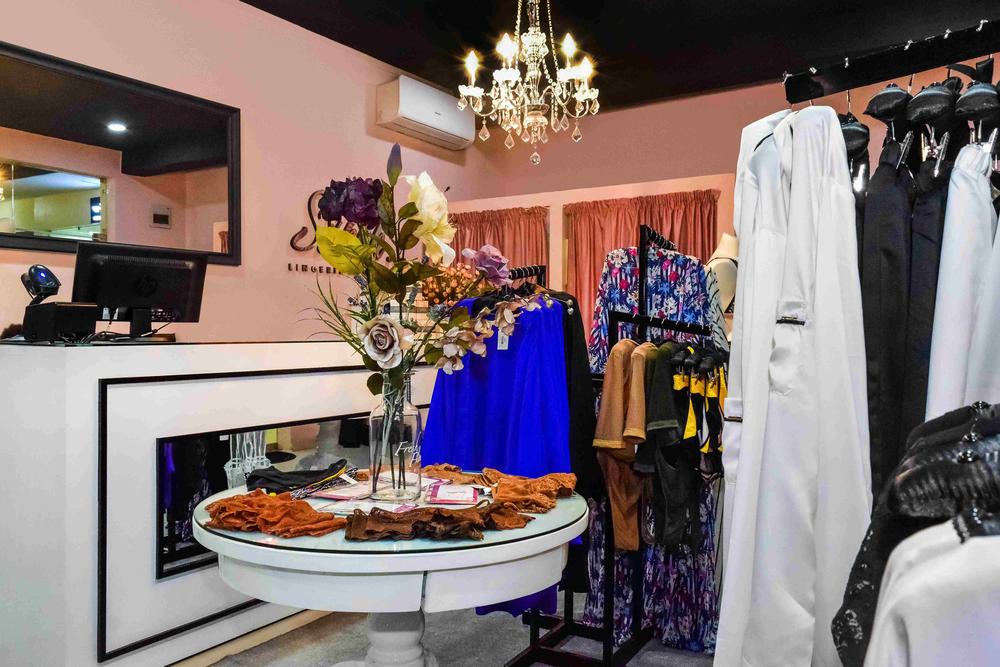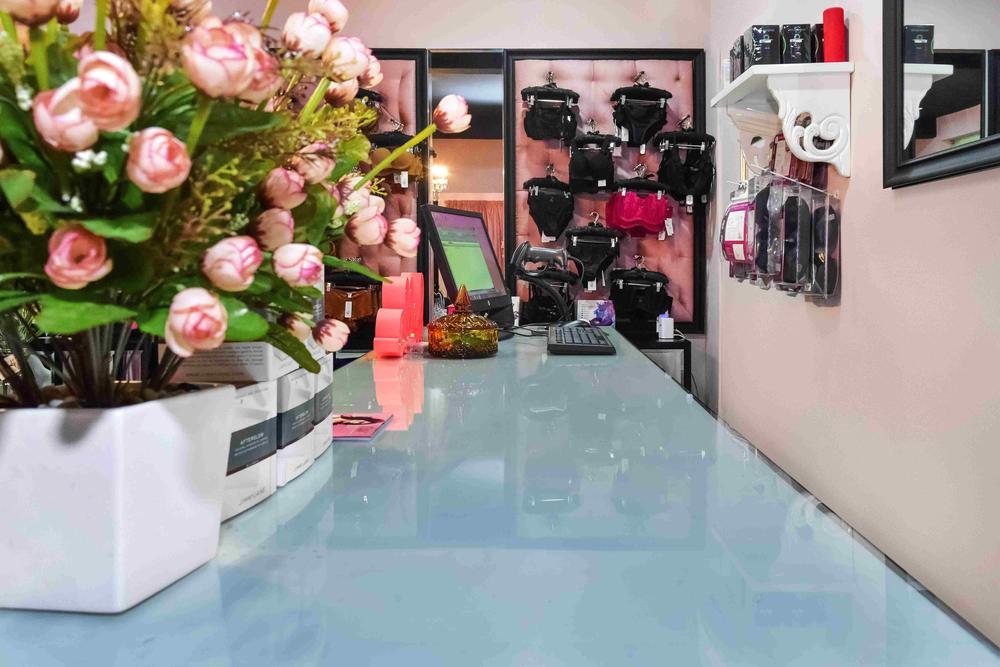 Sshhh….Africa's best kept secret! 
Telephone: 080-989- (SSHHH) 77444
Email: [email protected]
Website: www.sshhhboutique.com
Facebook: @sshhhlingerie
Instagram: @sshhhlingerie
Twitter: @sshhhlingerie
________________________________________________________________
Sponsored Content