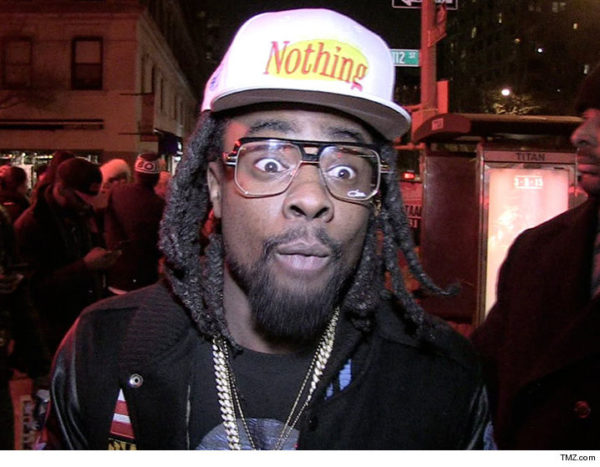 According to an exclusive report from TMZ, Wale collected $25,000 (in two installments) to perform at Upfront and Personal Music Group's "One Africa Music Fest New York" in August 2016 and the rapper failed to turn up.
The tabloid mag reports that UPMG has sued Wale for not turning up for the show and for not returning the payment received.
In the documents obtained by TMZ, Upfront shows an alleged signed contract between Wale's camp and the company, plus 2 wire transfers for $12.5k a piece. They claim after Wale bailed on the show, he went radio silent on them when asked for a refund.
Wale's current rep has also stated that the rapper's ex-manager booked the show, and took the money for it. The rep says Wale never saw a dime and the ex-manager never returned the cash.