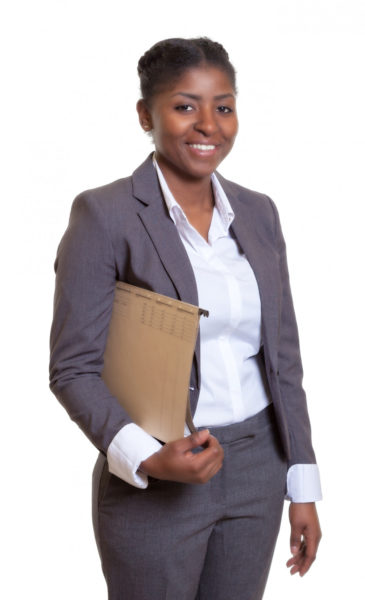 I won't lie; I was disappointed to learn that the Lagos State Ministry of Transportation plans to employ 1,000 University graduates as bus conductors.
Considering the recession and the rate of unemployment, I should be happy with any measures to help Nigerian youth earn an honest living, right? Yet, I can't help but feel sorry on their behalf. All those sacrifices their parents made to fund their tuition; all that studying, the exams and final-year projects…. Is this what it has all come down to? When they filled in Accounting, Pharmacy, Law and Engineering on their JAMB forms, did they ever contemplate that at the end of their four, five, six-year academic journey, their only reward would be a piece of paper that simply qualified them to shepherd people in and out of tottering danfos and ramshackle molues?
I completed my youth service in 2013. Optimistic about starting my professional life, I moved to Lagos to hunt down opportunities. I remember hating the daily rain but loving the straight-forwardness (when compared to my former abode, Abuja) of the public transport system. On one of those rides, the conductor was surprisingly, courteous and neatly dressed. From his diction, I could tell he was well educated. I remember thinking how wonderful it would be if more bus conductors were like him yet how hopeless my own prospects seemed.
Luckily, I didn't have to worry for too long. I was able to find a job doing something I love. However, telling people that I teach has made me self-conscious about my own snobbery. Sometimes, I get the condescending "Oh. You must be a very patient person." Other times, I am asked, "Do you really love children or are you managing it for now?"
On such occasions, I am rudely reminded that I will always be someone else's bus conductor.
My Anglican catechism teaches me that "the Church upholds the dignity of labour, whether it is in productive or service work, or whether it is in the rearing of children and the maintenance of the home."
As much as I appreciate an ideal where all occupations worthy of respect, the reality is that we live in a status-driven society where basic rights have been converted into privileges accessible only to those on the upper rungs of the socio-economic ladder. Accepting this uncomfortable truth can push us to improve our circumstances, as celebrated in the likes of the 2006 biographical movie The Pursuit of Happyness. However, the rules of the game keep changing and the cycle of inequality keeps spinning – which is why on getting to what was supposed to be the Promised Land, many of our youth will have to eke out a living as conductors transport assistants.
Perhaps they'll bring in a much needed professionalism to the trade, decked out in crisp white shirts and slim black ties, wishing us all a nice day as they hand us our ticket stubs. Maybe they'll adopt the faded singlet and saggy jeans uniform of their predecessors and the necessary street smarts.
Either way, I hope it doesn't turn out to be their final bus stop.
Photo Credit: Dreamstime