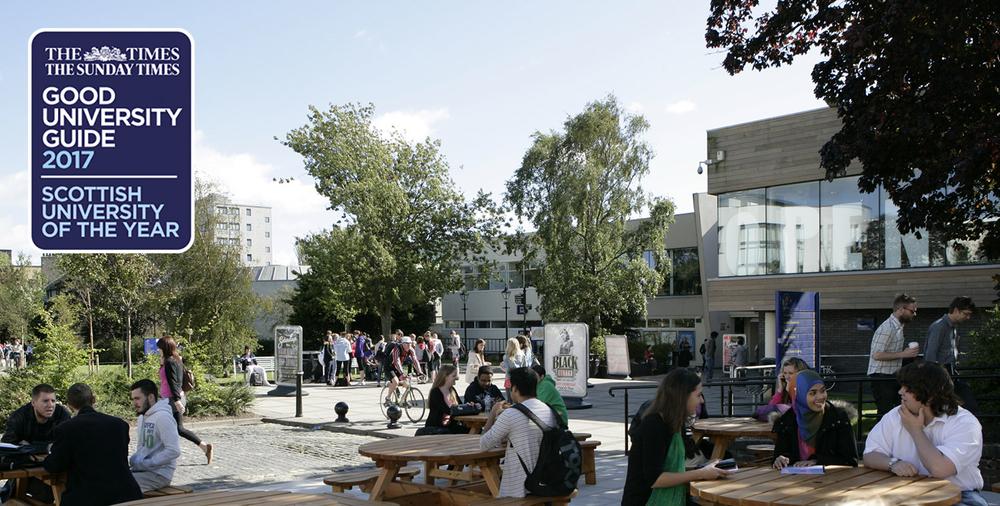 The University of Dundee is located in Scotland and is renowned for high-quality teaching, world-leading research and a £200 Million investment in a compact, friendly campus based in the heart of the city.
The University of Dundee is :
Number one in UK in Times Higher Education '150 under 50' 2016.
Ranked no 1 in Scotland for six years running for student satisfaction.
Ranked in the world's Top 20 for overall Average satisfaction in the 2014 International student Barometer (ISB) survey of EU and International students.
Scottish University of the year (The Times and Sunday Times Good University Guide 2016).
We are consistently placed in the UK top 10 for Graduate employment.
Compared to other cities, Dundee boasts more sunshine, lower rainfall and a warmer climate.
You can choose from a range of exciting courses starting in January 2017 in International Oil and Gas Management, Petroleum Taxation and Finance, Oil and Gas Law and Policy, Energy Law and Policy, Energy Studies (with specialisations) and lots more! Please check :
Please check:http://search.dundee.ac.uk/s/search.htmlcollection=courses&query=january&frmSubmit=&f.Level%7CL=pgt&f.Mode%7CM=ft
Meet us in Lagos this week to apply and take advantage of our Scholarship opportunities.  Come over with your academic documents to make an application. Entry is free.
Date: Tuesday, November 29th, 2016
Venue: UKEAS Ikeja 76 Opebi road, 3rd Floor
Time  : 10am -3pm
Contact: [email protected]
Date:   Wednesday, November 30th, 2016
Venue: BCIE Ikeja, 99 Valley View Plaza, Opebi, Ikeja.
Time  : 10am-1pm
Contact: [email protected]
Date: Wednesday, November 30th, 2016
Venue: PFL Ikeja, 49 Sobo Arobiodu Street, GRA-Ikeja
Time  : 2pm-4pm
Contact: [email protected]
Date:  Thursday, December 1st, 2016
Venue: PFL Lekki, The Landmark Building (first floor) Ikota Shopping Complex, Ajah Lagos
Time  : 10am-12noon
Contact: [email protected]
Date : Thursday,  December 1st, 2016
Venue: BCIE Victoria Island, 14 Muri Okunola Street, Megamound Place off Ajose Adeogun
Time  :  1pm-3pm
Contact: [email protected]
Date:  Friday, December 2nd, 2016
Venue: PFL Victoria Island, 296B Jide Oki Street off Ligali Ayorinde Street
Time:   10am-12noon
Contact: [email protected]
Date:  Friday, December 2nd, 2016
Venue: UKEAS Victoria Island, 6 Adeola Odeku Street, Mobitel Building
Time:   1pm-4pm
Contact: [email protected]
Enquiries:
Babs Ogundeji
Recruitment Officer, West Africa
University of Dundee
M: +2348175133447
E: [email protected]
Skype: babs.abraham
W: www.dundee.ac.uk/study/international
_____________________________________________________________________
Sponsored Content