All the Photos! Noble Igwe, Empress Terri, Kelechi Amadi- Obi & More turn up as Grill at the Pent shuts down Jo'burg in Grand style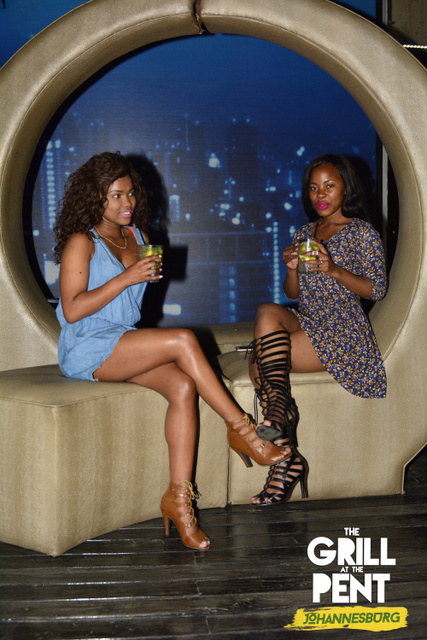 What happens when you take the hottest day party in Nigeria, to a luxurious hotel penthouse located somewhere in Jo'burg?
Yeah, you guessed right, total shutdown.
So you see, when news broke out that legendary penthouse rooftop daytime party Grill at the Pent was taking the coolest of rocks to the city of Johannesburg  for an unforgettable experience, you could deduce that  it will be an evening to look forward to.
And indeed it was worth every moment, as the evening was characterized by all an exclusive party is all about. The fireworks brighten the skies, the models looked fresh off the runway, your favorite celebrities were present as well, beyond all doubt it was an evening that really brought fun to Jo'Burg.
What is a rooftop party without some of the dopest music booming through the speakers and who else to deliver such a feeling but the duo of Naija's  finest in the persons of  record breaking DJ Obi and Chocolate City's very own DJ Caise. Back to back they showed their music mastery dropping cool South African House music, to hip hop, Afrobeats, Rap, the list was in fact endless. Also to deliver the home grown local tunes, was Tut_is_Mzi .
Noble Igwe, Ehiz, Kelechi Amadi-Obi to mention a few were also in attendance.
GATP Jozi was powered by Bankhead Entertainment. The Partners are Bang and Kosher, Weyworld, Empress Terri, and Uber. Media partners are BellaNaija, Trace Naija, and HeadphonesandMicPR.
See the photos below.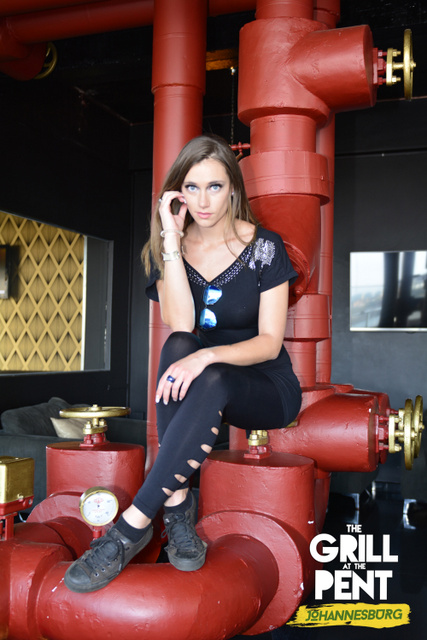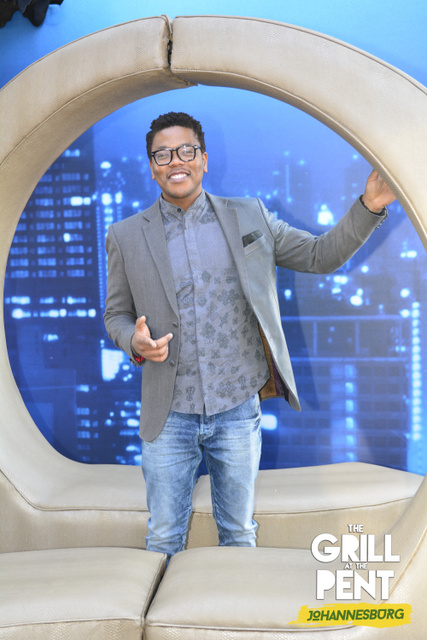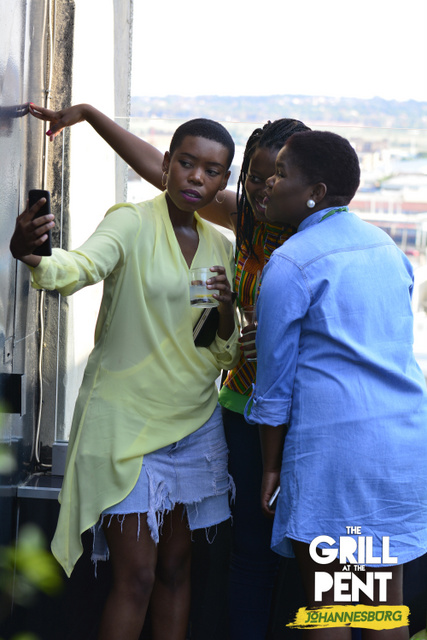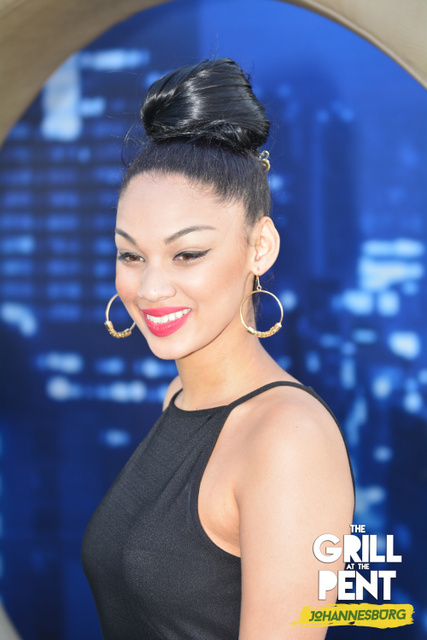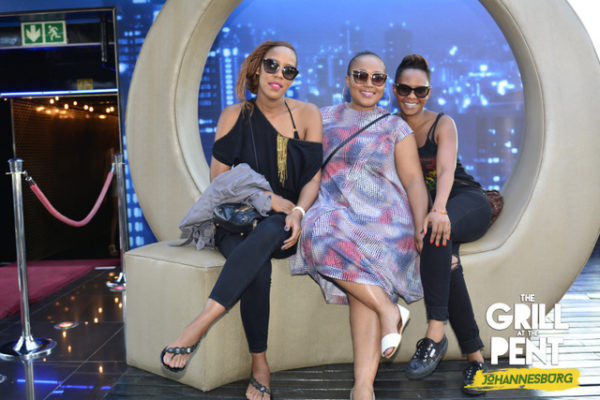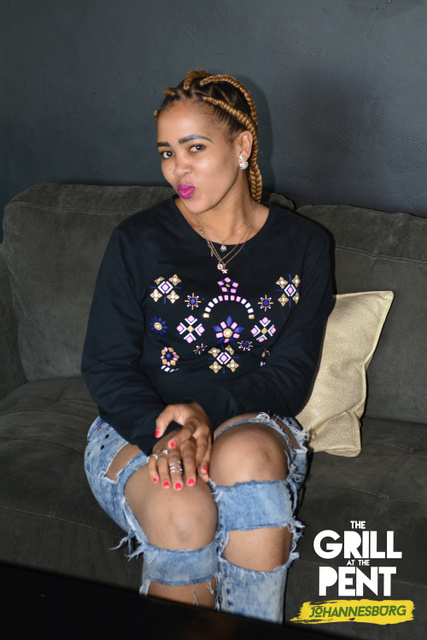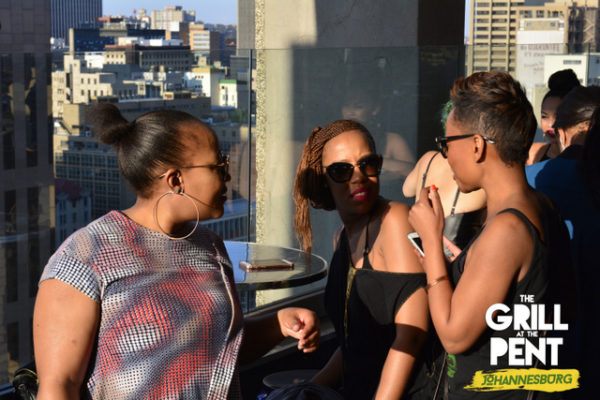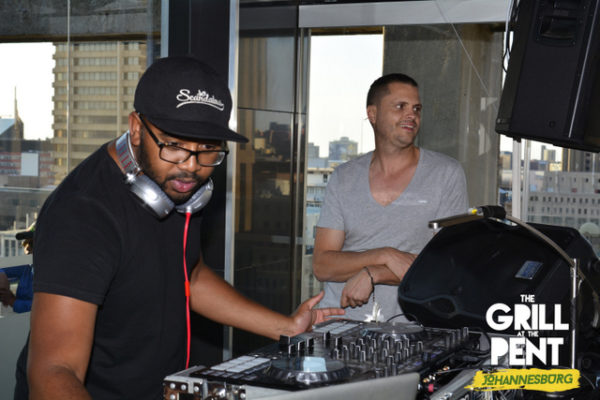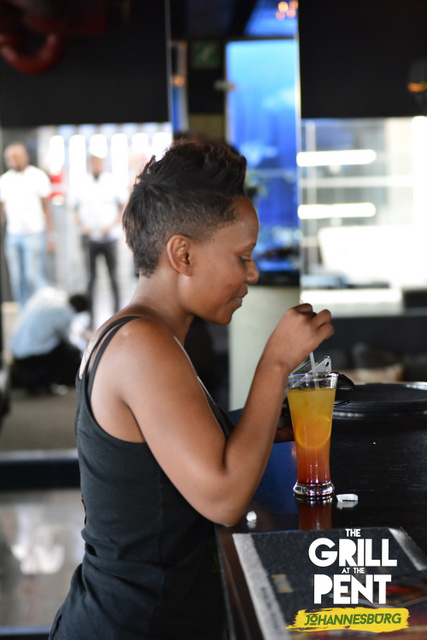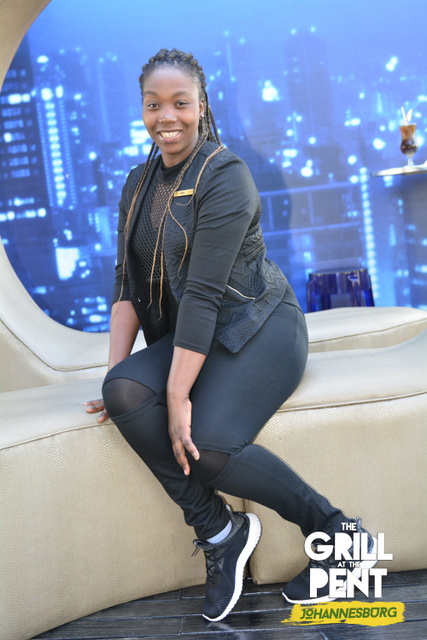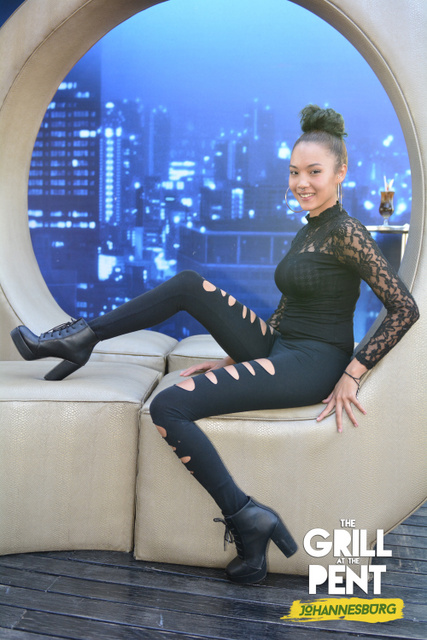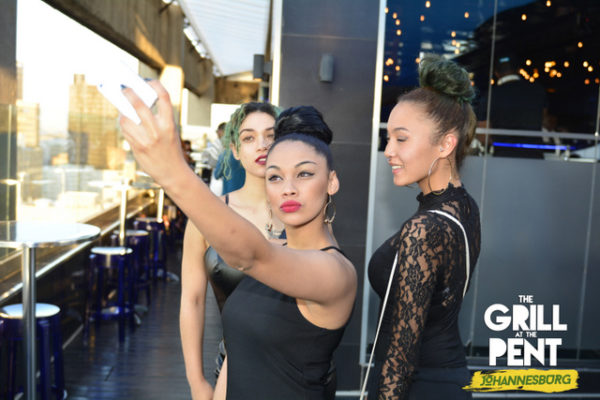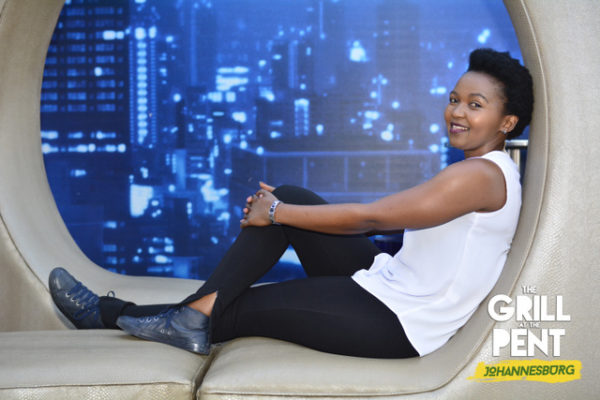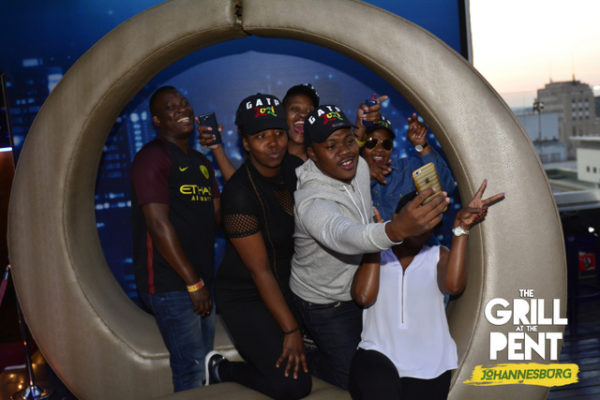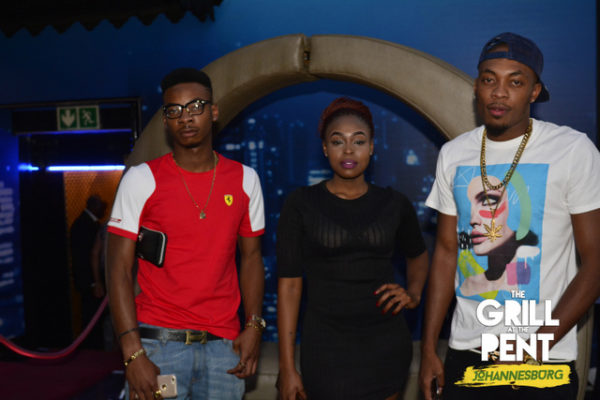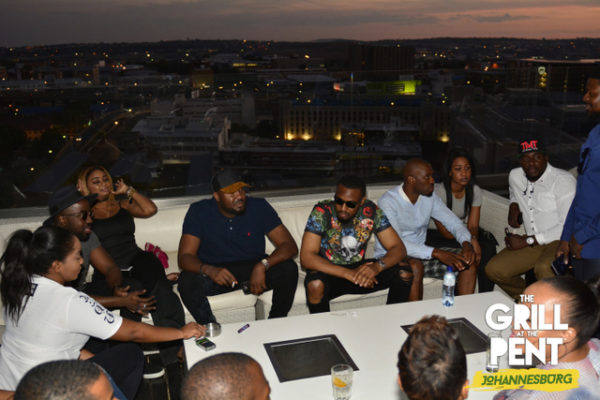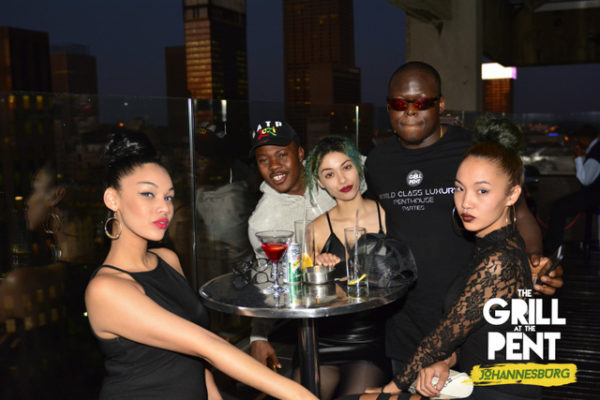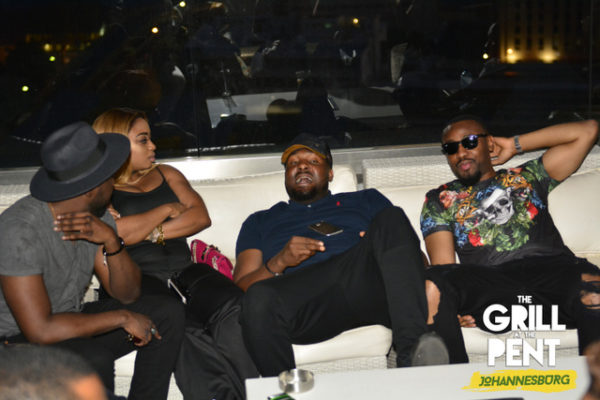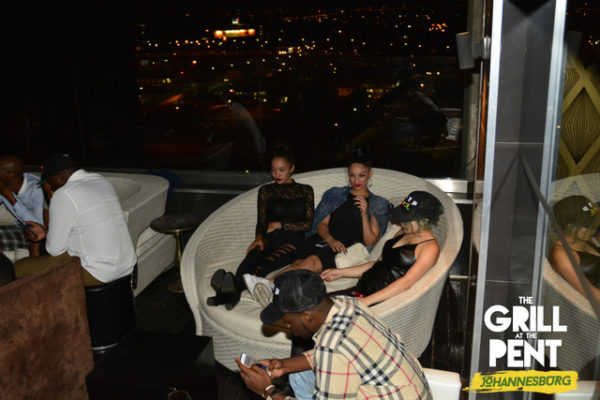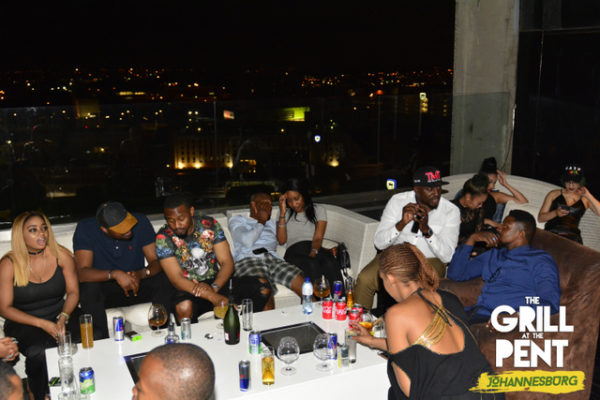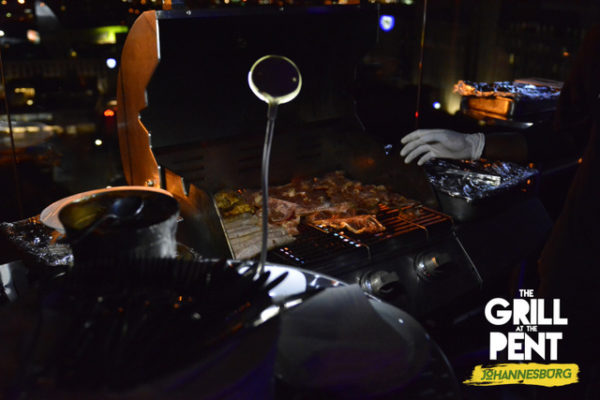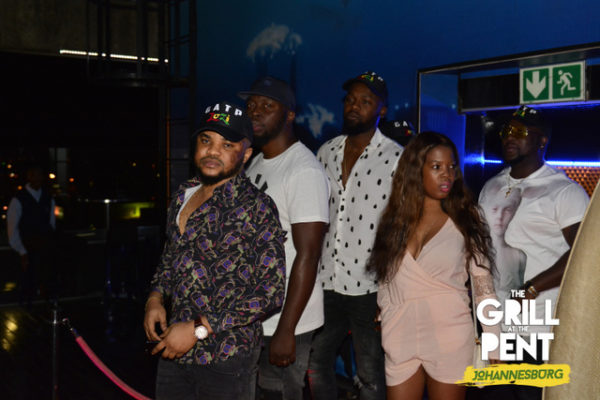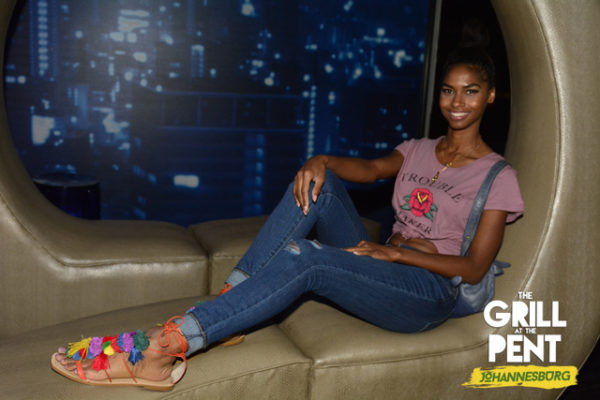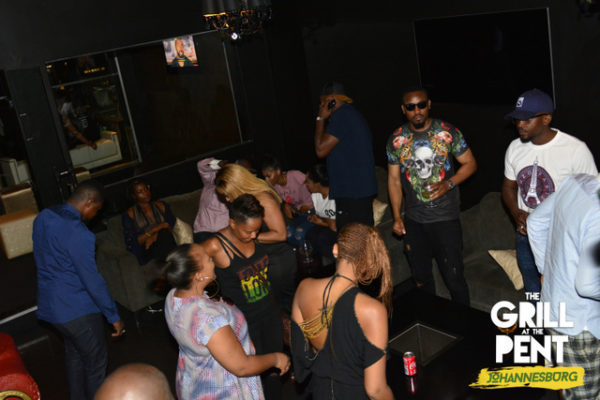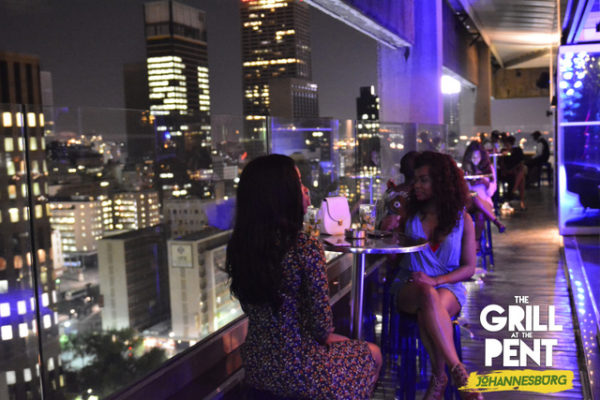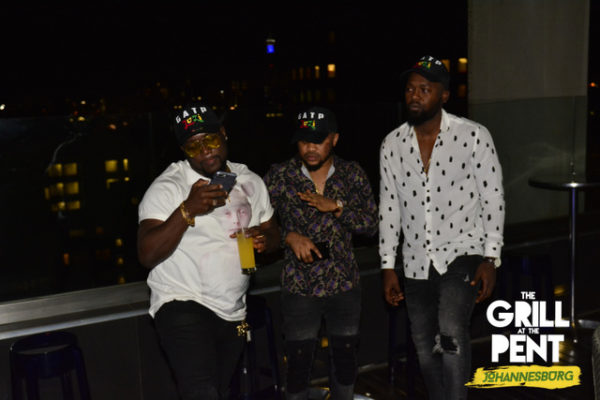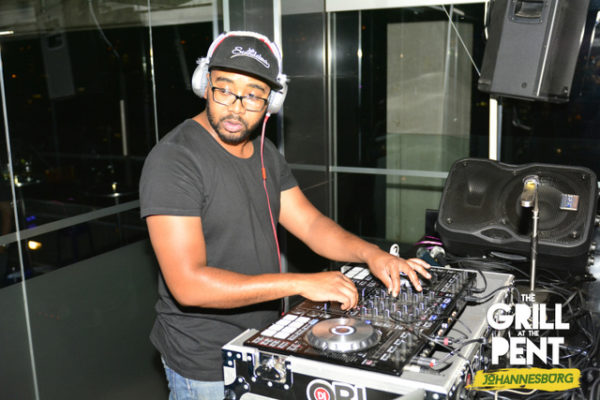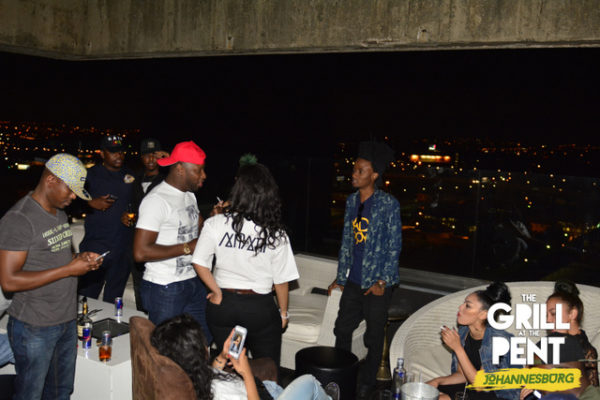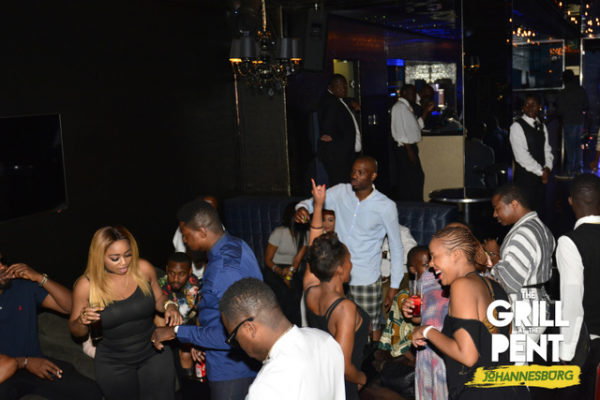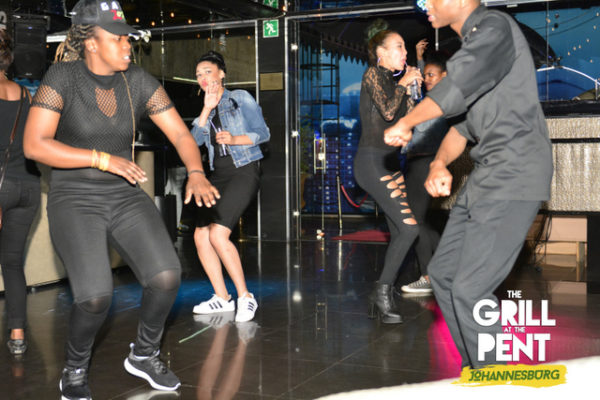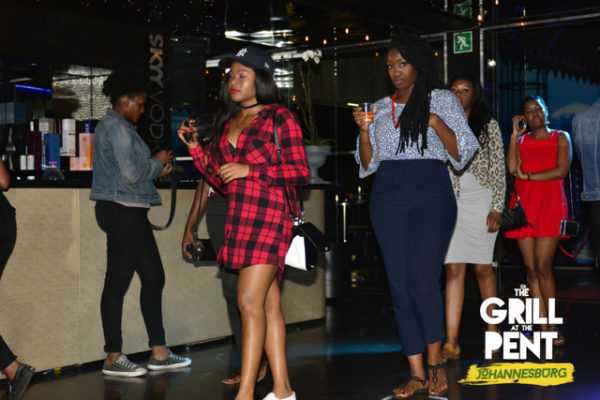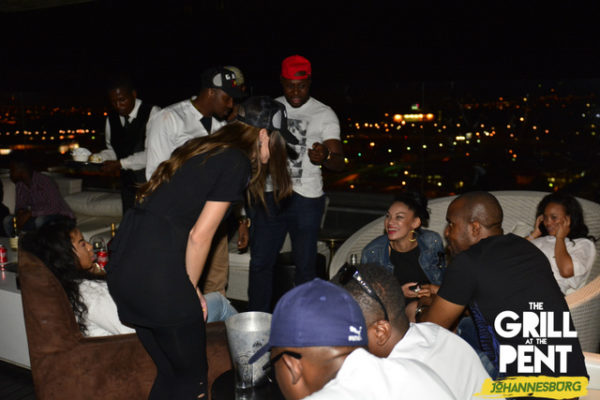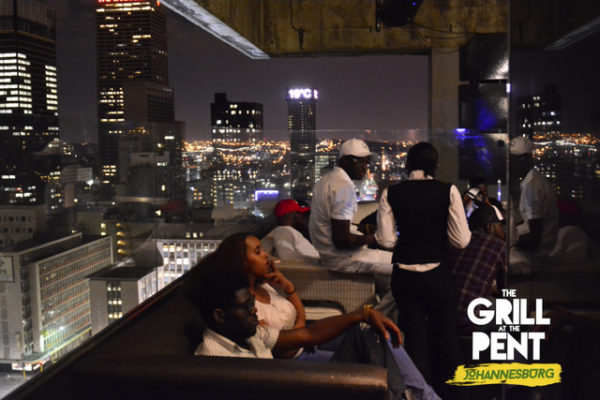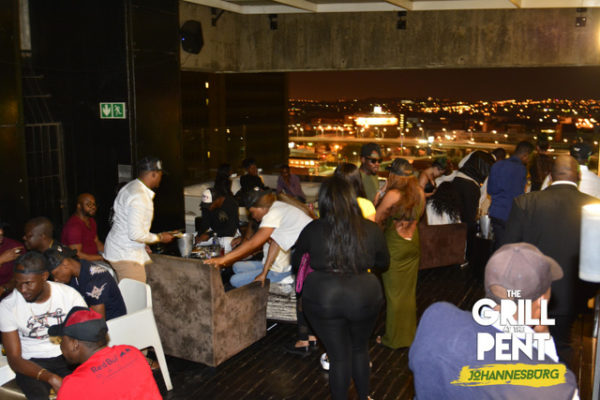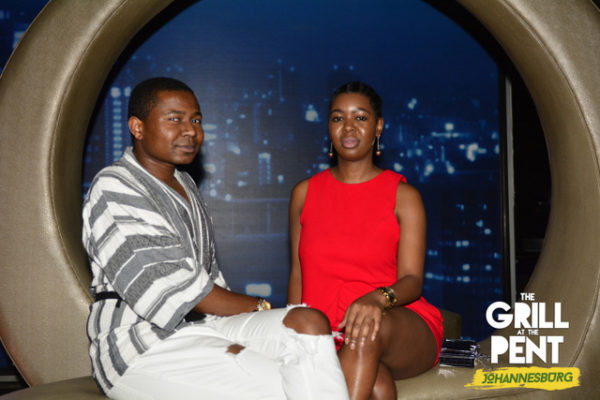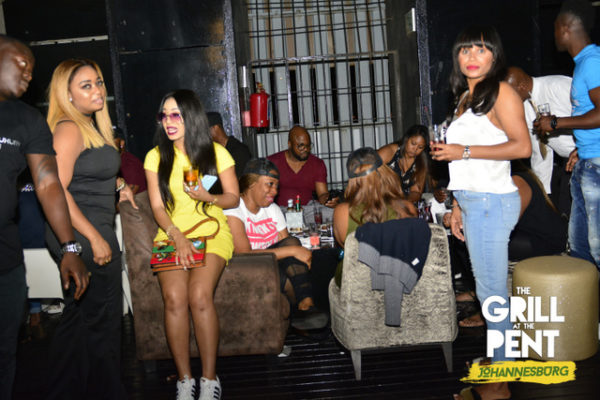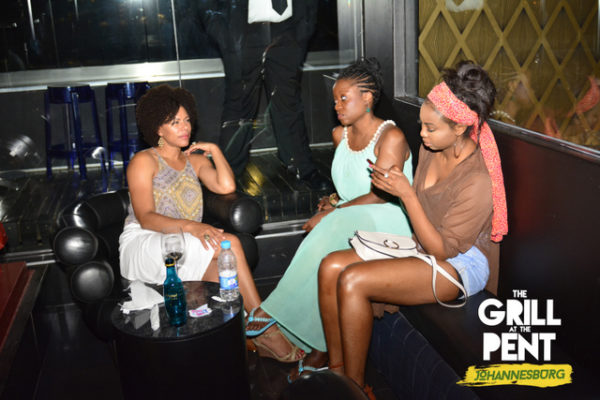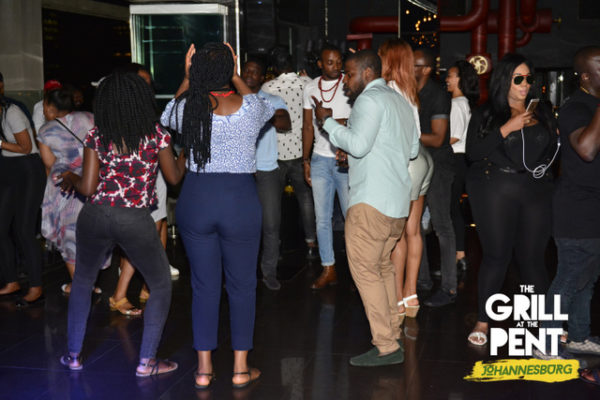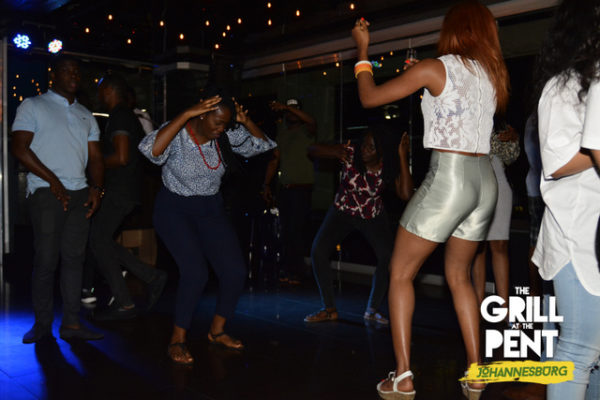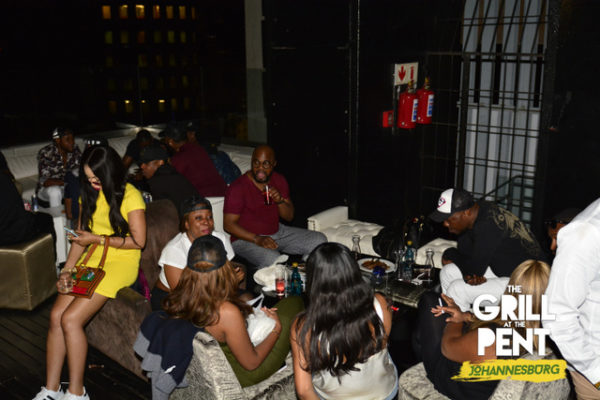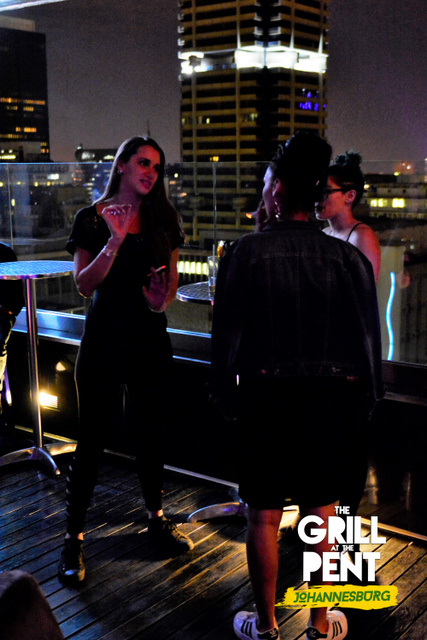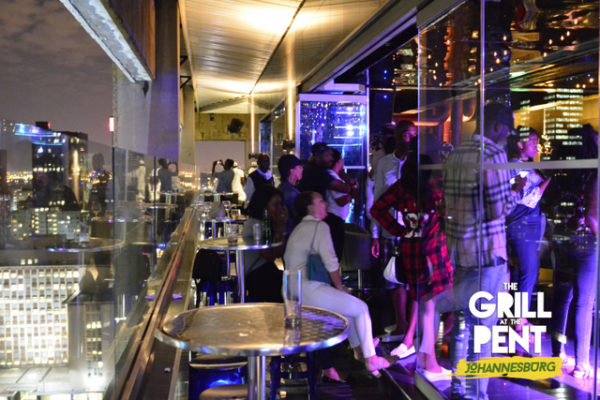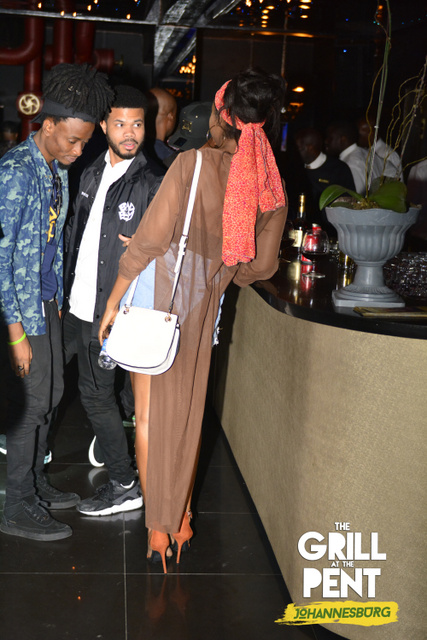 _______________________________________________________________________
BellaNaija is a media partner for Grill At The Pent