The Beauty & Fashion Collective hosted Haute Halloween – A Costume Party, powered by Lenovo Nigeria, on Sunday 30th October, the first of its series of fashion and beauty themed parties.
The founders Lola Maja-Okojevoh and Funmi St Matthew Daniel treated their guest to a private party at Samantha's Bistro in Ikoyi.
An amazing selection of cocktails was provided by Distell using Amarula & Bisquit Cognac, while naughty treats were on hand thanks to The Cookie Jar. To set the mood, classic movies played in the background on a Moore Advice digital truck supported by Eva TV, a subsidiary of AMC International.
Guest included Toolz, Adebayo Oke-Lawal, Ezinne Chinkata, Denola Grey, Omowunmi Akinnifesi, Idia Asien, Onah Nwachukwu, Mariam Adeyemi, Ivie Omenai, The Mbadiwe Twins, Chef Eros and more.
See photos below.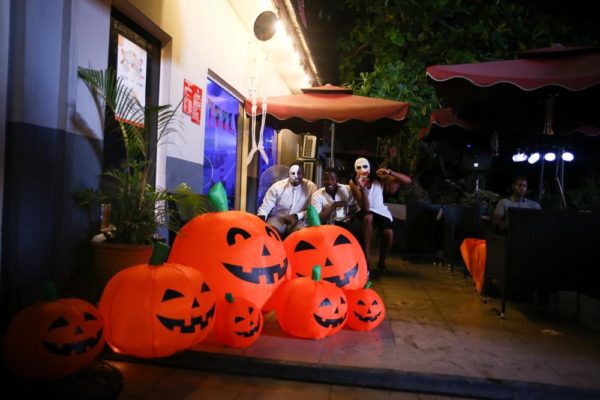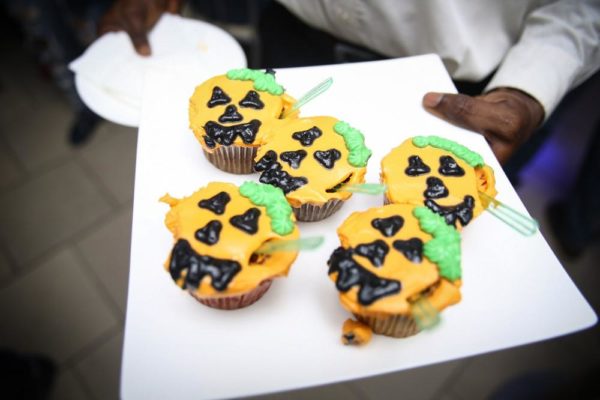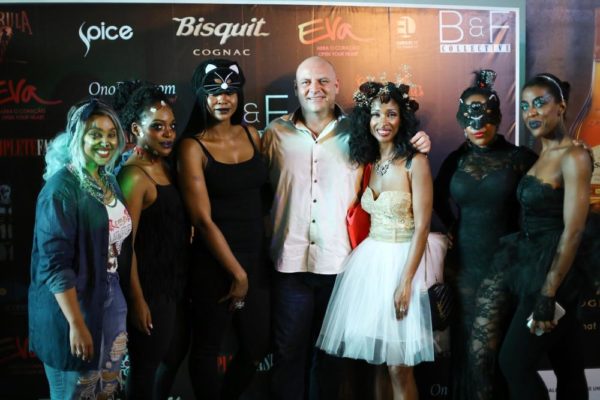 Photo Credit:  Insigna Media