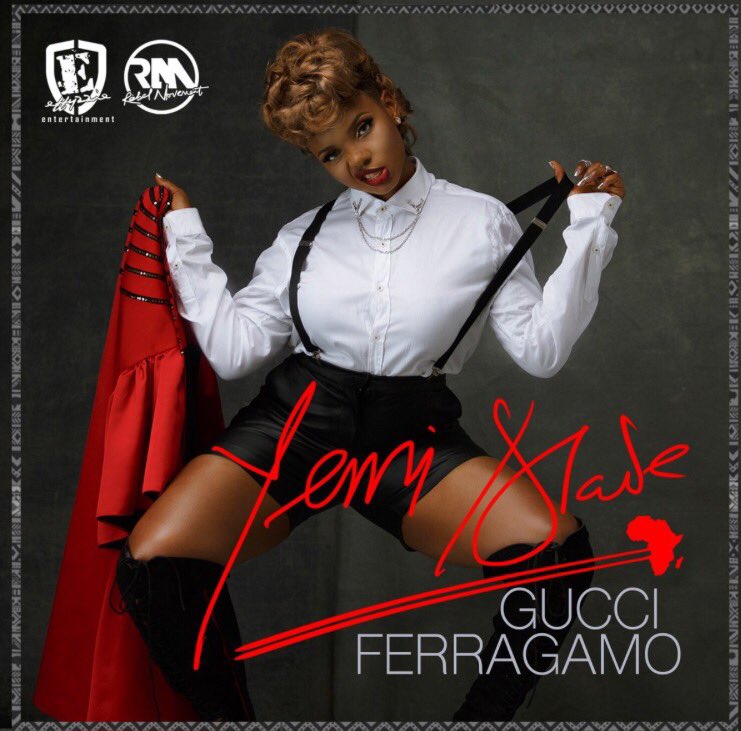 Yemi Alade dropped a new track yesterday – Gucci Ferragamo.
She's calling out "big girls" with fake bags and telling them to calm down. She also says the real big girls and OGs don't make much noise.
In her boss mode, she asks them "where the maga where dey buy you shoe"?
She also says she's not their 'mate or homie', 'Ogbeni no dey call me Yemi, When you see me say Aunty'
Press Play!

You can also get it on iTunes – click here.