A bride's wedding fantasy turned into a horrific reality when her surprise wedding helicopter entrance crashed just moments before meeting her groom.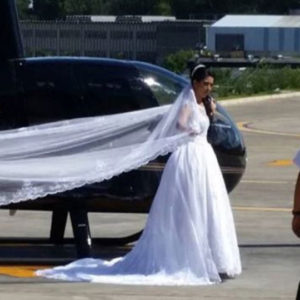 Rosemere do Nascimento Silva, 32, wanted to deliver a big surprise to her fiance Udirley Narques Damasceno, 34, and 300 other guests in Sao Laurenco da Serra, Sao Paulo, Brazil, by entering her wedding day in a helicopter.
Surprisingly this romantic stunt went terribly wrong, leaving the bride-to-be, who was dressed in her wedding gown and veil, dead.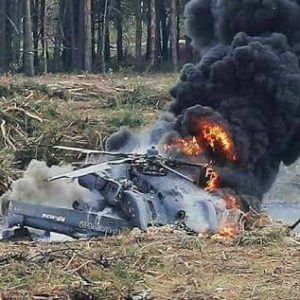 Three others including the bride's brother, the photographer (who was six months pregnant), and pilot also lost their lives in the tragic incident. The groom Udirley Damasceno, was left stunned at the altar when he was told that his wife-to-be would no longer be attending the wedding as she had died.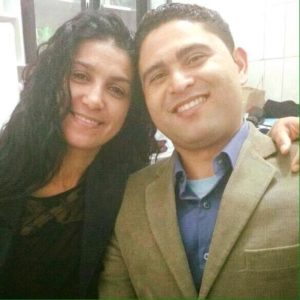 The wedding organiser Carlos Eduardo Batista, told The Sun News,  that "all the laughter and joy got 'sucked out of the room' the instant everyone knew as 'no one knew how to react to this enormous tragedy'. Everyone expected a day of joy but it turned into a day of horror".
Source: Metro.co.uk