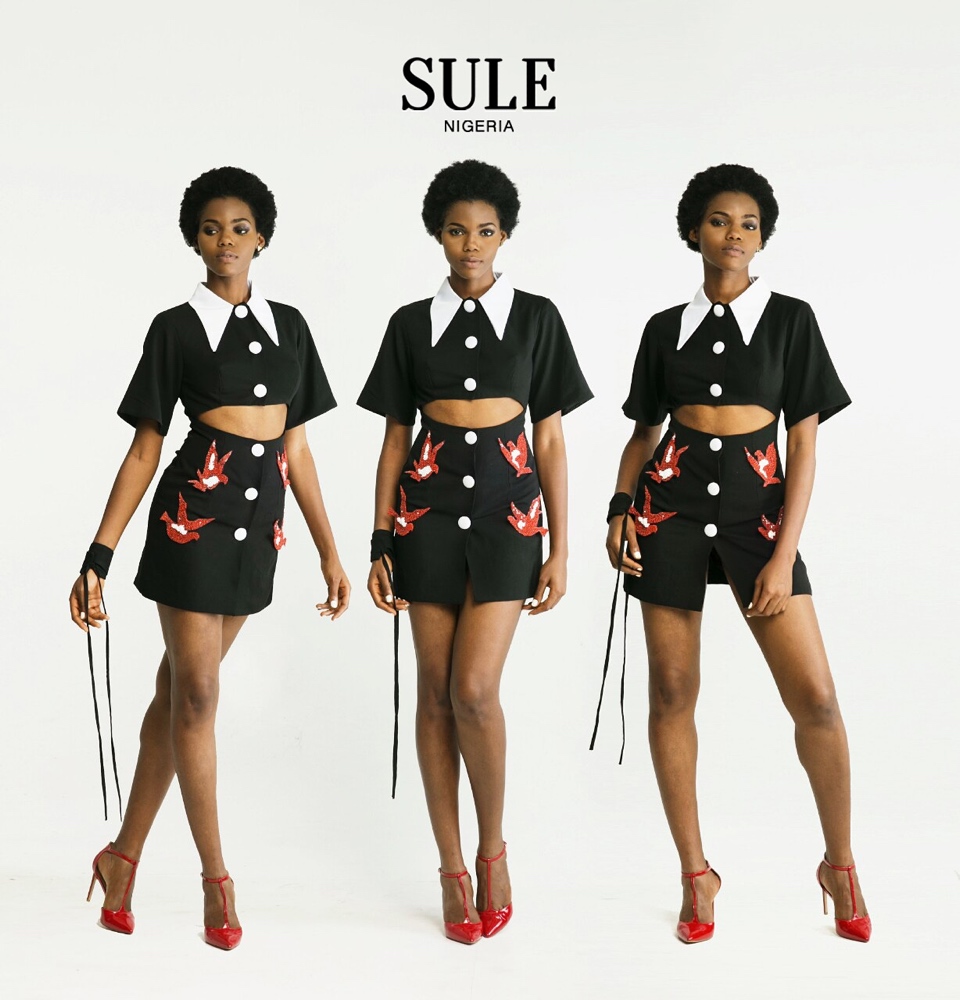 Budding womenswear label, SULE under the Creative Direction of Francis Sule (Runner up winner of season 1 Fayrouz L'original) has released its debut offering for Spring/Summer 2017. According to Francis, the label's seasonal narrative was inspired by the Essence of Hibernation and the Beauty of Post Hibernation, a blank phase every creative goes through at one point in time.
"I felt my entire being was caged. I felt the need to explore, the need to fight and rediscover my strengths and true self by retreating," says the designer, Francis Sule.
The pieces aptly reflect the designer's primary references of Neo-Asian culture and martial arts.
See the Photos
Credits
Photography: @ipinayo
Styling: @thestyleinfidel
Muse: @chika7star
Set Design/Edits: Francis Sule | @francissule  @sule.ng