The 2016 Miss World beauty pageant kicked off on the 26th of November and BN Beauty brought you the scoop on all the African queens (click here if you missed it) and now, we want to catch up with Nigeria's rep, Debbie Collins.
Debbie was the 1st runner up in the 2015 MBGN competition and she represented Nigeria in the 2015 Miss Universe pageant but has gotten another unique opportunity to represent Nigeria at this year's Miss World as the MBGN competition did not hold this year and the current queen, Unoaku Anyadike, will reign for two years.
Voting has started for the 2016 competition and we want all our BN readers to vote.
How to Vote: Download the Miss World app, on the AppStore and/or the play store and vote for Miss Nigeria.
The United States of America will be the home of Miss World 2016 and will host the Grand Final on Sunday 18th December!
Here's what Debbie has been up to!
***
Arrival for Miss World 2016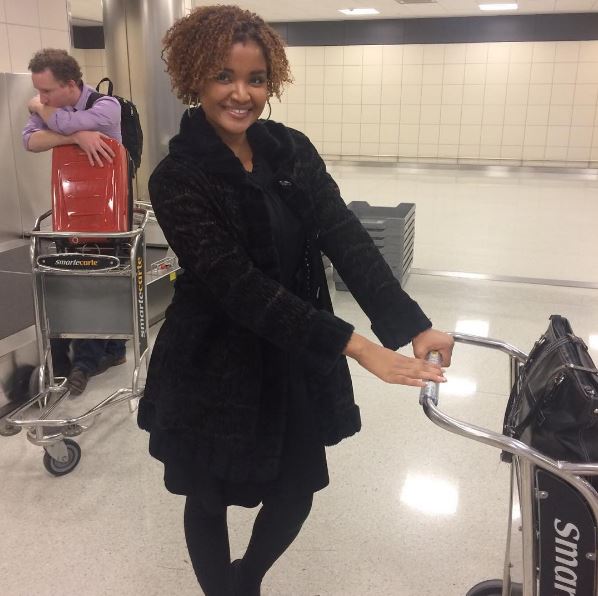 Welcome Dinner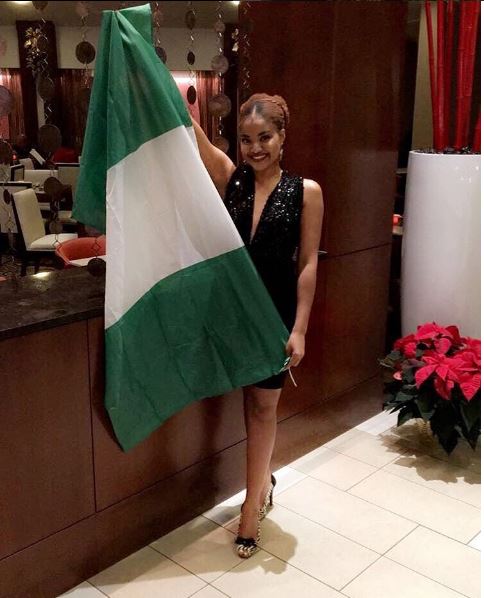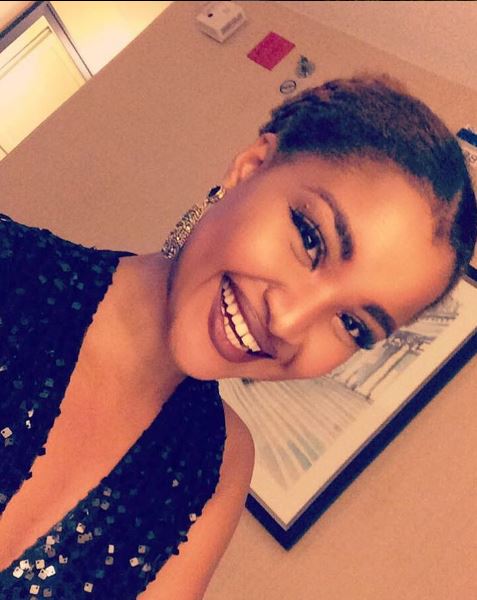 National Harbour Elite Yacht Ride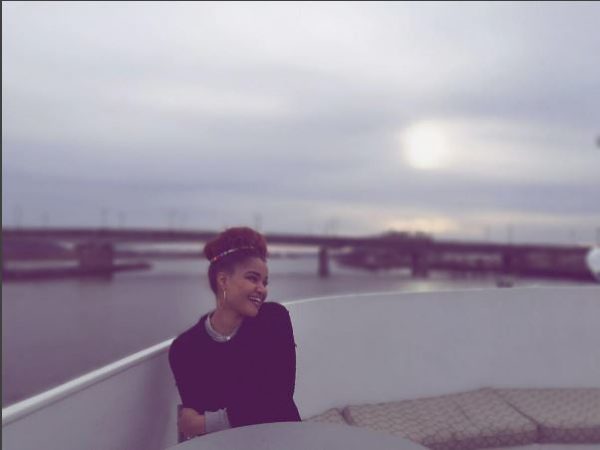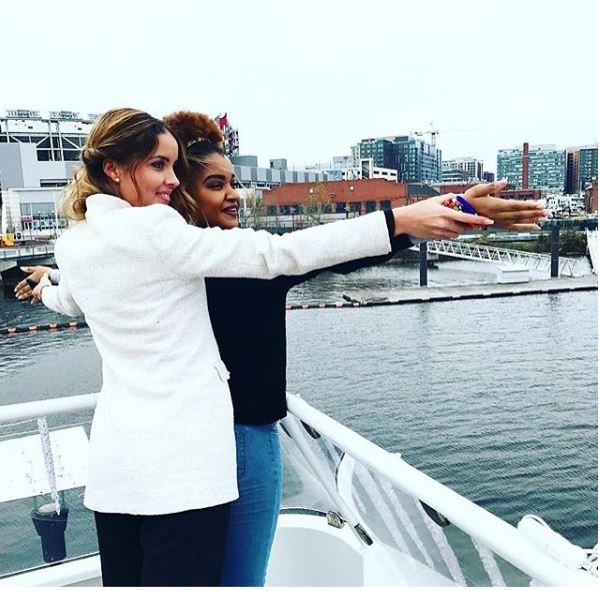 Beauty with a Purpose Project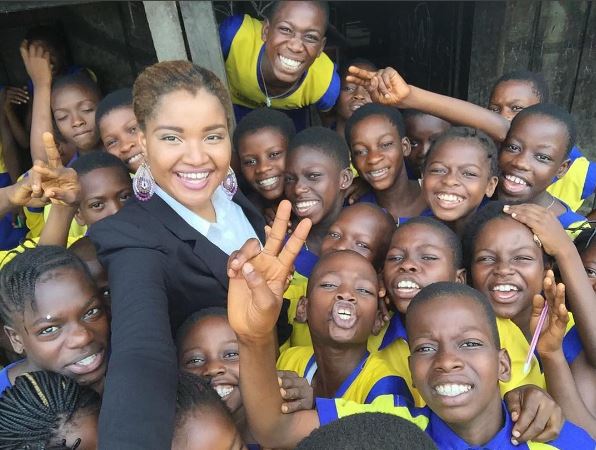 The Capitol Tour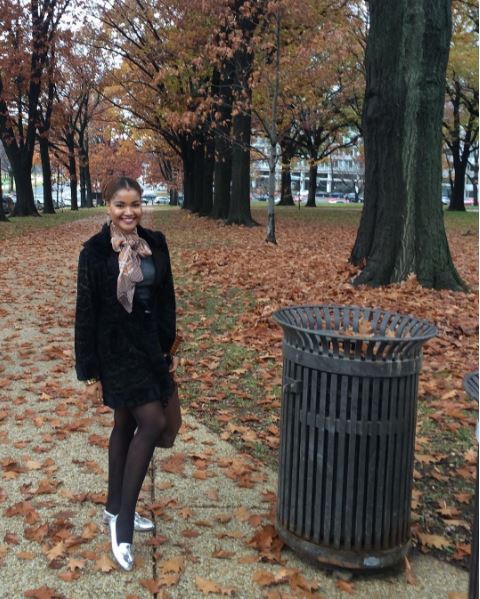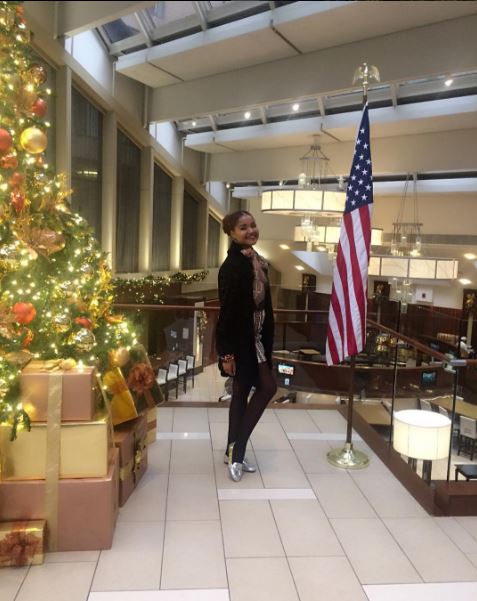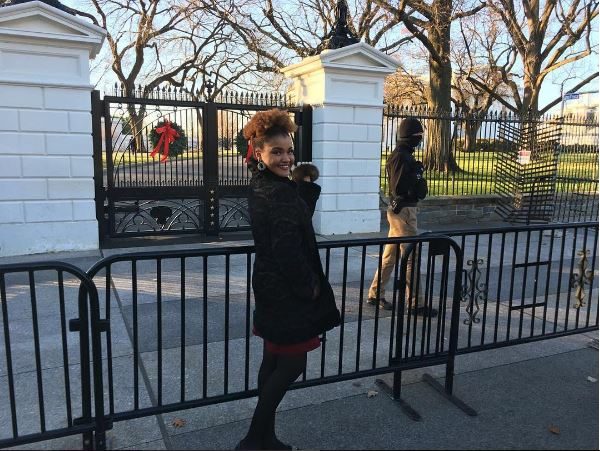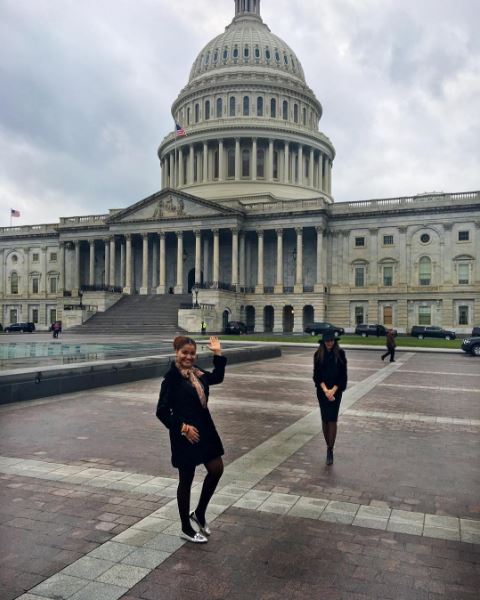 Sports Challenge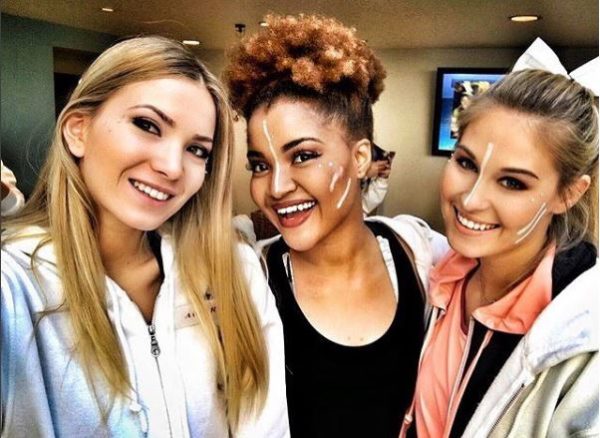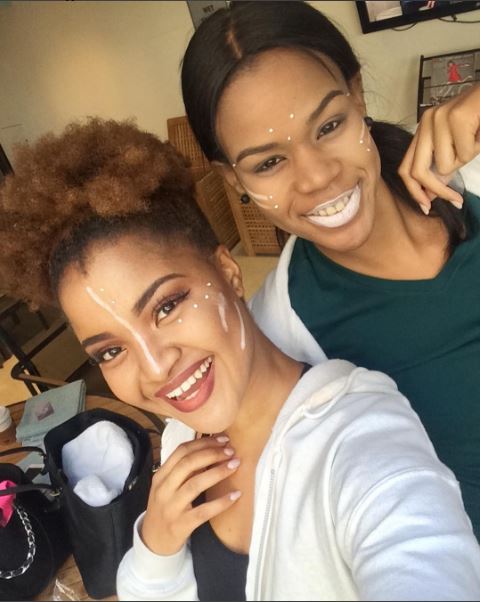 Brunch on the Bateux Celestial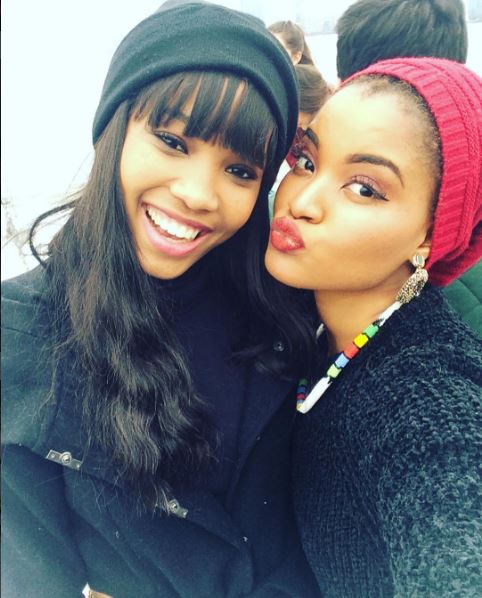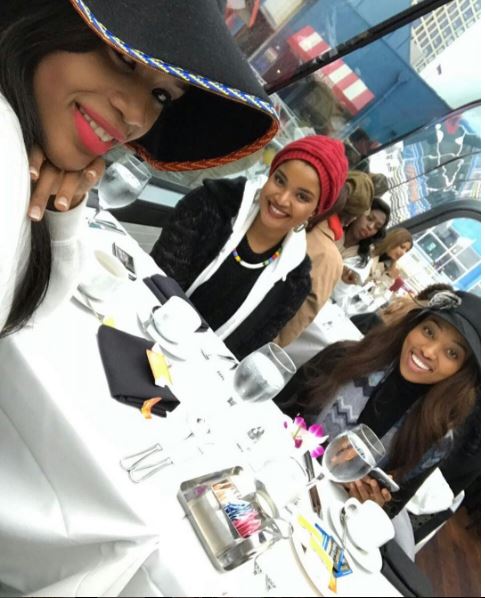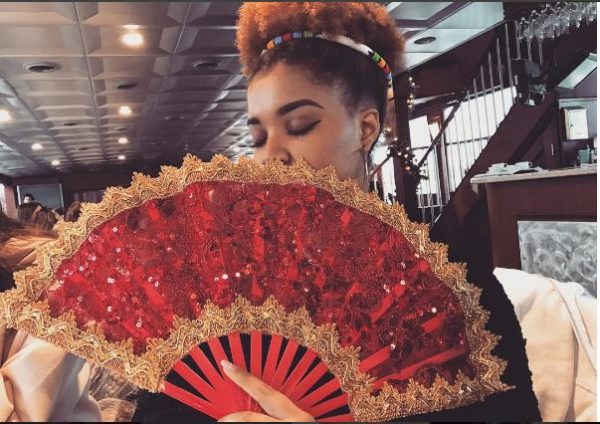 Talent Show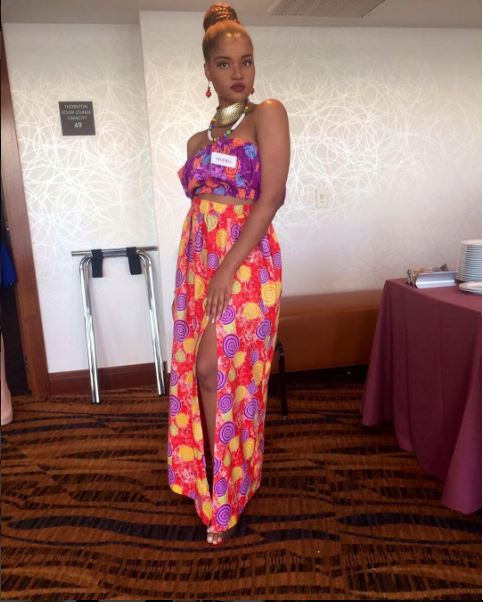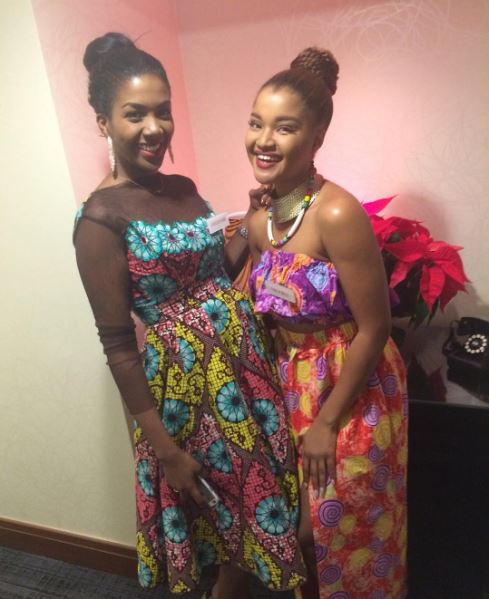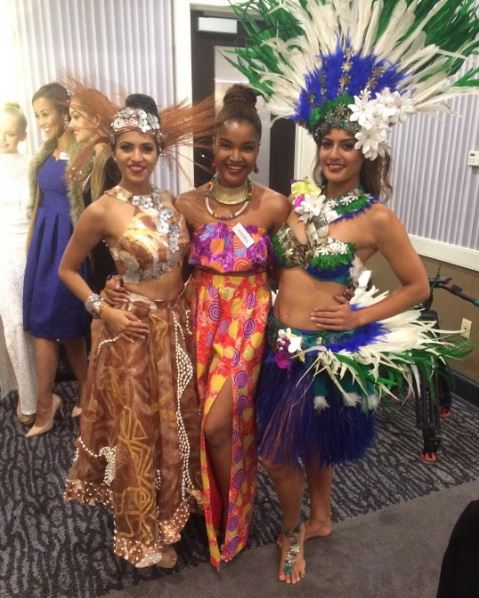 Cook Off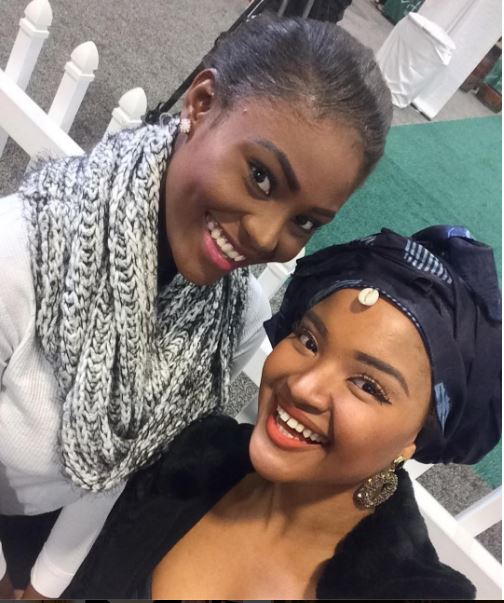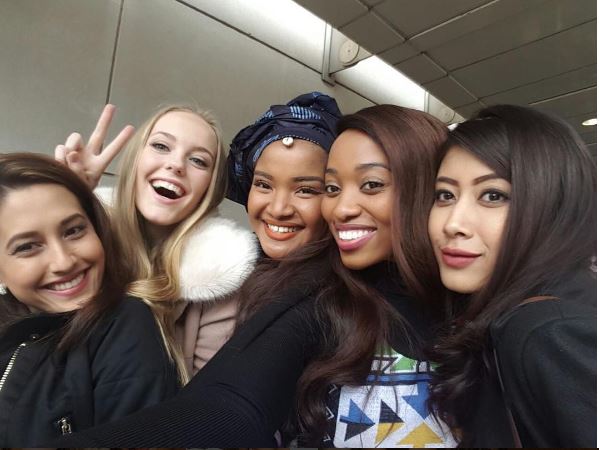 More Photos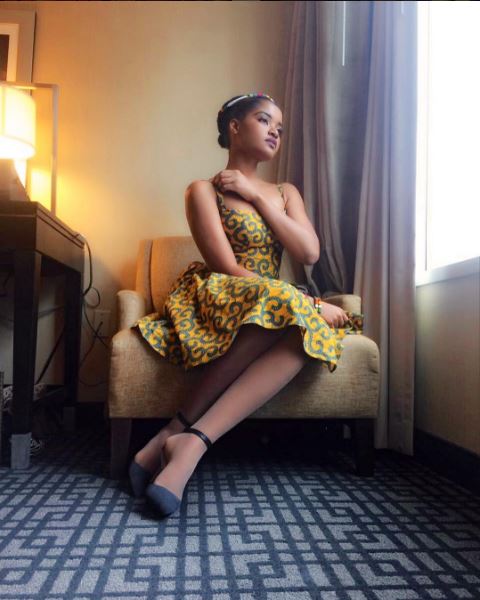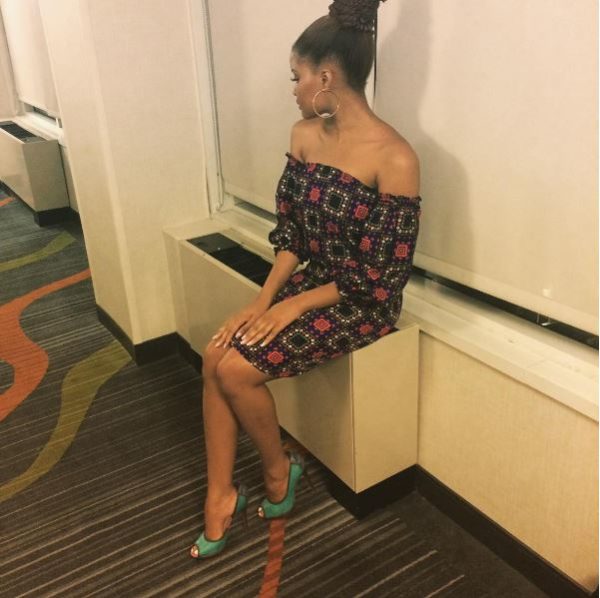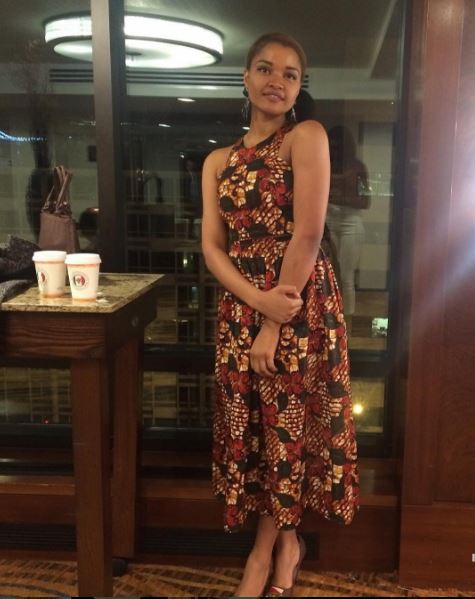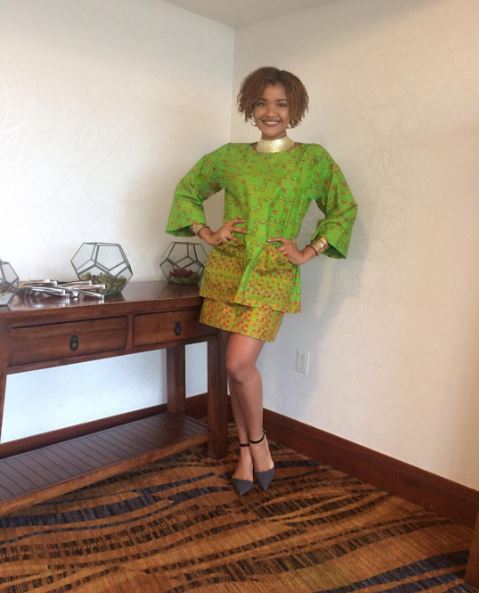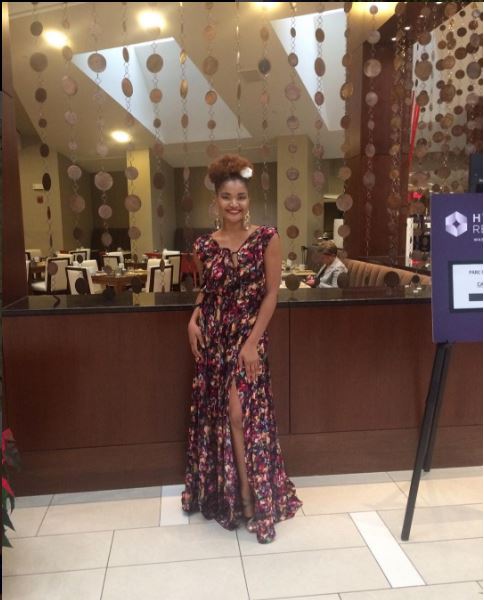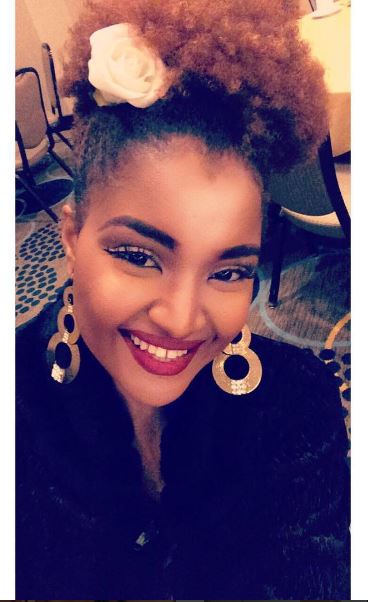 Photo Credit: Instagram.com/debbiecollins_1