Refineries to Operate at Optimal Capacity in 2017 – NNPC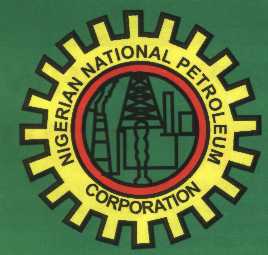 The Nigerian National Petroleum Corporation (NNPC) on Tuesday, said it would embark on a full rehabilitation of the nation's refineries to achieve optimal capacity production in 2017.
NNPC Chief Operating Officer, Refineries,  Anibor Kragha, said this in Abuja in a statement by Ndu Ughamadu, the Group General Manager, Group Public Affairs Division.
The three refineries in Warri, Kaduna and Port Harcourt have had skeletal operations this year.
Kragha said that the Corporation is determined to change the approach from quick fixes to a proper rehabilitation of the plants. He also noted that a chart for routine Turn Around Maintenance Programme would be drawn out once the exercise is completed.
He further said that the Port Harcourt Refinery will soon commence production of Aviation Turbine Fuel known as aviation fuel.
The statement also stated that the Managing Director of the Kaduna Refining and Petrochemicals Company (KPRC), Idi Maiha has assured that KPRC was working towards a target of 75% capacity utilisation in 2017. He projected that the KPRC would supply one cargo of crude oil per month.
The Managing Director of Warri Refining and Petrochemicals Company, Solomon Ladenegan, said that irrespective of the hostile operating environment, fraught with incessant cases of pipeline pulverization and outright product theft, the refinery is hoping for positive future.