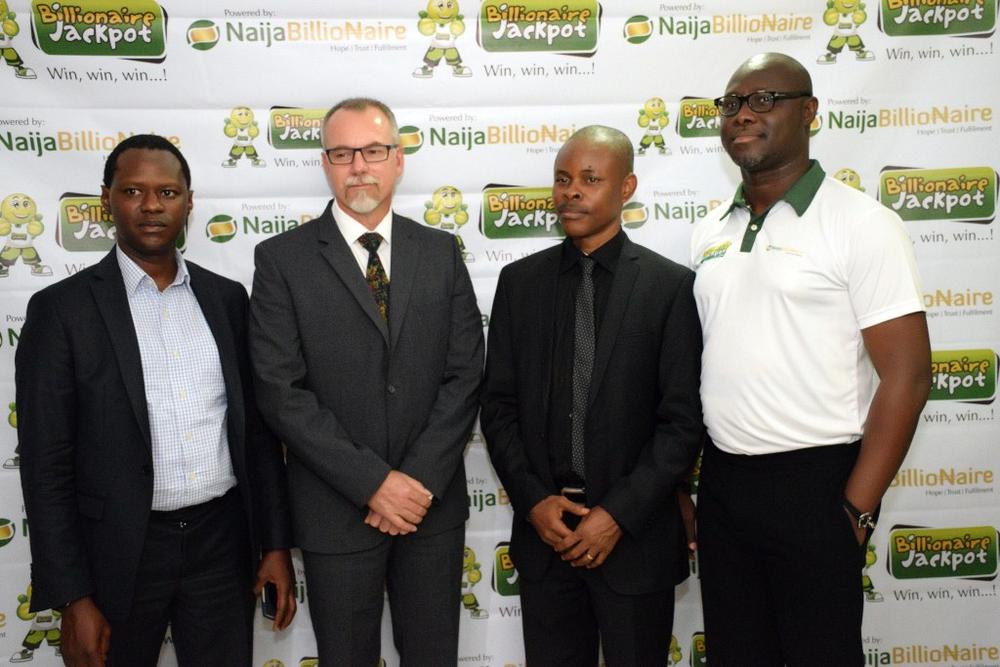 The Billionaire Jackpot, is the name of the game of Africa's biggest promise, NaijaBillionaire which was announced on Friday 16th December 2016 at a press conference in Westwood hotels, Lagos.
NaijaBillionaire is an indigenous gaming company in Nigeria whose aim is to create billionaires, several millionaires and a truly African brand any African, especially Nigerians can be proud of. The gaming company, already registered with the National Lottery Regulatory Commission, NLRC, is out to gain the trust of Nigerians with its transparency. Chairman of NaijaBillionaire, Adedotun Suleiman, whose speech was delivered by Jacobus Classens, a member of the board of directors said, "the most important element in the gaming system is Trust."
Director and Execution lead of NaijaBillionaire, Lai Labode who demonstrated how the game would work added that "transparency is native to the business of NaijaBilionaire." The gaming system will not just create an ordinary billionaire in every circle; it will make a benevolent billionaire who will give out a 100 million to others from his wins according to the rules of the game.
In addition to creating billionaires, NaijaBillionaire will also impact on the lives of Nigerians through CSR projects in health, sports, education and SME funding. The company will move from state to state across the country as it creates billionaires all over the country. "The CSR project will be done directly with the beneficiaries to avoid misuse of funds," said  Folabi Ayoola, another member of the Board of Directors.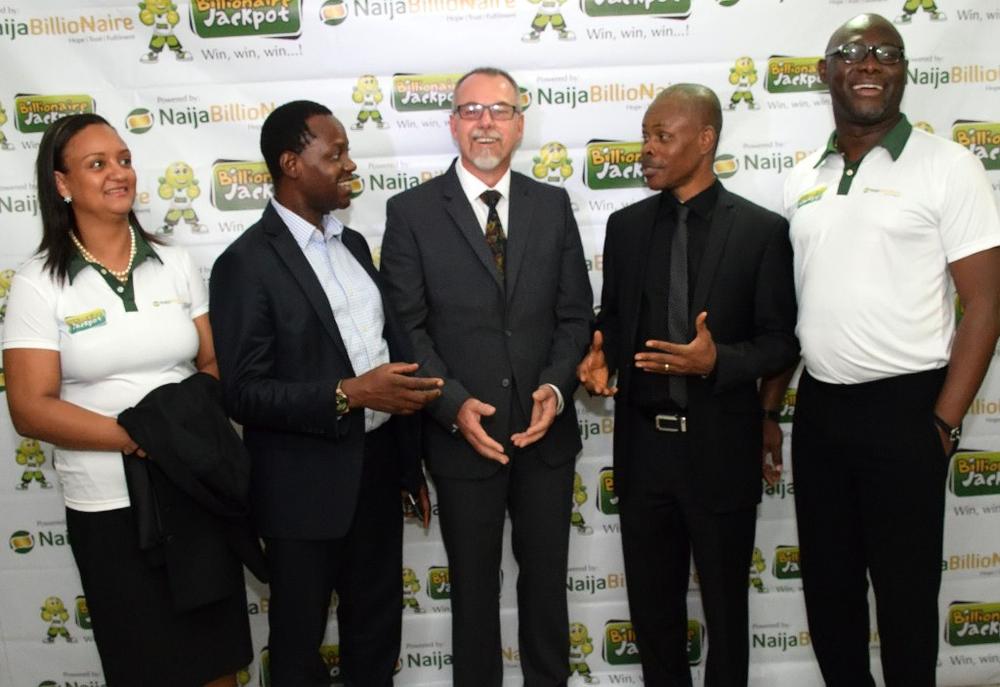 Another important aspect of NaijaBillionaire game is its desire to create a value system by empowering entrepreneurs all over the country. The company will kick off with 83 franchises in all the states in the country and their entrepreneurs will be duly rewarded.
NaijaBillionaire core mantra is Hope, Trust, and Fulfillment. The lottery will kick off in January 2017, in Lagos and gradually spread out across the country.  Sanmi Omiata of Seskay Communications added that with NaijaBillionaire everyone is invited to play. Naijabillionaire is set to open new frontier in changing lives and wealth redistribution.
Let the games begin!
_______________________________________________________________________
Sponsored Content