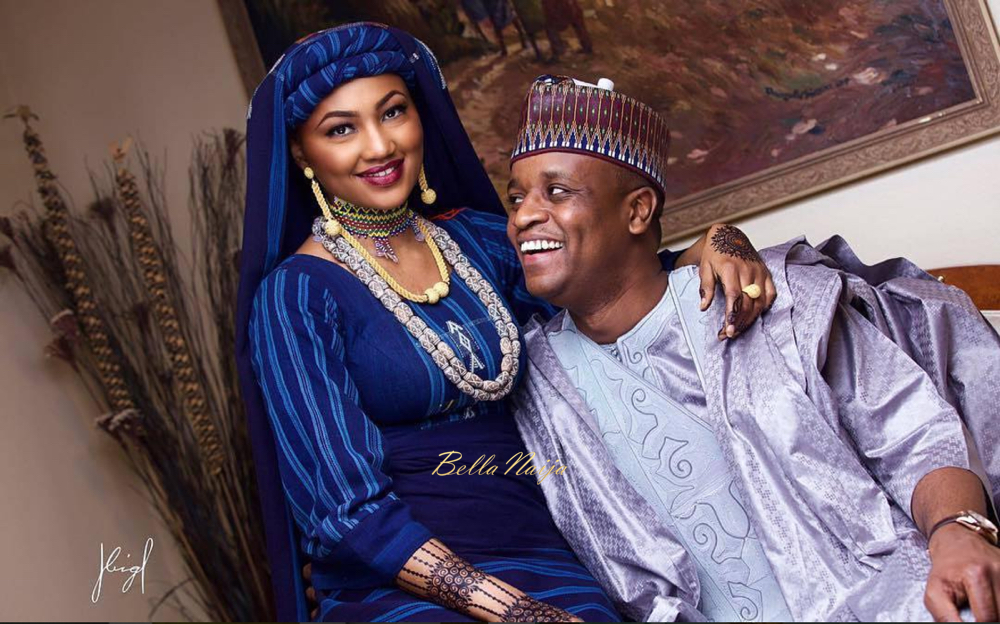 In December 2016, Zahra Buhari and Ahmed Indimi tied the knot in a series of celebrations in the Federal Capital Territory (FCT) Abuja and Maiduguri, Borno state.
The bride, whose 22nd birthday fell on her wedding reception hosted by the groom's family in Borno, was all smiles throughout the week she wed her groom Ahmed who is in his mid-thirties.
It was a colourful display of Fulani culture and elegance as the theme was Royalty.
The guests ranged from industrial giants to political heavyweights as the groom's father is billionaire businessman Mohammed Indimi and the bride is the second daughter of Aisha Buhari, and Nigeria's President Muhammadu Buhari.
BellaNaija Weddings wishes Zahra and Ahmed a blissful life as One.
***
Pre-Wedding Photos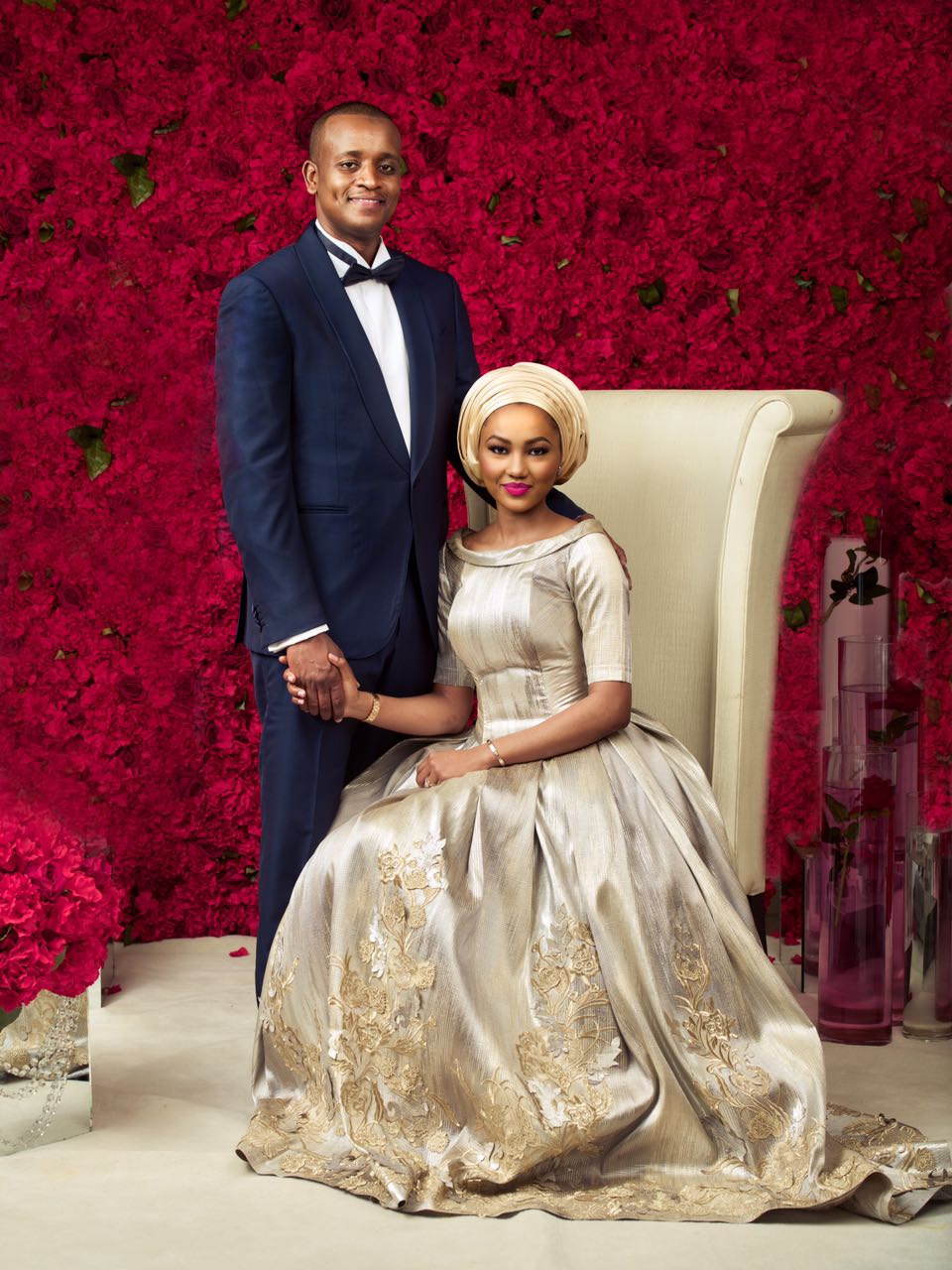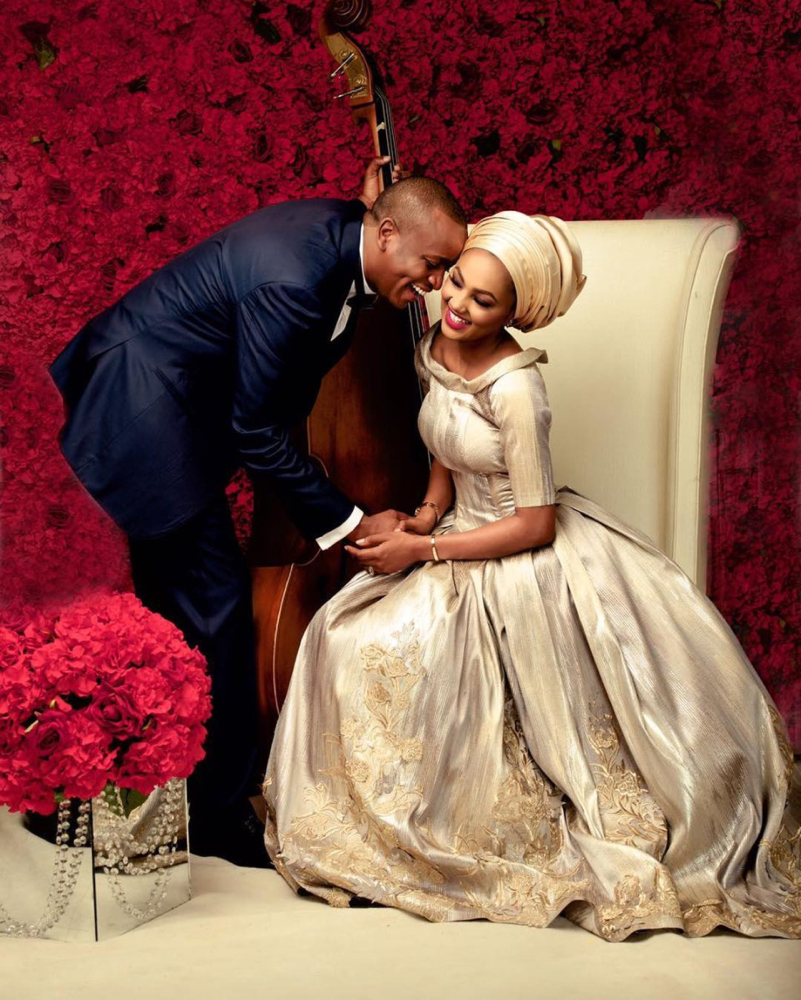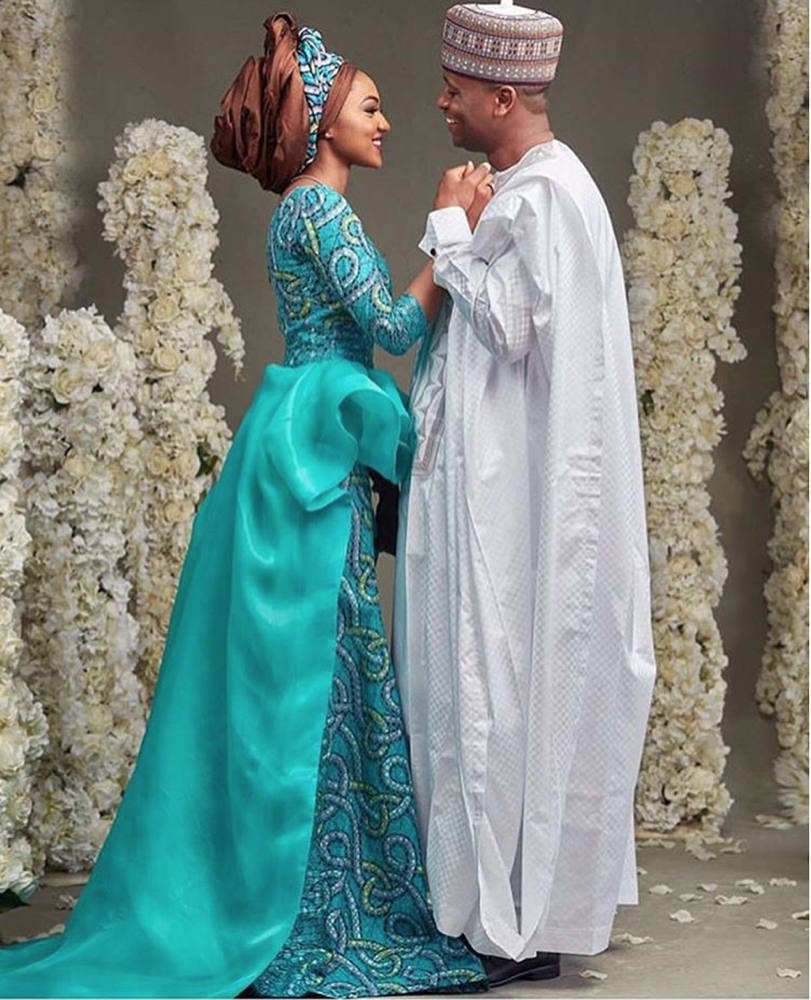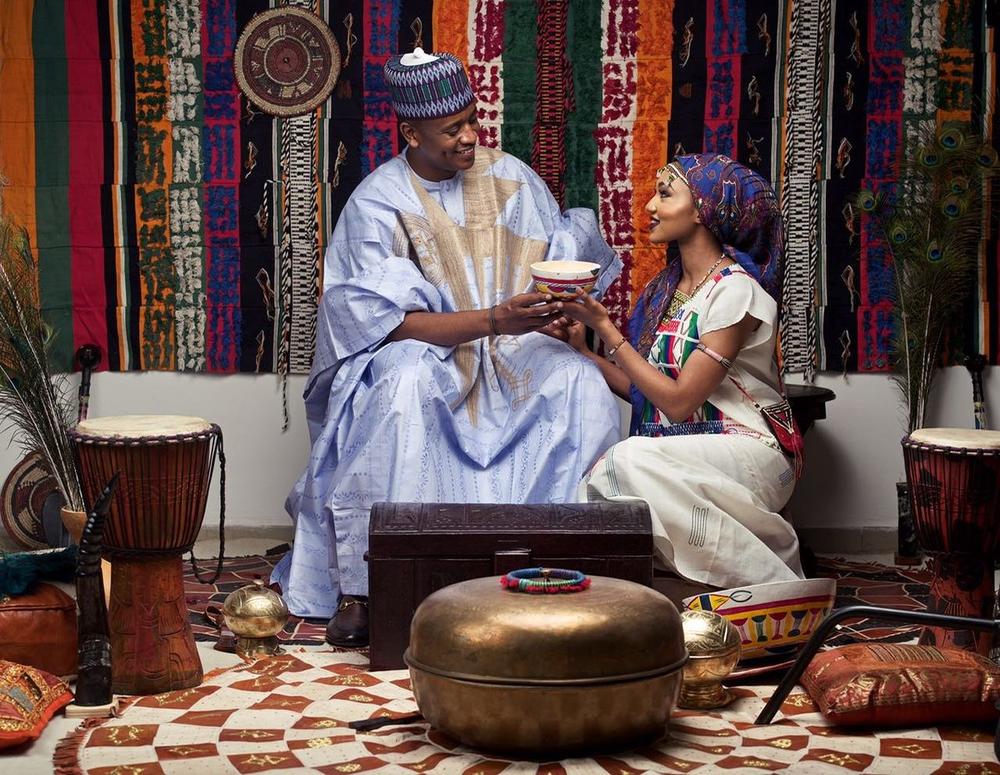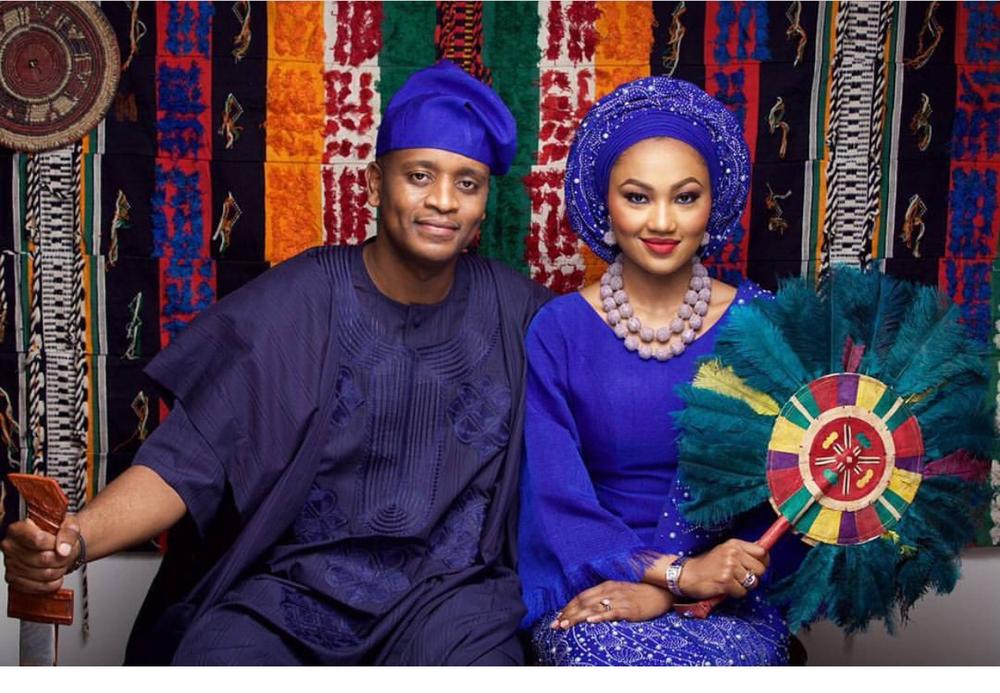 Access Cards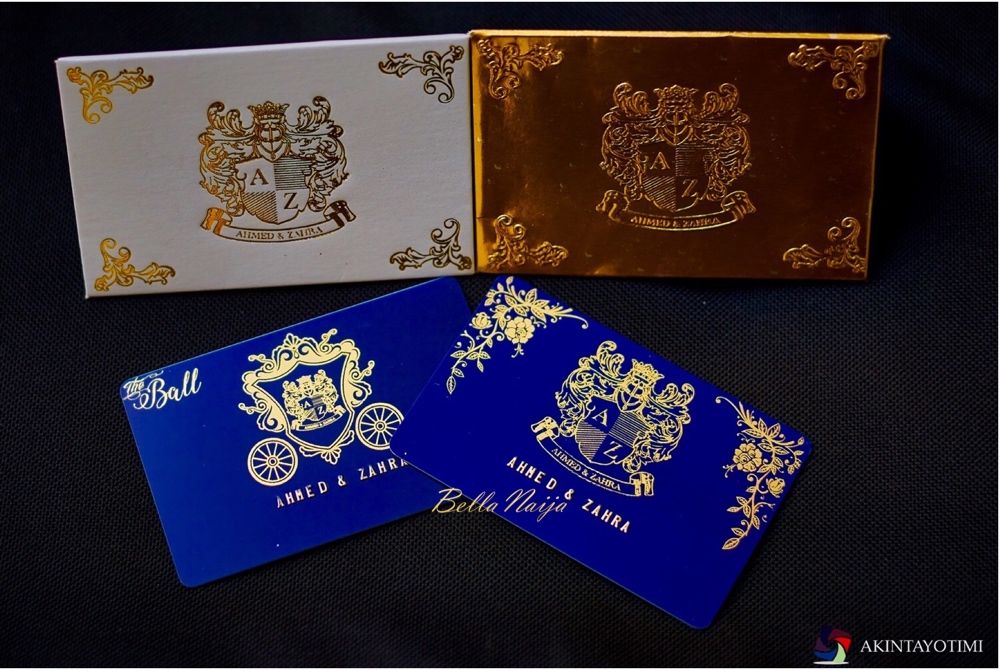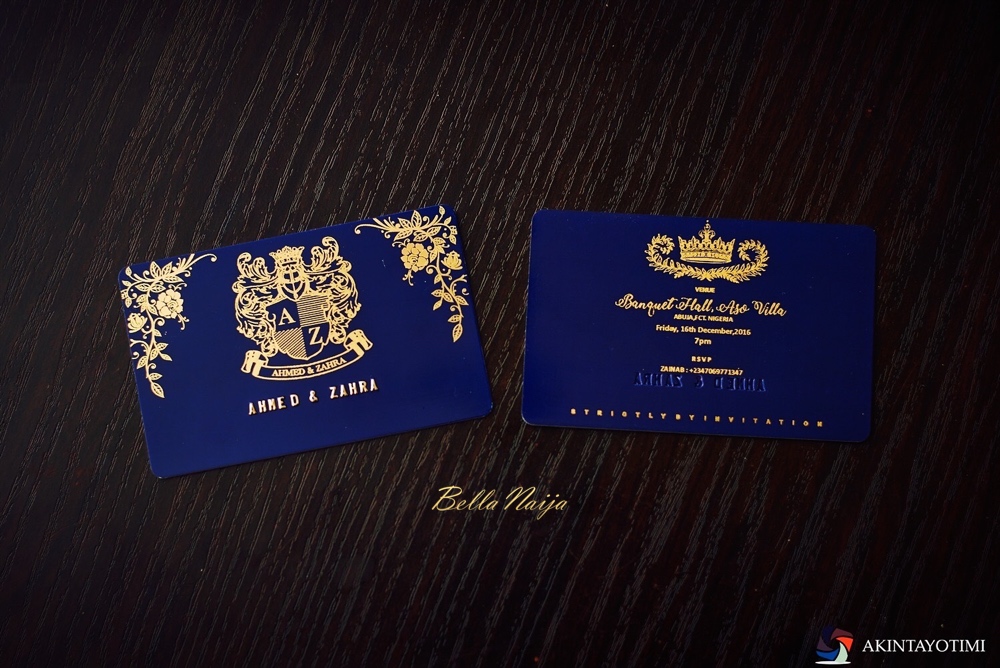 Intimate Wedding Ball – Less than 200 guests dined with the couple for this fest.
Watch the Magnificent Decor Video and see EXCLUSIVE decor photos below!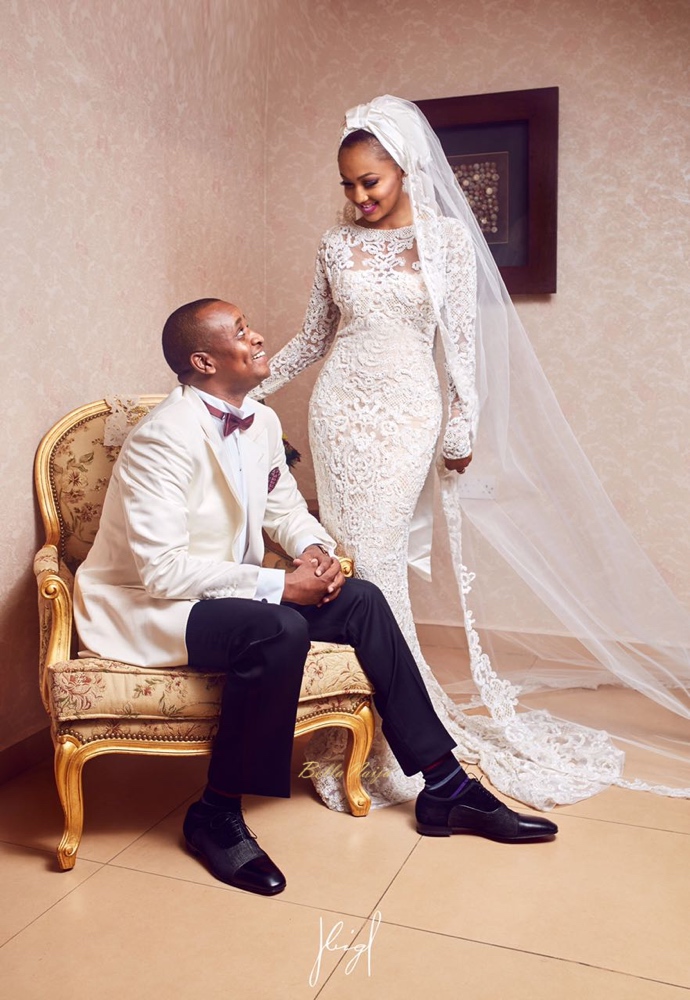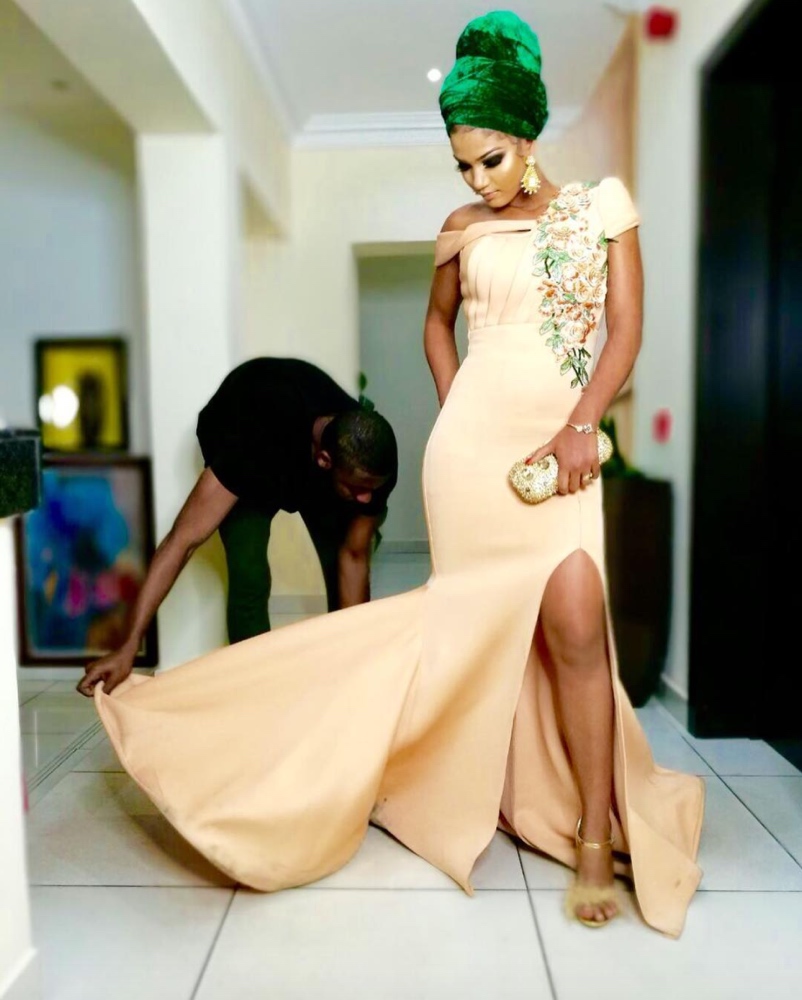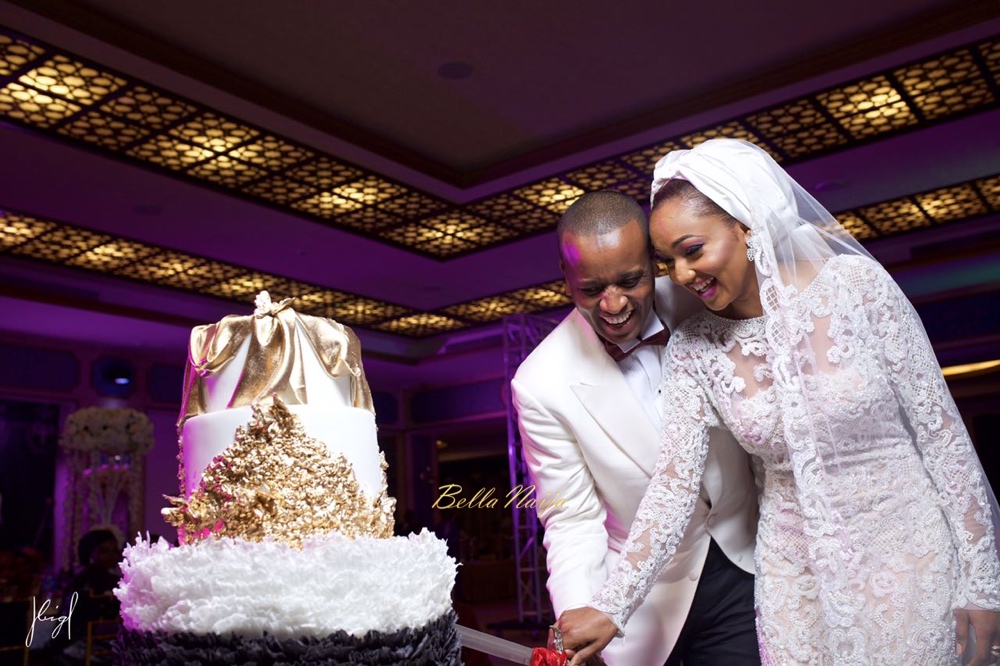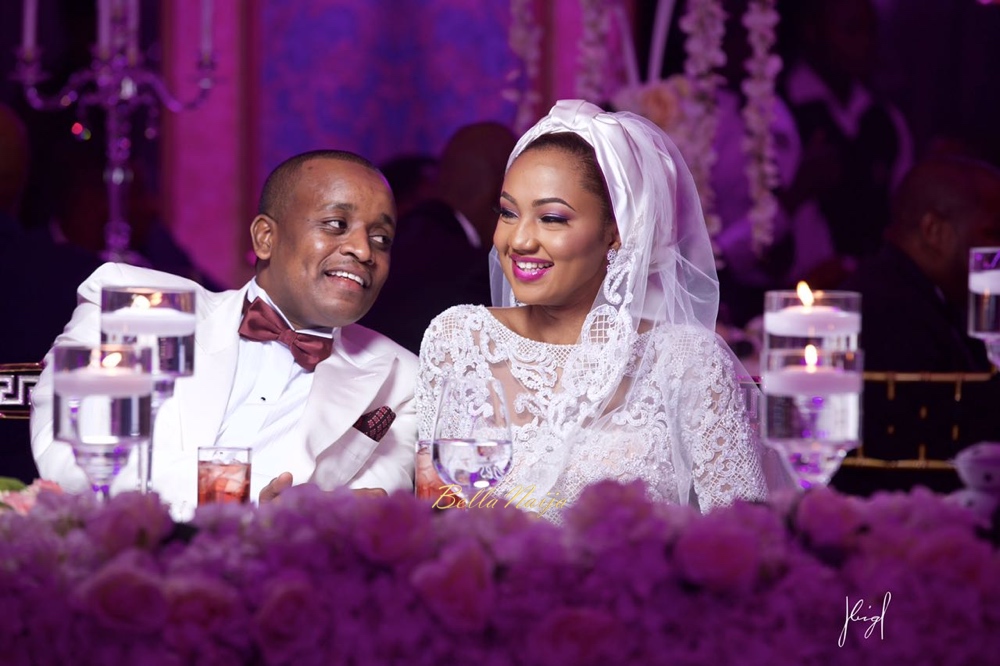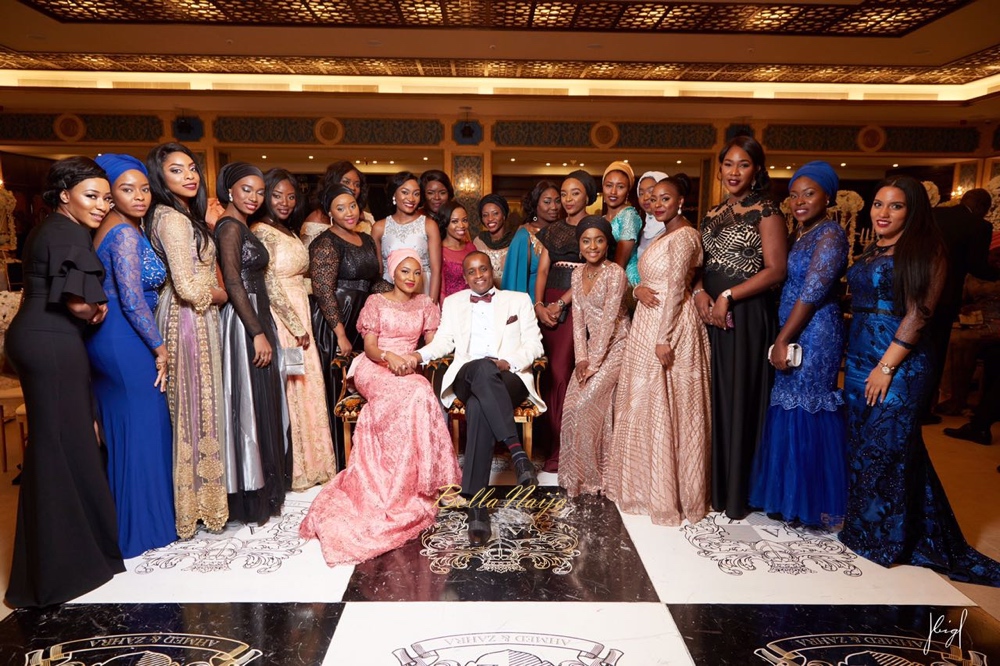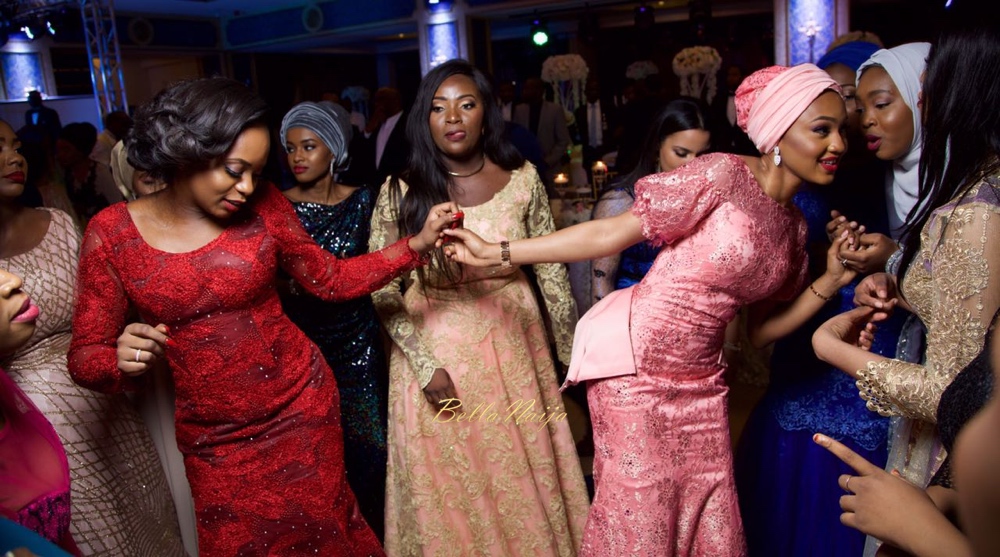 Kunshi – Traditional Pre-wedding Henna Party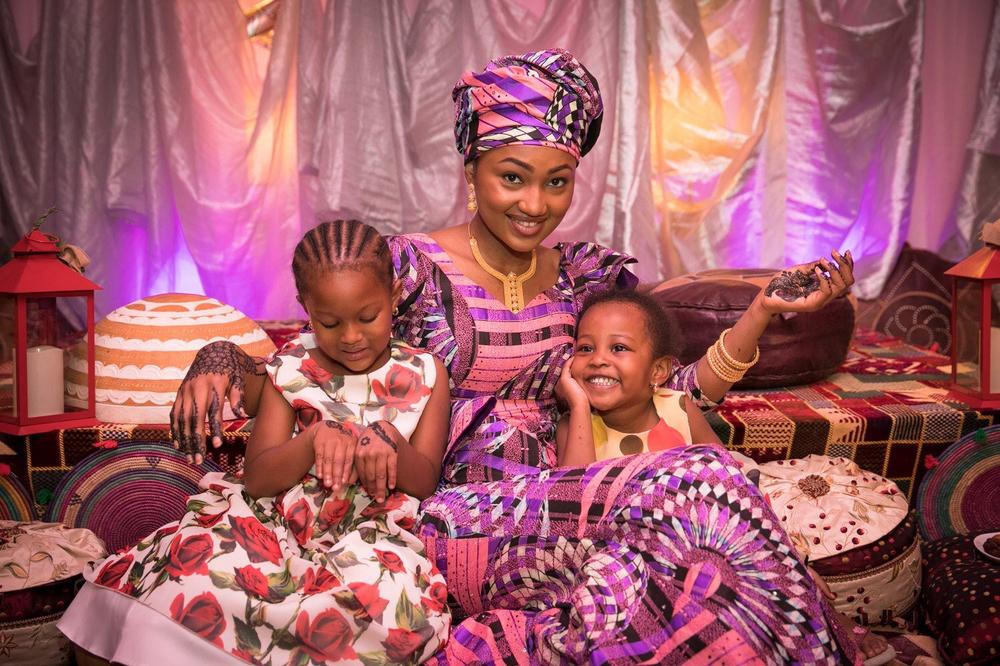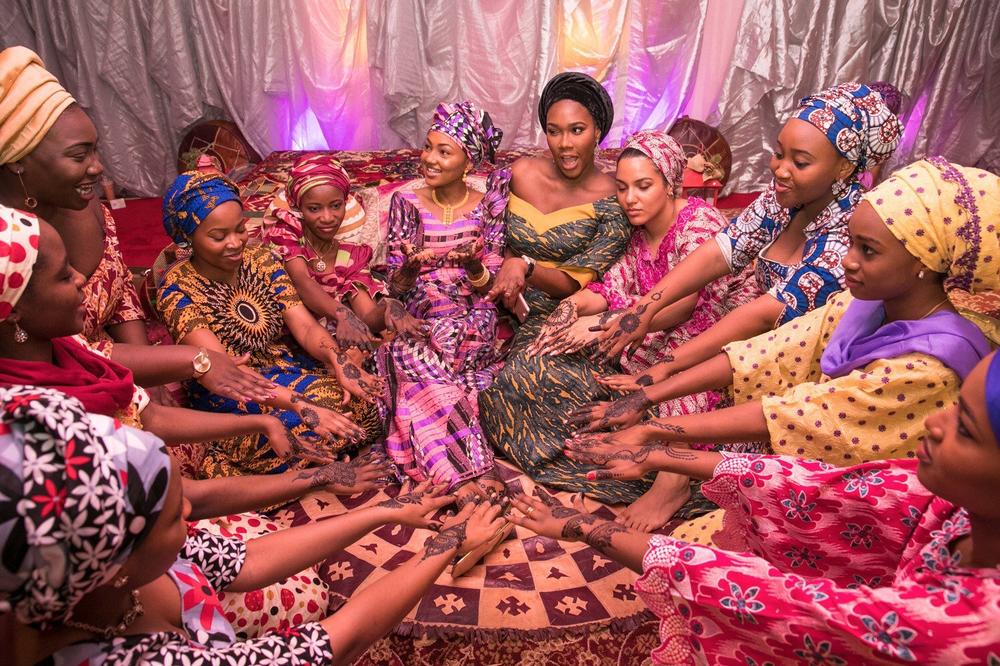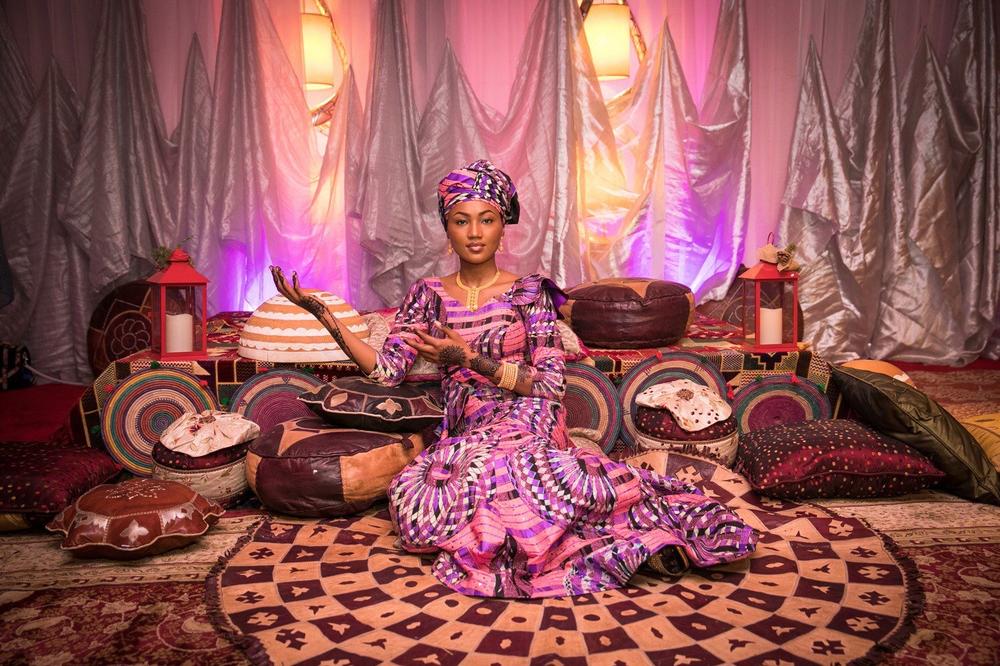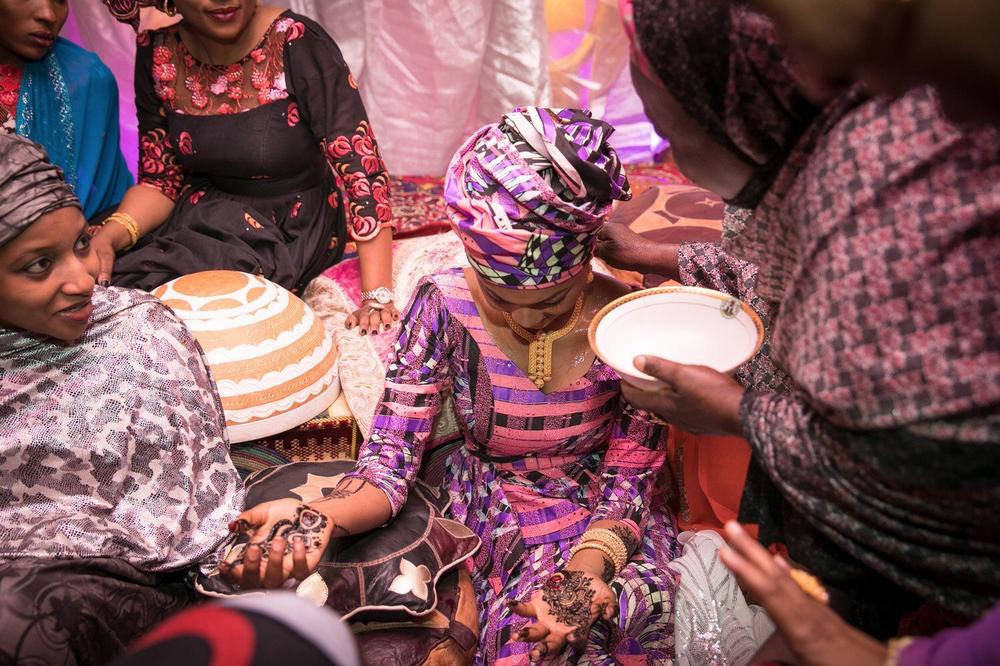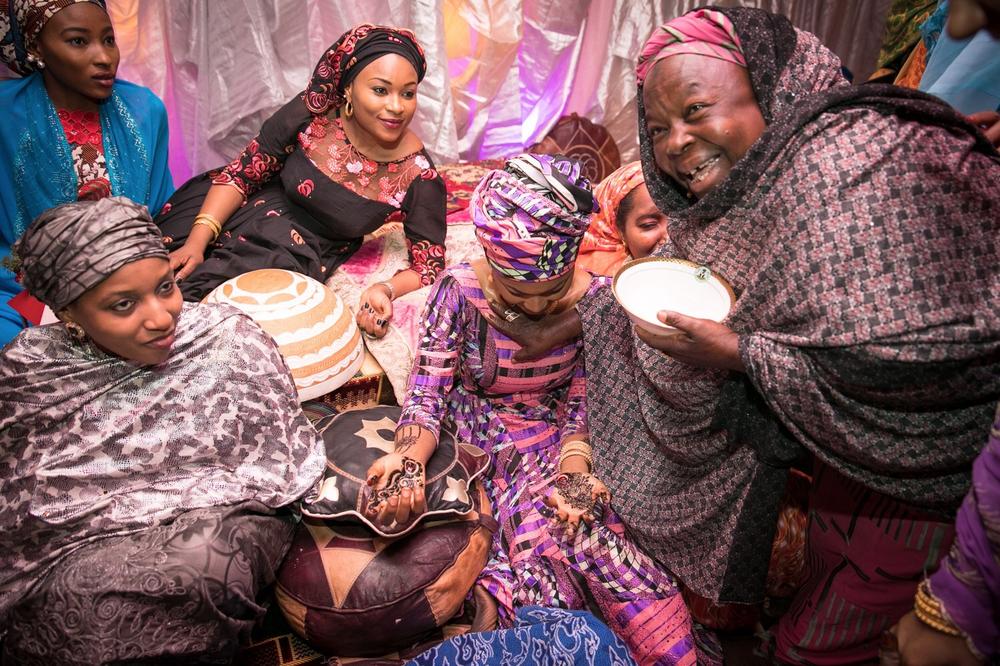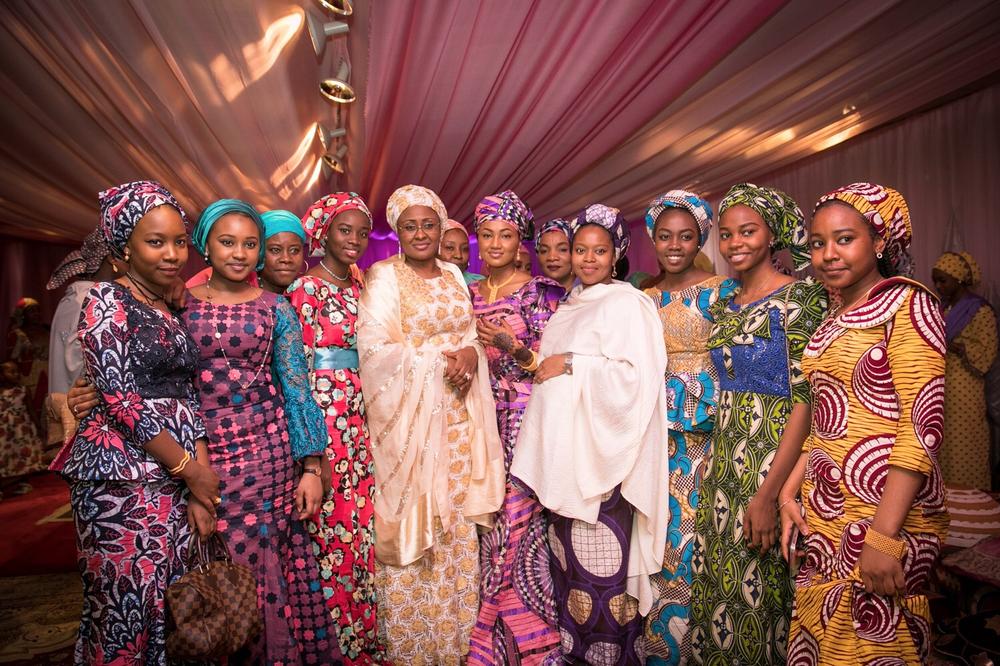 Kamu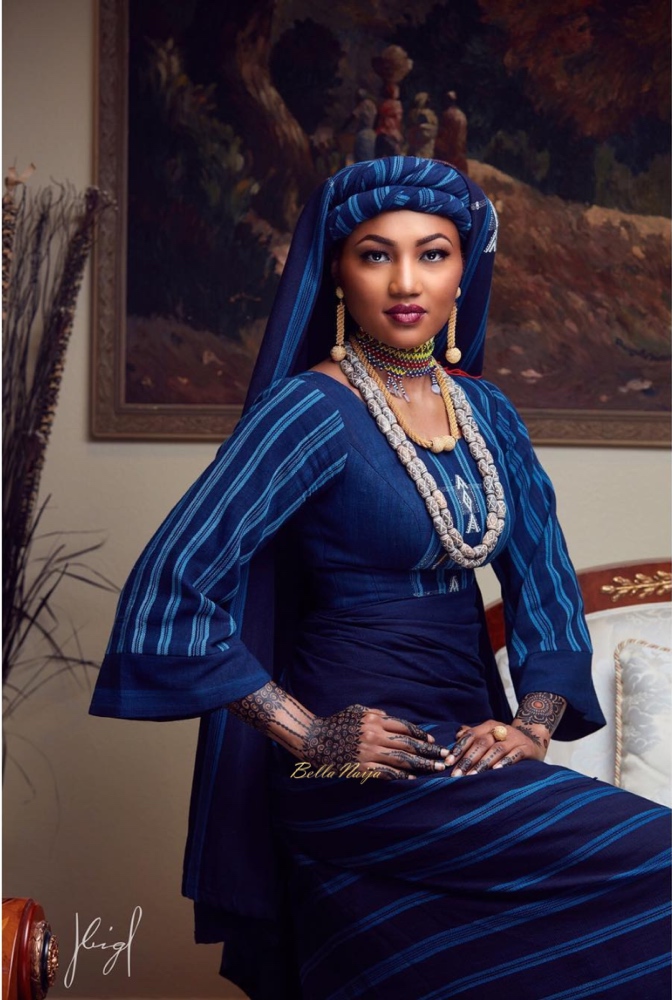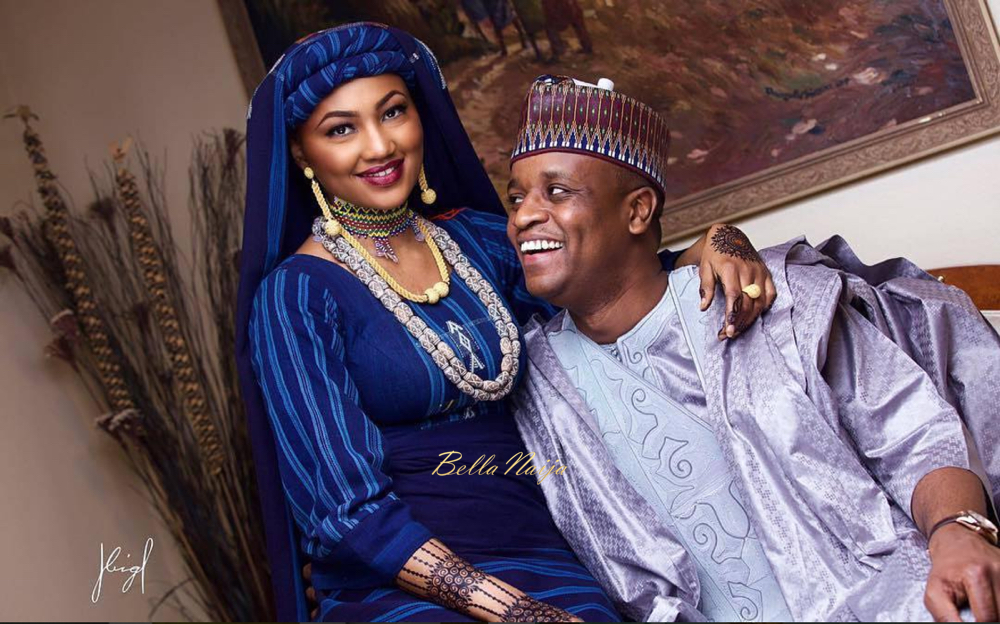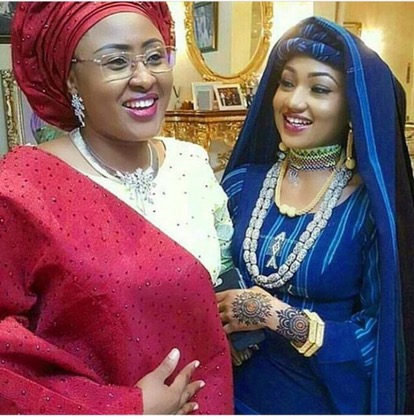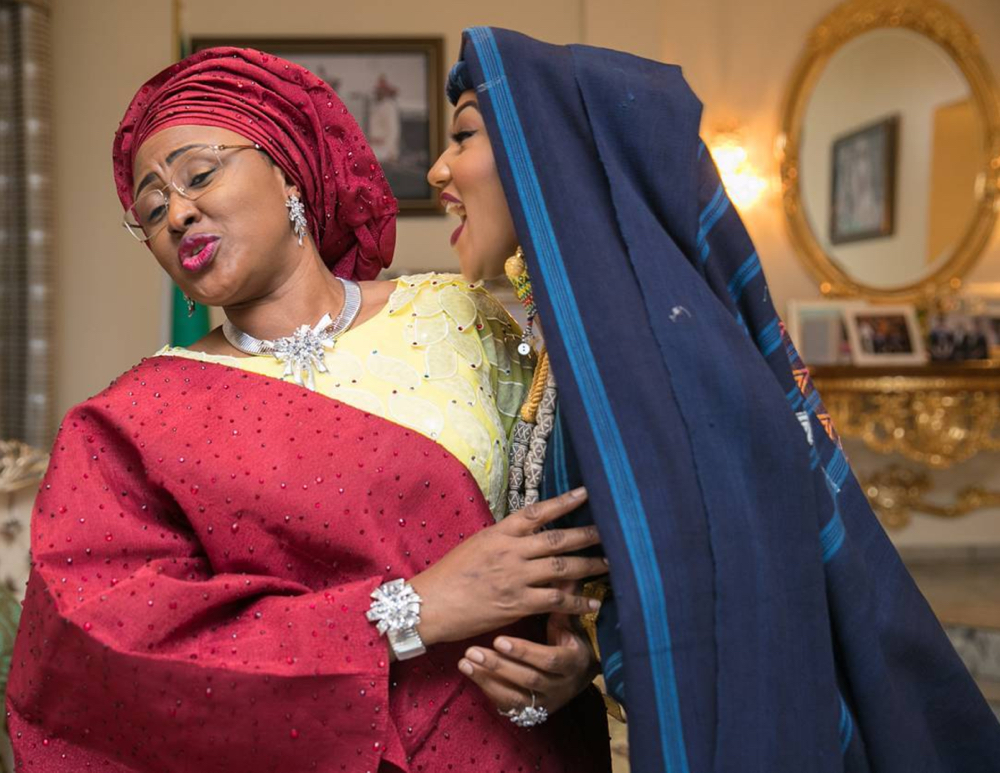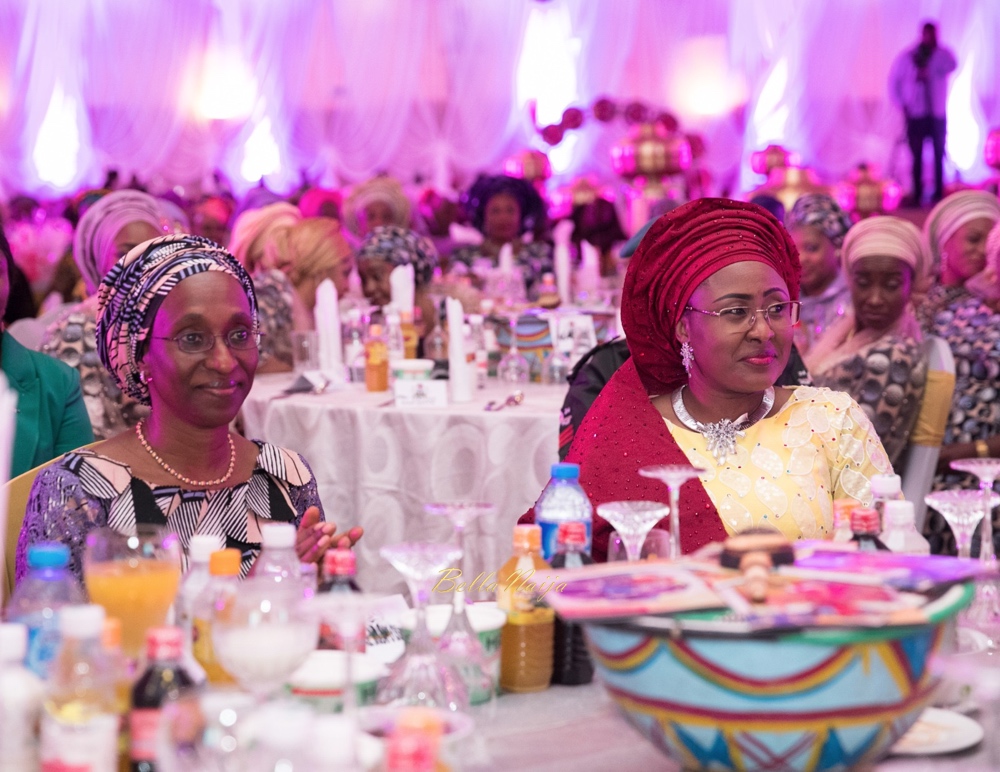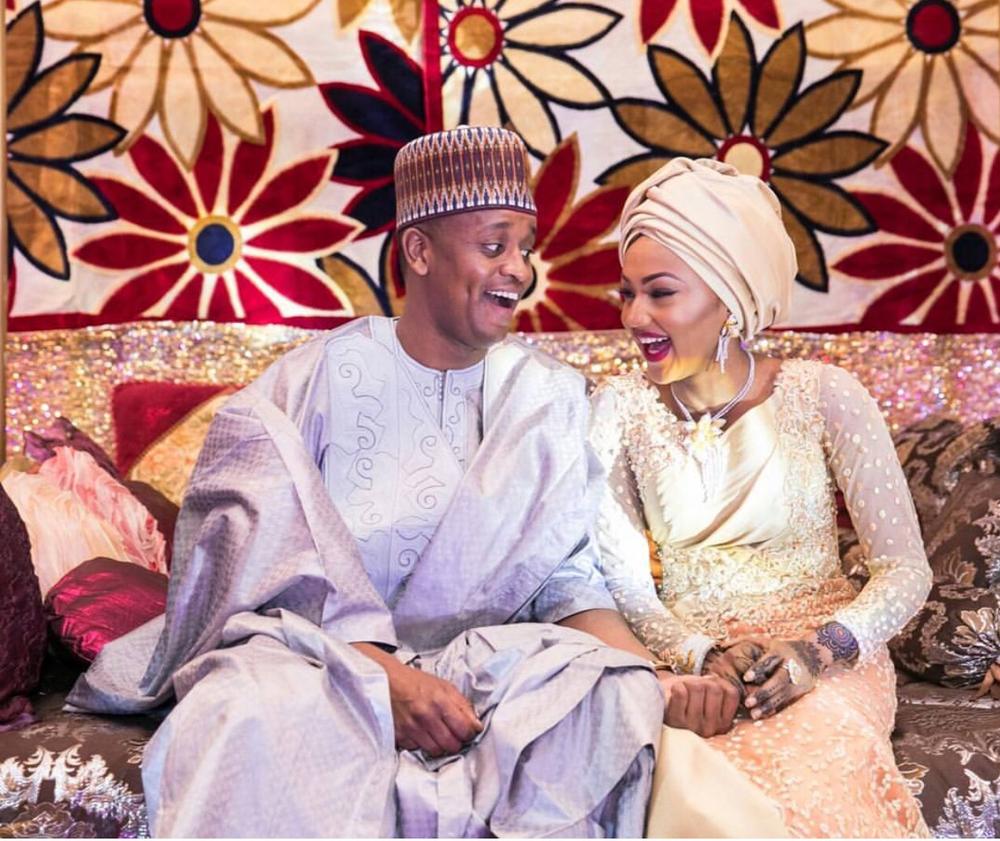 Wedding Dinner – see more exclusive photos by clicking here!
Islamic Rites at National Mosque and Reception at State House
Vice President Yemi Osinbajo, Bola Tinubu, Bukola Saraki, Femi Otedola, Aliko Dangote, Jerry Gana, Ernest Shonekan and many more were in attendance.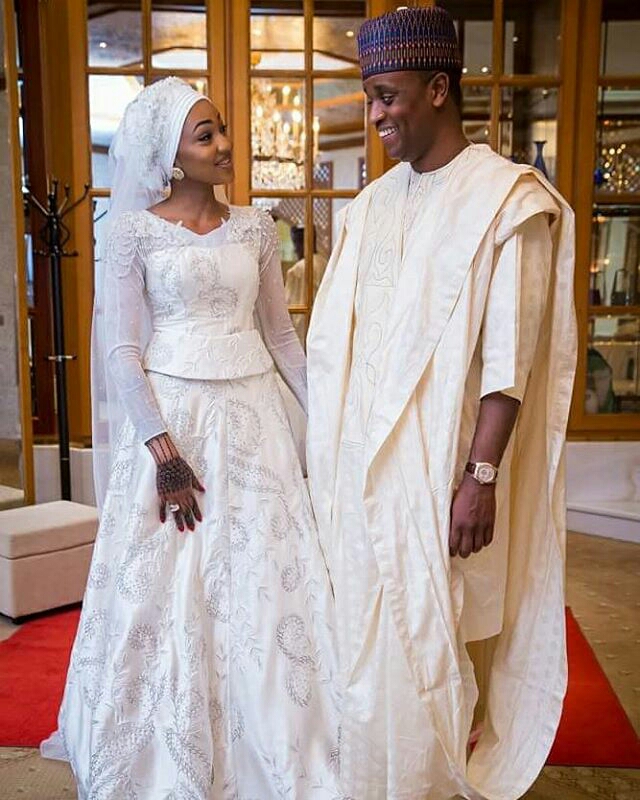 The Finale – Wushe Wushe in Maiduguri – Ahmed surprised Zara with a Birthday Cake and Everyone Sang for Her!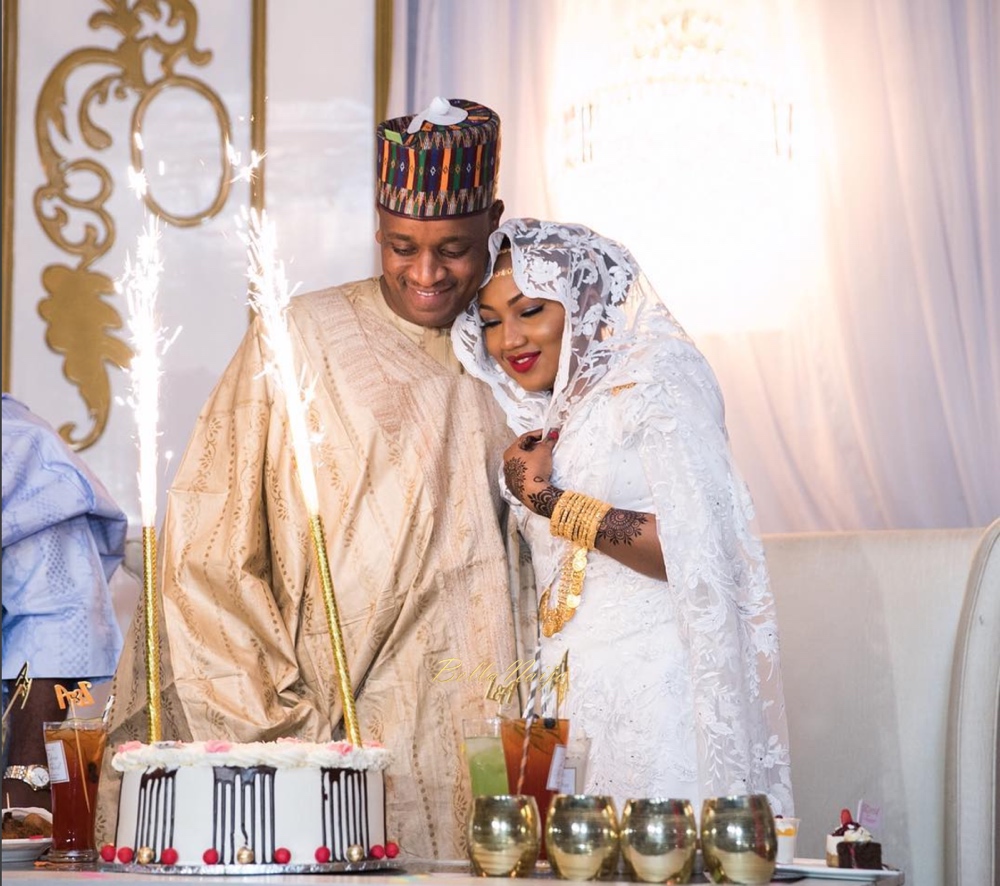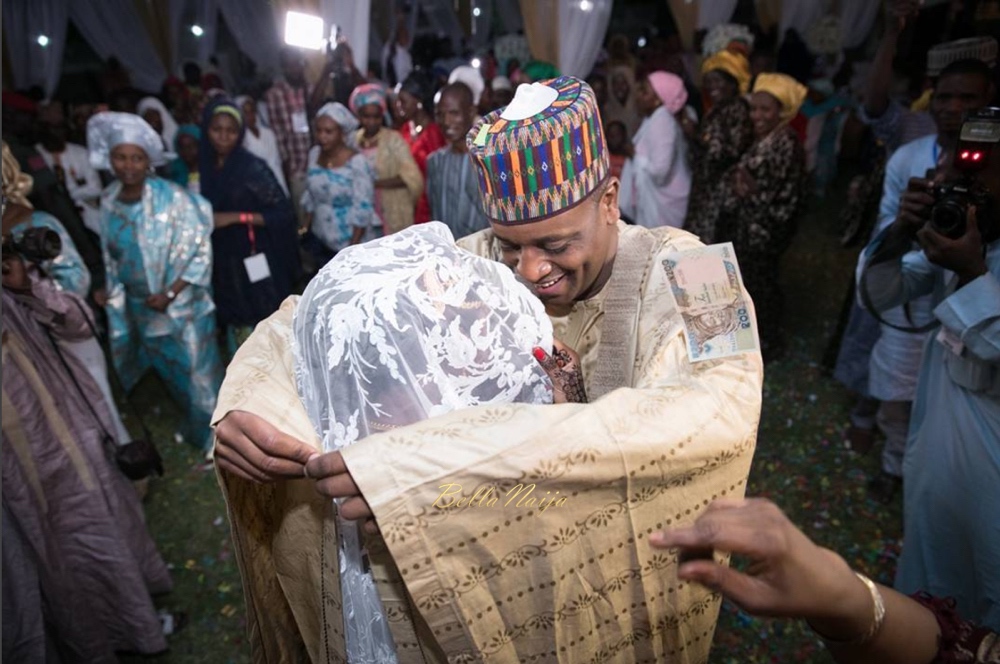 ***
Pre-Wedding
Photography: Big H Studios
Flower & Traditional Fulani Backdrop: Blue Velvet Marquee
Vendors
Access Cards: Access Cards NG | Photography: AkinTayoTimi
Wedding Ball
Cake: Relia and France
Planner and Decor (including story backdrop): Enchanted Events NG
Decor Photography: Imagio Photography
Decor Video: Jide Makinde
Catering: Dunes Event Center
Mocktails: Mezra Cocktails
Cake: Relia and France
Kamu
Bride's Makeup: Mamza Beauty
Bride's Blue Outfit, Gold Outfit and Aisha Buhari's Outfit: Hudayya
Bride's Gold Turban: Mayyisah
Photography: Big H Studios | Haye Okoh
Aso Oke: Bimmms
Wedding Dinner
Planner and Decor: Enchanted Events
Photography: Haye Okoh
Decor Photography: Imagio Photography
Wushe Wushe
Photography: Bayo Omoboriowo | Big H Studios | Haye Okoh
Additional Photos: Twitter & Instagram & Aso Villa Press