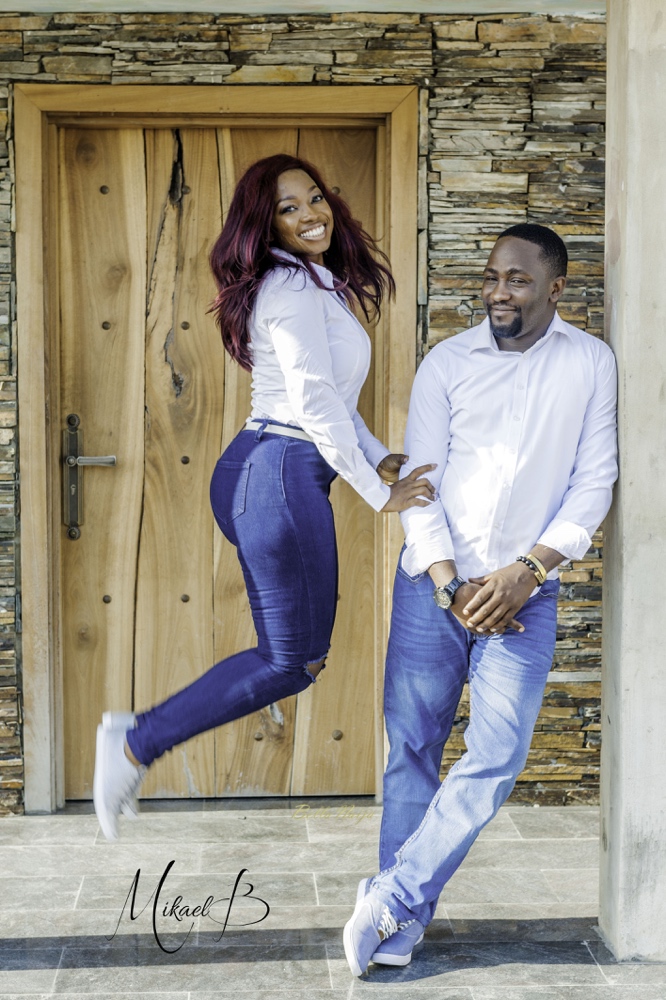 Isaac and Mmeme were introduced by her best friend Chioma. At first he didn't want to try because he believed hook ups don't work. Thankfully he took a chance and now they're getting married.
See their love story and photos below.
Be inspired!
Photographer: MikaelB Photography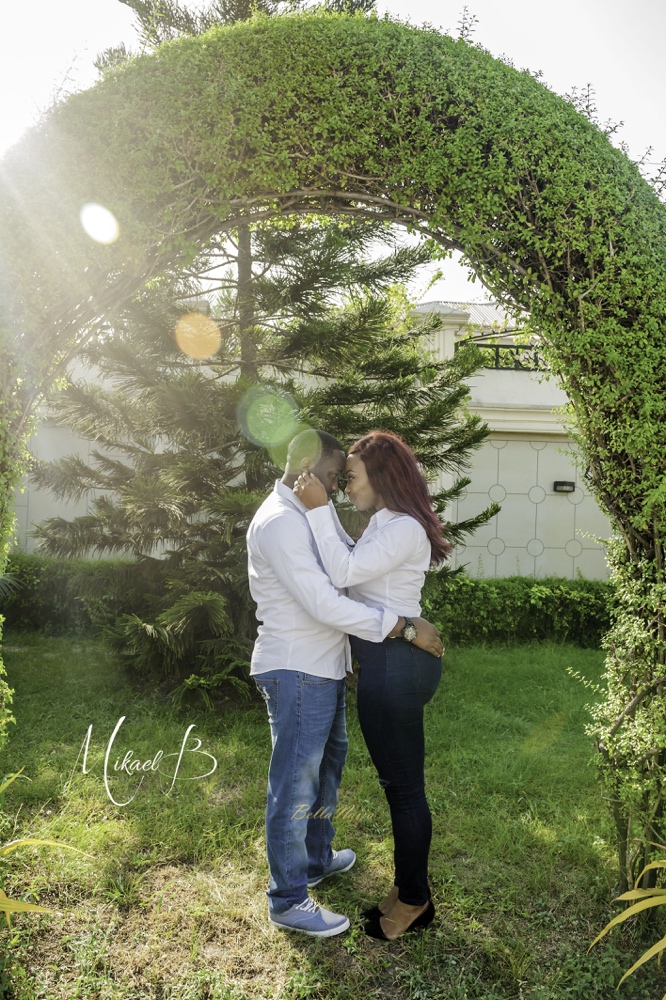 Our Love Story
by Isaac
Sometime in 2013 I went to the Hilton in Abuja to see my boss and when I finished I thought to go see Chioma just to say 'hi' (her office was at the Hilton). When she saw me she asked if I had a girlfriend and I went 'nope!'. She then said she had watched me for a while and I remind her of her friend Mmeme and she would like to hook us up and I agreed (before this time I have never been a fan of hook ups because to me it never works…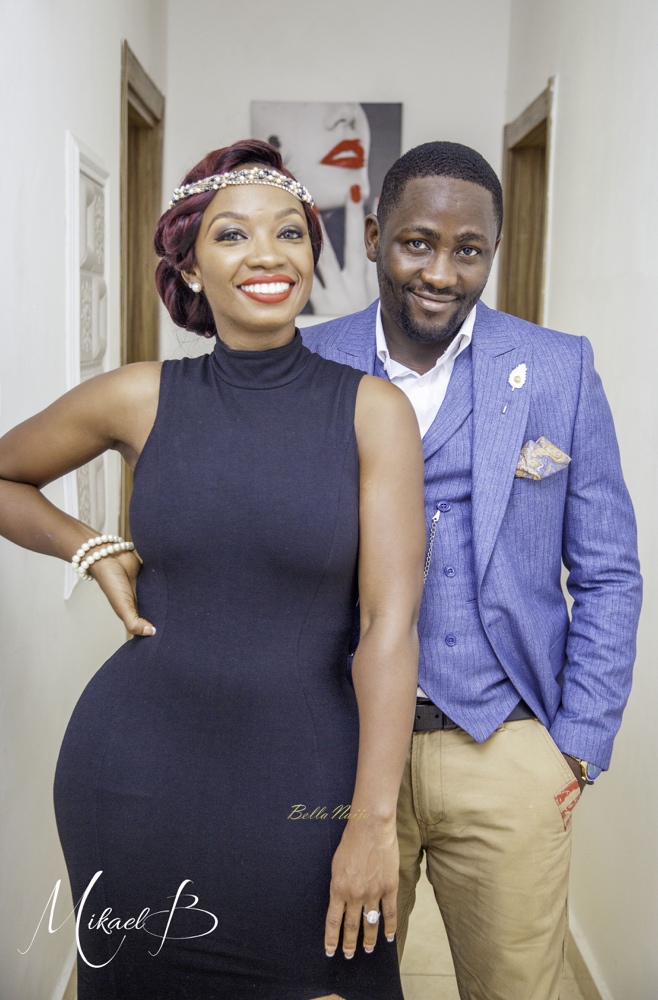 You usually feel you owe your hook-up friend a duty to make the relationship work so I was never a fan of it). But I accepted and thought to give it a shot. There was a wedding in Kaduna that Mmeme was to attend the Friday afterwards and Chioma wanted me to travel with her to Kaduna, which I obliged to but we never made the trip.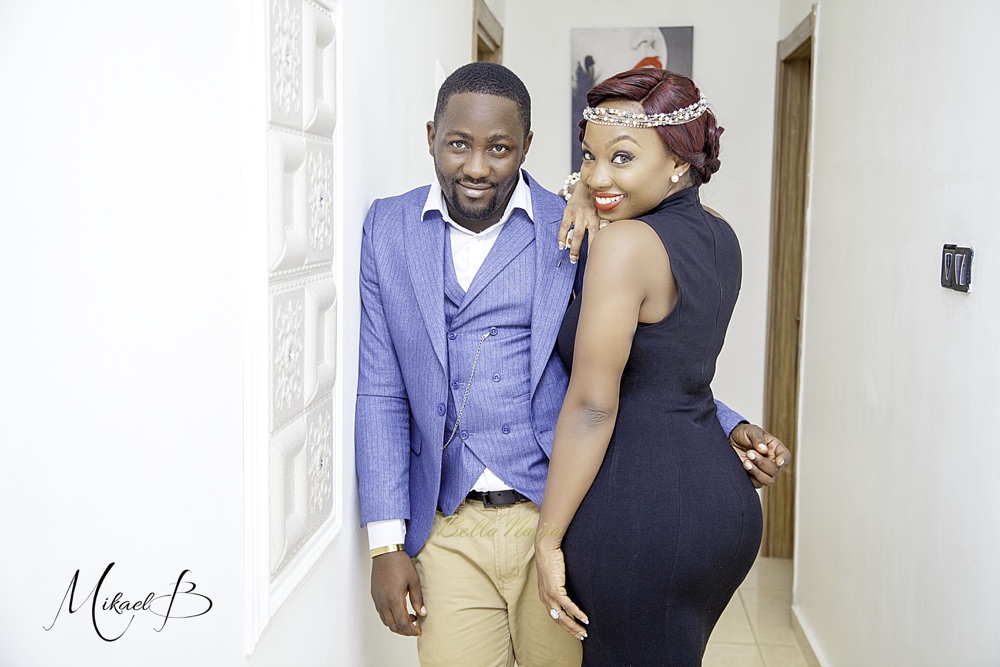 I already had Mmeme's PIN so we kept chatting and talking on the phone. Eventually, she had a work event to attend in Abuja and flew into town. I had offered to pick her up from the airport and luckily, Chioma was posted to the airport at this time so we were both there to pick Mmeme.
There I was waiting and Mmeme walks out looking all gorgeous then I looked up and she had 'bantu knots' on! and I went like 'ok wahala dey!'. I stood and just kept wondering how she could have bantu knots on and I forgot to collect her luggage from her….hahahhahaaaaaa! typical me!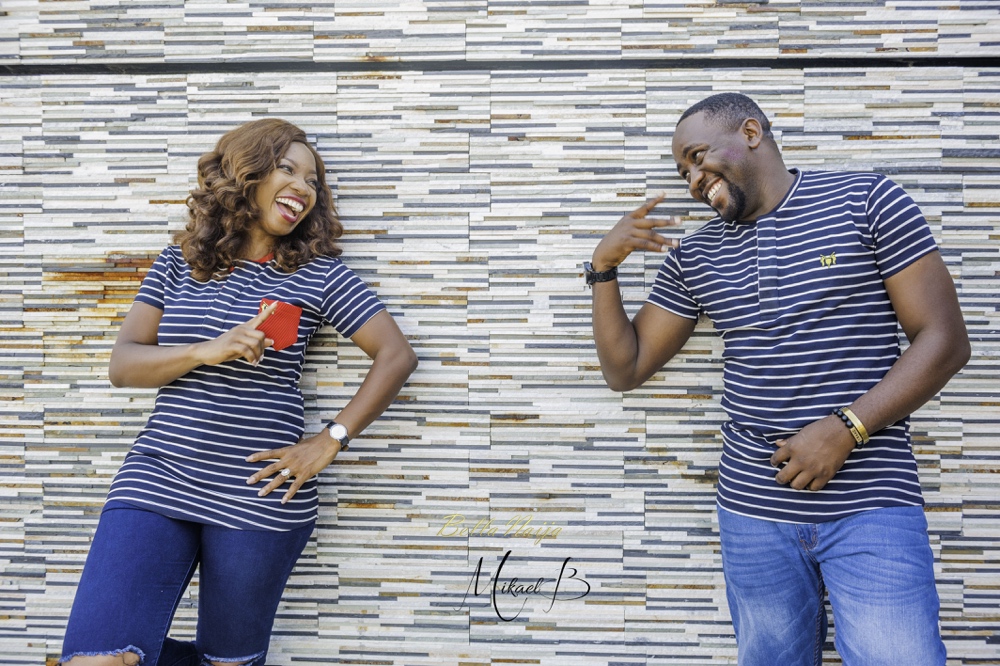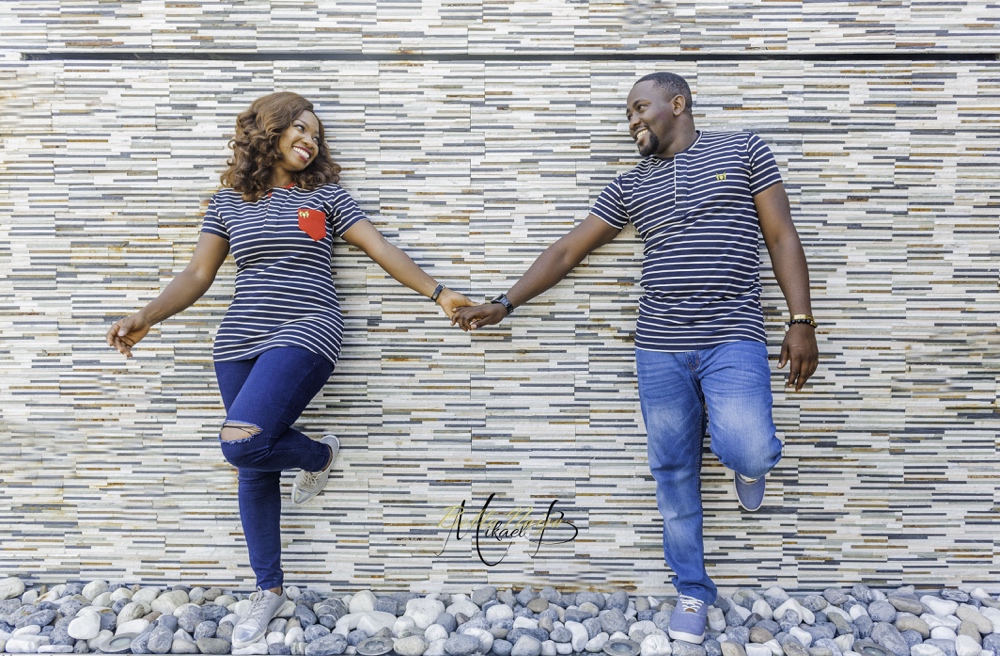 So we got going and dated for over a year and eventually broke up. After a while I thought to go back to her but she kept doing 'shakara' and I remember one day I told her 'Mmeme you can't go anywhere. This is home' (my reason was that Mmeme understands me well and I knew that was all I needed to be happy). So early in 2016 I doubled my effort and got her back and here we are today facing forever. I can't wait to be married to my sweetheart. Oya let the date do and come jor!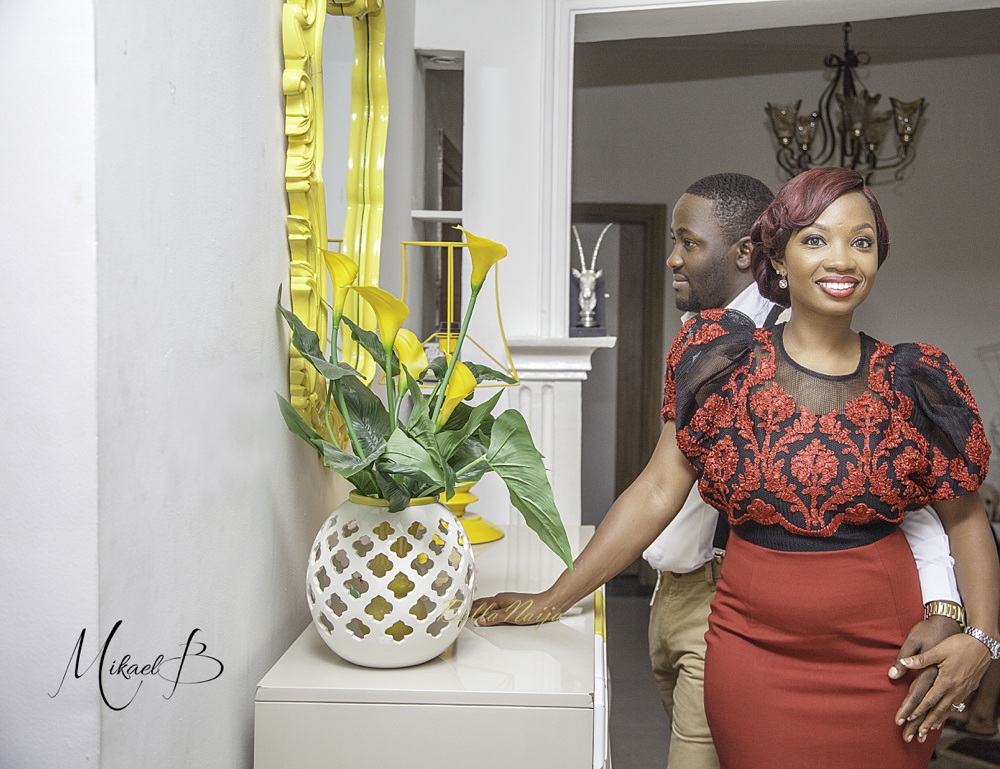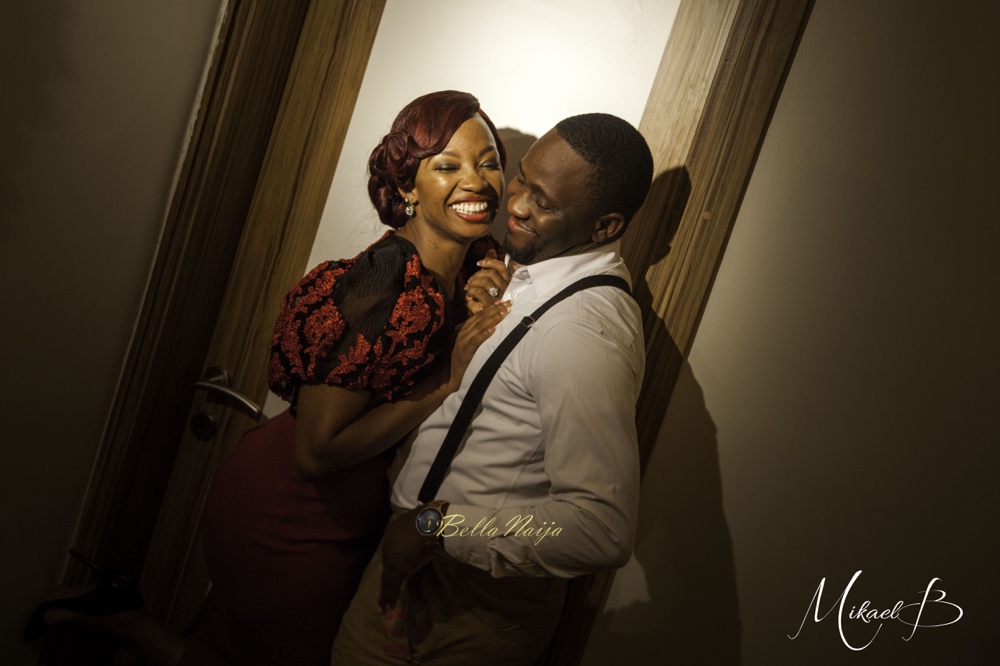 Our Love Story
by Mmeme
Chioma thought Isaac (a friend of hers that I didn't know) was PERFECT for me! She's my bestie; she should know!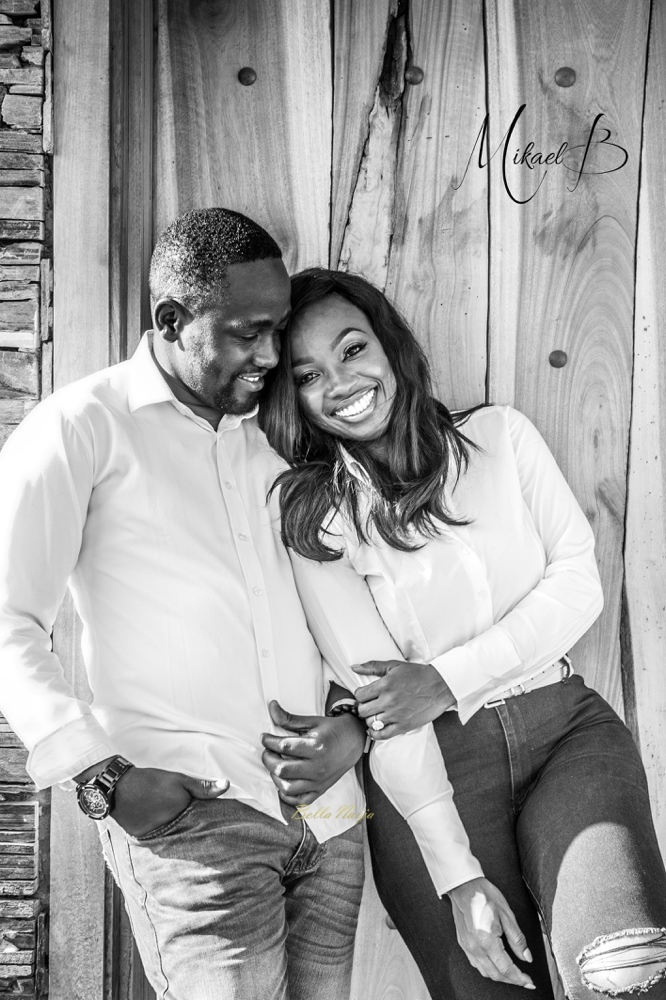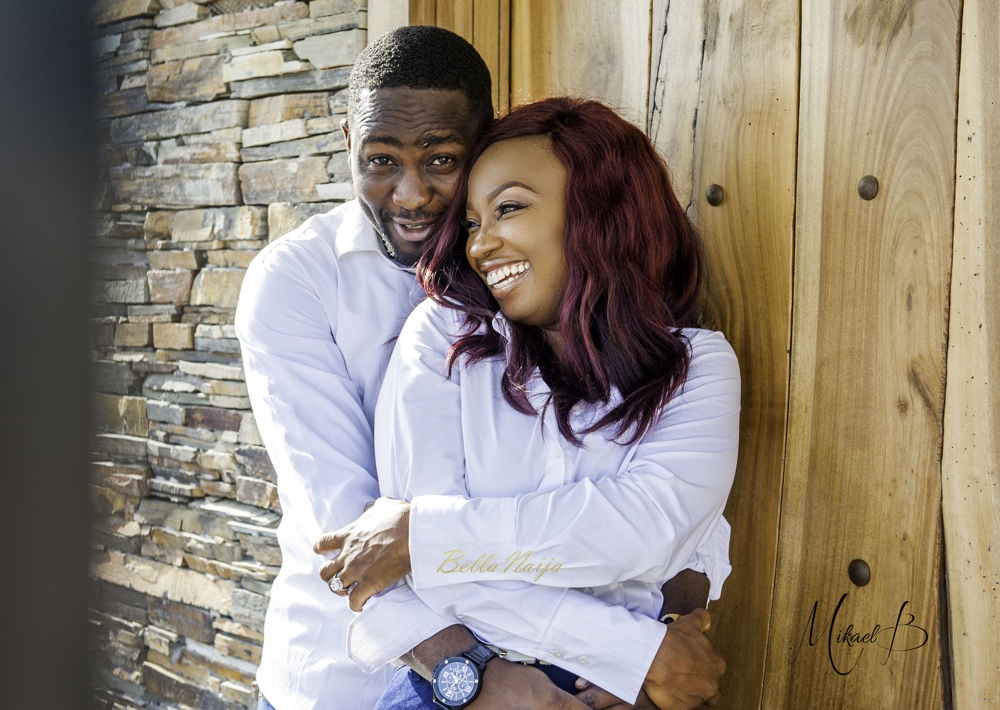 She gave Isaac my BBM PIN and we started out chatting, progressed to calls and eventually met in Abuja when I went for a work event. I remember meeting him at the airport for the first time. He just kept staring at me! Lol. I had to tell him 'You're supposed to take my bag…it's not nice to let a lady carry luggage while you just stand there'. Chioma was there as well and we all had a good laugh.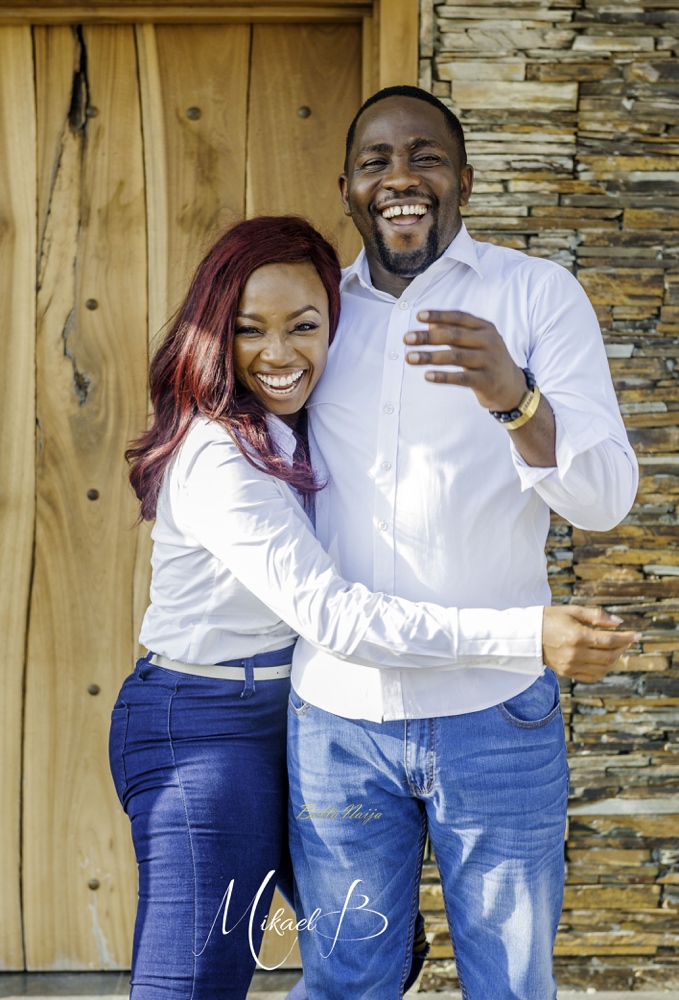 We started dating about a month after that (though he claims we started dating from the day he got my PIN…as in…*confused look*). It was tough. A long distance relationship with two busy people who worked on making it work. And work it did, for about 15 months. Then we broke up. We both moved on. He tried to win me back a few times, but I was 'forming'. I kept checking up on him via social media though..and I still shock him till now when i tell him things that went on in his life during our 'off months'…hehehehe.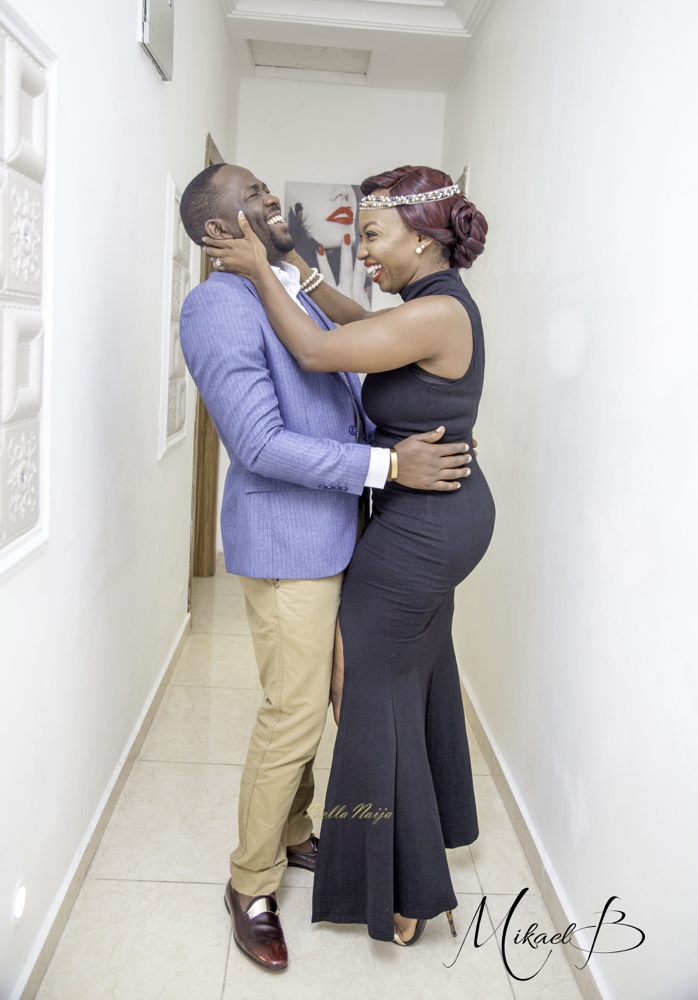 In early 2016, he made an earnest effort to get us back together and I finally decided to give in (after plenty prayer and fasting). There has been no looking back since then. We have been soaring and I know we will only keep gaining momentum and growing stronger. He is everything I have prayed for, with some jara!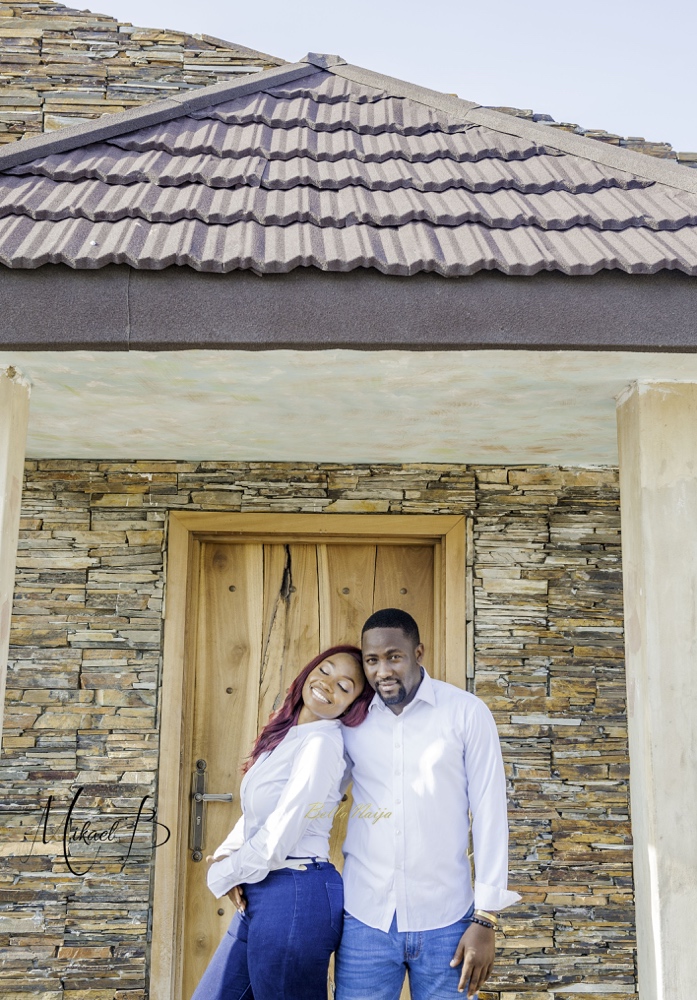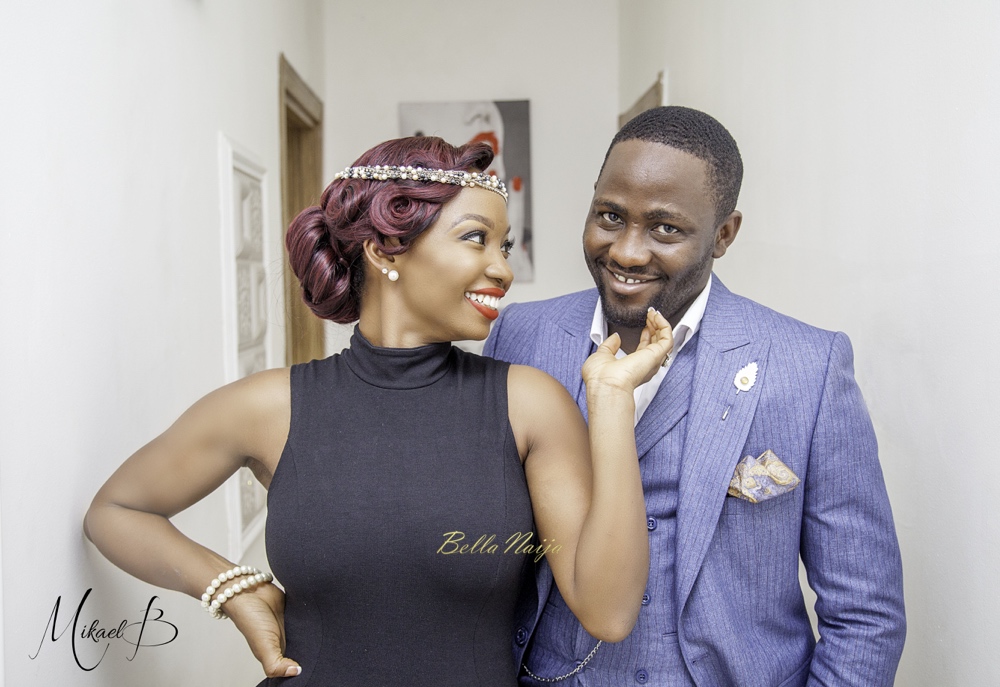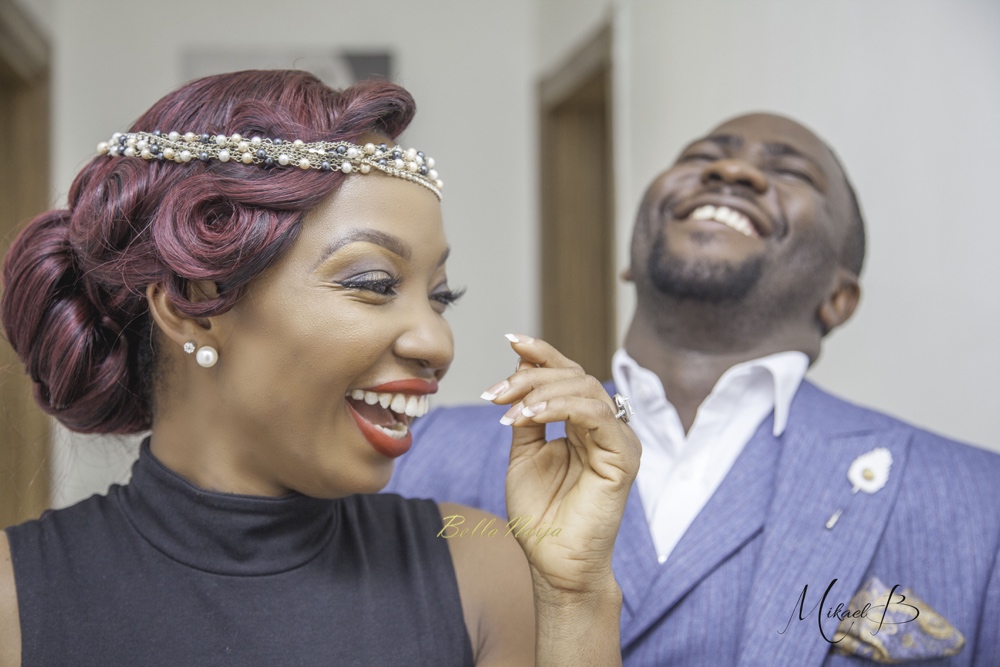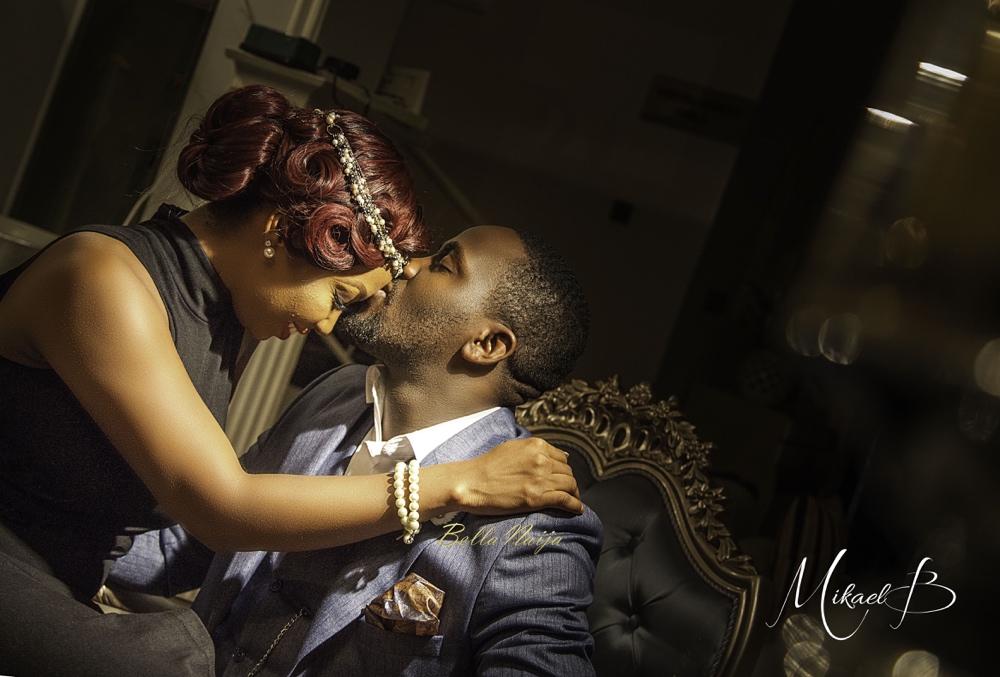 ***
Planner: You Planned it Concept | @youplannedit_co
Photographer: MikaelB Photography | @mikaelb_
Makeup: Joanne Sanni | @jesuis_joanne