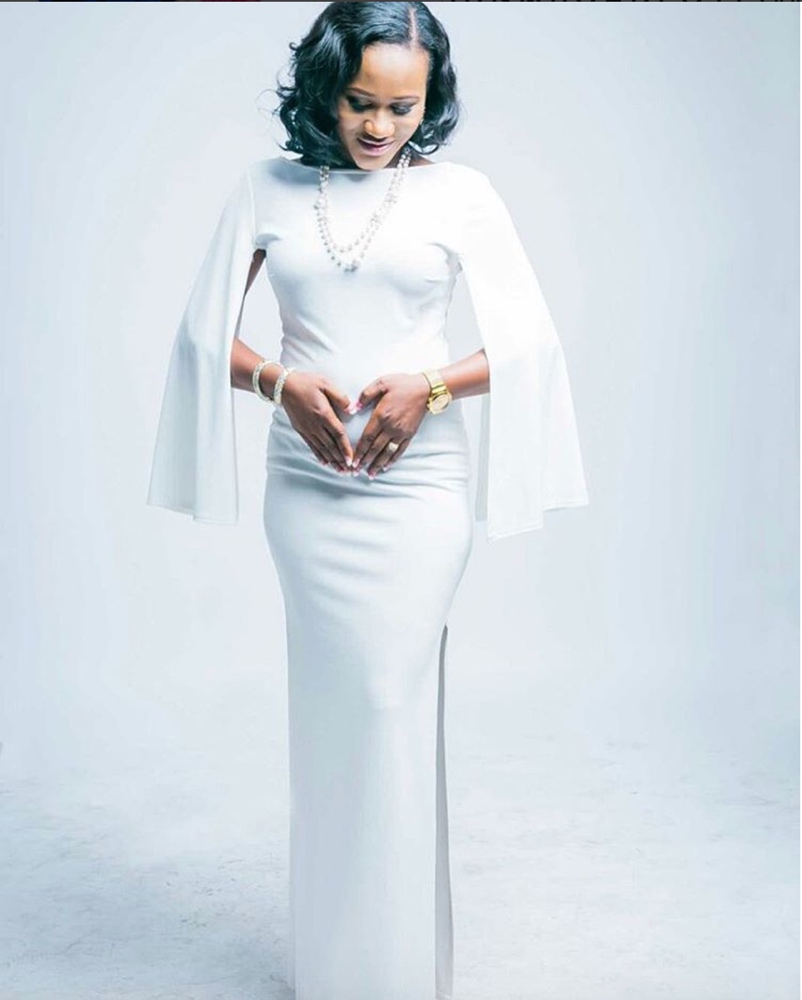 Double double!
As Sunmbo Adeoye celebrated her first child Nino Idibia's birthday today, she also announced she's expecting her third child, the first with her husband, Pastor David Adeoye.
#FLASHBACK Do you understand the integrity of our God? He said In Exodus 23:26 …and none will miscarry or be barren in your land. I will give you a full life span". Wow! That's an assurance we can count on. So this goes to encourage anyone who has suffered any loss , hang in there and trust God absolutely. Has He said it, will He not do it? If it's delayed, it's because God wants to come BIG. Wait for it.
Here's the loving message for her son, Nino Idibia.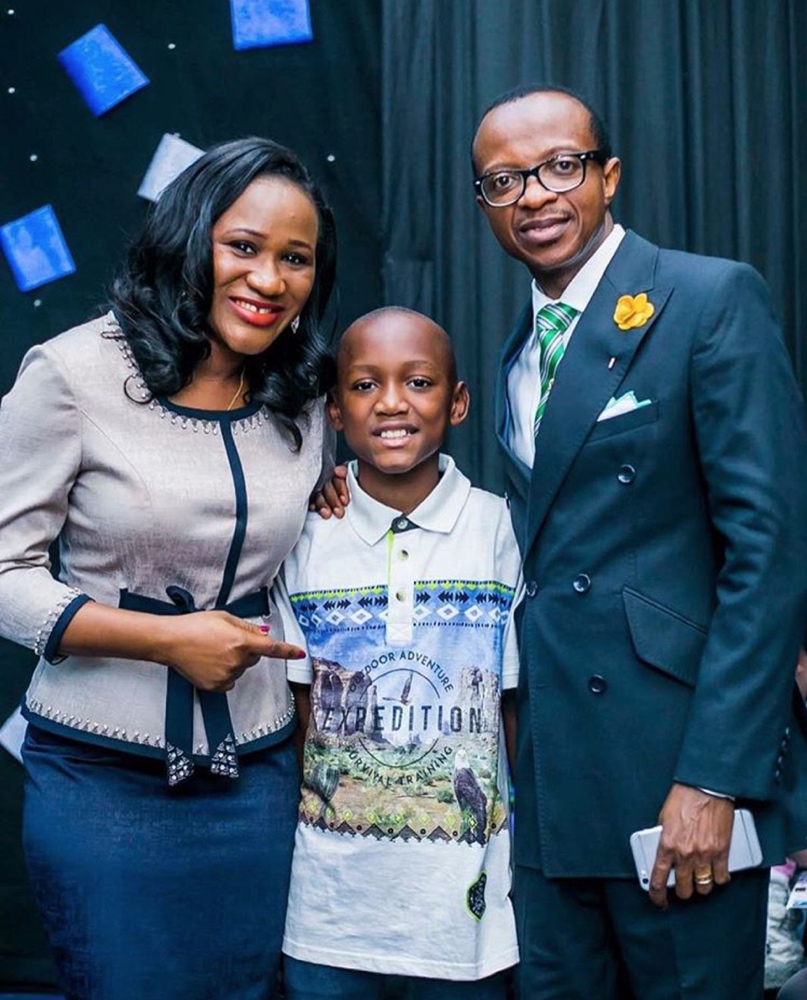 Adakole, my special treasure. Born again, Obedient, smart, witty and outstanding. Thank you for making Us proud always. With over 21 medals, Awards and trophy. I couldn't have asked God for more. You are 11, Just like yesterday. I LOVE YOU SON.

As you grow in wisdom and in stature, the Lord will help you to align with His will over your life and empower you with His Grace. You will not fail, you will not fall. God almighty will cause You to spend your days in plenty, and your life time in prosperity.

Happy Birthday NINOFABULOUS!!! #ninofabulous ???????
Nino's step mum Annie Idibia also wished him a happy birthday – click here if you missed it!