BN Collection To Closet: Jumoke Adenowo in Odio Mimonet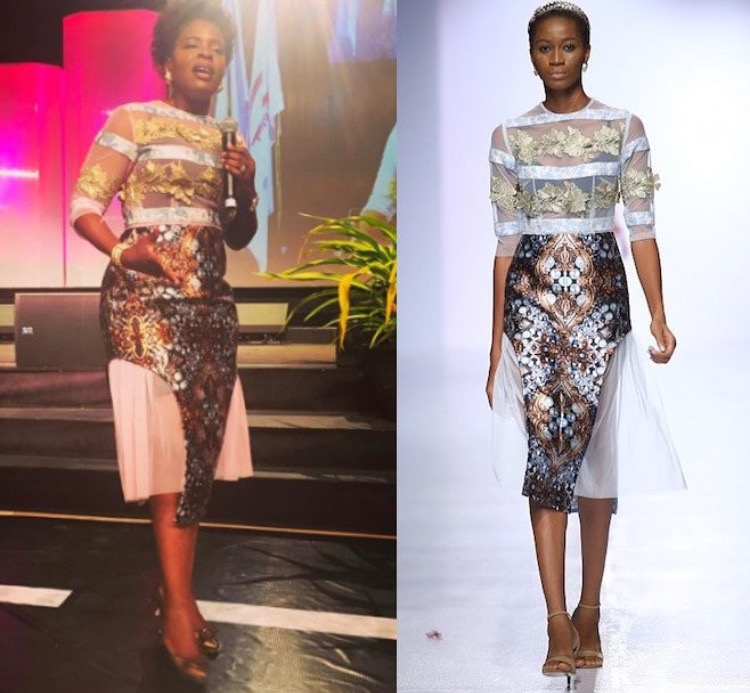 So Chic!
Architect and Awesome Treasures founder, Jumoke Adenowo, rocked this dress from Odio Mimonet's SS 2017 collection.
She wore this look to This Present House Sunday service at the Muson Center were she spoke. We definitely love this look. Girl Power!