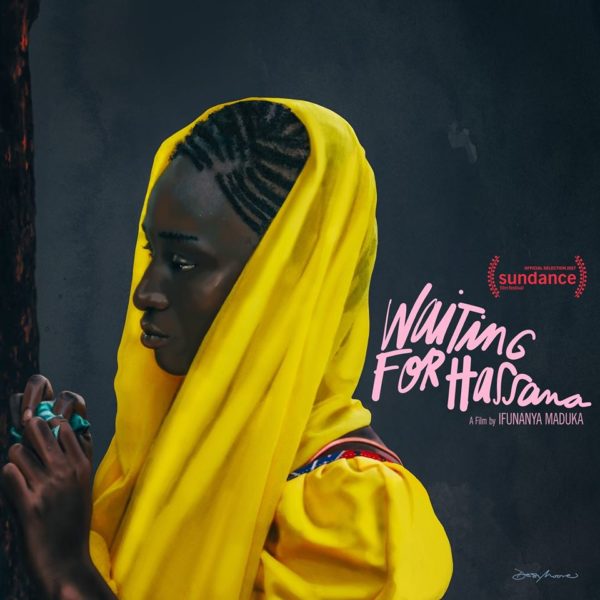 Author of 'Beast of No Nation' Uzodinma Iweala has teamed up with Ifunanya Maduka to tell a very interesting story in a short film called "Waiting for Hassana" which will premiere at Sundance this Friday, January 20th.
The film, which is in Hausa with no subtitles, tells the story of Jessica. In 2014, 276 teenage girls came together for exams in Chibok, Nigeria—by dawn, nearly all had disappeared, and their school was burned to the ground. Jessica, an escapee, shares her haunting account of a friendship violently interrupted by Boko Haram.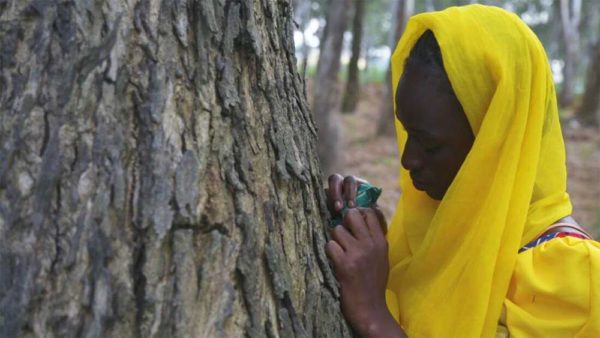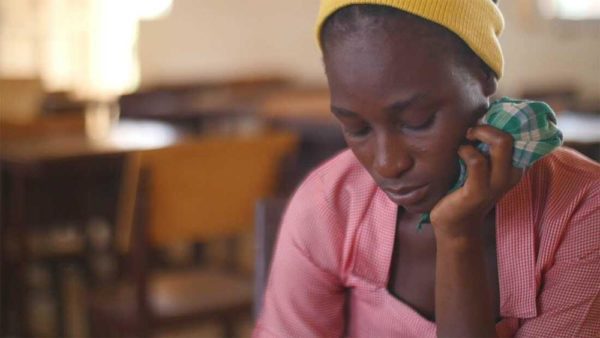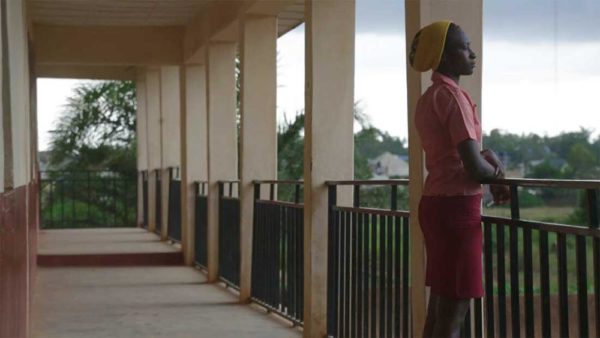 Uzodinma shared the news of the film on Instagram a couple of hours ago saying:
So I haven't told anyone but Funa Maduka and I made a film called Waiting for Hassana, and that film premiers at #sundance Friday January 20th, 2017. Over a year and a half ago my mom called me into her study and said "Uzo some stories just need to be told," and she spoke about the trip she made to the school in Chibok where almost three years ago 276 young women were kidnapped by the terrorist group Boko Haram. My mom introduced me to a local journalist and her husband, a doctor, who helped to facilitate contact with a number of these brave young women who escaped during the first day of captivity and who have committed to continuing their education as a way of paying tribute to their still abducted friends. I teamed up with my friend Funa Maduka (who directed this marvelous work) and Victor Okhai (our amazing cinematographer) and together we made a film that I hope speaks to the strength and resilience of not just these wonderful young women, but also their community and our country, Nigeria. A film like this is the result of so much team work and intense passion. My hope is that it adds to an important and ongoing conversation about a crisis in a country we love. Thank you to the young women who shared their stories and the crew, producers, and everyone for the hard work and dedication in making this happen. Thank you especially to Funa for your perseverance and creative vision.
Director, screenwriter, and co-producer of the film, Ifunanya Maduka also says "A year ago today, filming commenced on a short documentary that aimed to tell the story of loss and resilience in the wake of the brutal kidnapping of 276 school girls from #Chibok in northern Nigeria. Today, I'm happy to share that WAITING FOR HASSANA (my directorial debut ) will world premiere at the Sundance Film Festival in 2 weeks! This was a passion project that quickly took on a life of its own."
Read more about the project here.