Reality star Kourtney Kardashian and her partner Scott Disick threw a "Fast and the Furious" themed Birthday for their sons Mason and Reign recently.
The 37-year-old star wrote on her website and app on Monday (January 9), "Mason and Reign share the same birthday [December 14] so every year we throw them a big joint party. This year, Mason wanted a Fast and the Furious theme complete with a monster truck bouncy house slide, mini race track, and the actual car from the movie."
See the photos below.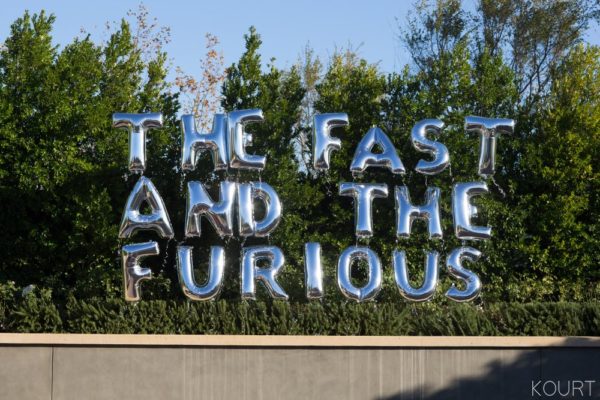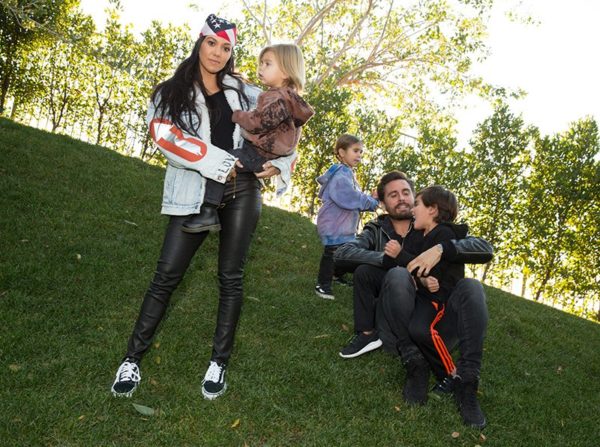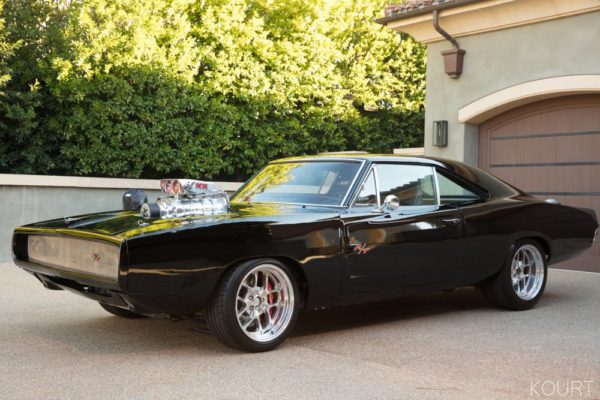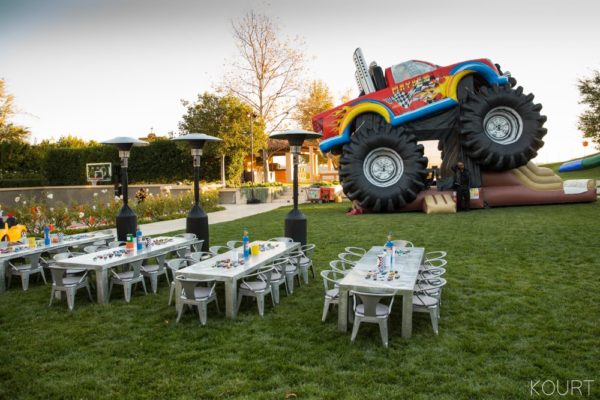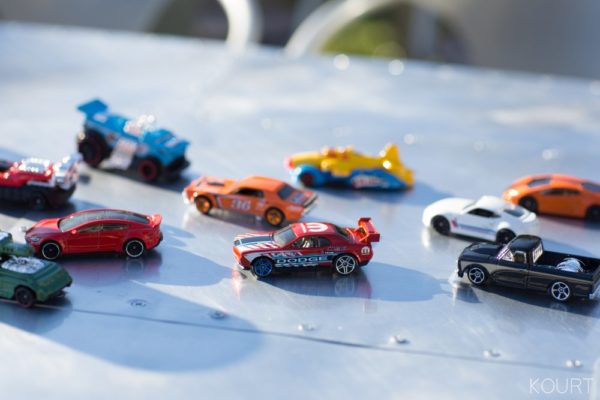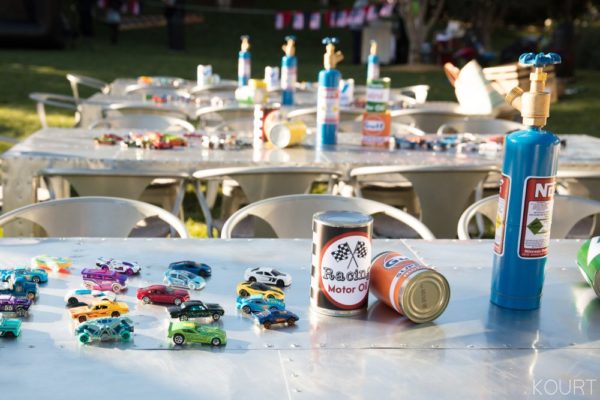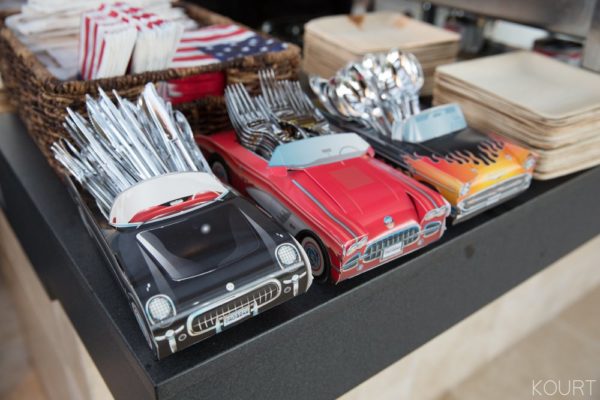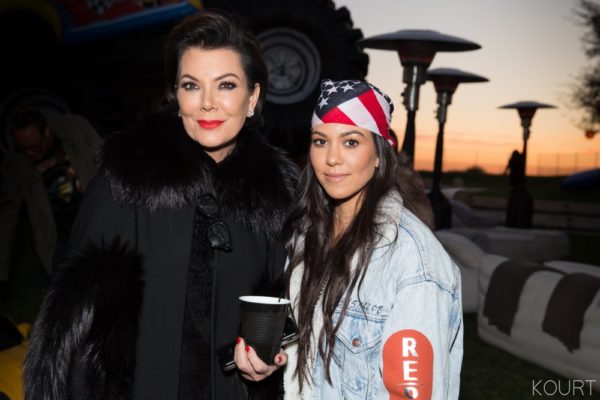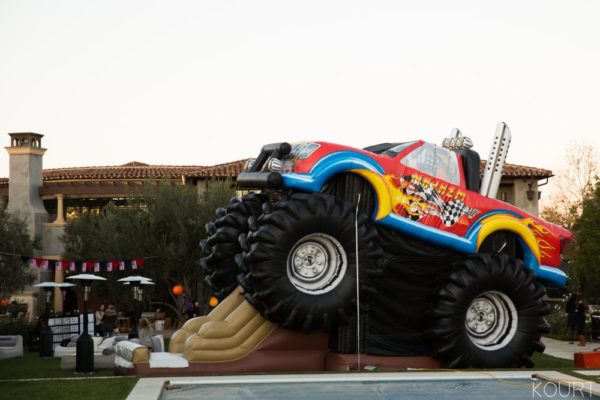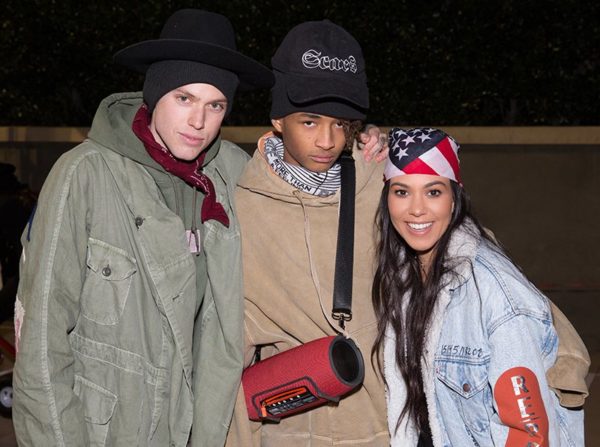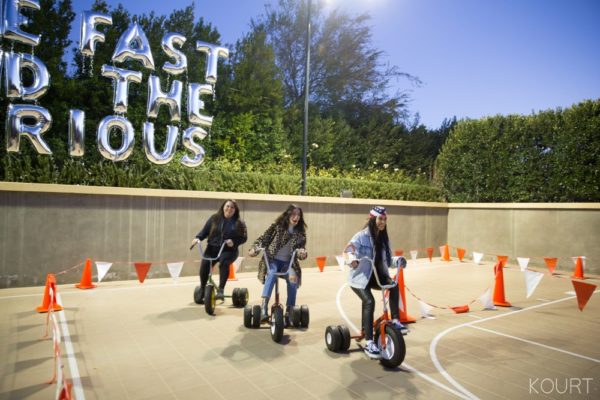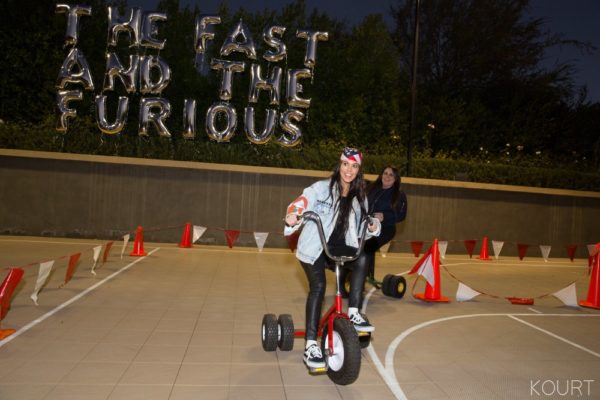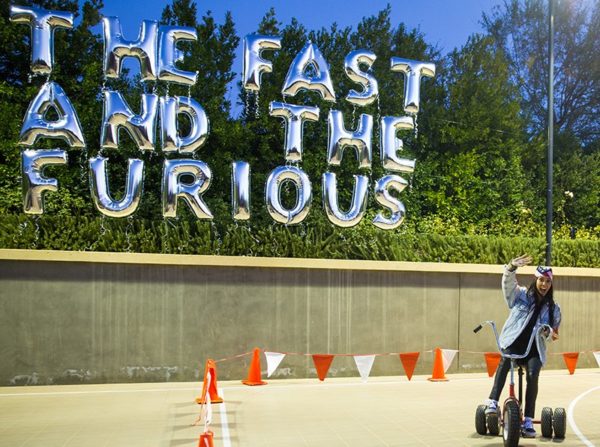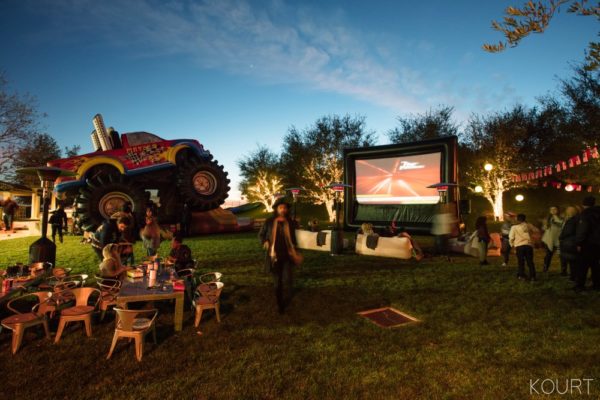 Read more about the party here.
Credit: Photography by Jay Lawrence Goldman for www.kourtneykardashian.com